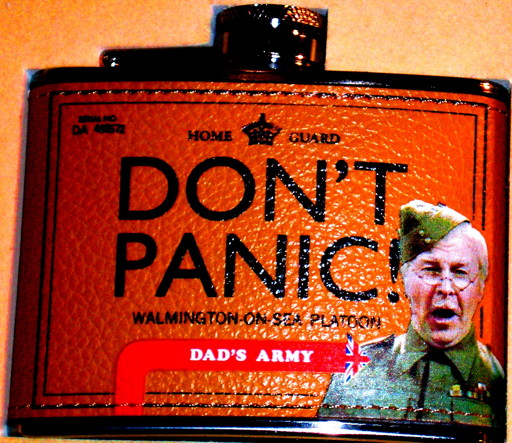 I have an Evernote To Do list that is definitely not getting any shorter.
Well I guess I should have known this. I did know this, as I have been doing startups for a long time. But this time I am the boss (eek!). It seems I could always point at someone else, or lie in bed that extra 30 minutes. Not now.
Today involves doing some supplier research. I just read more about a French/American supplier, I am definitely contacting that team. I would love to have this craft product in the club. The packaging looks great, and I totally admire them for delaying the launch for 1 month because the packaging wasn't right.
To make sure as much future Craft Whisky Club revenue goes directly to the excellent craft producers, I am writing my e-commerce platform myself. No big deal. But this Evernote list that is heading in the wrong direction .. well .. scares me.
We'll get there.
I am listening to Laurie Anderson being interviewed on 6music, which is definitely helping. What a wonderful voice and "Let X=X" is an amazing song.
The craft suppliers for Craft Whisky Club launch are really going well. We will be giving access to only the best craft and emerging whisky available.
There are 3 things that keep me up, getting the right brand, getting the right suppliers, and getting the right social presence. All this is coming on well, just not enough hours in the day. I never knew how much fun it would be to work with cutting edge branding companies.
Back to building our bespoke e-commerce platform, the Ruby on Rails bit from the post title. This is the first time I have written a mountable gem, which I plan to contribute to the open source community. I love programming in Ruby on Rails, it sometimes seems too easy. It just works. The biggest challenge with "RoR" is getting comfortable with that concept .. the "It just works" concept. It does. It just works. That's what I have to do ... get back to work...
David
www.craftwhiskyclub.com
Why not join our exclusive Craft whisky club today? Check out our current whisky subscriptions.