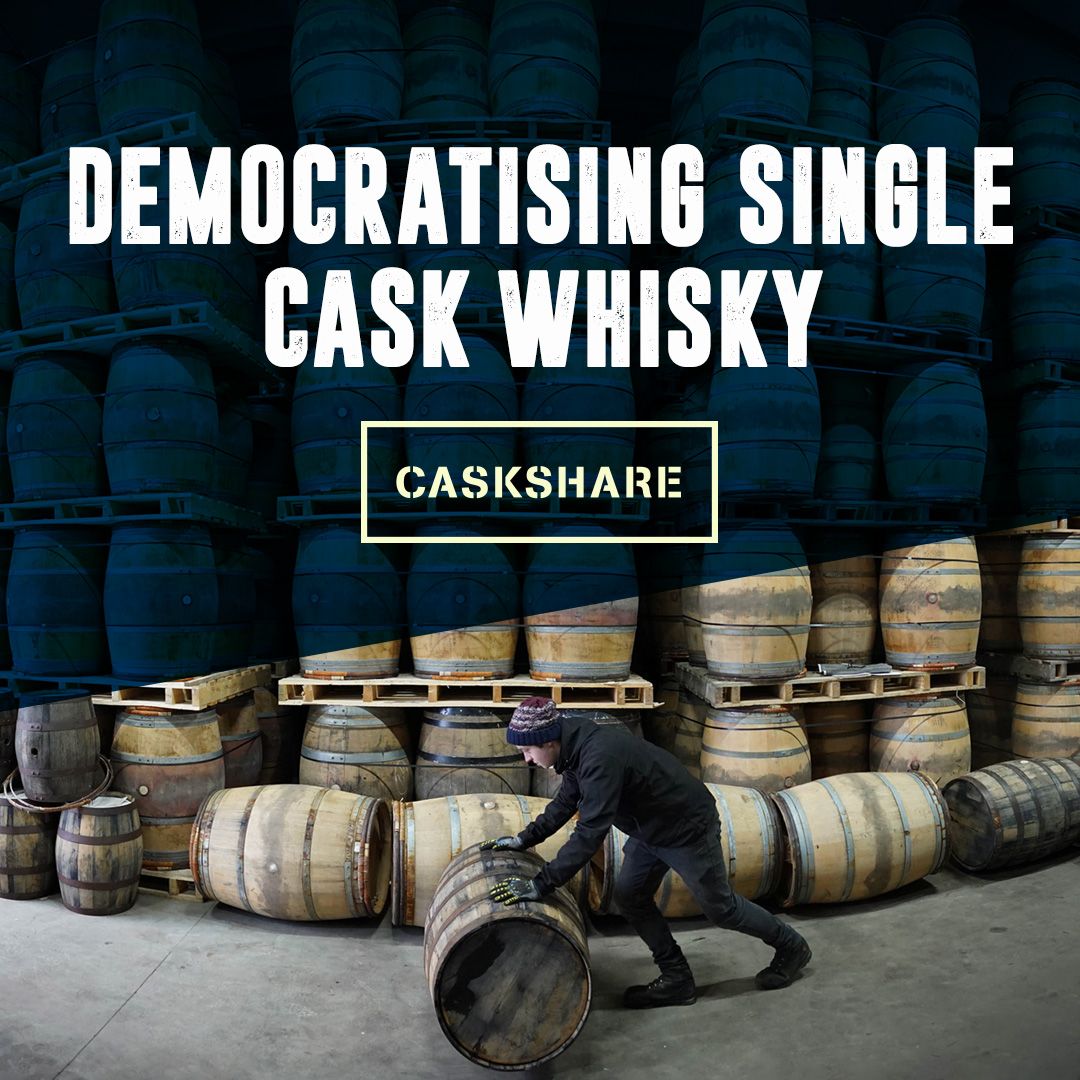 Get to know the whiskey you can be a part of with Caskshare
Our mission to Democratise Single Cask Whisky has really hit the ground running. We've enjoyed some great feedback on the Caskshare concept from Whisky Experts,  Inside Hook  and of course, our members and first cask shareholders.
Now i'ts time to get little better acquainted with the exclusive casks currently on offer. First up is an ex-four roses cask filled with peated spirit from Raasay Distillery.  This first fill bourbon cask is already one of our more popular offerings, so be sure to get your reservations in quickly if you haven't already.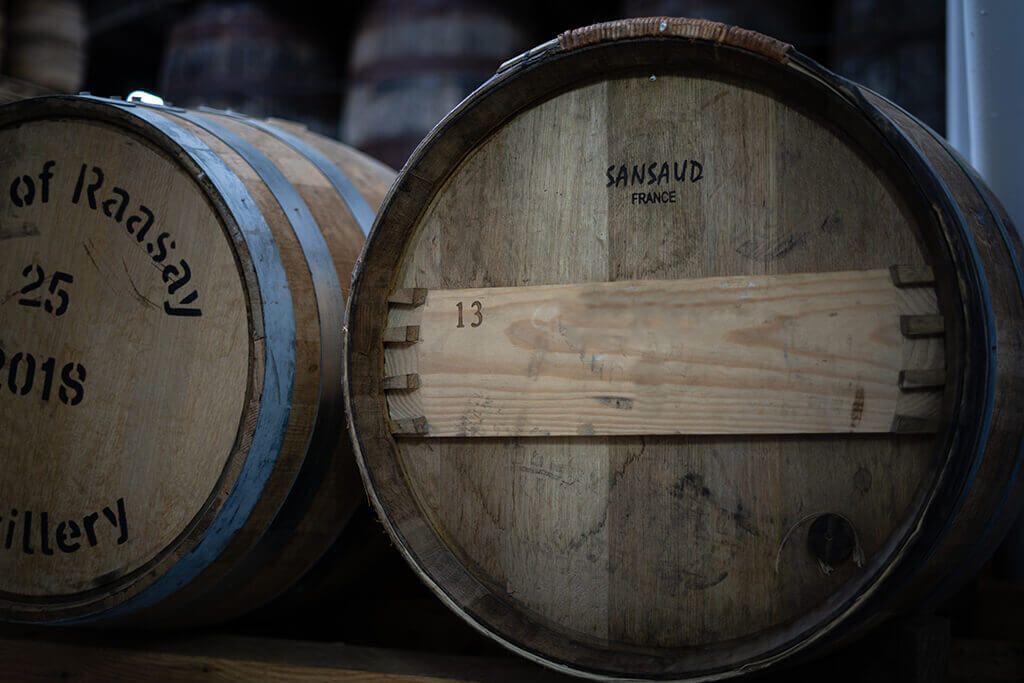 Cask 18/487 Profile

Cask type: Ex-Four Roses
Distillery: Isle of Raasay Distillery
Filled: 2018
Stored at:
Raasay Distillery Warehouse 1
Distilled: 2018-10-08
Being bottled at: Cask Strength

Being Bottled: November 2031 (13 years old)
Peated or unpeated?  Peated
Price per bottle: £79.00
For this offering, Raasay have filled an ex-Four Roses Bourbon cask with peated spirit. This Cask will have matured for 13 years by the time it is bottled in 2031.
What can we expect from this whisky? It's early days yet, but as a first fill, we might see a lovely amount of vanilla oakiness in the cask's flavour profile. As a peated whisky, we can also expect there to be some amount of smoke on show in the final expression.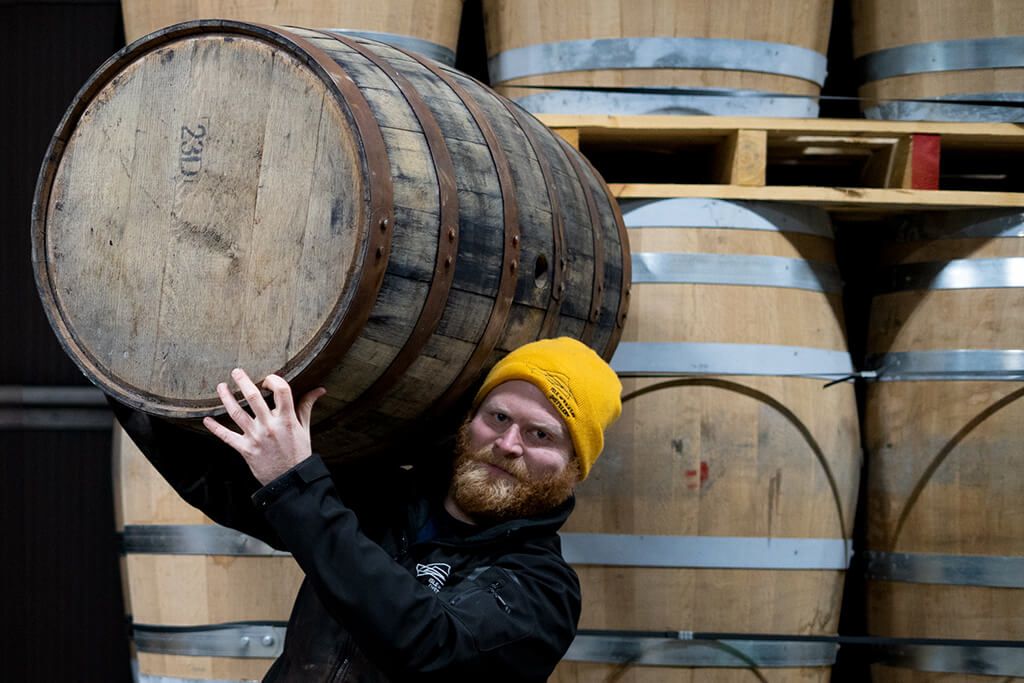 Raasay Distillery have produced While We Wait as an example of the whisky style we might see from the island. For this award winning single malt whisky,  Raasay blended two expressions; one peated, one unpeated, and finished the whisky in French oak Tuscan wine casks.  Though in this regard While We Wait differs markedly from a first fill bourbon cask, it may give some hints into what to expect from this Raasay cask.
Shares are now available in this and many more exclusive casks from Raasay Distillery! Keep up to date with Craft Whisky Club on Facebook, Twitter and Instagram for the latest cask announcements and additions to Caskshare