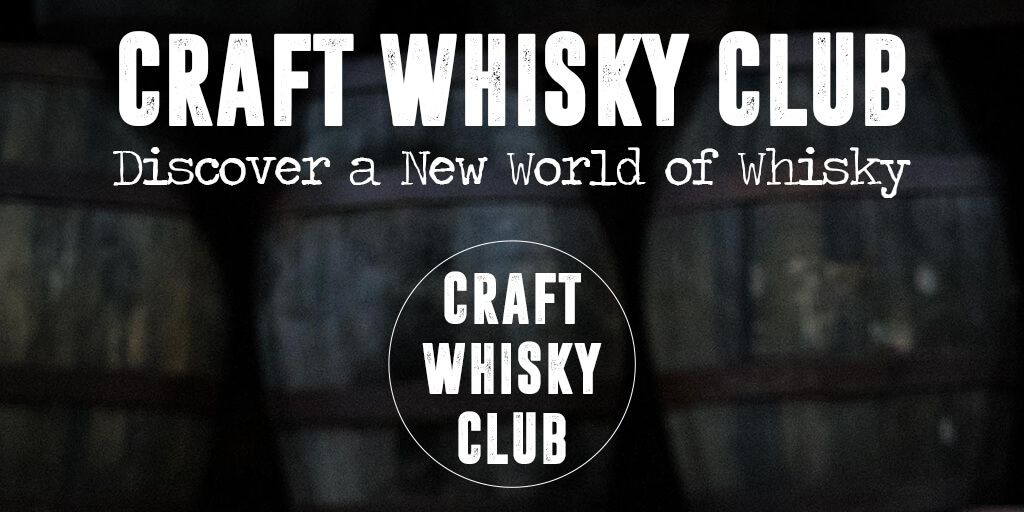 In a recent post, we covered the different types of casks that are used for whisky maturation. Following last week's landmark rule change in Scotch cask regulations,whisky-lovers can expect more and more variety in their favourite drams. In just a few short years, we could start seeing whiskies on the shelves that have matured in tequila and calvados casks!
With so many exciting new developments in whisky production, there is a real desire amongst whisky fans to go beyond the bottle, learn more about the production process and also sample whisky directly from the cask. In this post, we'll explore single cask whisky and find out how you can enjoy it for yourself.
The Curious Case of 'Single' Malt Whisky‌‌

Since you're reading this blog, it's probably safe to assume you know a thing or two about the different types of whisky. However, for those who need a bit of a refresh, single malt whisky is any whisky produced by a single distillery using a single malted grain using a pot still.‌
‌
The 'single' part of single malt can be a little misleading, because single malt whisky can and often does come from different casks. This can include different cask ages, finishes - pretty much anything  - as long as it's distilled from the same grain at the same distillery. Many people assume single malt whisky is whisky from the same cask, as is the case with single barrel bourbon, but this is rarely the case. If this is something of a revelation to you, don't be alarmed. A good single malt is a good single malt - blending between casks allows distillers to balance flavour and create the distinct characteristics of the whiskies you know and love.‌
‌
In pursuit of Single Cask Whisky‌

With that being said, it's a pretty logical step to think that if single malt is good, surely single cask whisky is even better? Whilst 'better' is obviously based on your tastes, single cask whisky is certainly a premium product. Single barrel bourbon (as the name suggests bourbon whiskey from a solitary barrel) is often regarded as the 'grandfather' of all bourbons, and typically comes with a price tag to match. Many bourbon distillers offer a single barrel bottling at the top end of their  product range, so finding a bottle isn't usually too difficult. Single cask scotch however, is far harder to come by. You'll struggle to source a single cask bottle of scotch whisky in the way you would a single barrel bourbon. Only a handful surface online and are often snapped up before you even get a chance to look at the label.  When distilleries do release a single cask bottling, prices tend to be sky-high. A bottle of 12-year-old Single Cask Macallan might set you back €4000+ - that is if you can even find one to buy in the first place.‌
At this point, it might seem like your chances of enjoying a single cask whisky are not all that high. Thankfully, the whisky industry has boomed in recent years, and producers are increasingly looking for new and innovative ways to make their finest products available to a wider audience. A growing number of distilleries are making it possible to purchase whisky casks directly, allowing you to 'invest' in new make spirit as it matures in the cask. If you have deep pockets, now is a great time to invest in whisky and enjoy your own personal supply of single cask whisky a few years down the line. ‌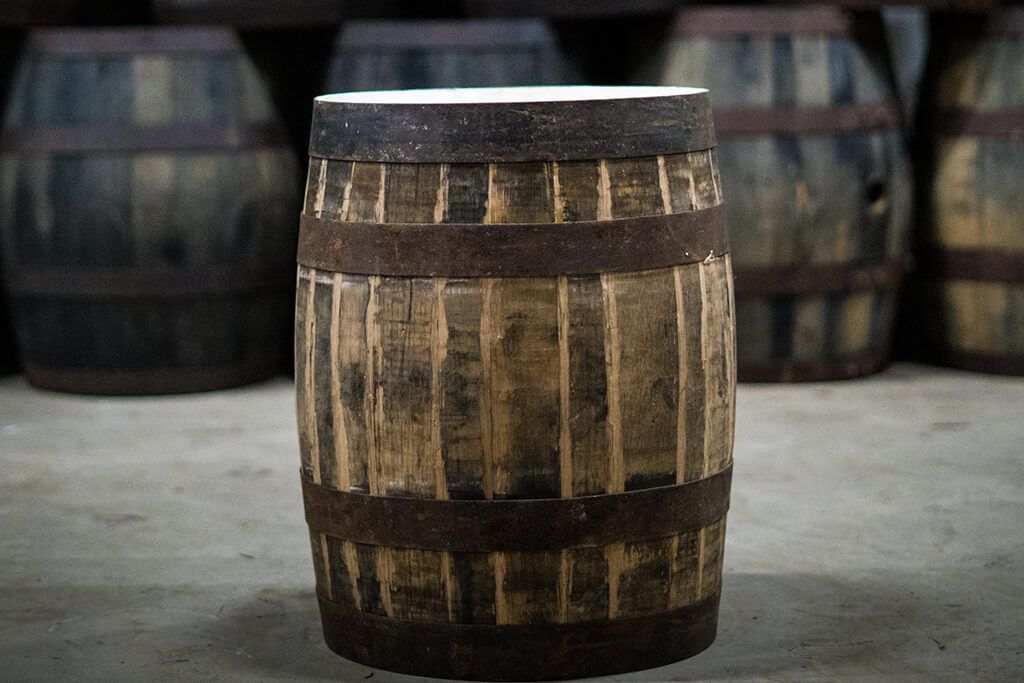 Where Can I Buy a Cask of Whisky?‌
‌
The first legal distillery on the Isle of Raasay first fired up its stills in 2017 and the first whisky from the island is highly anticipated. Raasay Distillery is currently offering both large (190L) and small casks (30L). This is a fantastic opportunity to be part of an incredible story and help to shape the development of one of Scotland's most exciting new distilleries.‌
‌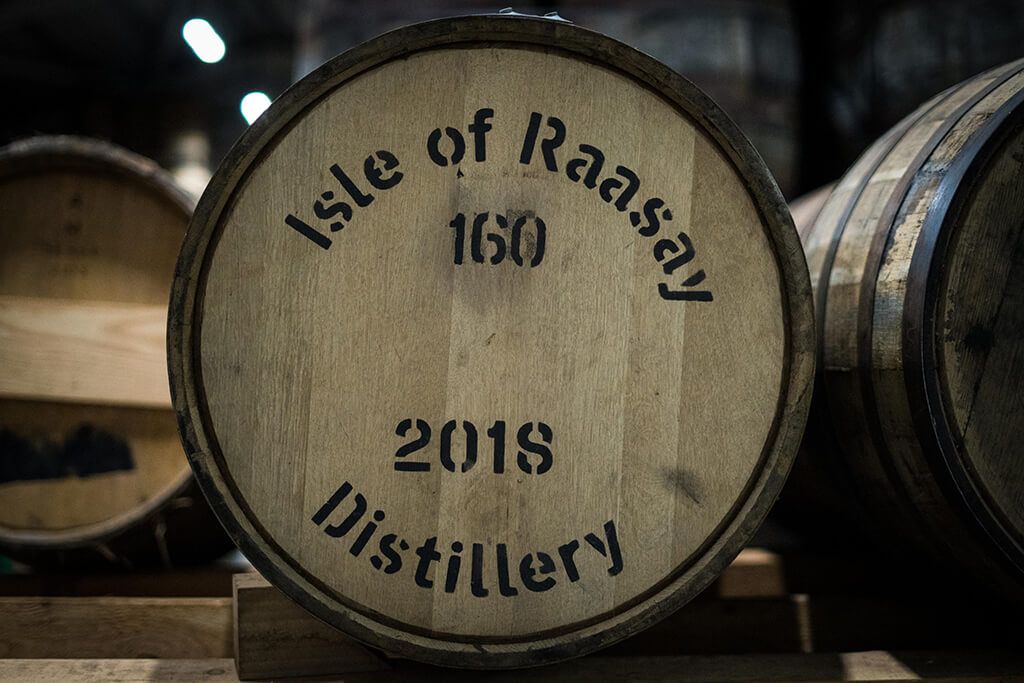 Situated at the heart of the famous Scottish city, Glasgow Distillery is the first single malt whisky distillery in Glasgow since 1902. Joining Glasgow Distillery's own cask club gives you access to a number of exclusive benefits and of course, your own cask of single malt whisky.‌
‌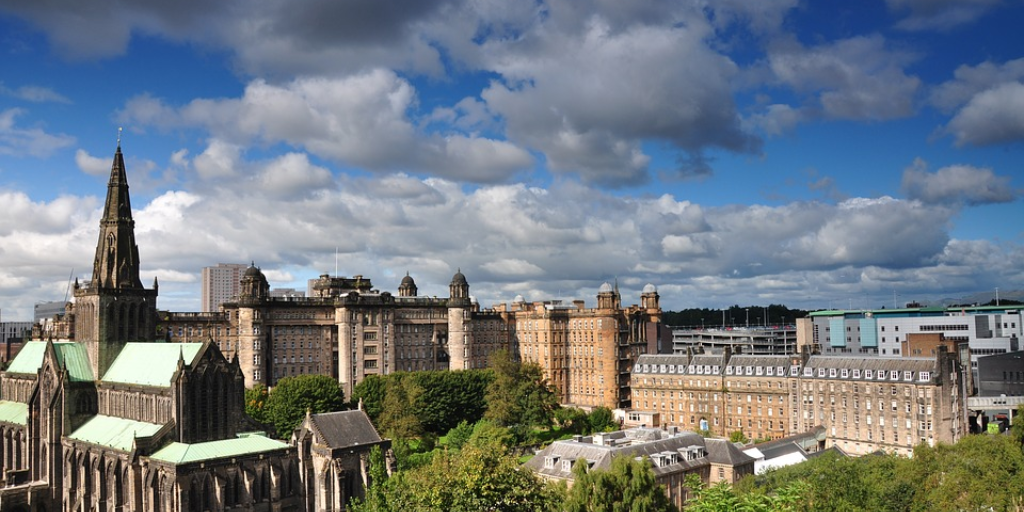 Single Cask Whisky isn't just a Scottish thing! With a number of exciting whisky distilleries taking root all over the world, now is a great time to invest in a cask from an emerging whisky region. ‌
‌
Teerenpeli distillery is offering spirit distilled from Finnish barley and finished (no pun intended!) in Spanish sherry oak casks.  This unique option is well worth a look if you are looking for something a little adventurous.‌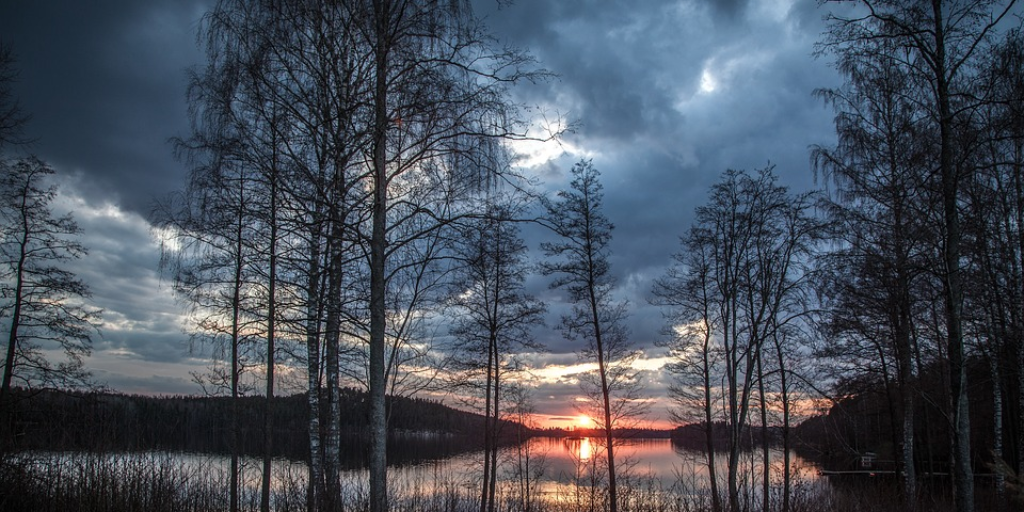 Even more Distilleries!‌
‌
There are plenty more distilleries that now offer the opportunity to buy casks directly.   Check out these great lists to learn a little more about what's on offer:
‌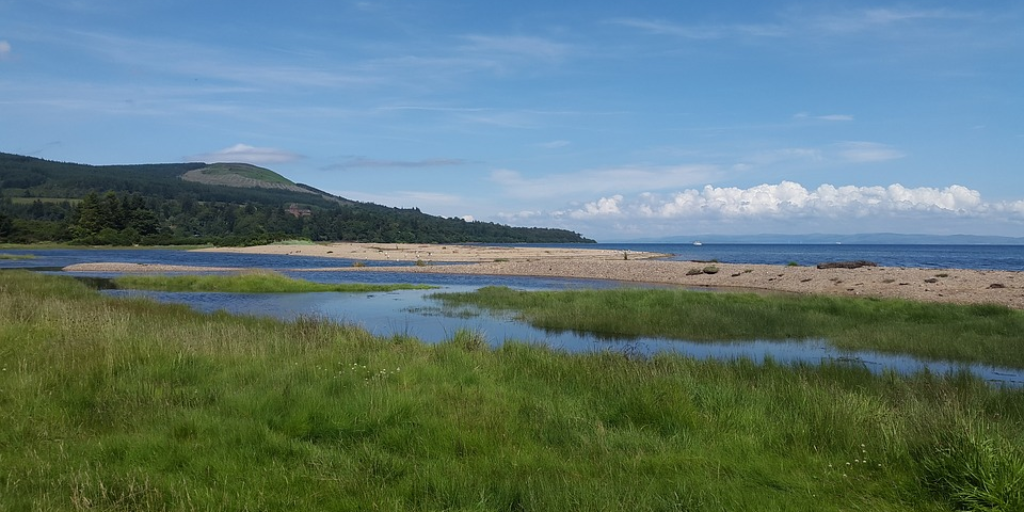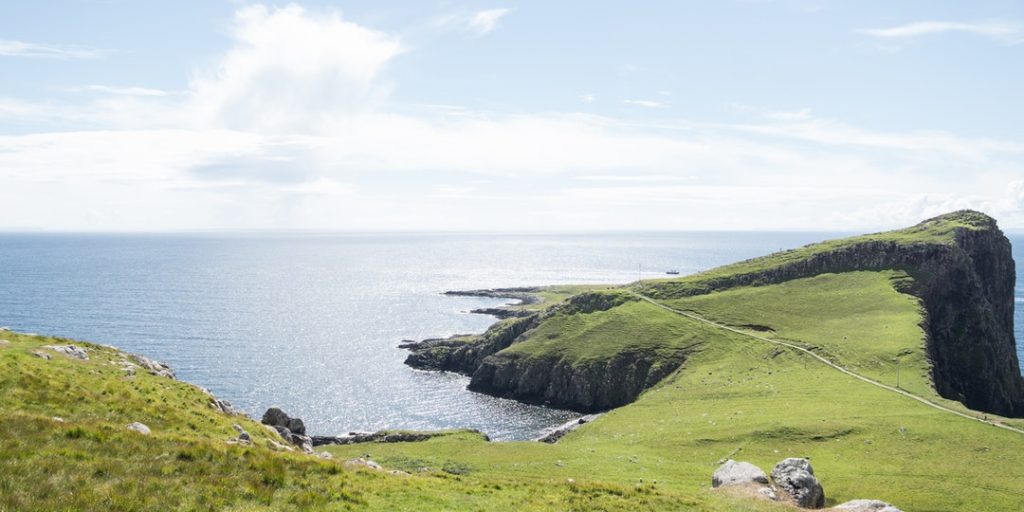 Caskshare -A new way for everyone to enjoy single cask whisky‌
‌
Unfortunately for most of us, owning a full cask of whisky is a bit of a financial pipe-dream...something you hope to buy after winning the lottery or striking oil in your back garden (if that really happens). But that shouldn't mean that single cask whisky is forever out of reach for the average whisky-fan.  At Craft Whisky Club, we wanted to make single cask whisky a possibility for everyone. That's why we created Caskshare.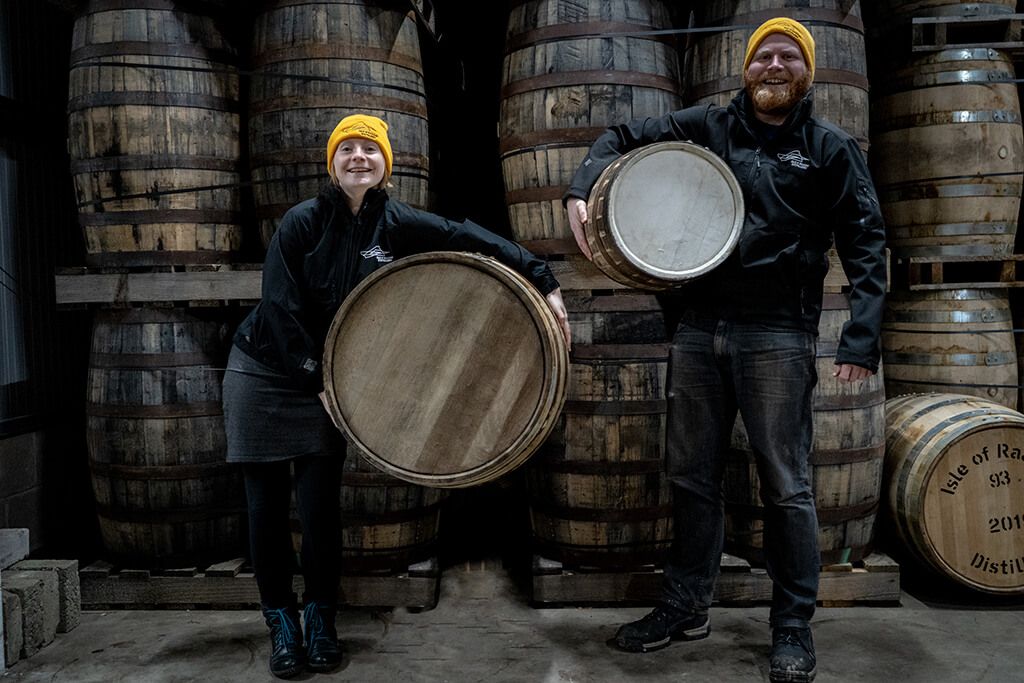 Caskshare allows whisky-lovers to reserve 'shares' of whisky casks from their favourite distilleries, choosing between a wide variety of wood types and ages as the whisky matures. Once your whisky has matured, it will be bottled by the distillery and shipped out to you. Reserve. Mature. Enjoy. It really is that simple!‌
‌
We've already got a number of exclusive casks from Raasay Distillery including ex-Bourbon, Chinkapin virgin oak, and Bordeaux red-wine wine casks. You can opt for your whisky to be bottled at cask strength or 46%, and there is a range of bottling dates available starting at 2022.
‌
We'll soon be adding several more intriguing casks from Scotland and beyond to the Caskshare platform. If you're a whisky-lover, this is a unique opportunity to build your very own portfolio of single cask whiskies. Reserve your shares now and start assembling your collection!‌
‌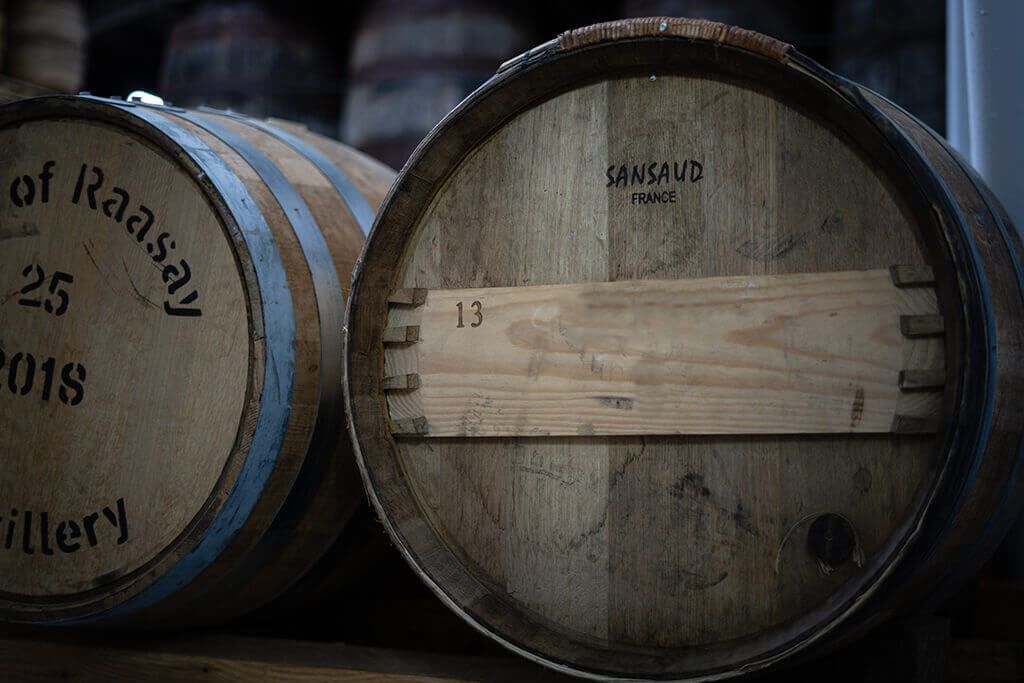 Join Craft Whisky Club as we embark on an exciting journey to Democratise Single Cask Whisky with Caskshare. If you would like to learn more about Caskshare, we'd love to hear from you. Get in touch and we'll be keen to answer any questions you might have.