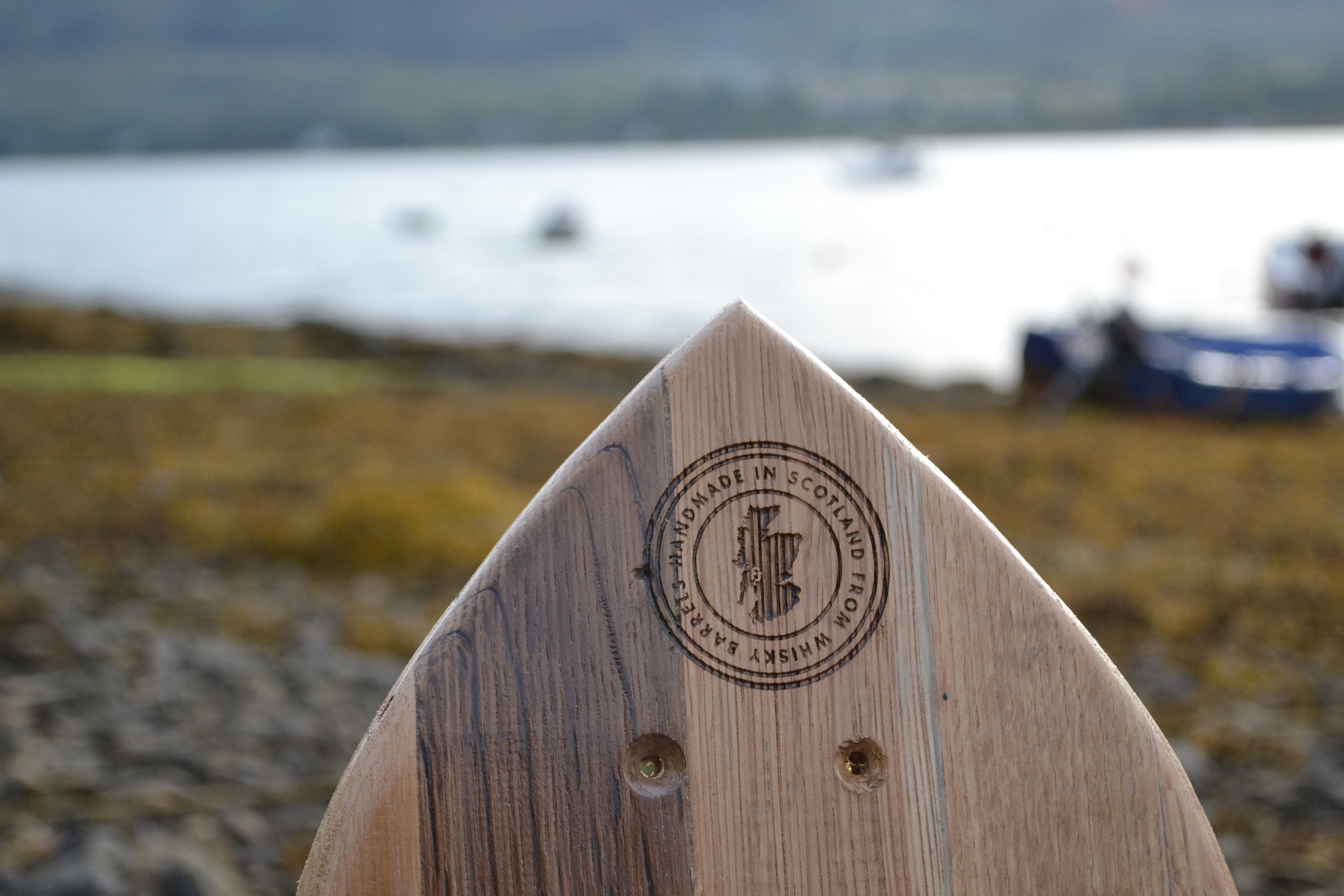 "Like totally RAD-MAN."
It's not the way you expect to start a conversation with a whisky enthusiast and yet Neil McKinlay who is a phenomenally talented craftsmen based in Lochgoilhead on the West Coast of Scotland has designed a series of Skateboards from Whisky Casks. His business "Caleb & Taylor" build cool and unconventional stuff from homes to skateboards!
I'm sure if by chance you find yourself in Lochgoilhead, McKinlay wouldn't be talking Skateboard Lingo; he is more likely to be talking about the benefits of one wood type over another.
His Skateboards have characterful names:
"Big Dougal" or "Wee Jimmy" are whisky cruisers; I notice he's sold out of his Limited edition Oban Distillery skateboards.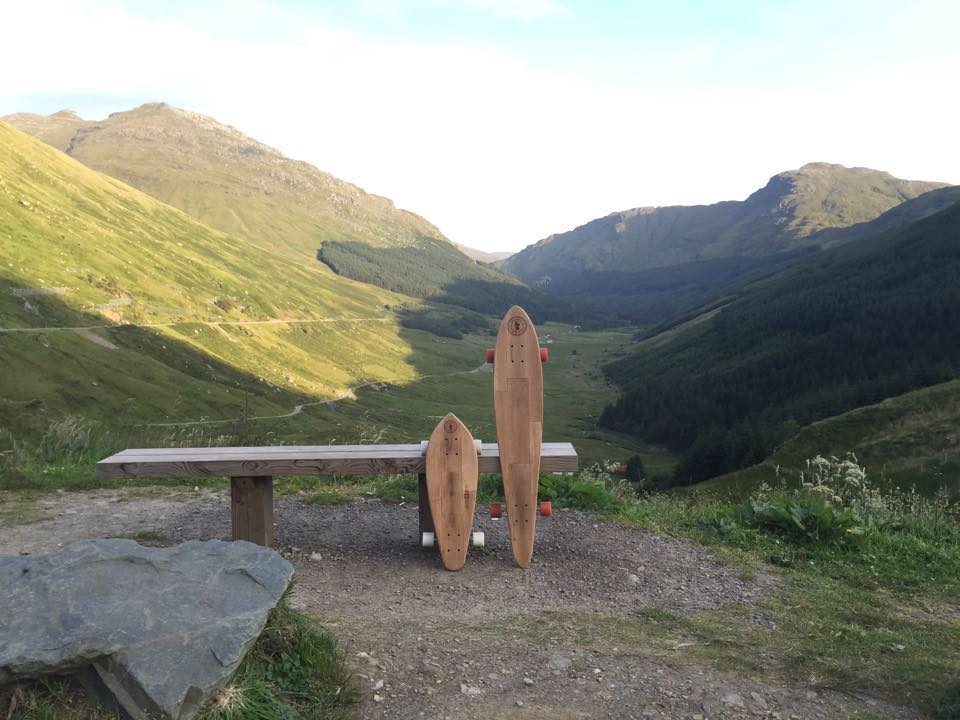 I came across McKinlay when researching the "green" side of the whisky industry as mentioned in my last 'guest post'; I thought as the third biggest industry in Scotland it would be good to learn its impact on the environment. Whisky is a brilliant industry to be involved in, employing over 10,000 people (often in deprived areas); to be honest on the ecological side it's got some work to do however changes are in the wind.
Just down the road from McKinlay is a new development on the shores of Loch Fyne, the Portvadie Distillery. It's in the very early stages of development with demolition and ground works started, there's a long way to go before we start to see a drop of the water of life (or 'uisge beatha'), an exciting development none the less. The development will have its own "biomass" generator and production promises to be very eco-friendly.
So, back to those skateboards, do you fancy a shot?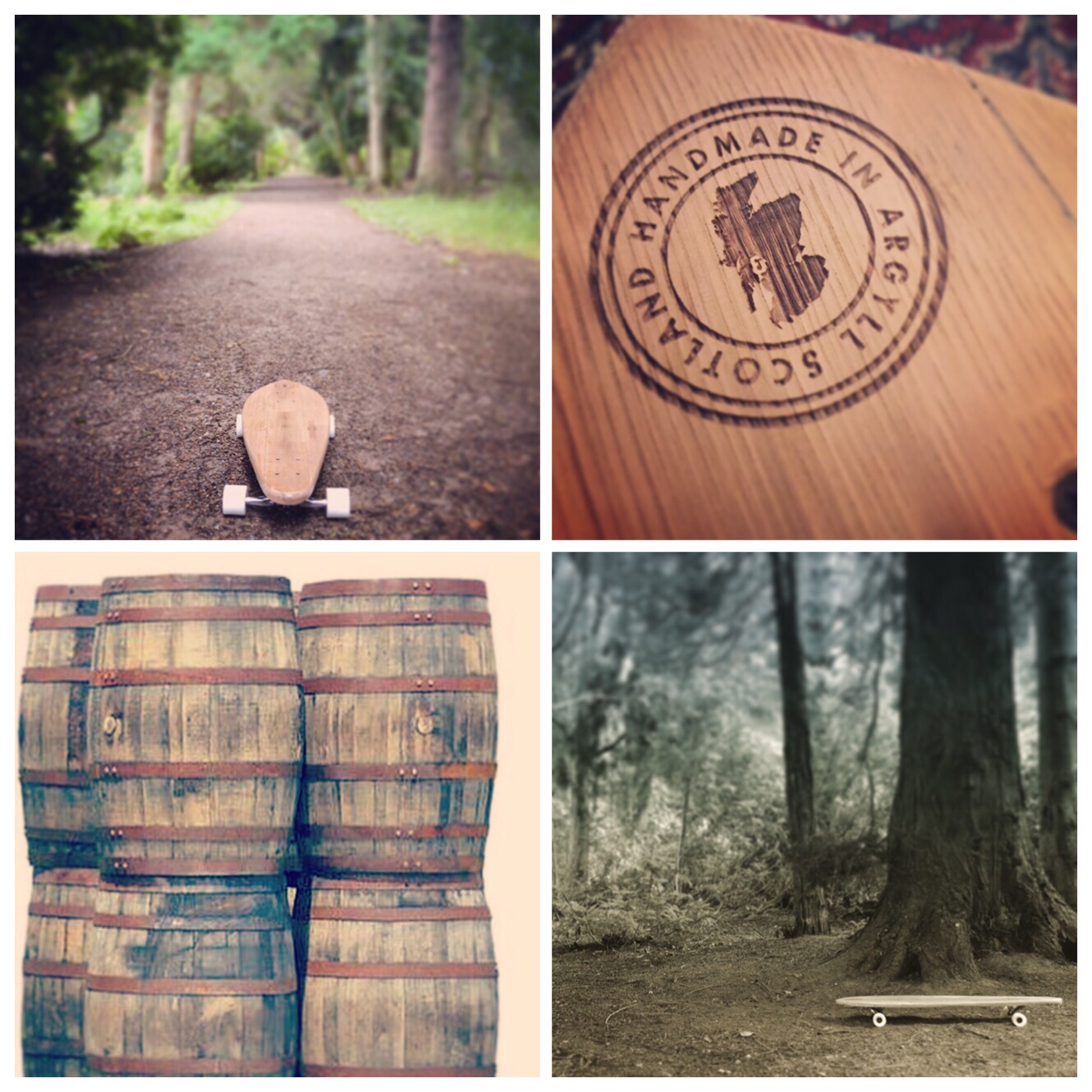 At Craft Whisky Club we want to help you discover this new whisky landscape as it unfolds.
Why not Join our mailing list to learn more.
Colin Gilchrist (whisky enthusiast), guest blogger. 04.36 – 17.02.16