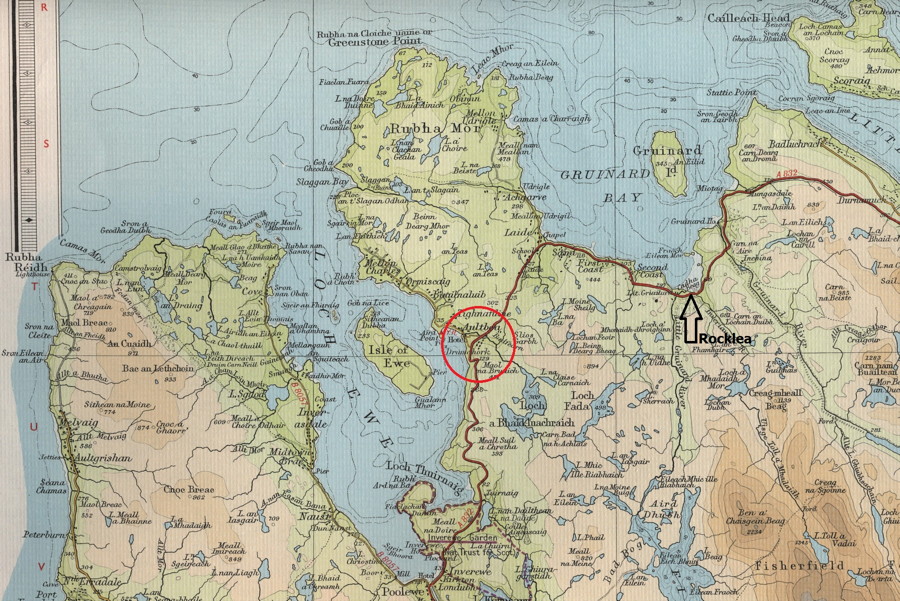 A Scottish Highlands Whisky Holiday
This week sees me travel North, I'm staying in a log cabin (read holiday home) on the shores of Gruinard Bay. It is the most idyllic setting; deer trot through the garden in the morning, a flurry of birds (from woodpecker to chaffinch) peck away in front of the kitchen window with nocturnal visits from pine martens and badgers. The view is spectacular; the aspect is north with the bow of the horizon where the sea meets the sky. This is my twice yearly escape from city life and the pressures of work to visit family, relax and unwind.

Just 4 miles down the road there is a small village called Aultbea, which sits on the shore of Loch Ewe; on the most prominent point over looking the bay is the Drumchork Hotel. If you know your whisky you may well have heard of it; it has the notoriety of being officially the Top Whisky Hotel in the world and has also won Top Whisky Bar in Scotland several times with its 700 single malts on the gantry.
The Drumchork also has another ace up its sleeve; it is also one of the smallest distilleries in active service: The Loch Ewe Distillery. I visited (a few years ago now) when it first opened and was able to purchase samples of its whisky spirit. The really interesting thing about the Loch Ewe Distillery is the Still. John (the owner) has said: "We are using an alembic pot still which was used by the ancient Egyptians to produce perfumes and aromas as far back as 200BC. Around 200AD European monks were using this design of still to make pot ales and their fortified wines."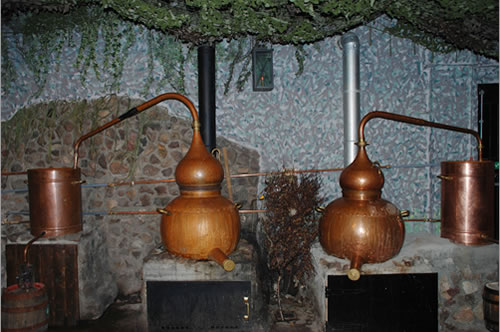 On speaking to Frances (John's partner) she tells me they are ready to retire and are offering the distillery and hotel up for sale! They're not in a hurry and are looking for the right people to take over… imagine that, running your own hotel and distilling your own whisky! If you are looking at taking in a Scottish Highland Holiday you could do a lot worse than visit this little part of paradise.
If you're thinking of trying to book Rocklea it is fully booked all of 2016 bar two weeks in September.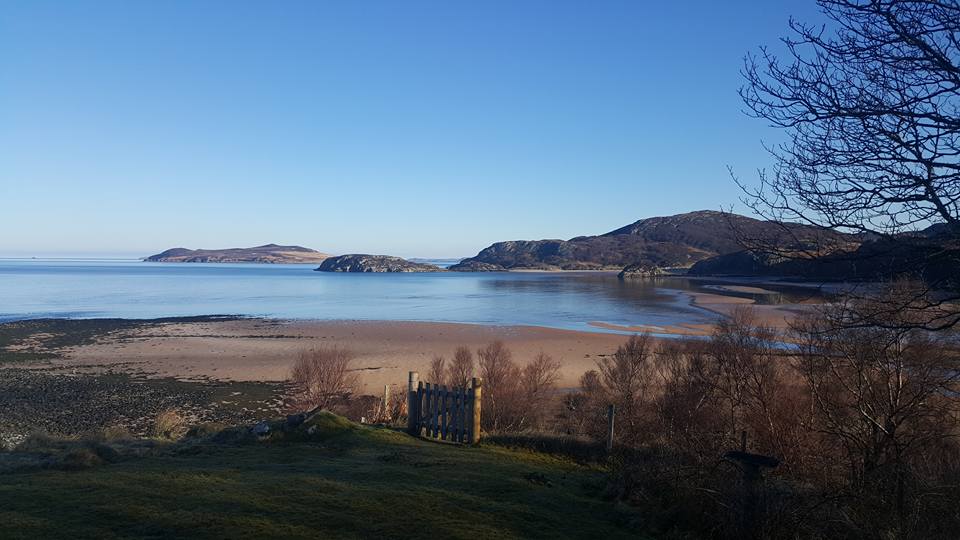 ---
Colin Gilchrist (whisky enthusiast), guest blogger.
---
Article content is the opinion of the author and is in no way a validation from the Craft Whisky Club.
At Craft Whisky Club we want to help you discover this new whisky landscape as it unfolds.
Why not Join us to learn more.
---
Credits: