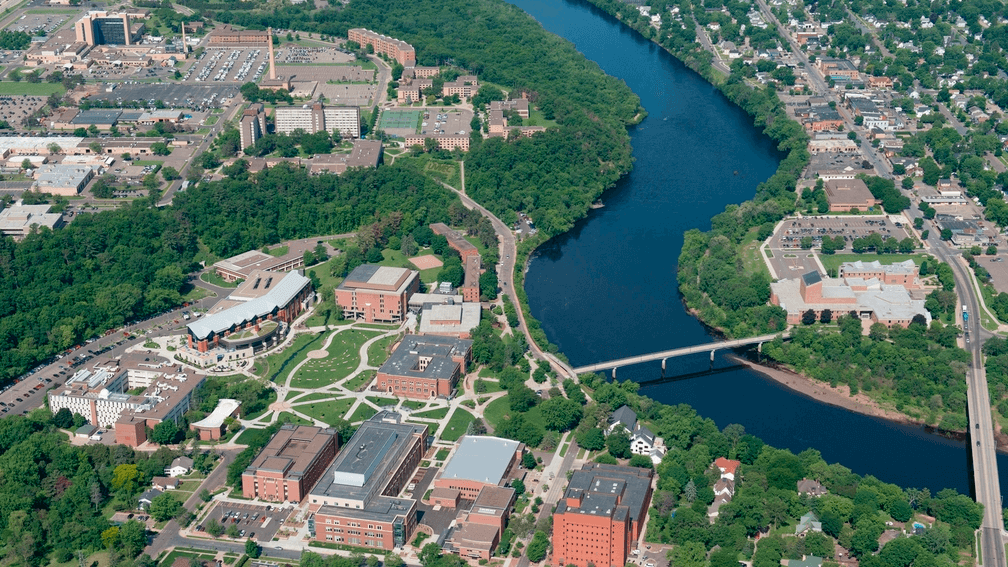 My brother currently lives in Fargo, North Dakota; yup the one that features in the film and TV series. Just south east of Sid and his family is a town called Eau Claire; you travel through Minnesota and on to Wisconsin and you wake up to those vast open spaces. Eau Claire follows the Chippewa River as it meanders from the Great Lakes down to the Mississippi River in the south.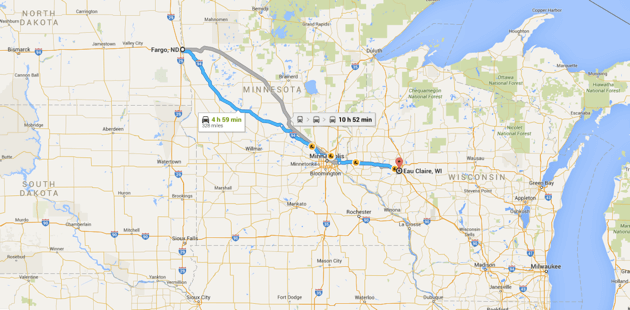 Eau Claire is a college town in need of a big industry to better support its commerce; times are hard, although it does have a well-established music and crafts community. Four years ago one of its more successful musicians Justin Vernon from the band Bon Iver got in touch with Gordy Bischoff… Bon Iver are an Indie Folk Band, they've been rocking out since 2007 and will be touring Australia (May 2016).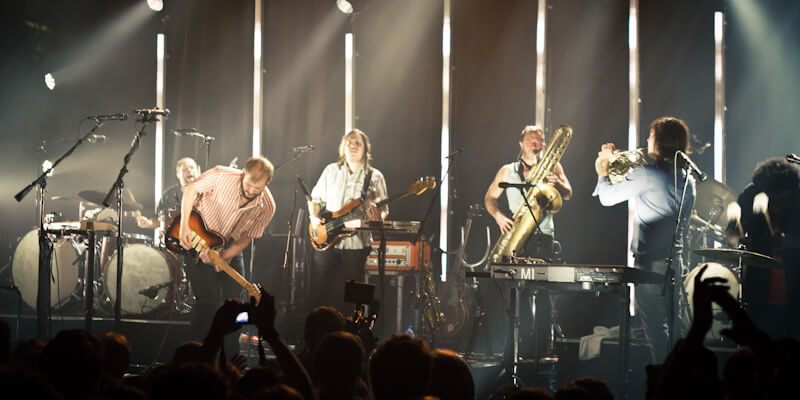 Gordy Bischoff is the ultimate craftsman, since 1976 he's been crafting bespoke acoustic guitars, each one specifically made to a customer specification.
Back in 2012 Justin got in touch with Gordy to discuss a project. Justin wanted to design a guitar made from whiskey barrels, not only that, they had to be Bushmill. This guitar was to be called the 1608. In 2008 Bushmill had their 400th Anniversary… Irish whiskey goes back a while… to celebrate, Bushmill's created a limited edition whiskey the 1608.
The guitar was to be auctioned off to raise money for a community centre in Eau Claire, the Confluence Project. The auction created 38 bids taking the value to $9,400.00 not bad for a hand-crafted guitar. It didn't hurt the sales of Bushmill's whiskey either.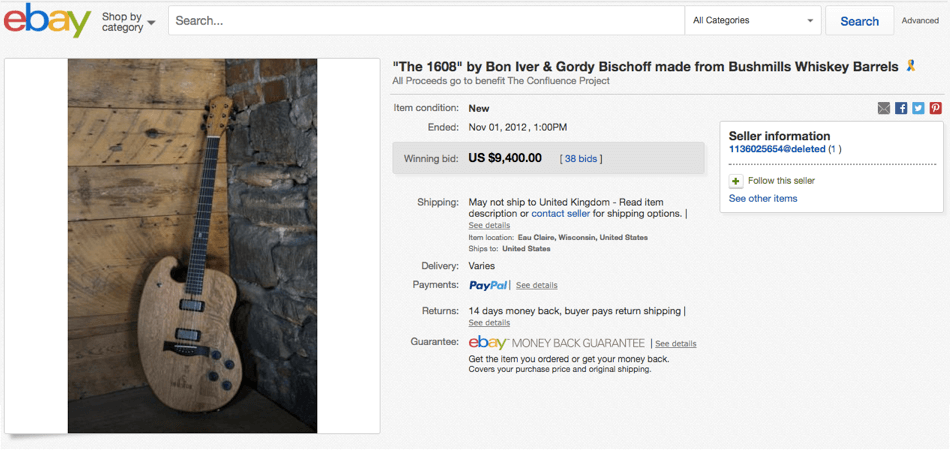 My brother, like me has an interest in whiskey – although my interest is more Scottish, i.e. whisky…
Sid has worked in Motherwell (Terex), has worked from Paris (Komatsu) and Brussels (Doosan) and as much as his family (wife and three kids) don't mind North Dakota, he's looking for pastures new. He's a Sales and Marketing Director for the owners of Bobcat. He's no guitar player, nor a big drinker of fine spirits, if you're running a business that happens to have a band he might be persuaded to belt out a tune or two (all in the name of a job… naturally)!
Ps. Sid is not his real name (a childhood nickname).
---
Colin Gilchrist (whisky enthusiast), guest blogger.
---
Article content is the opinion of the author and is in no way a validation from the Craft Whisky Club.
At Craft Whisky Club we want to help you discover this new whisky landscape as it unfolds.
Why not Join us to learn more.
Credits: