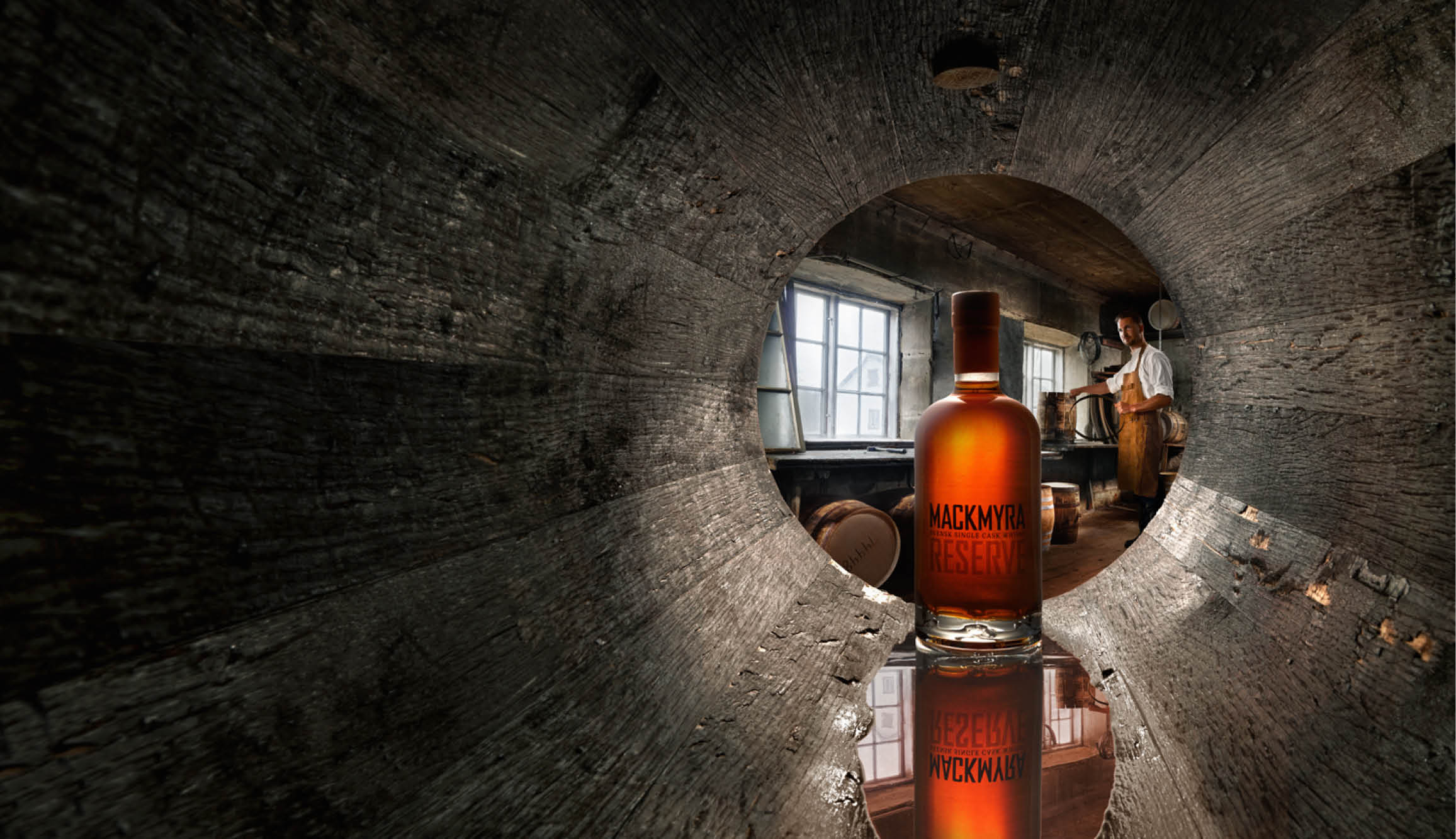 When you think of great whisky, your mind likely wanders up to the Highlands of Scotland, the bourbon counties of Kentucky, or (if you're an on-trend whisky fan) to the mountains of Japan. However, high up on the beautiful island of Fjäderholmarna, Mackmyra is working hard to make Swedish whisky a household name in whisky production.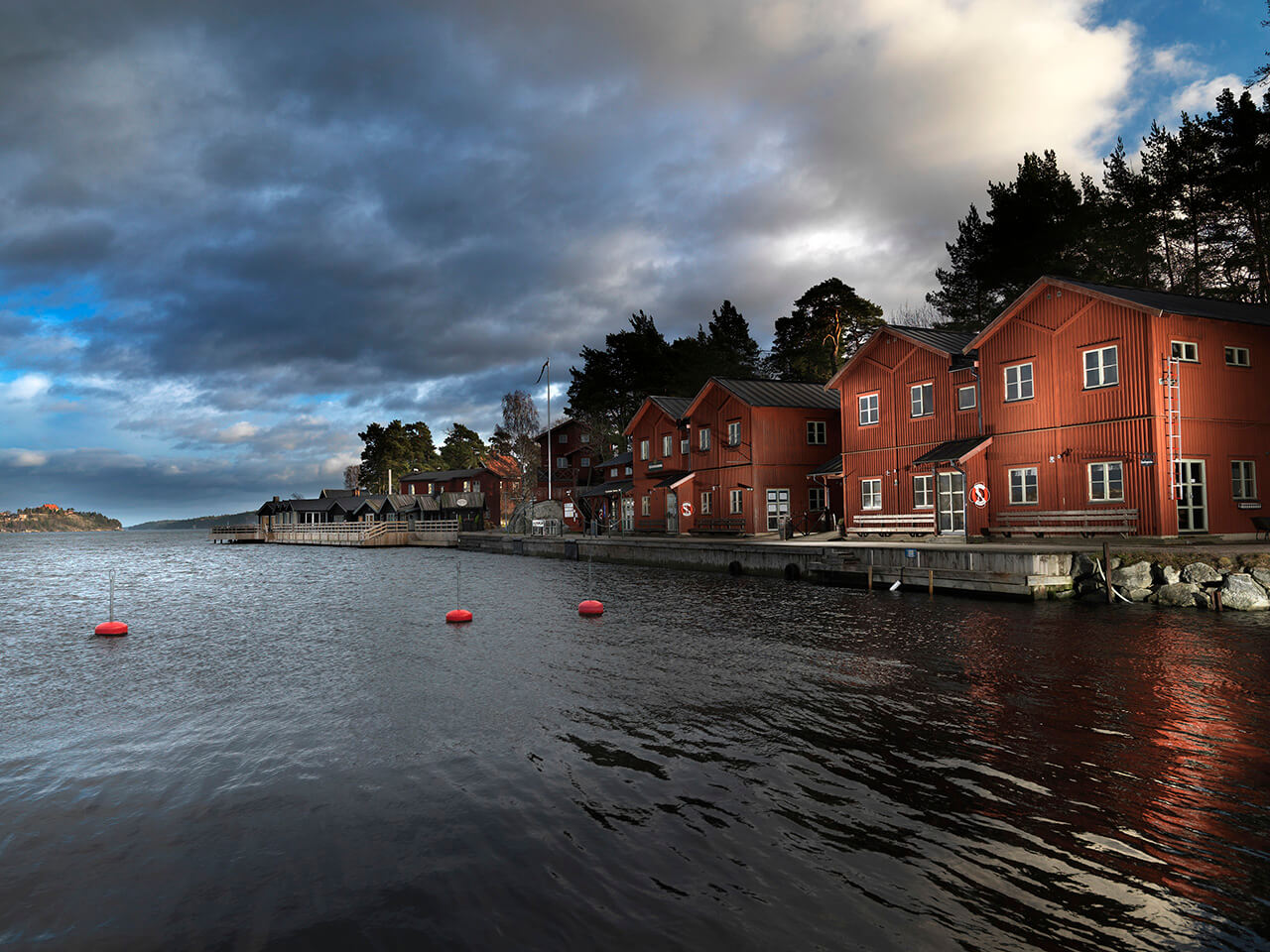 As you might have guessed, we're big fans of Mackmyra and their work. Svensk Ek features in our UK subscription boxes, and we have also offered a limited amount of their special Blomstertid edition in the our UK Secret Still bottle shop. Now, we're thrilled to be opening a space specfically for Mackmyra's innovative whiskies, where an ever-growing fanbase can find the latest and most adventurous of Mackmyra's malts.
To get things started, we've secured three brand new whiskies from the bodas mine warehouse.
Skördetid, is a collaboration with Veneto winemaker Masi, and is finished in casks seasoned with their Costasera Amarone. This autumnal whisky comes from Mackmyra's Seasonal range, and celebrates the onset of longer nights and chillier days. As the whisky is finished in Italian Amarone casks, expect notes of rich vinous fruits. The complex and unique flavours of the wine casks give this whisky a soft and spicy character.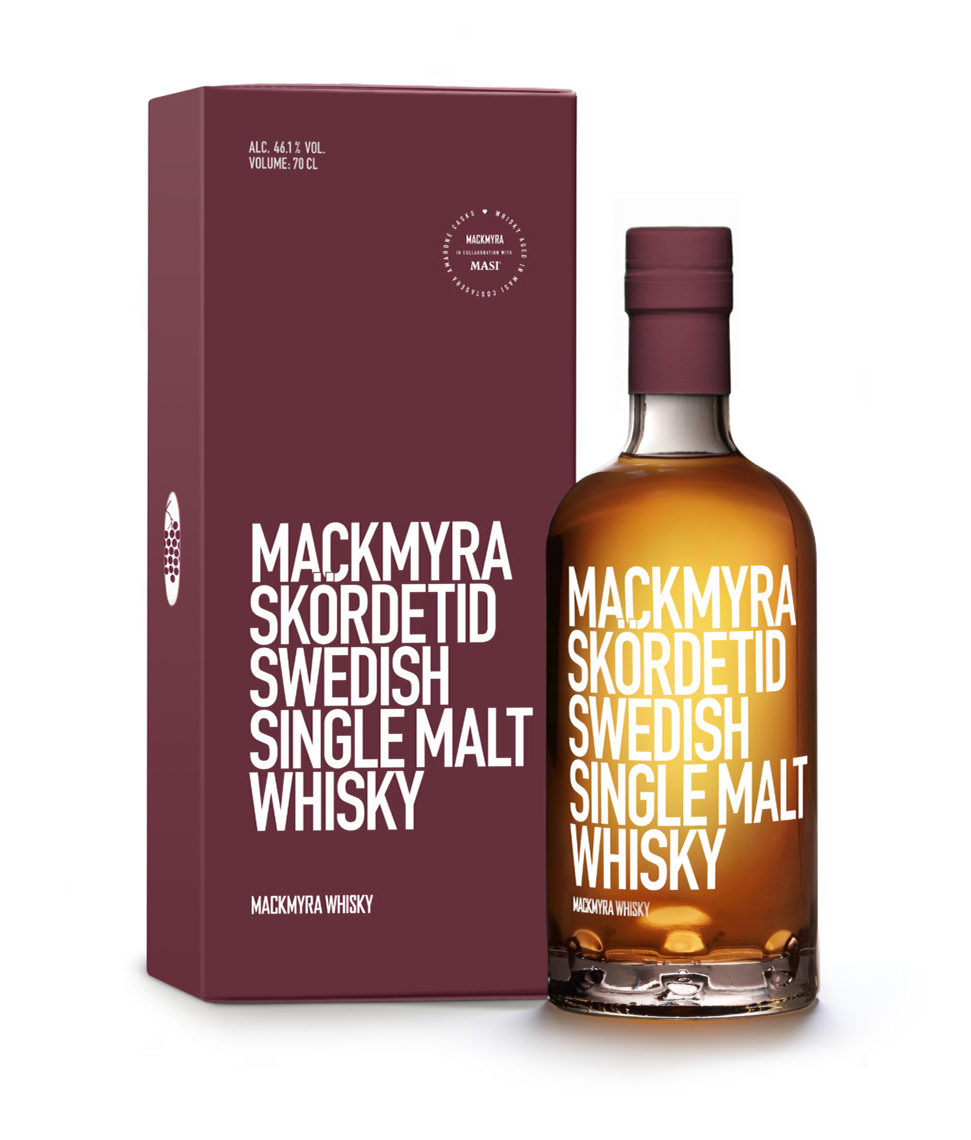 We have also secured two limited bottlings from Mackmyras 'Moments' Collection. Körsbär is an elegant whisky with a delicately smooth texture and subtle herbal spiciness. Finished in ex-olorosso and bourbon casks - which have been previously been used to store sweet cherry wine - the whisky emanates a beautifully warm red glow. This is a delicious multilayered whisky, with notes of vanilla, spicy oak, sweet cherry and red berries.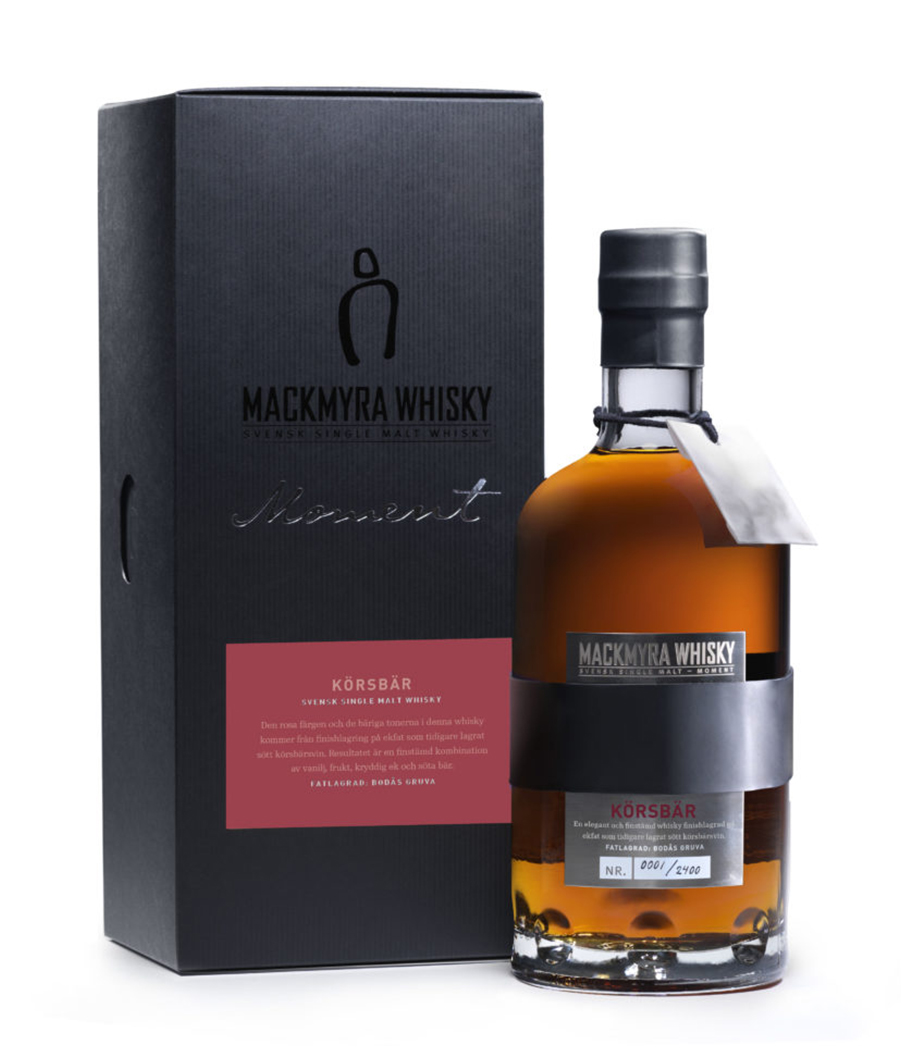 We think it's good to think of the Körsbär as a refined elder sibling to the Blomstertid seasonal edition. These individually numbered bottles are very limited, with only 75 allocated to the UK.
Next up is the mighty Ledin. For this whisky, Mackmyra have paired up with renowned Swedish performer Thomas Ledin. Whilst Master Blender Angela D'Orazio toured the Bodås mine with Thomas, they came across two casks previously used to store Sauterne wine. Using these casks has resulted in a whisky with notes of vanilla, soft pear and toasted oak. Ledin is a rich whisky with oily fruits, and the clear Sauternes influence gives exceptional poise, elegance and depth.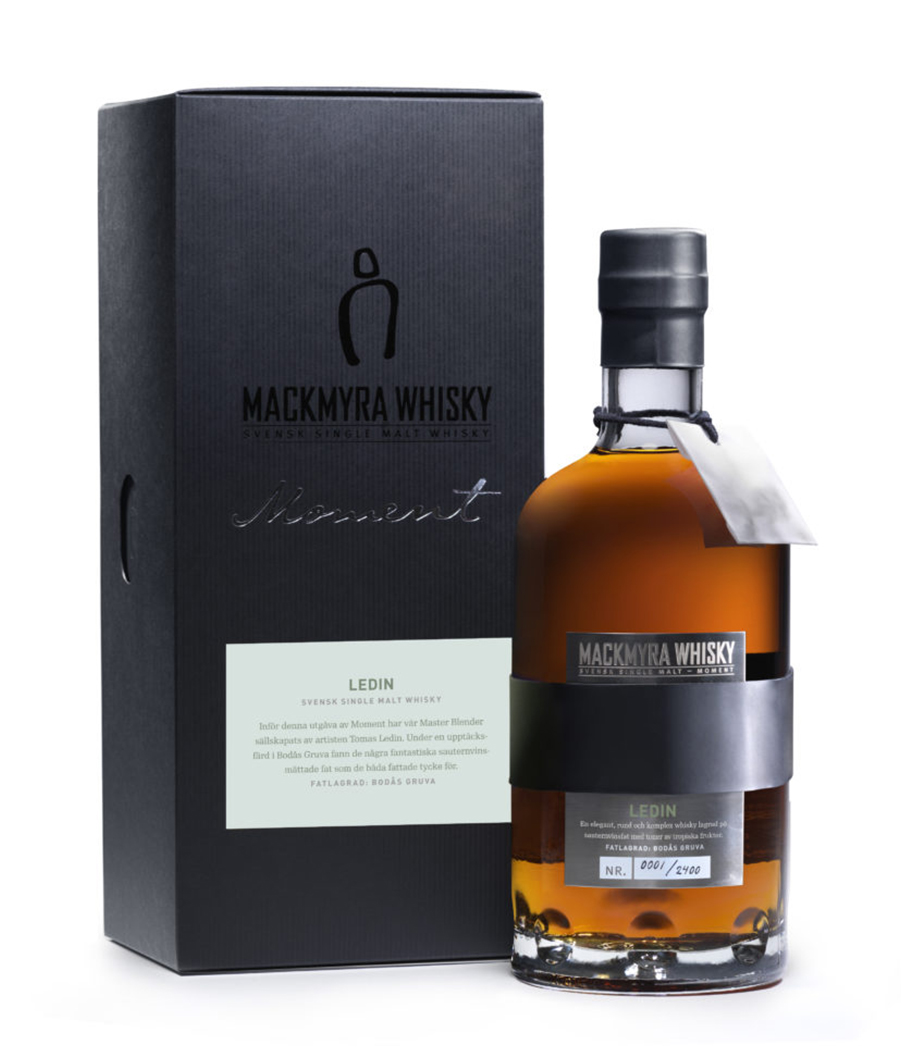 All of these whiskies are of course non-chill filtered and are presented at 47% or 48% ABV.
Also available alongside these new releases, are a selection of previous Mackmyra's Moments and Seasons special editions. Included is one of our all time favourites Blomstertid.
We'll be keeping a close eye on what's going on at the Gravity Distillery and will be sure to bring you the best and brightest of Mackmyra's range. Whether your a longtime Mackmyra-admirer, or you're just keen to try a single malt from outside Scotland, you can't go wrong with something from this exceptional collection of whiskies.
To read more about Mackmyra check out our dedicated page.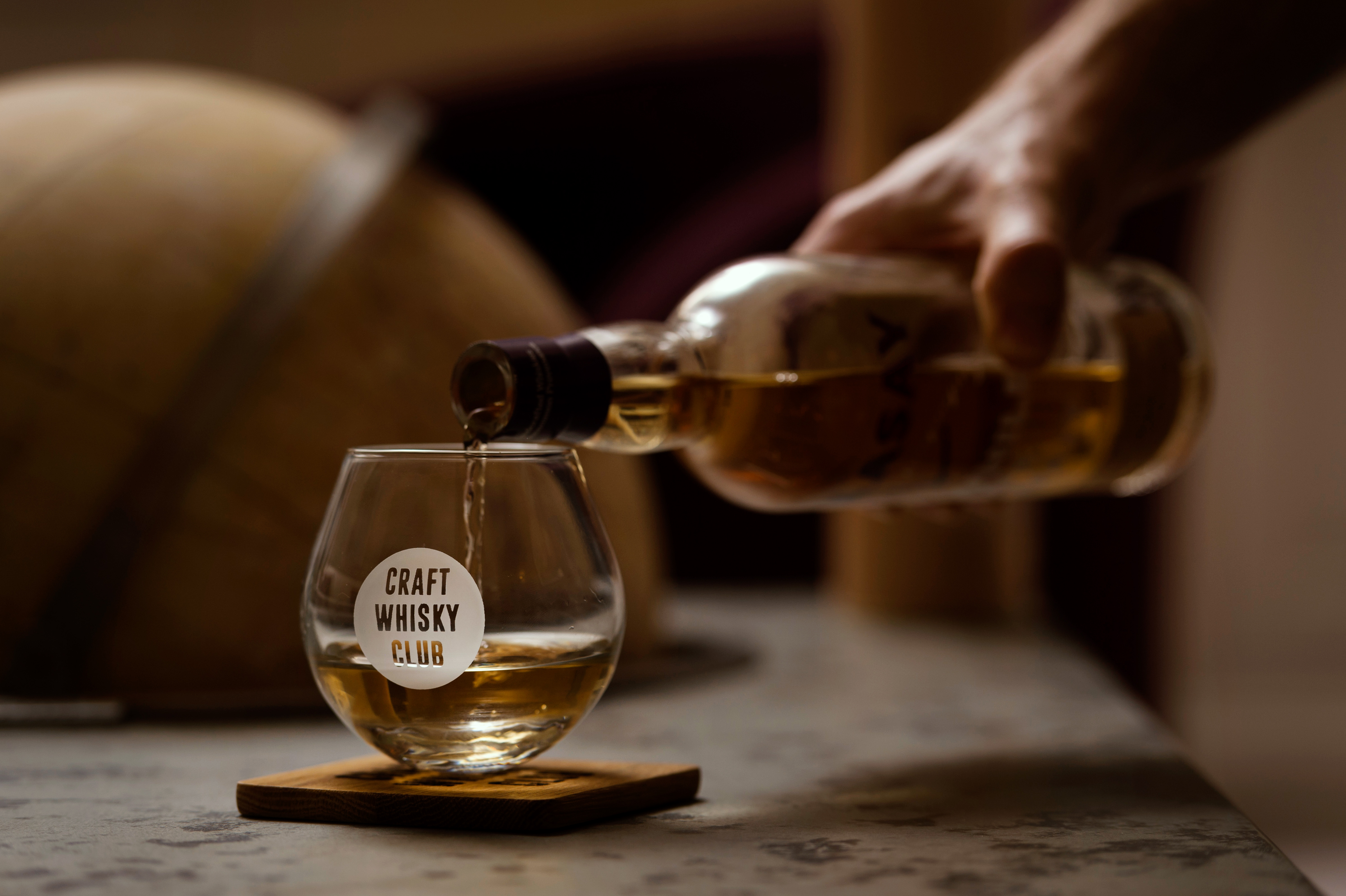 If you would like some more information on our adventurous whisky range, check out our Craft Whisky Subscriptions.