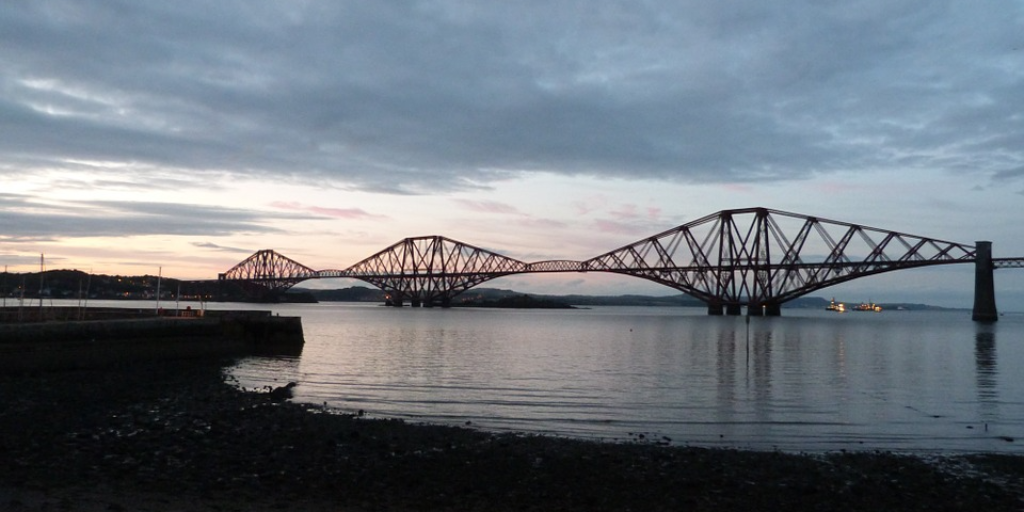 The city of Edinburgh is surprisingly easy to get around on foot. You can quite easily walk from one side of the city to the other...providing the weather allows it. On a clear day, If you take a wander down to the shore (perhaps an hours walk from CWC HQ), it's possible to see across the Firth of Forth to the ancient kingdom of Fife. Between the rolling hillsides and ancient fields, Wemyss Castle has stood for centuries, looking back across the water towards the Scottish capital. After a trip across the bridge, we've been lucky enough to secure a couple of exclusive malt whiskies from Wemyss.
The Wemyss family has a longstanding passion for malt whisky. John Haig first built a distillery on Wemyss land in the 19th century, and barley grown on the land surrounding the castle has been prized by renowned distillers for years. In recent years the Wemyss name has become synonymous with elegant wine blending - the nuance of which, Wemyss is now bringing to malt whiskies of it's own.
The Secret Still is now host to four of Wemyss range - Spice King, Nectar Grove, Peat Chimney and The Hive. Each unique whisky has been blended from the finest expressions of malt whisky carefully selected by Wemyss' master blenders.
Nectar Grove is Wemyss' first foray into finishing. A Highland blended malt, Nectar Grove has been imbued with the fruity and complex sweet flavours of Madeira wine and somewhat reminiscent of a ripe fruit grove of peaches, nectarines and citrus.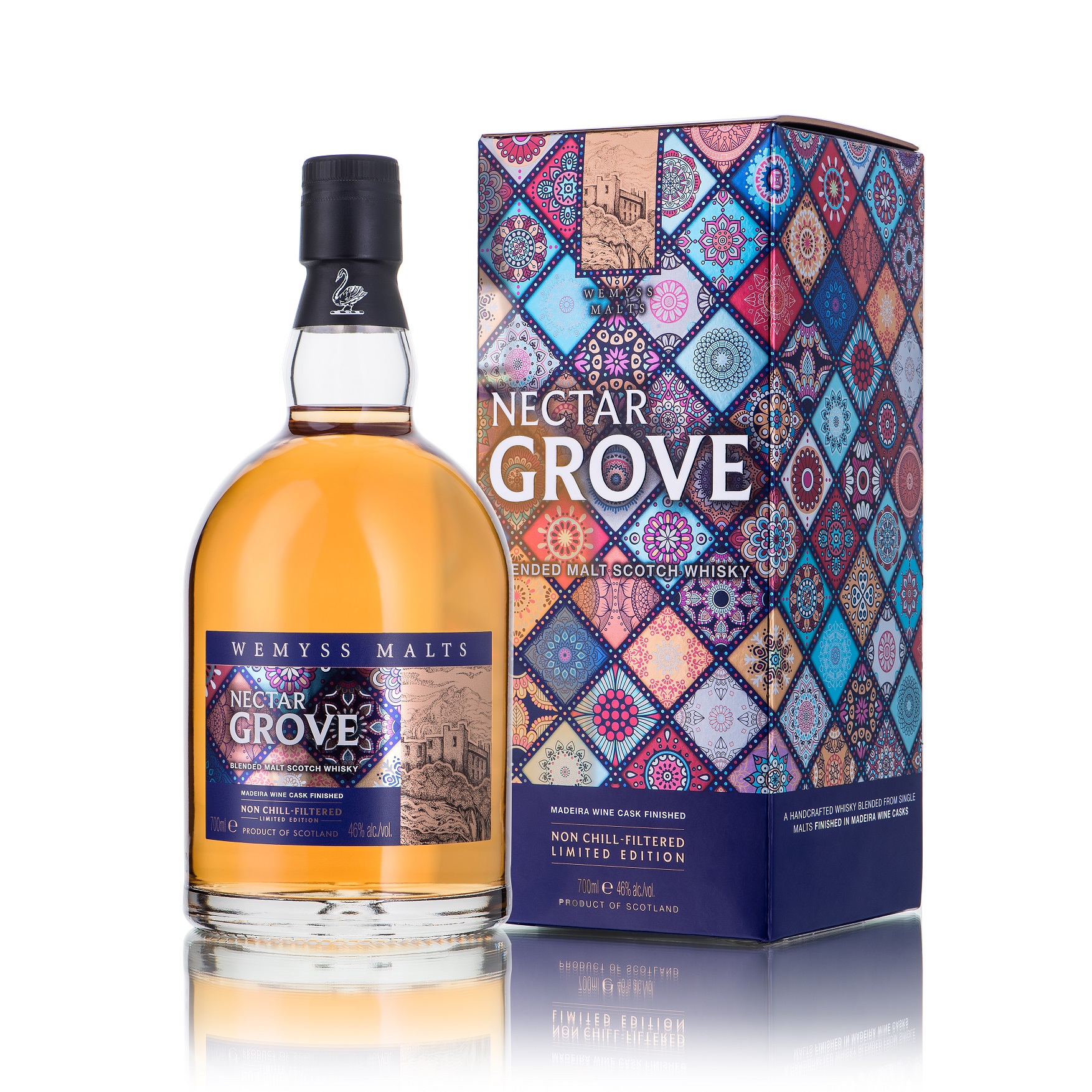 Peat Chimney is a signature Islay expression - expect full flavour pete, smoke and rugged island salt flavours. Spice King blends the finest in highland and island malts, which combine to offer delicate spice and rich, full flavours. The Hive takes the best of Speyside, with plenty of honey notes and good deal of citrus.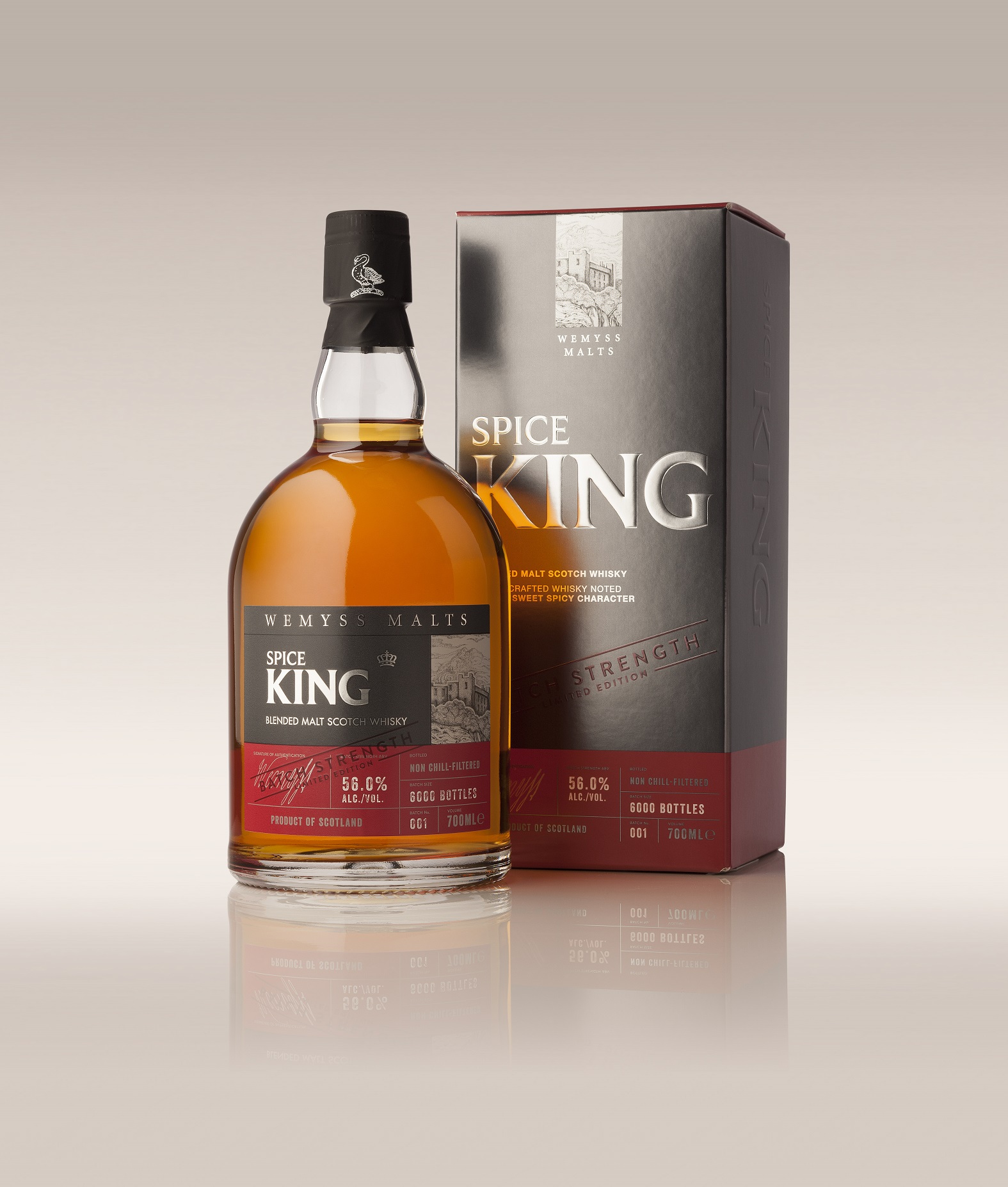 The Wemyss range is now available in our Secret Still. We're really excited to be able to bring you this range.If you would like some more information on our adventurous whisky range, check out our Craft Whisky Subscriptions.