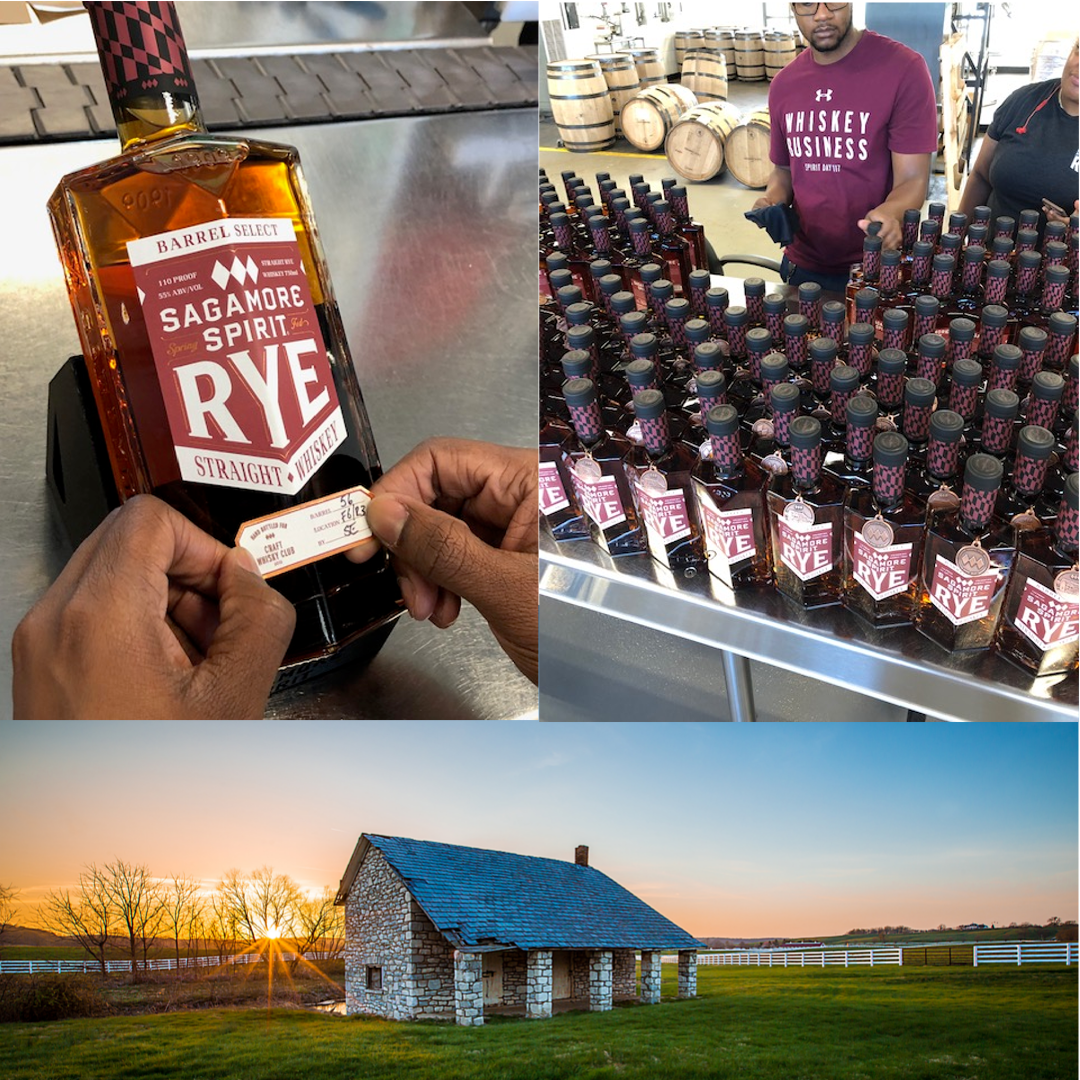 We specially selected two entire barrels of Maryland-style Rye from Sagamore Spirit to be enjoyed exclusively by our members.  Chosen by CWC and bottled by Sagamore, you won't find this whiskey anywhere else!

Back at the beginning of the year, all our new and existing subscribers were the lucky recipients of our limited edition Westland Box as part of our Westland Whiskey takeover. Throughout February and March, we exclusively shipped whiskey from Westland's PNW distillery, treating you guys to the award-winning Sherry Wood and Peated variants of their American Single Malt.

After an overwhelmingly positive response to the takeover, we wanted to do it all over again - but also do things a little differently. This time, we wanted to go that bit further and find something for our members that could not be found anywhere else. For this latest event, we needed a whiskey that wasn't just rare… but truly exclusive to Craft Whisky Club.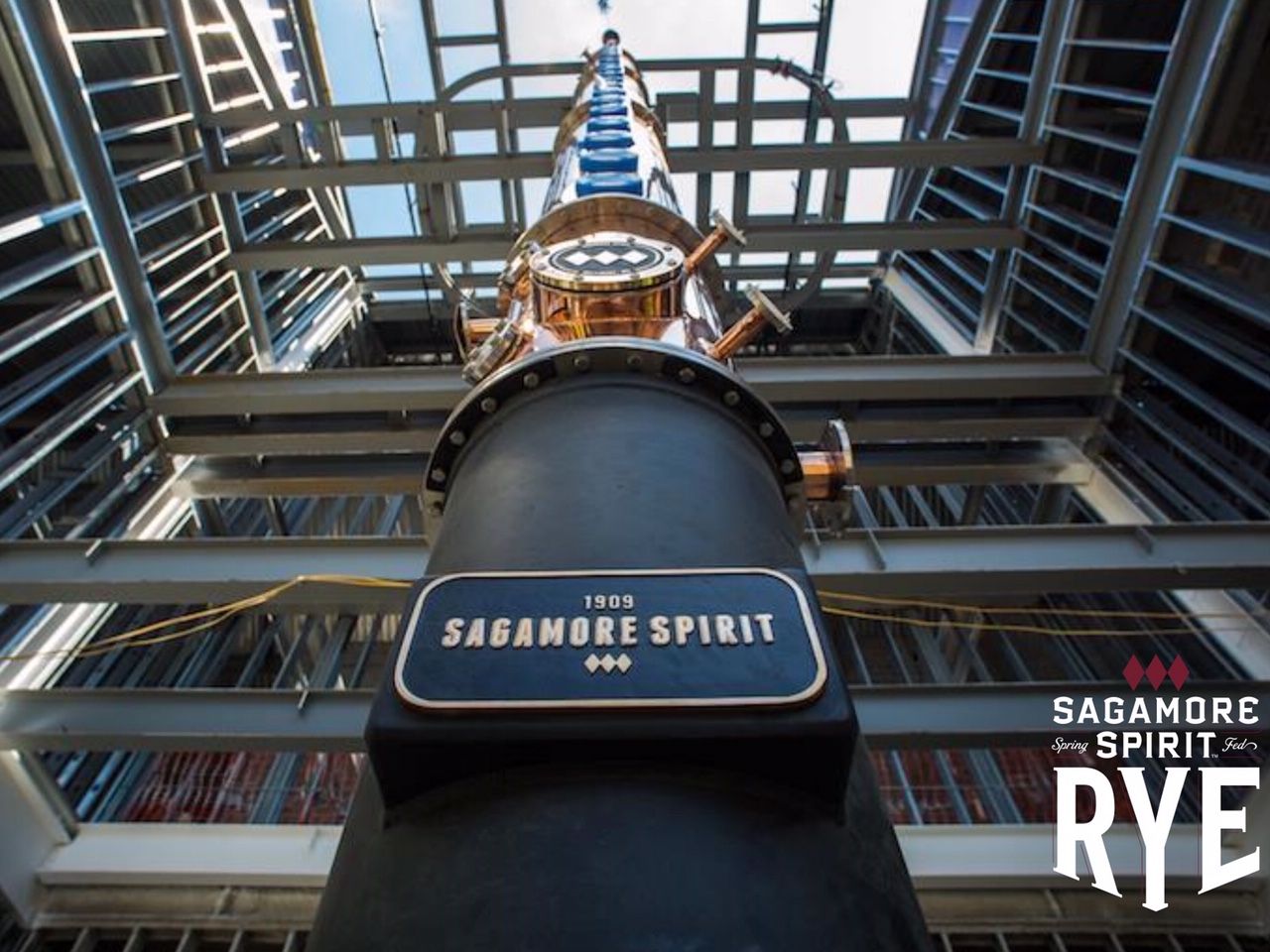 Sagamore Spirit - Reigniting the lost tradition of Maryland Rye Whiskey
Prior to Prohibition Maryland was one of the premier whiskey-making states in the US.  Producers specialized in  producing a sweet and sometimes delicately smooth Rye  that was markedly different to whiskey made in states such as Pennsylvania.  Baltimore-style rye went on to become the 'older brother' of bourbon, with producers of the latter adopting a similar mashbill to the former. The production of Maryland Rye as its own distinct style,however, all but dried up.

Sagamore Spirit are intent on bringing this proud whiskey tradition back to Baltimore. Opening the doors of their impressive new distillery in 2017,  Sagamore  rye whiskey in the traditional sweet, smooth Maryland Style. In a short space of time they have already established a reputation for exceptional rye whiskey; their Port Finish claims the title of 'World's Best Rye Whiskey' having taken home gold in the 2019 San Francisco Spirits Competition.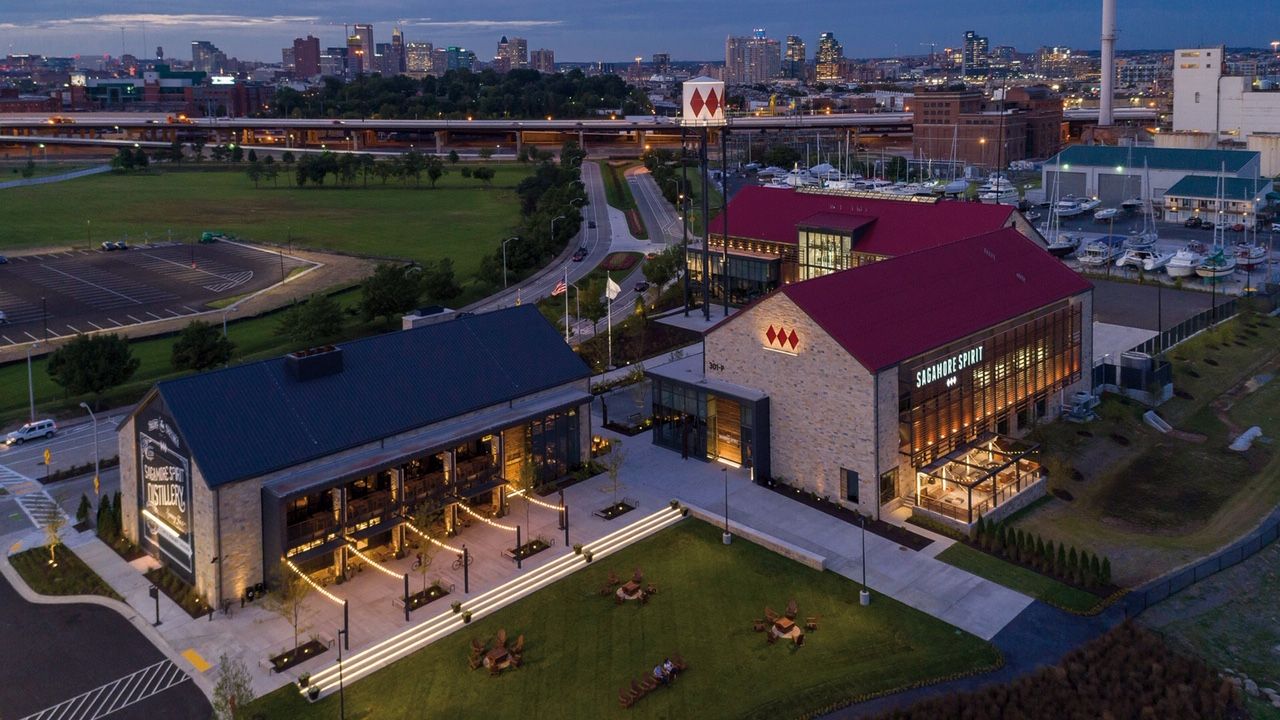 Sagamore Spirit are the perfect example of a whiskey-maker blending heritage and history with bold new techniques and modern innovations.  One such move offers an entirely new perspective for members clubs like ours. Through their barrel select program, Sagamore offers the chance for buyers to select their own barrels from their rickhouse, which they then bottle exclusively as a one-off release. No two barrels are the same, so the end product is always a truly unique whiskey!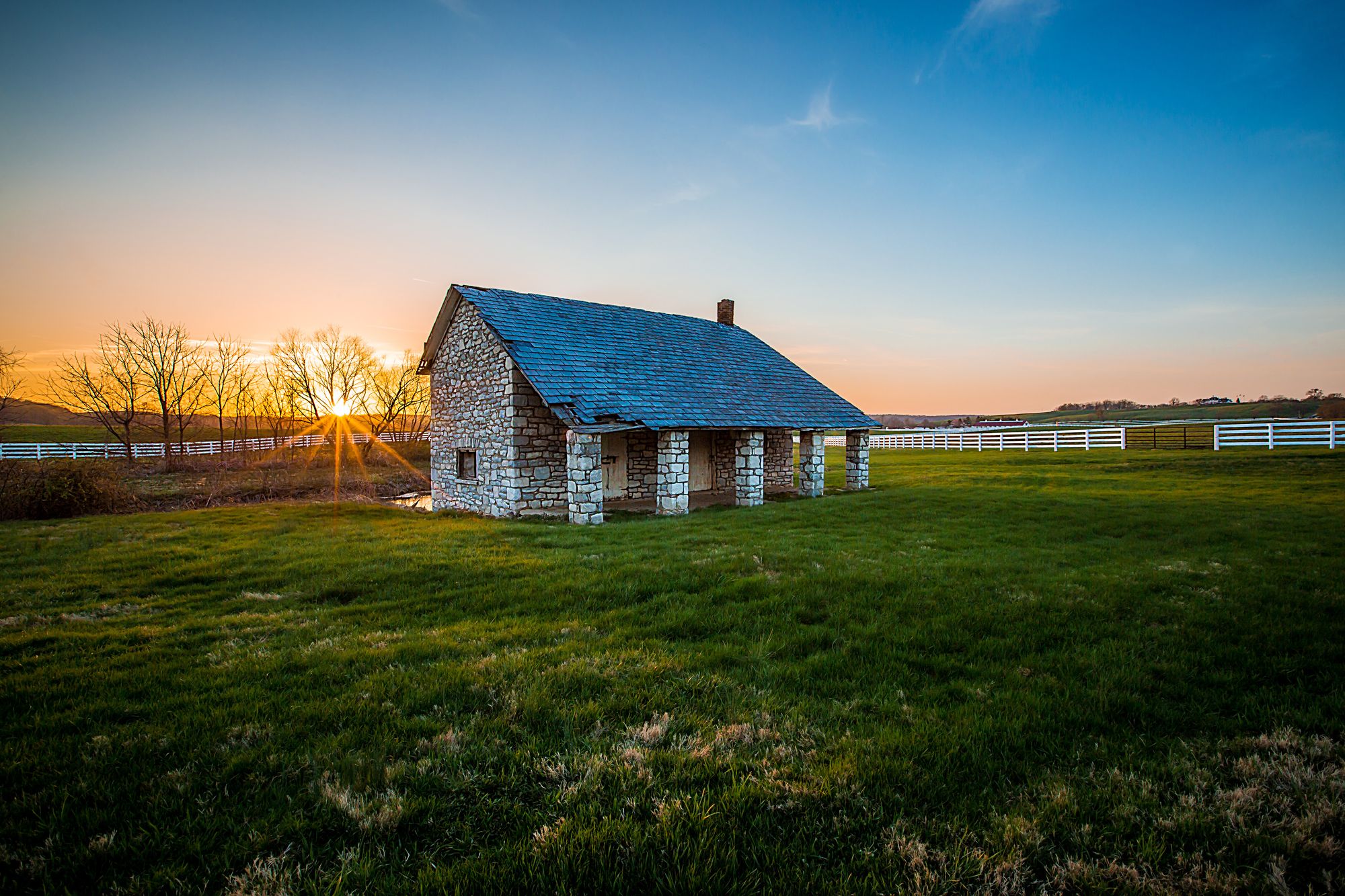 Why we chose these barrels
We wanted to showcase the best of Maryland-style rye to our members. Sagamore offered samples from a range of barrels their oldest whiskey 6-years-old, which features a special proprietary blended straight rye whiskey.  Having tasted a variety of samples, CWC's chief flavor officer settled on Barrels 56 and 105. Here's what made them stand out:

"Strong Notes of Caramel and toffee on the nose. Bold and spicy on the pallet with a long, lingering vanilla and nutmeg finish"

Bottles up!
With our barrels selected, Our CWC exclusive Maryland-Style Rye was in need of bottling.  Sagamore took some great shots of the process for us so you can follow along below: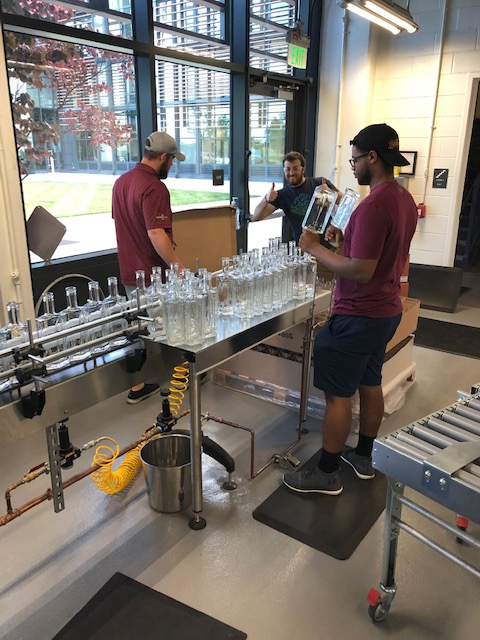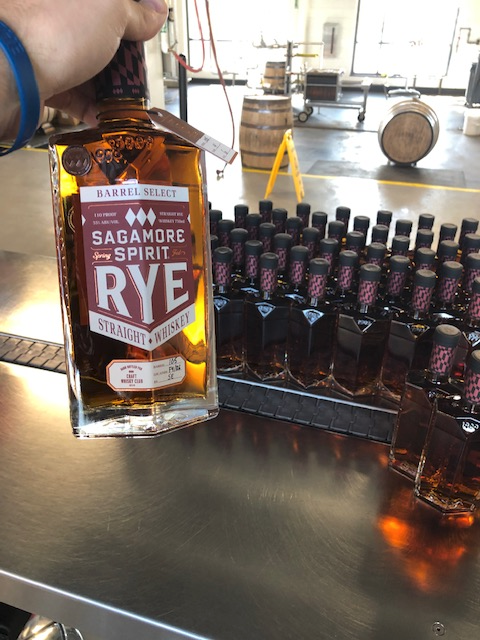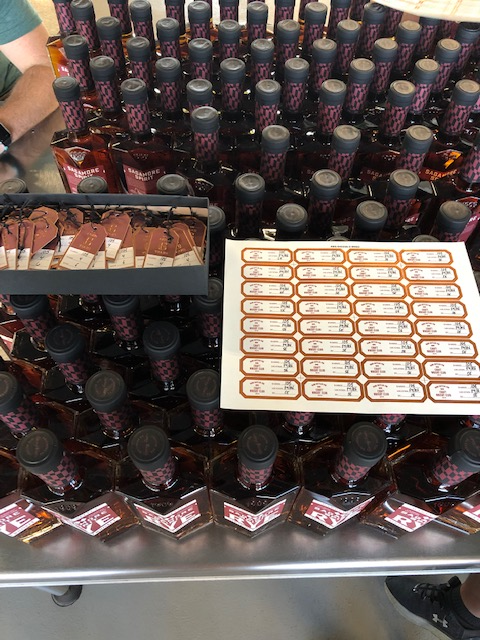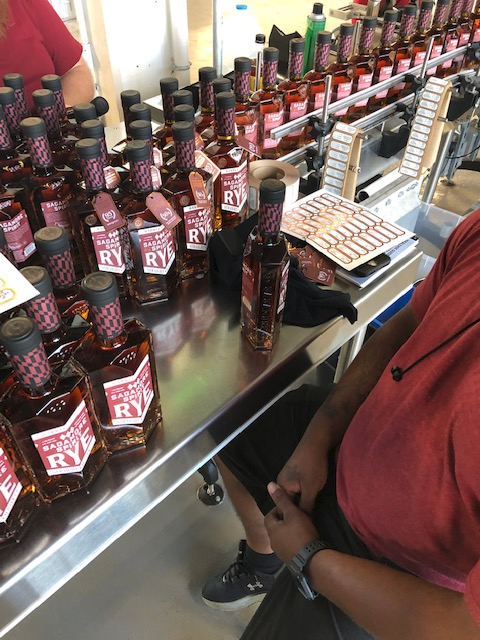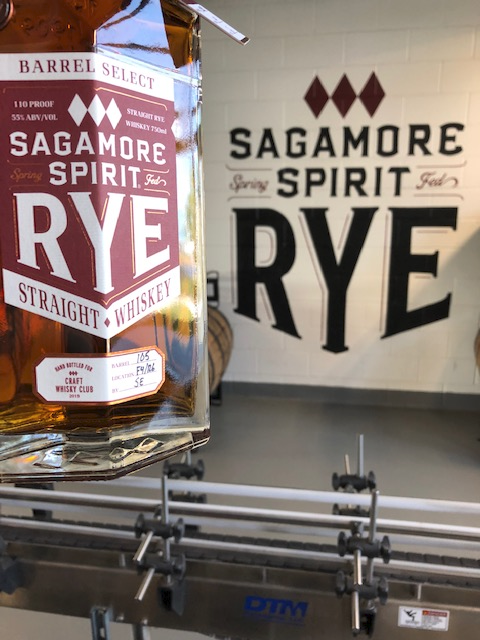 The Perfect Pairing
To provide the perfect complement to this one-of-a kind-whiskey, each box shipped during the takeover will also include Sagamore's speciality blackberry syrup and signature Black-Eyed Rye cocktail recipe. Sweet and refreshing in equal measure, the Black-Eyed Rye is perfect for the late summer evenings. Members will also receive a limited edition Sagamore Spirit Whiskey Glass and our handy distillery info postcard. Why not have a go at making your own Black Eyed Rye, pour a glass, and share with us on Instagram!

Full Box Contents:

-Sagamore 6-Year-Old Maryland-style Rye Whisky -  Hand-selected by Craft Whisky Club
-Sagamore Blackberry Syrup
-Signature Black-Eyed Rye Cocktail Recipe
-Sagamore/CWC Postcard
-Sagamore Collectors Whisky Glass
Due to the nature of this release, we have extremely limited stock of our Sagamore Speciality Box. Order now to avoid disappointment!
*Note: The Sagamore Speciality Box is only available to new and existing US members of Craft Whisky Club.