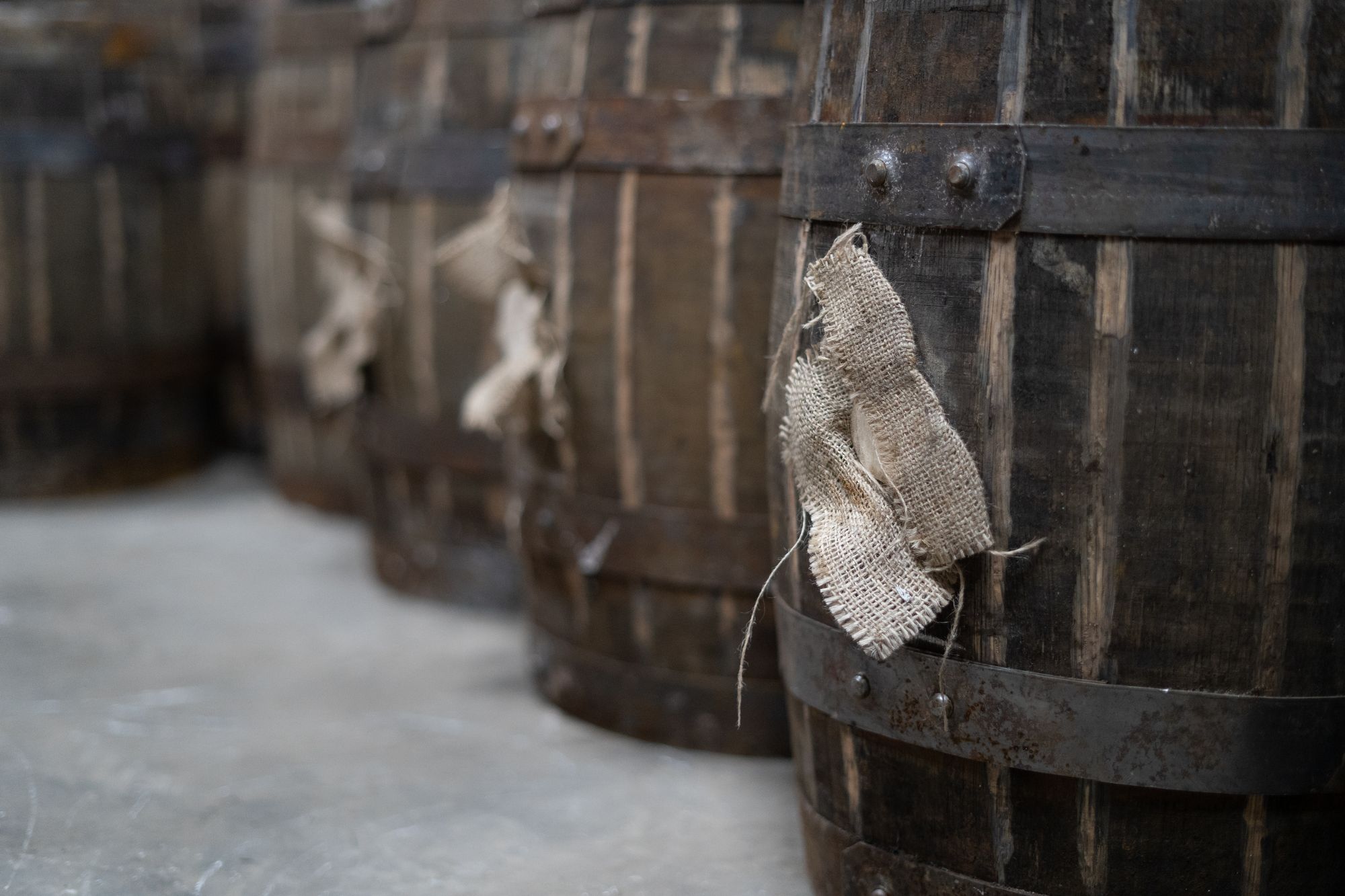 We're well into September and up here in Edinburgh, the leaves are starting to fall, the wind is starting to bite that little bit more and the nights are certainly getting longer.  At its best, Autumn can be beautiful... but it can also be a little bit gloomy now and then.  With winter on the way, it's always nice to have something to look forward to. Thankfully, CWC still has an amazing early-bird offer on all Caskshares, so there's still time to save up to 35% on single cask whisky from the likes of Ardnamurchan and Raasay Distillery!
If you've yet to reserve your first shares of single cask whisky then check out these 6 awesome benefits of Caskshare!  
Experience single cask whisky
There's nothing quite like a good single malt - apart from perhaps, a single cask whisky. Sadly though, this kind of premium product tends to come with a pricetag to match. But what if you could enjoy single cask whisky without breaking the bank? Caskshare is your chance to try whisky exactly as the distiller intended it.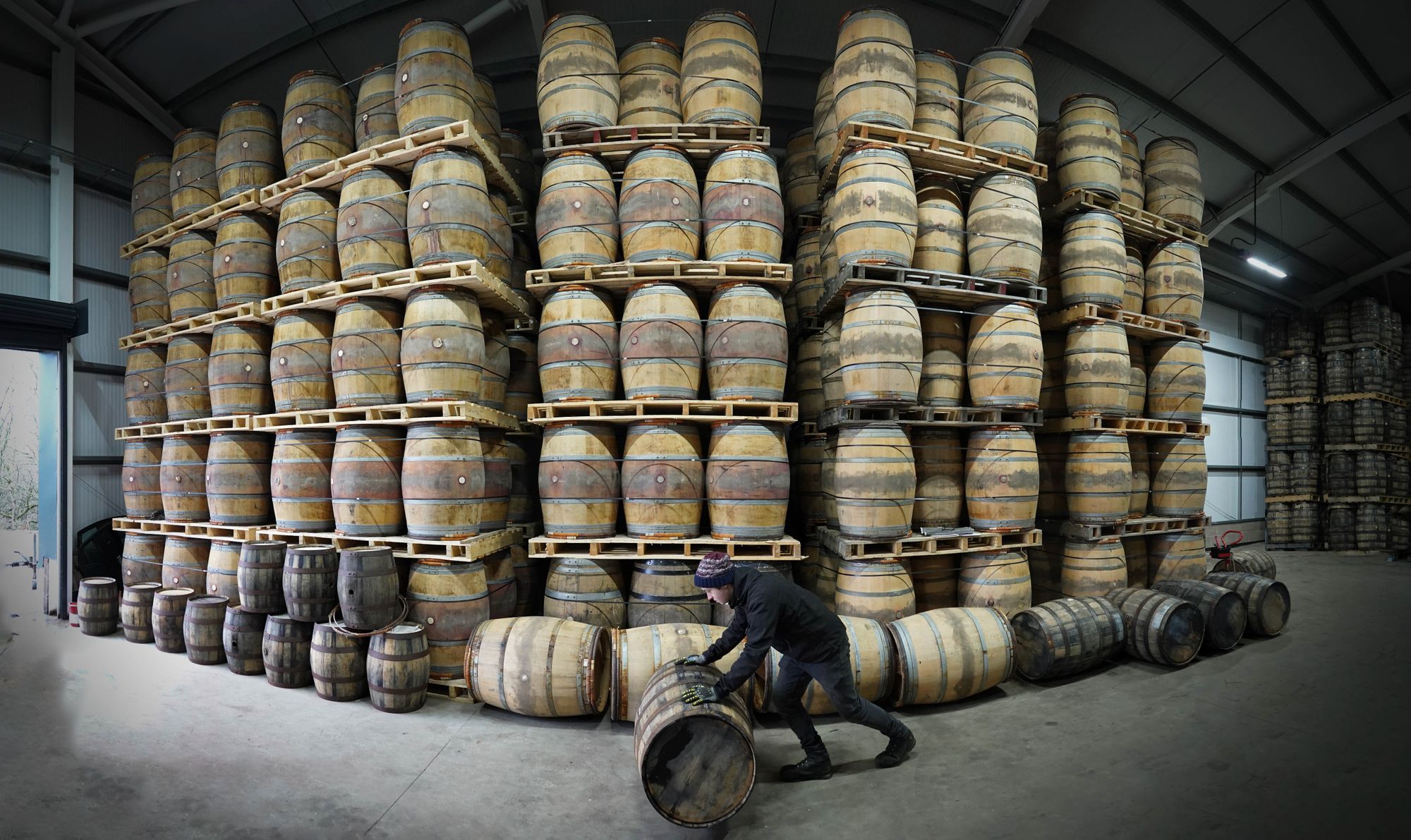 Mix, match and discover
With Caskshare, you're not limited to just one expression of Single Cask Whisky. We recommend taking shares from different casks and distilleries so that you can sample the unique characteristics of each cask. By mixing and matching, you can experiment with the different flavour profiles and explore new kinds of whisky innovation.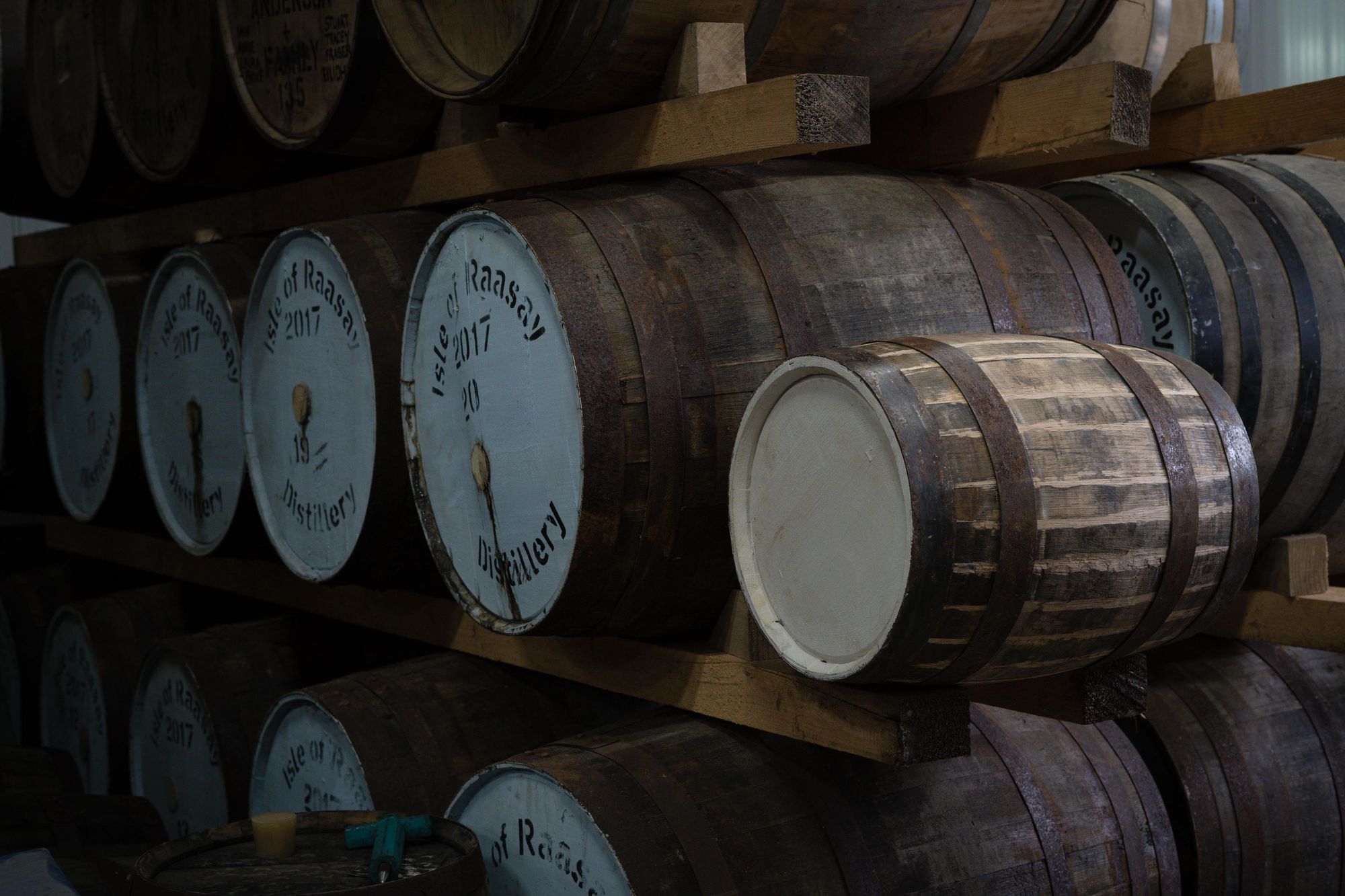 Whisky you won't find anywhere else
Exclusivity is a big part of what we do - our current range of casks from Raasay Distillery and Ardnamurchan Distillery are only available on Caskshare. So whether its a Chinkapin Oak Cask from Raasay or a Bourbon first fill from Ardnamurchan that's really caught your eye, you better grab your shares quick! Once they're gone, you won't find them anywhere else.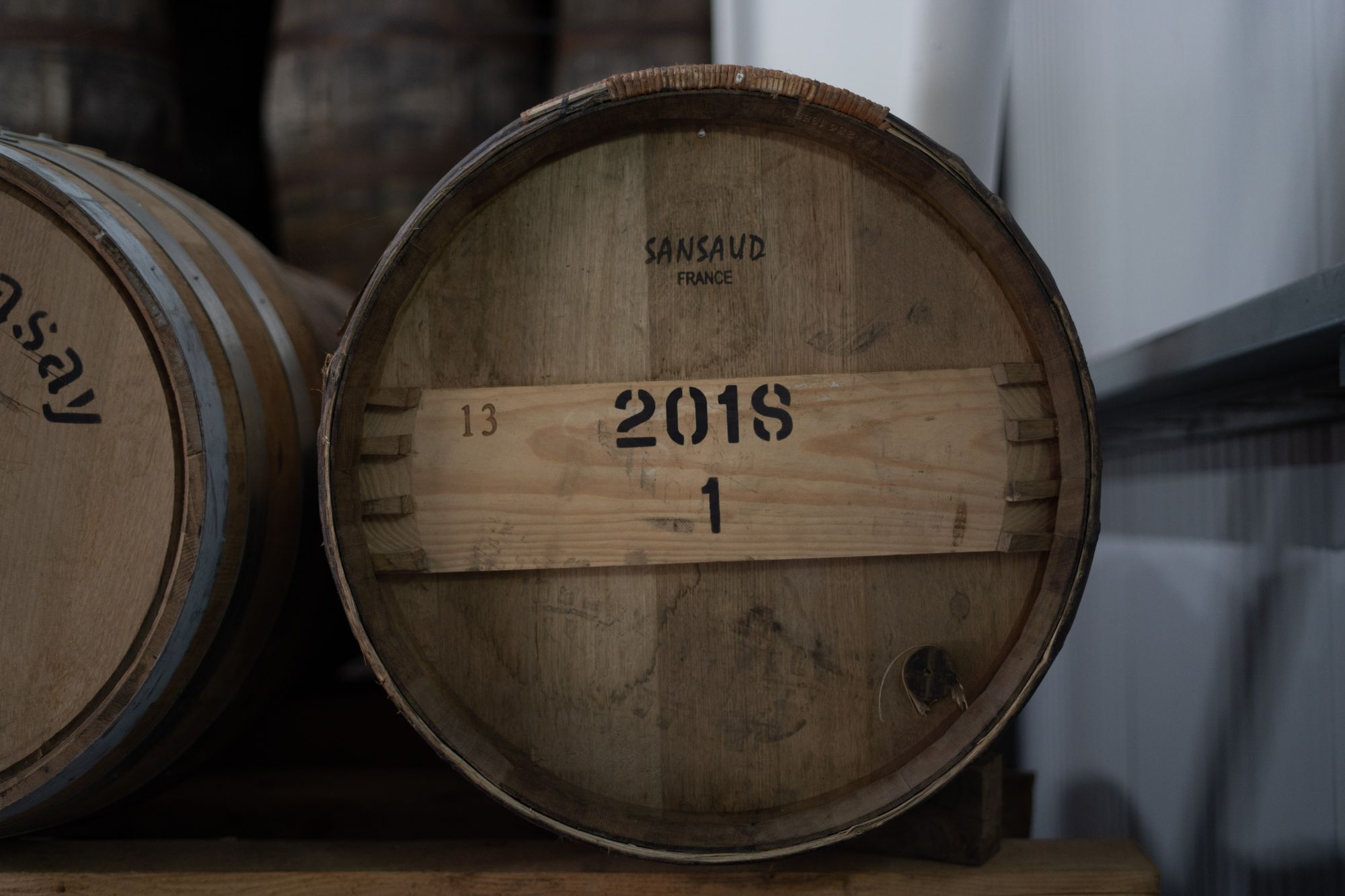 Safe and secure
We take every precaution to ensure your both you Caskshare payments and the shares you buy are completely secure. Our terms and conditions section contains all the vital information about Caskshare, cask insurance, ownership and taxes.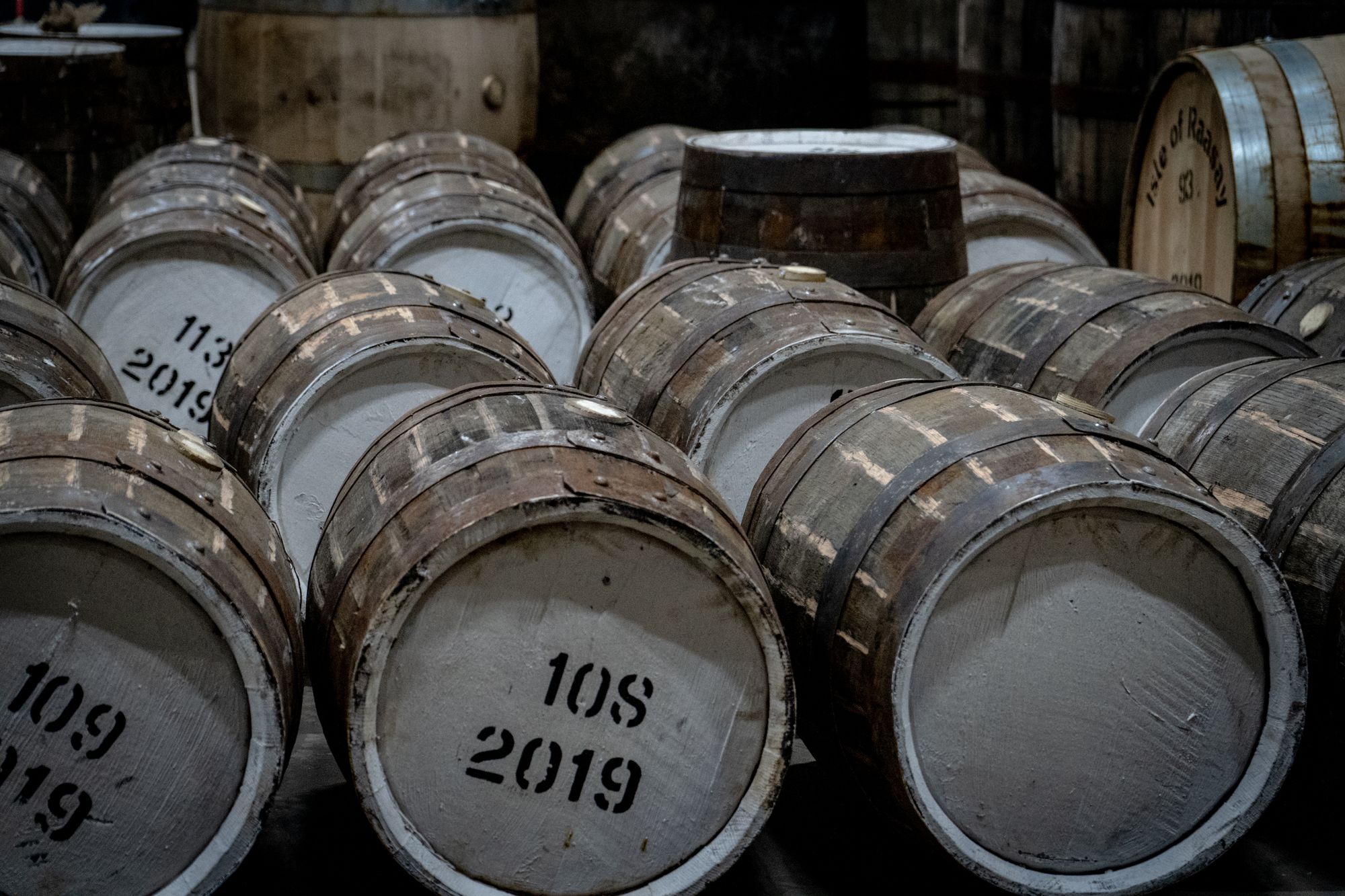 Simple!
We've made buying your first whisky shares as simple and hassle-free as possible. Once you've purchased your shares, you just need to sit back and wait eagerly whilst the ageing process does its thing. When your whisky is ready, the distillery bottles it for you, and we arrange shipping direct to your door. Reserve, Mature, Enjoy - it really is that simple!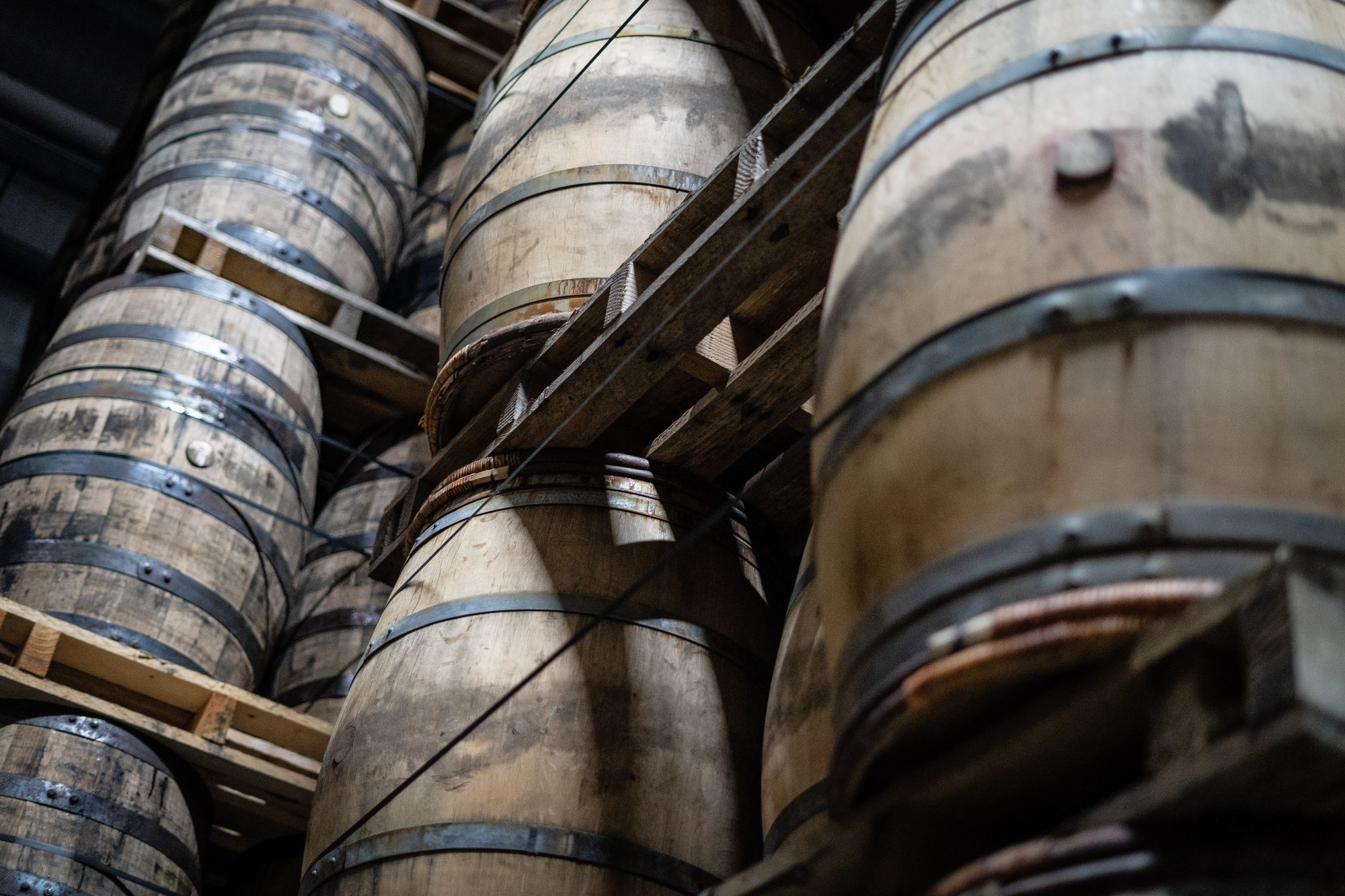 Future benefits
We're working hard on some amazing new features for Caskshare. Whilst we'll cover more of the upcoming 'updates' to Caskshare in a later post, it's only fair to give you a taste of what's to come. As the platform develops, we'll be adding the possibility to manage, sample and even trade your shares with other members! Keep your eyes peeled for more exciting announcements.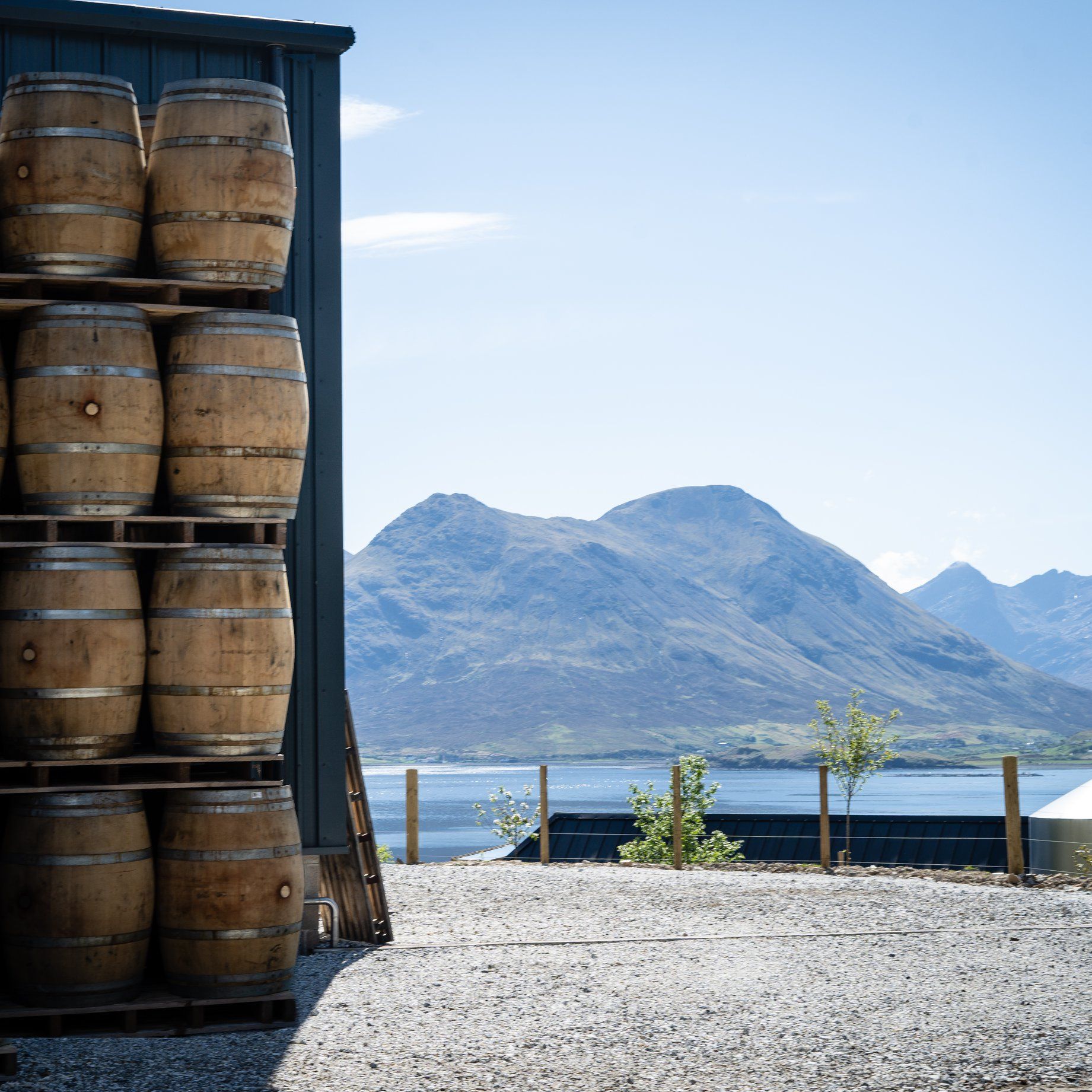 Grab Your Shares Now!
Join the Whisky Revolution -  reserve your first shares now and help us to Democratise Single Cask Whisky.