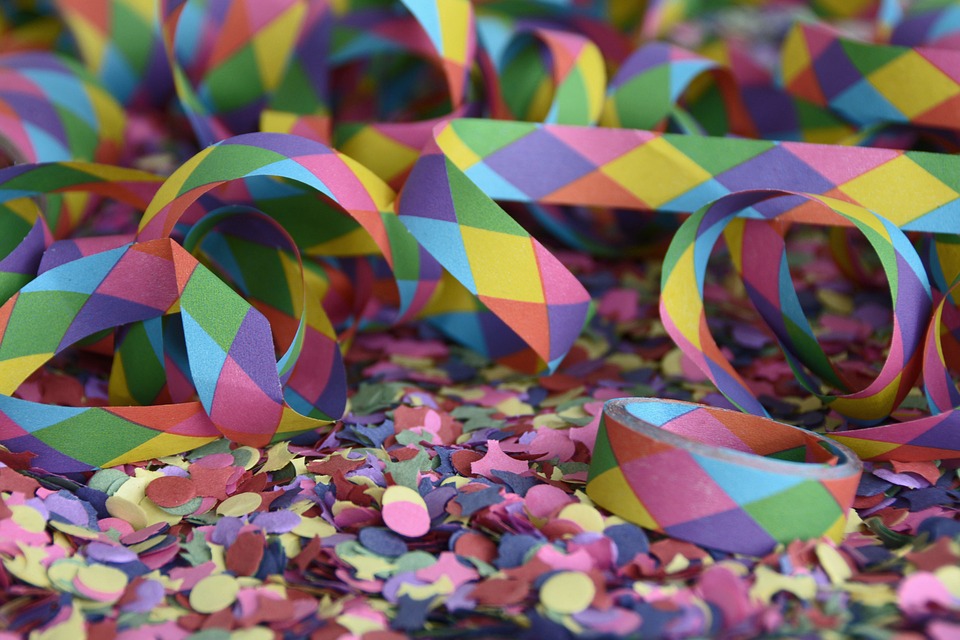 The Whisky Lovers' Ideal Gift.
Are you struggling to find your partner a gift for their birthday? You've landed here because you know they love whisky.
There are some gifts I would definitely avoid and there are some that might make you laugh out loud – however think carefully, the taint of my 30 year Old Pultney going through a plastic syphon doesn't fill me with glee!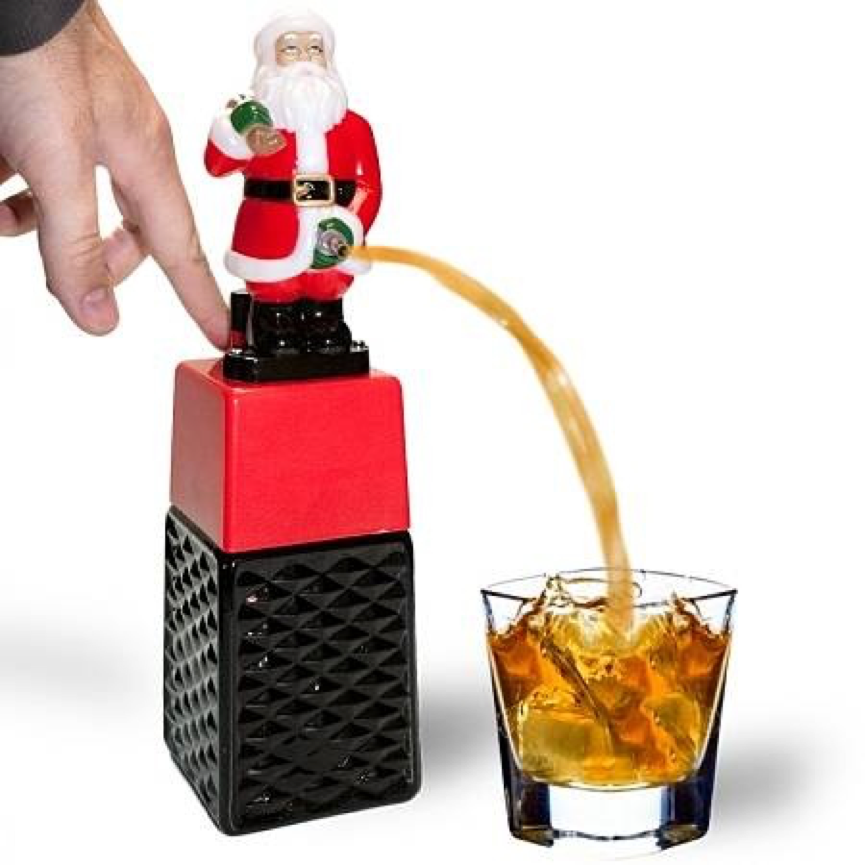 I'm not going to sit behind my screen and start slagging off the whisky accessory business, there are however (let's call them novelty) items that keep popping up. Granite cubes to chill your dram… the description typically goes: "Unlike ice cubes, they gently cool your drink without diluting them. Made from "soft" stone, these rocks won't scratch glassware. They are also inert so they won't affect the flavour of any drink."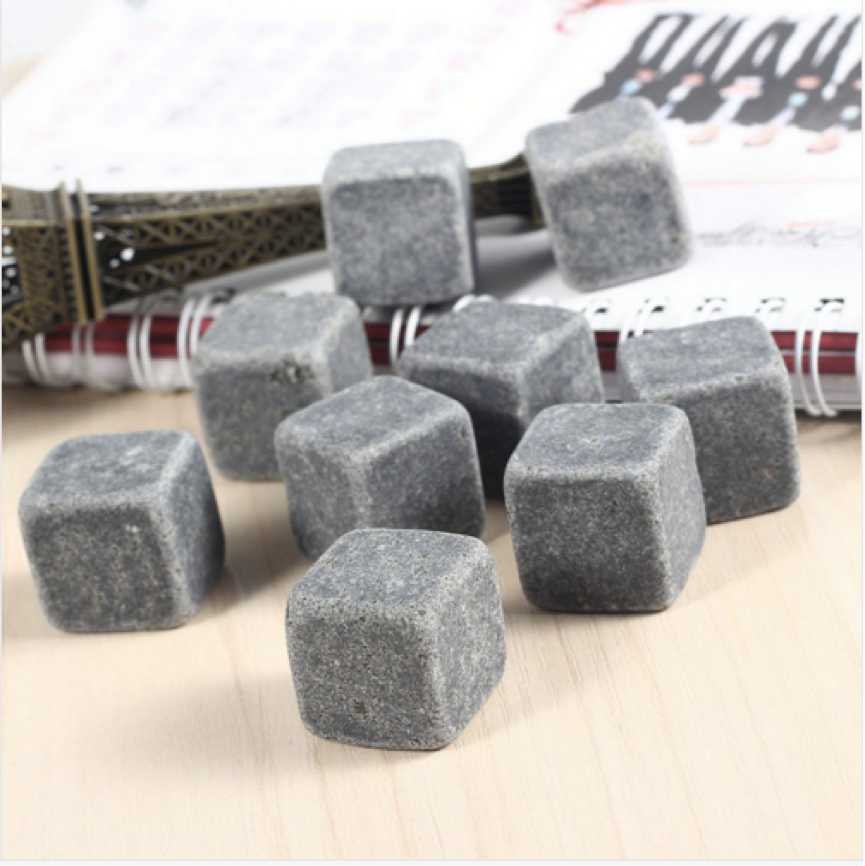 I view them as an offensive weapon – both offensive to the eye and my drink and an ideal weapon for a youngster and their gutty. Who in their right mind? But wait there's more – maybe you're an ice hockey fan and you like your "scotch" ... you can get a granite puck… For Puck's sake!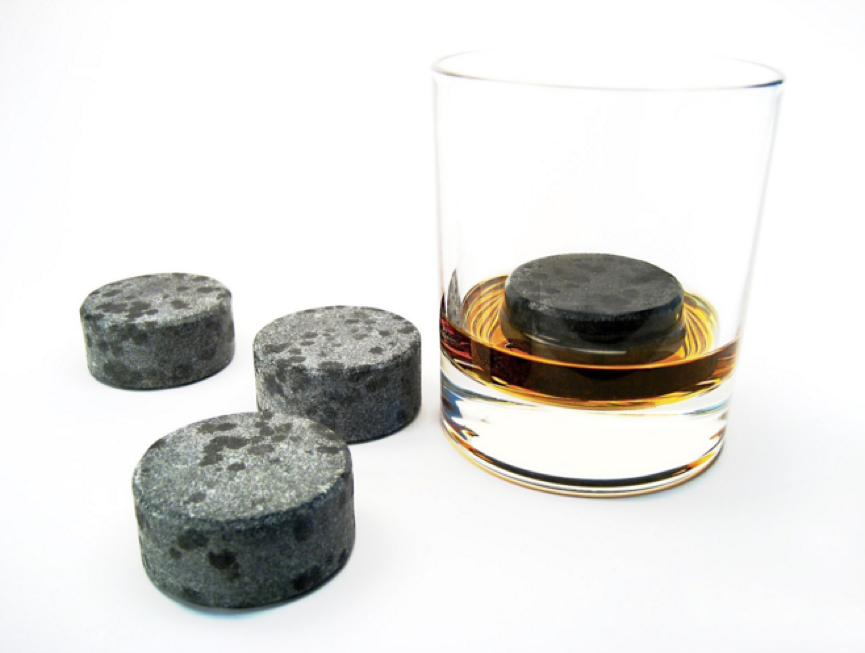 Maybe I should stop there? People have to make a living and there is a strong and passionate crowd that follow the whisky trade. Gifts like these stones are easy inexpensive items to give as presents…
However, there are alternatives, the Quaich, the measure, a glass, a flask, a decanter or heck, how about a wee drop of the good stuff, a miniature will do! Just please don't be offering me a peeing Santa.
Then again, you could do a lot worse than sign up to the Craft Whisky Club, I have and I'm really enjoying it.
Why not check out our Whisky gift boxes, which will make a great present for any whisky lover!
---
Colin Gilchrist (whisky enthusiast), guest blogger.
---
Article content is the opinion of the author and is in no way a validation from the Craft Whisky Club.
At Craft Whisky Club we want to help you discover this new whisky landscape as it unfolds.
Why not Join us to learn more.