On my voyage of discovery in the whisky industry I seem to be distracted by the innumerable businesses that either support or make their living from associated trades. I've previously mentioned the firm that laid floors in Google's Headquarters made from whisky barrels, sun glasses made from Glenmorangie whisky casks and of course the handcrafted whisky skateboards. Now I discover there's an "Angels' Share" glass company.
You'll know the term "Angels' Share", it's the term used to explain the amount of alcohol that evaporates from the casks during maturation – in other words when you first put your whisky spirit into a barrel and return (over three years later) there is less in the barrel – the angels would drop in take a wee bit ;)
Angels' Share Glass is a family glassblowing company based in Bridge of Allan, near Stirling. Created by Master Glassblower Thomas Young and his daughter Karen Somerville, the company produces handmade glass whisky gifts using traditional glassblowing techniques which Tom has perfected in a career spanning over 60 years, much of which has involved the whisky industry.
Incidentally the company also make hydrometer jars and other scientific and laboratory glassware which is perfect for the small batch distillation process (make sure you get your license first!).
This little company (5 employees) have been inundated with work since they launched the Angels' Share Glass: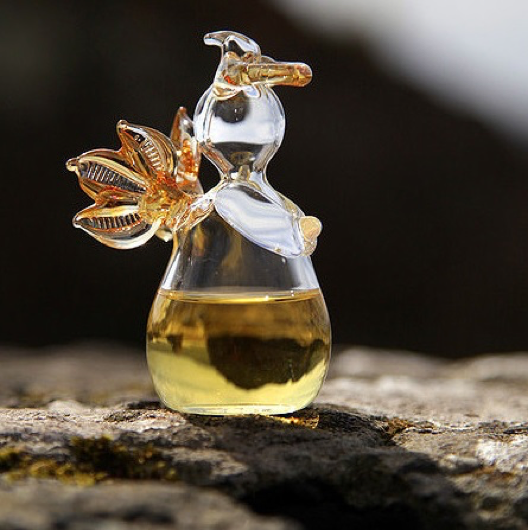 This new approach has been down to Karen who has been creating new ways to bring specialist glassware to their customers; Karen recently was awarded Entrepreneur of the Year 2015 by her Chamber of Commerce. There are big ambitions for this small business and it has to be commended.
So much work has come in with the new approach that they need to expand their studio space to accommodate it all. And guess what… they're looking for my help and yours. They've taken that brave step into Crowdfunding: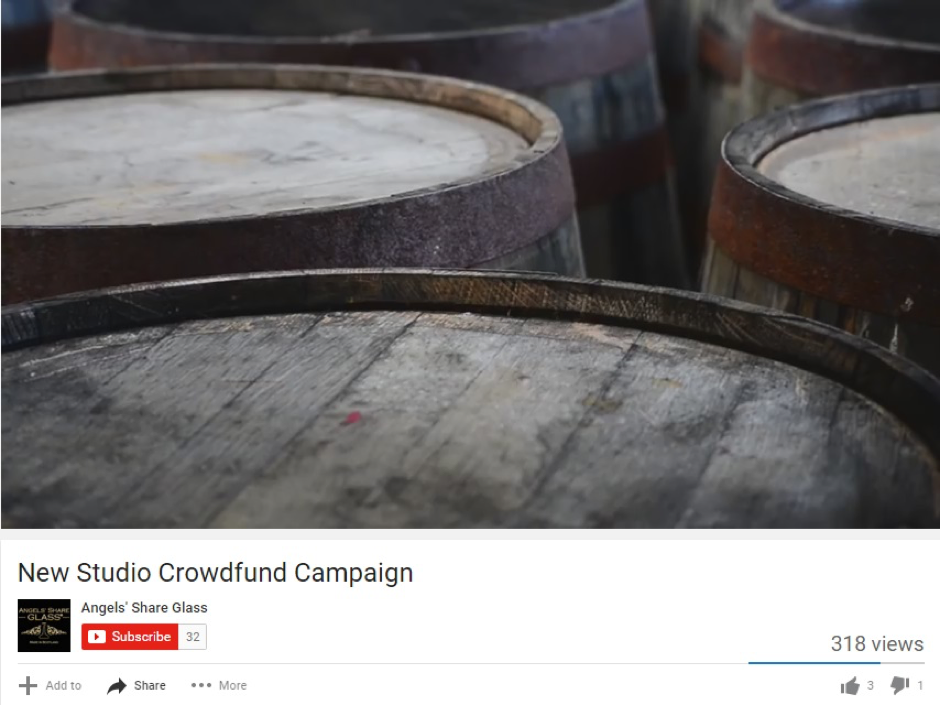 See the Angel's Share Crowdfunding Campaign here.


---
Colin Gilchrist (whisky enthusiast), guest blogger.
Credits:
---

At Craft Whisky Club we want to help you discover this new whisky landscape as it unfolds.

Why not Join us to learn more.