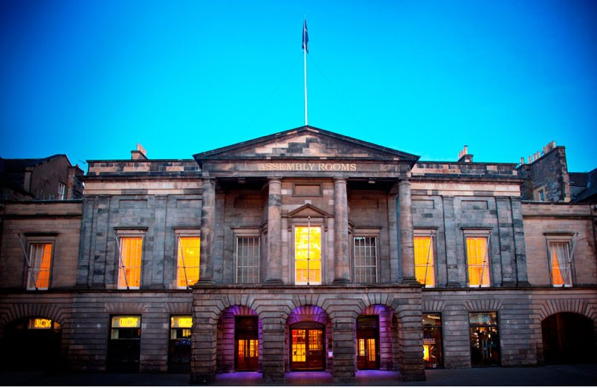 Whisky on Tour, June and July 2016


**Edinburgh**: anyone else heading to the Whisky Solstice at the Assembly Rooms on the 25th June?

See: Edinburgh Whisky Festival 2016.

The festival works by simply approaching any of the exhibitor stands, ask for a dram and you'll receive a glass of whisky. Every exhibitor should know their whiskies inside out and it's well worth taking advantage of their knowledge. They'll be able to answer all and any whisky related questions you may have and will happily explain why their whisky is so damn tasty. Tickets are £30. If you're a subscriber to the Craft Whisky Club you'll be able to speak to your latest whisky MACKMYRA, a chance not to be missed.


**Glasgow**: How about a whisky auction? At McTears at Meiklewood Gate, 31 Meiklewood Road, Glasgow, G51 4EU are holding a "Rare and Collectable" Whisky auction; this one is on 6th July at 10.30am. As specialists in this type of exclusive whisky and with an expert (Stephen McGinty) are well placed to obtain some amazing lots. This 1981 Macallan Royal Marriage achieved a hammer price of £1,600 although not recent is now available to buy in a store for £3,750; a great reason to put your head round the door.
See: McTears Auctions.


**New York**: Maybe you're hanging out in Harlem next month? If you are I can recommend: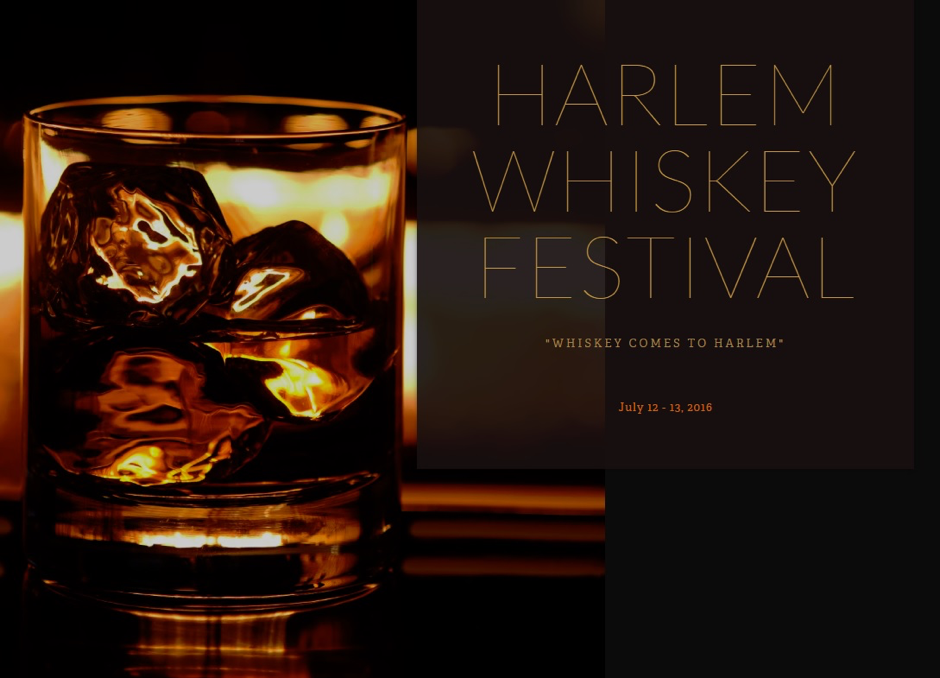 See: Harlen Whiskey Festival.

Happening in July, 12th & 13th. It's only the second time it's been held yet the line-up is looking great; some familiar favourites with a couple of more local additions which is always great to see. It's being brought to you by Ron and his team at Uptown Magazine, he's got a passion for luxury, lifestyle and living and holding a whiskey event suits his outlook perfectly.


**Australia**: or maybe you're heading to Melbourne… lucky you.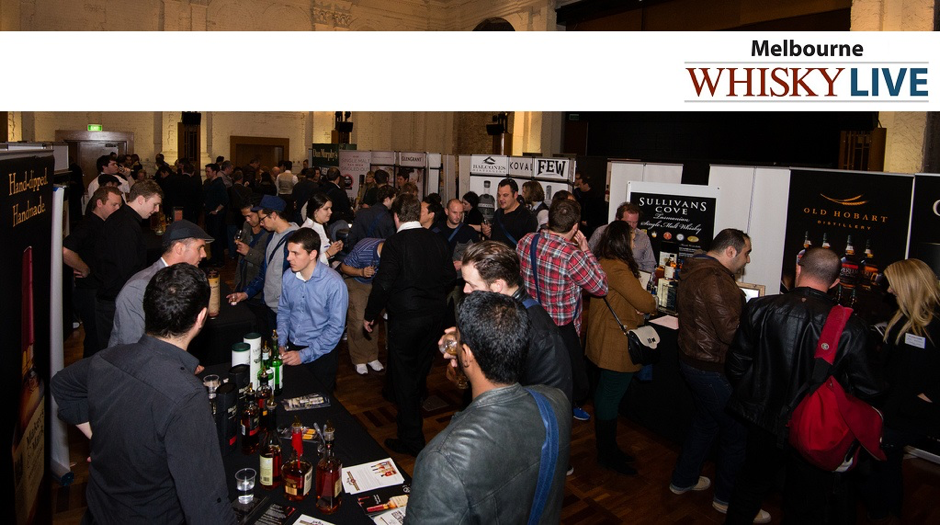 See: Melbourne Whisky Live.
For this one you'll have to wait until July 22nd and 23rd, it's being held at:
St Kilda Town Hall, Corner Carlisle Street and St Kilda Road/Brighton Road
The Melbourne one works the same as the Harlem event, differently to Edinburgh; your $99 ticket includes all the whiskies for sampling at the whisky stands, an assortment of food to graze on during the event, whisky catalogue and whisky glass to keep.
Let me know where you're going and what you're up to?
---
Colin Gilchrist (whisky enthusiast), guest blogger.
---
At Craft Whisky Club we want to help you discover this new whisky landscape as it unfolds.
Why not Join us to learn more.