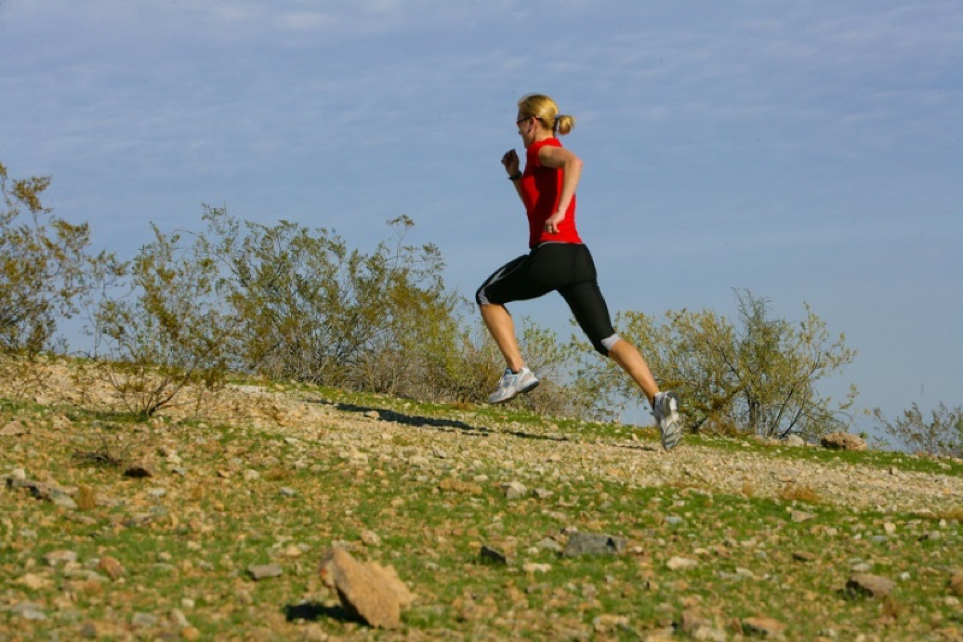 Whisky and Brexit?
Lovers of whisky may have witnessed the very public updates from Diageo and Pernod Ricard backing the Remain campaign. Stating:
"Scotch distillers are rallying to keep Britain in, arguing "Brexit" will jeopardise hard-won market access and make a dram pricier for consumers abroad just as exports decline. Like French wine and cognac, whisky can be sold freely within the 28 member states and the EU's heft as the world's richest economic bloc means it gets lucrative tariff deals with emerging markets.
"We're very clear, we're for the U.K. being in the EU," said Ivan Menezes, Chief Executive Officer of Diageo Plc, whose brands range from Johnnie Walker to single malts like Dalwhinnie and Lagavulin. "You're better off in free trade agreements if you've got more clout, and the EU brings more clout to the table." (Bloomberg)
The Scotch Whisky Association has stated that the European single market is 'central to the success of Scotch'.
Where do we go from here?
Do we run for the hills, cautiously wait it out or hunker down and start brokering deals?
Our good friend the Whisky Lady (Anne-Sophie) asked a few Distilleries their thoughts (pre-Brexit): How Would a Brexit Impact the UK Whisky Business.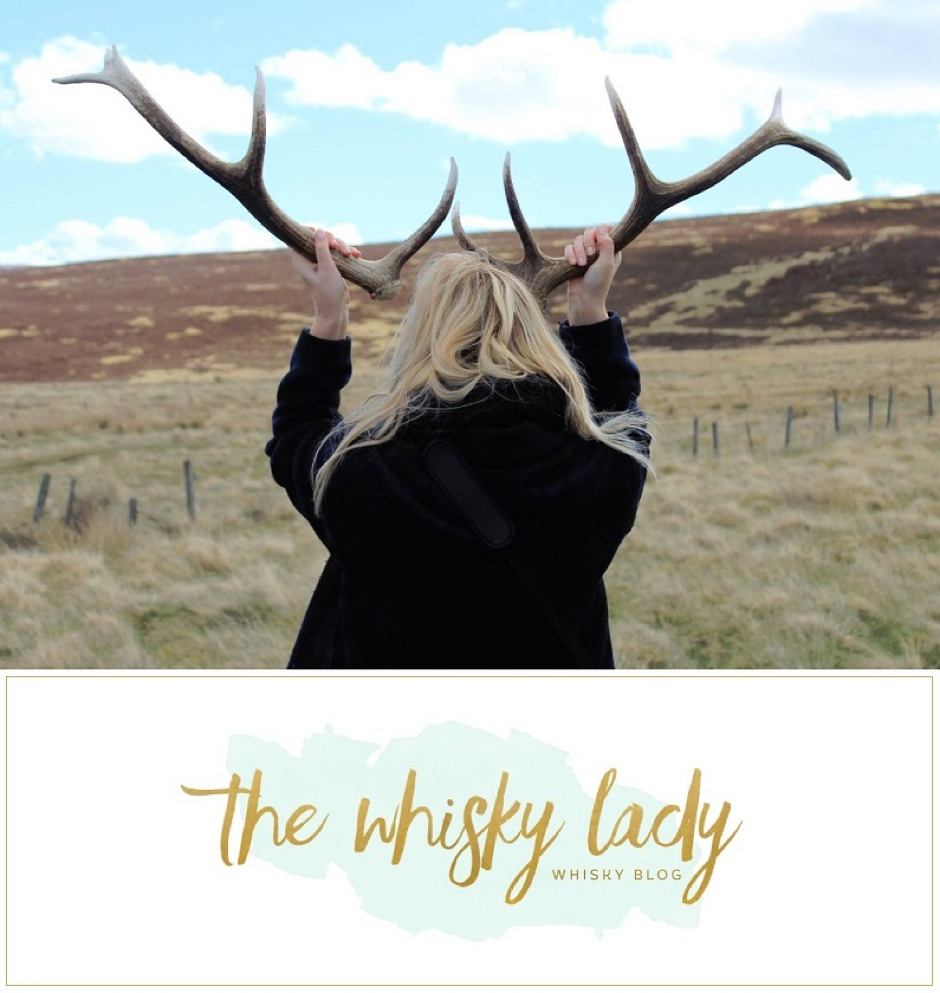 Whilst all were not overly welcome of the prospect the conversation with the Scotch Whisky Association revealed: "We would like a deeper and freer single market, the elimination of unnecessary national regulations, and for the EU to be even more ambitious and free-trading internationally." Scathing or advisory or opportunity?
Either way it is clear that the assessed opportunities for one of our biggest country exports are anything but saturated.
Whether we stick with the situation we have or it is blocked and overturned it is clear there is still much work to be done; there are many more corners of earth that have still to fully embrace 'uisge beatha'.
If the cost of export increased could our existing markets handle it and what proportion would it affect? If negotiations were easier as an EU member state what does that mean to the smaller distillers, are they left brokering deals with local pub chains rather than seeking new audiences further afield than Europe?
I remember learning (2007) that "The Proclaimers" yes, the ones that walked 500 miles; they created their global tour locations based almost entirely on the international traffic to their website. Hence the proliferation of band T-Shirts in Cameroon… if you're a small distillery at least you'll know where to focus.
Could this be the opportunity to focus on a different more specific market?
Credits:
---
Colin Gilchrist (whisky enthusiast), guest blogger.
---
At Craft Whisky Club we want to help you discover this new whisky landscape as it unfolds.
Why not Join us to learn more.