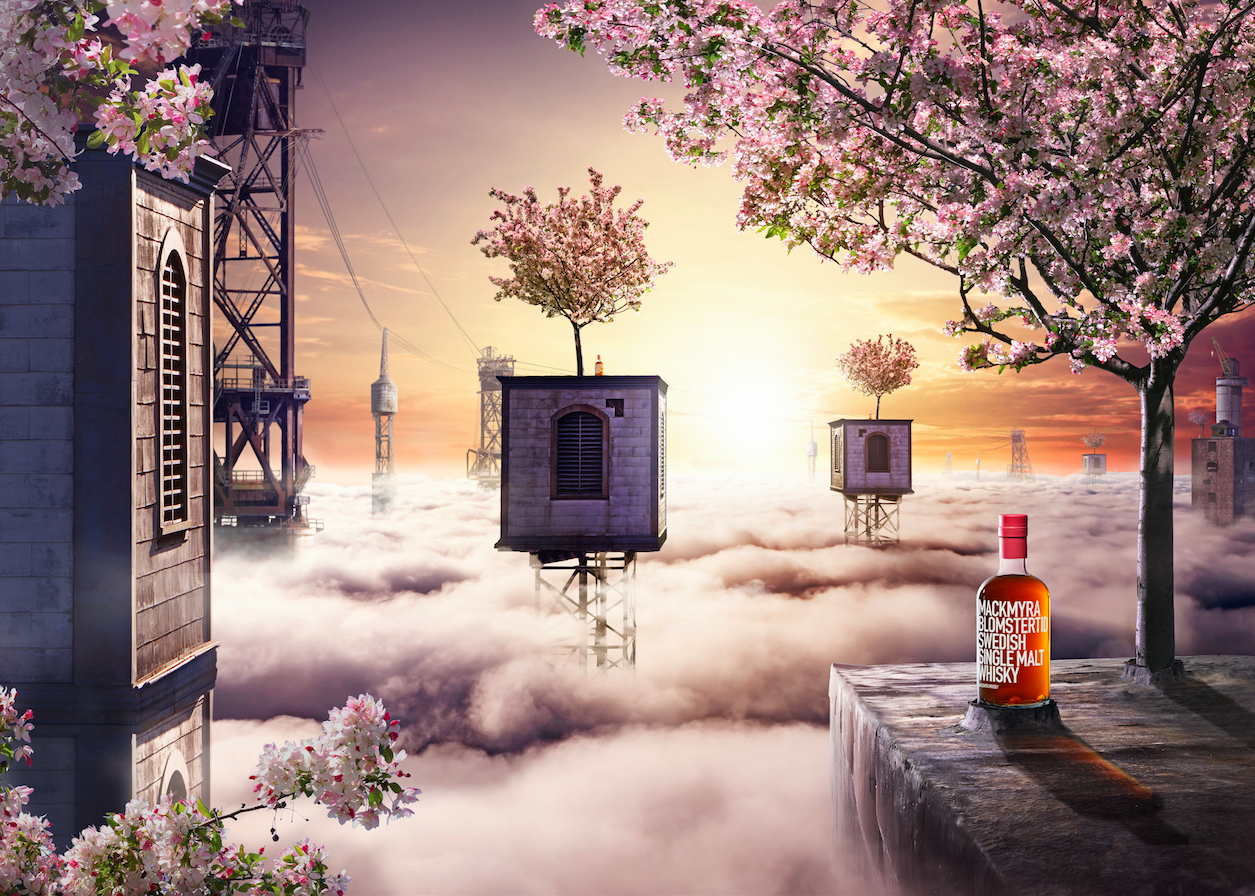 Mackmyra are challenging everything you know about whisky. Since 1998, the company has been intent on putting Sweden on the world whisky map, taking Scottish whisky tradition and adding an invariably Scandinavian twist. Craft Whisky Club subscribers will know Mackmyra through the superb *Svensk Ek*, a single malt matured using Swedish oak casks.

With the Blomstertid, Mackmyra continue to demonstrate their passion for innovation and the unusual. Roughly a third of the casks used for maturation have previously aged cherry wine (yes really, cherry!). The result is a beautifully red-brown single malt, cherry in colour as well character. Master Distiller Angela D'Orazio describes the Blomstertid as "intended to be a Swedish whisky flower, with the unusual character coming from the finish on the cherry wine barrels."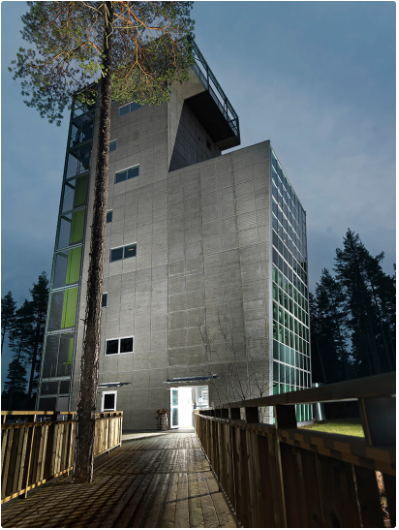 **Mackmyra's aptly named Gravity distillery. Seriously impressive and well worth a visit to Sweden!**

On the nose, the Blomstertid is all cherry blossom and berry fruit, with hints of toasted oak and gentle spice. The taste is carefully balanced, with the sweetness of the cherry wine cask kept in check by the gentle woody notes. A short finish, fruity but not overbearing, makes the Blomstertid perfect for a sipping on a warm summer evening.

Like much of Mackmyra's work, the Blomstertid has won numerous awards, including the prestigious gold medal in the Wizards of Whisky awards. Barry Bradford of Whiskyphiles has described the Blomstertid as "a great example of Mackmyra's innovations taking their Swedish single malt to flavour locations Scotch malt whisky can only dream about."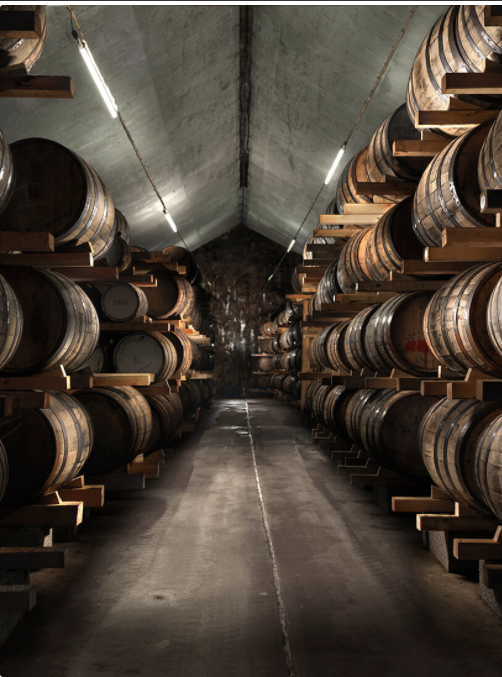 **Peeking inside The Bodås Warehouse. This repurposed mine is the perfect place to keep whisky safe from the Swedish summer sun.**

There's no doubting Mackmyra's approach to whisky is bold -they're certainly not afraid to experiment with new processes and flavours. But what really makes them great is that this imagination is resulting in some great tasting whiskies. If you're looking for a single malt that packs with a unique twist - the Blomstertid will not disappoint.

Craft Whisky Club will be offering a small number of Mackmyra Blomstertid through our Secret Still. We're constantly on the look-out for special edition and limited release whiskies like the Blomstertid from Mackmyra and The Tweeddale Last Centennial from R&B Distillers. Keep an eye out in the coming months for more unique and unusual whiskies!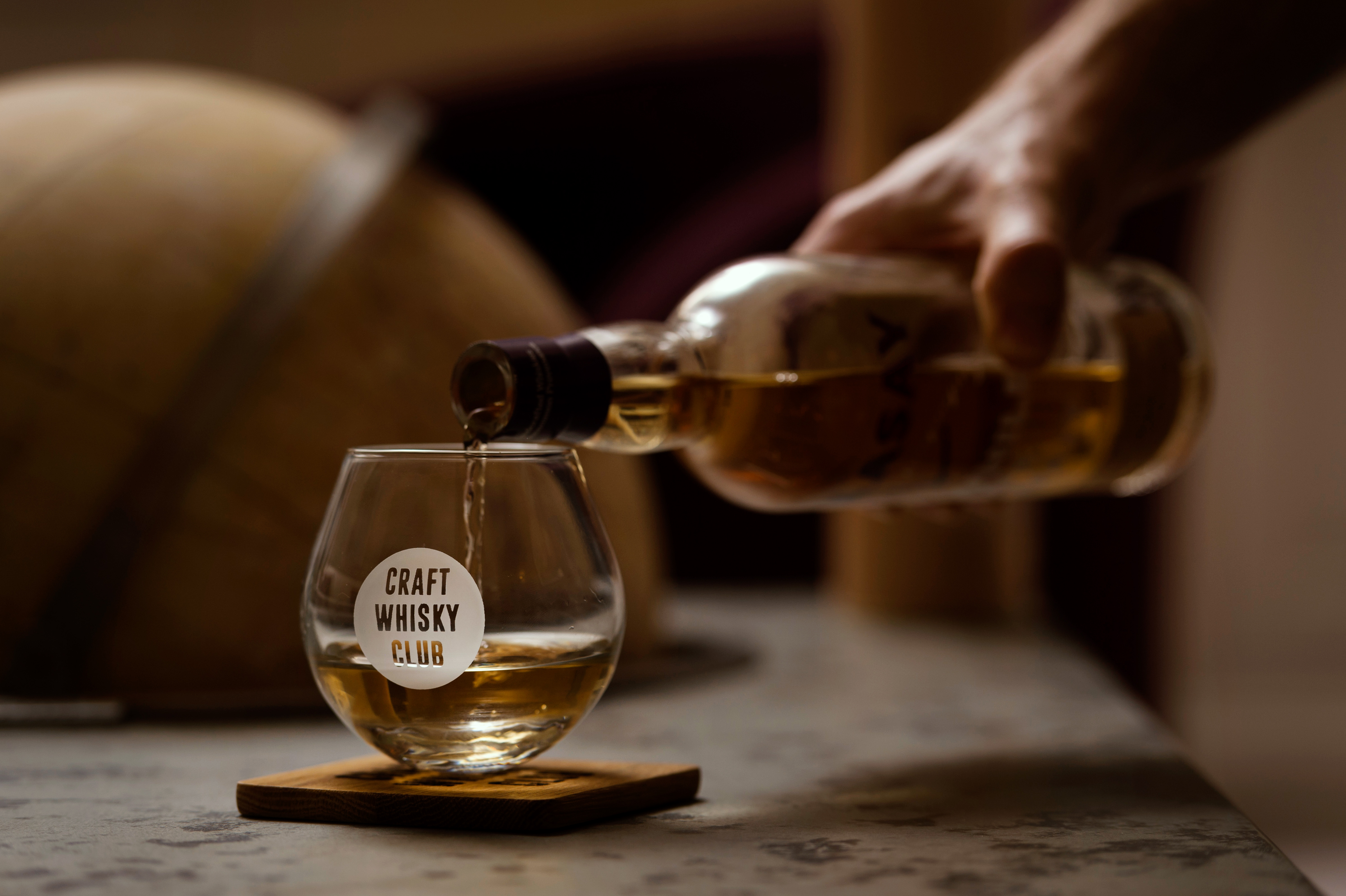 *If you would like some more information on our adventurous whisky range, check out our Craft Whisky Subscriptions.*