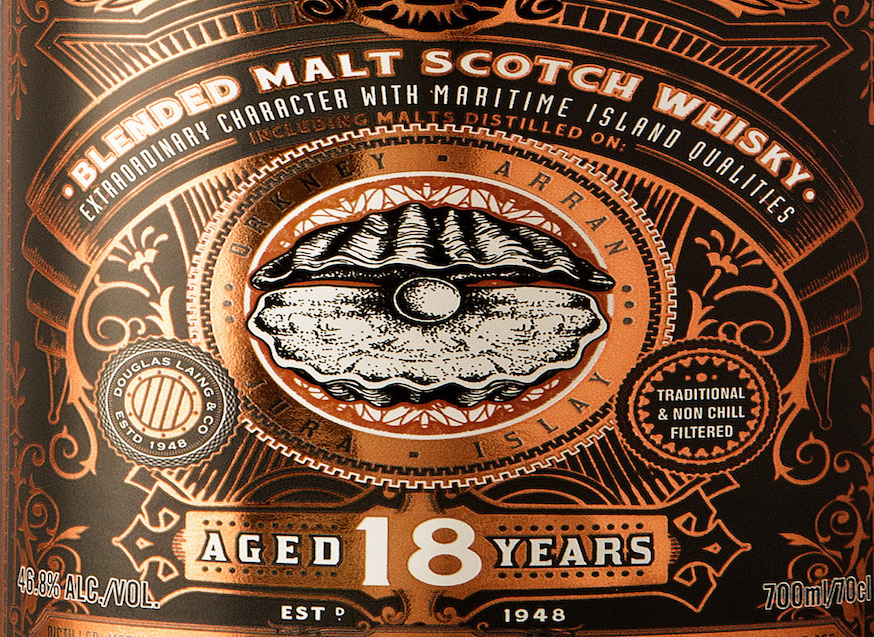 When asked about the Scottish islands, most people's first thought would be to imagine some seriously dramatic scenery. Thick mist, salty air and foaming white wash on the shoreline. Powerful waves biting the beach, ebbing away at great masses of jagged rock. The landscape is largely unforgiving, often breathtaking, and unlike anywhere else.

The other thing that the Scottish islands immediately bring to mind is of course - great whisky. Jura, Arran, Islay and Orkney are all home to world renowned distilleries which for years have sent casks from their shores across the stormy seas. Indeed in some areas, copper stills are as much part of the island as the rocks on which they are built.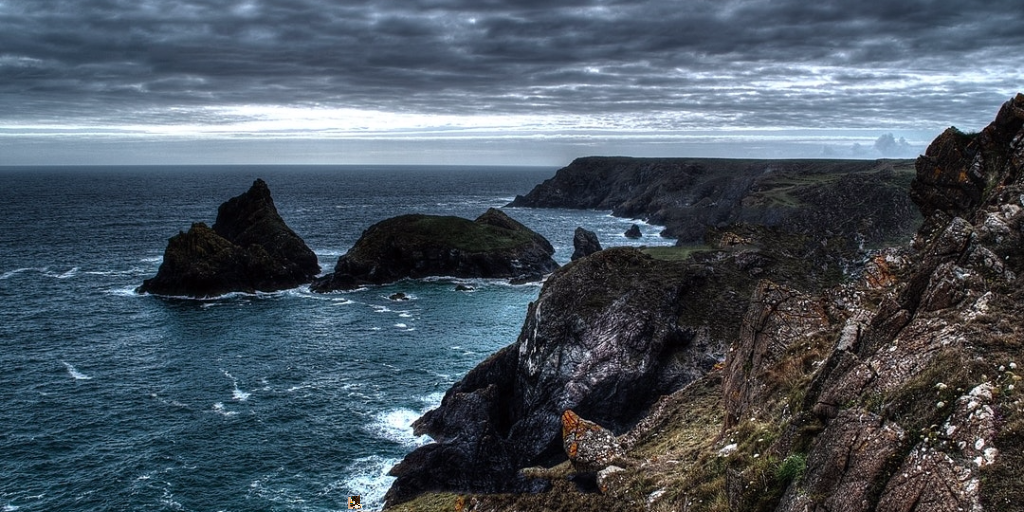 The Scotch-savvy amongst you will know the islands do not form their own traditional Scottish Whisky region. But what if you a crave a dram which perfectly that captures the rugged coastal character of these uncompromising outposts? Something that will transport you to those stony shores, sheer cliff-tops and swooping hills?

Enter Douglas Laing and their remarkable Rock Oyster 18 Years Old. The company firmly believes that island whisky is unique in its own right - and with a dram this good, there won't be many who will argue with them. Rock Oyster is a premium blended malt whisky - taken from the finest single malts from the Scottish Isl. This collection of island whisky is aged for a minimum of 18 years, and then carefully curated by Douglas Laing's master blenders. The result is a masterful marriage of maritime malts.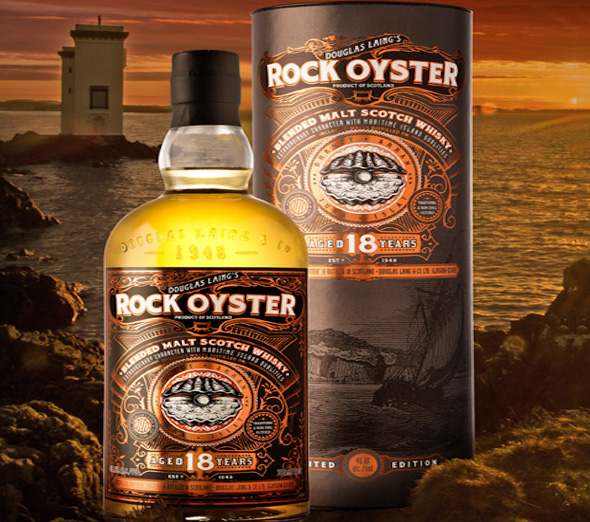 In terms of tasting notes, expect a blast of salty sea air and wave-soaked rocks on the nose. Notes of sweat peat and tobacco start to develop on the palate, turning later licorice and hints of cracked pepper. A long, moreish finish is almost refreshing in nature, a nod to the whisky's oceanic influences.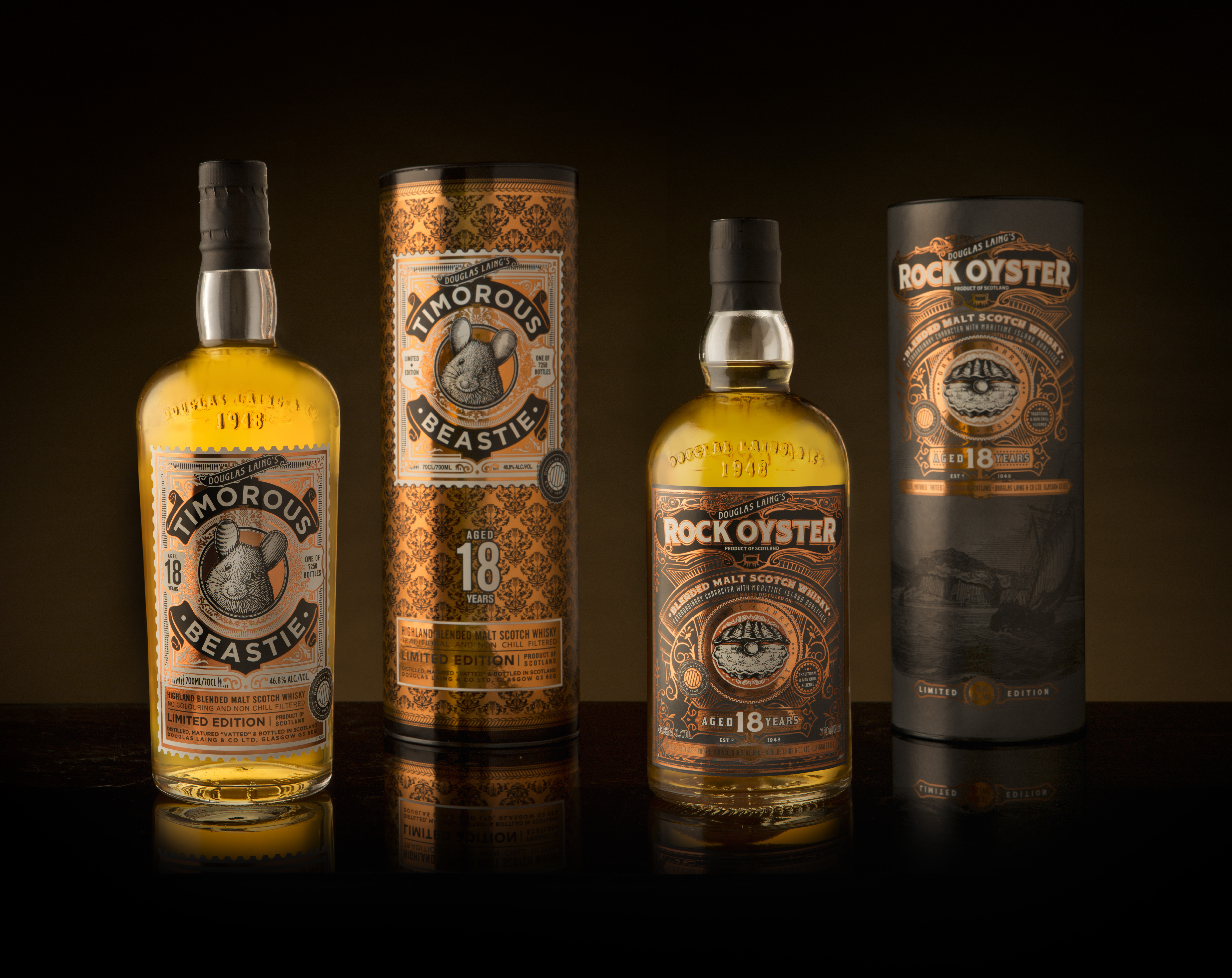 Rock Oyster joins Douglas Laing's Timorous Beastie 18 year old in the Secret Still - our collection of rare and limited edition available exclusively to members of Craft Whisky Club. Each bottle of Douglas Laing's Rock Oyster 18 Years Old comes with a uniquely branded nosing glass, which illustrates the plight of a sailing boat battling the elements on the West Coast of Scotland. It's these little extra details from Douglas Laing which help to make Rock Oyster 18 Years Old a treasure to enjoy. Become a member now and grab yourself a real pearl!
Not got your sea legs? If you think you'd be more at home in the Highlands, check out our closer look at Douglas Laing's Timorous Beastie 18 Years Old