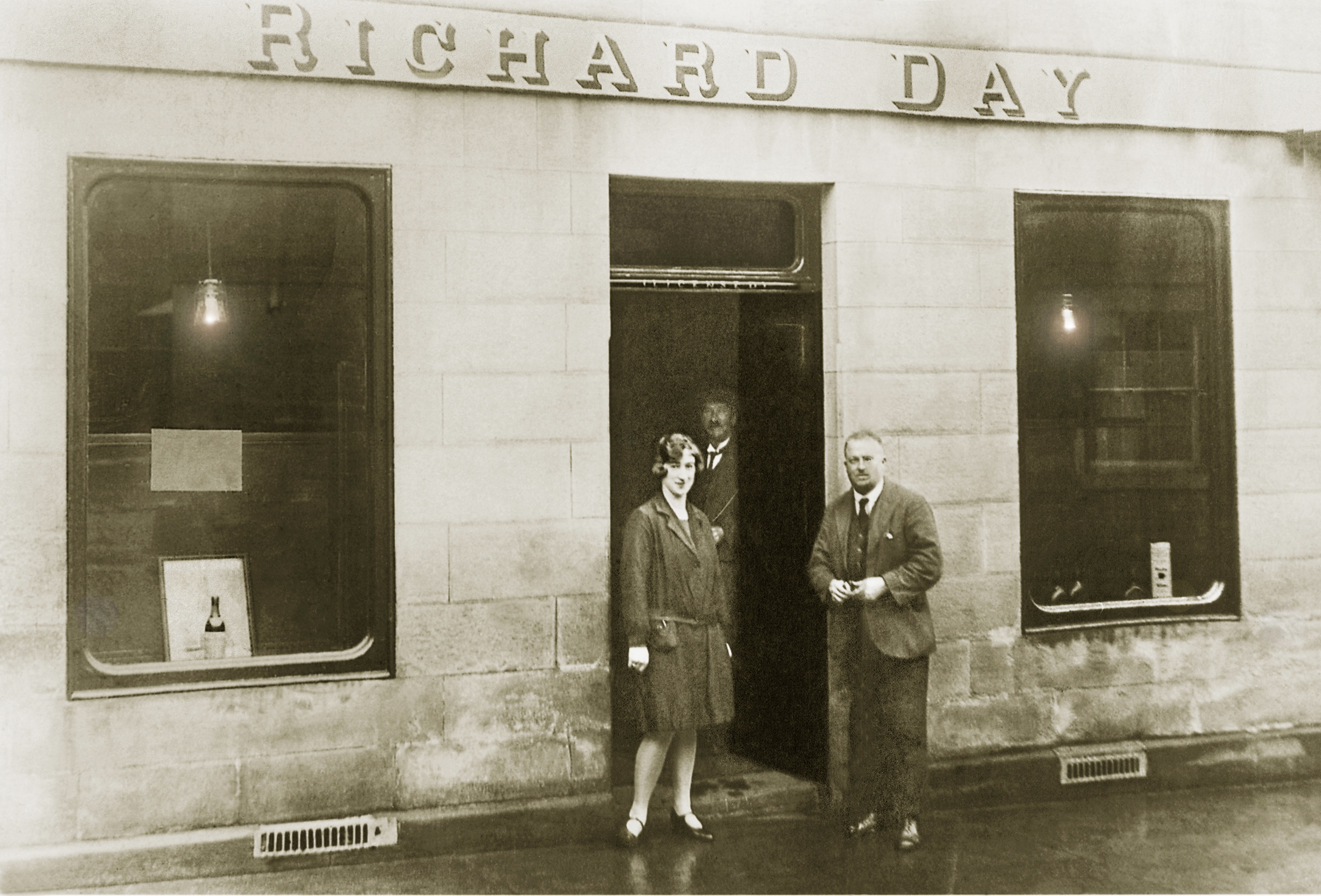 We take a closer look at The Tweeddale Last Centennial - an exceptional blended malt whisky available as a limited release through our Secret Still
A whisky recipe over 100 years old is putting the lost Scottish Borders whisky tradition firmly back on the map!
R&B's limited edition The Tweeddale Last Centennial is based on historic recipes found in a cellar book belonging to the company co-founder's great-great-grandfather, Richard Day.
R&B Distillers' Alasdair Day has been experimenting with recipes from the book since 2009. This exclusive blended malt has been handcrafted in honour of his forebear, who was a licensed grocer in the Borders town of Coldstream.
The Tweeddale Last Centennial commemorates the centenary of the ledger's last entry, in 1916.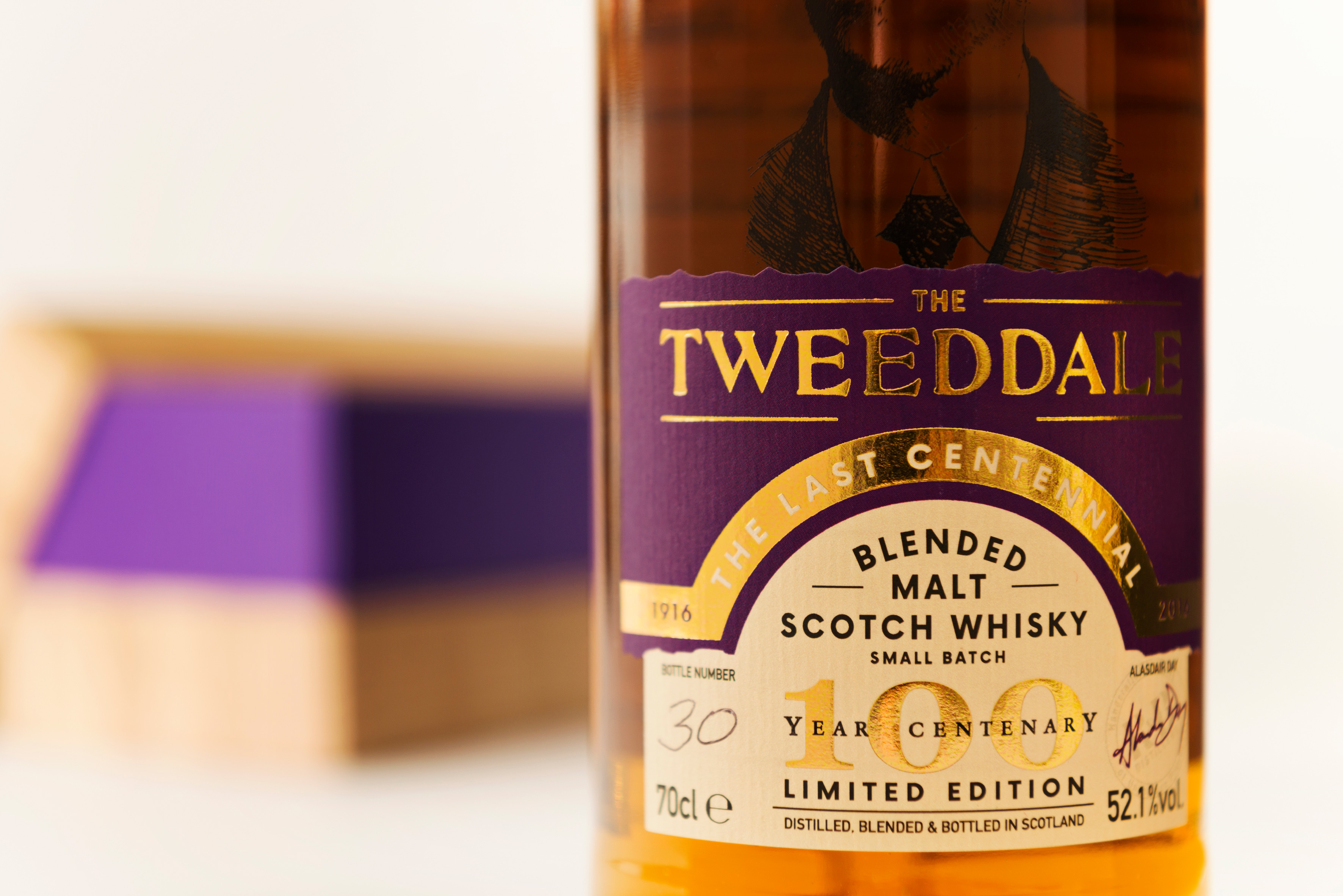 **A Borders Blend Brought Back to Life**
"The Tweeddale Last Centennial is an old-fashioned blend," says Alasdair. "Nobody blends like this anymore – from single casks in small quantities. It's very premium – a very expensive process."
"The Tweeddale Last Centennial contains the last of the casks of malt whisky purchased in 2009, which gives it quite a different flavour profile from the previous Tweeddale Blends. For example, The Tweeddale Blend Batch 5 was 2% Islay whisky. The Last Centennial is roughly 53% Islay, which gives it a much more smokey character. Particularly since after blending, it was then married in the Islay Cask for 2 months."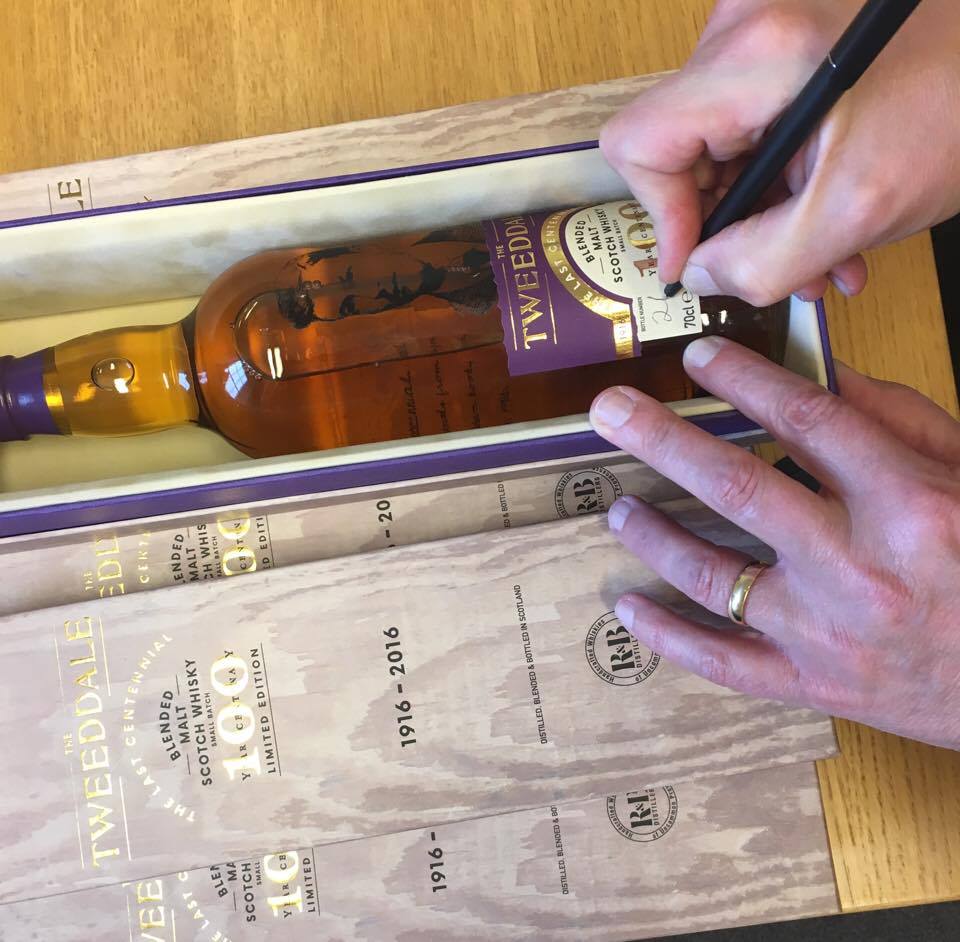 ***The Secret Still from Craft Whisky Club***
The Last Centennial has been produced as an extremely limited release (only 240 bottles have will be released). Each bottle is hand-numbered by Alasdair Day. The Craft Whisky Club is thrilled to be able to offer our members this special whisky to purchase through the launch of our exclusive, members-only bottle shop -the Secret Still. You won't find The Last Centennial anywhere else, so make sure you get yours quickly!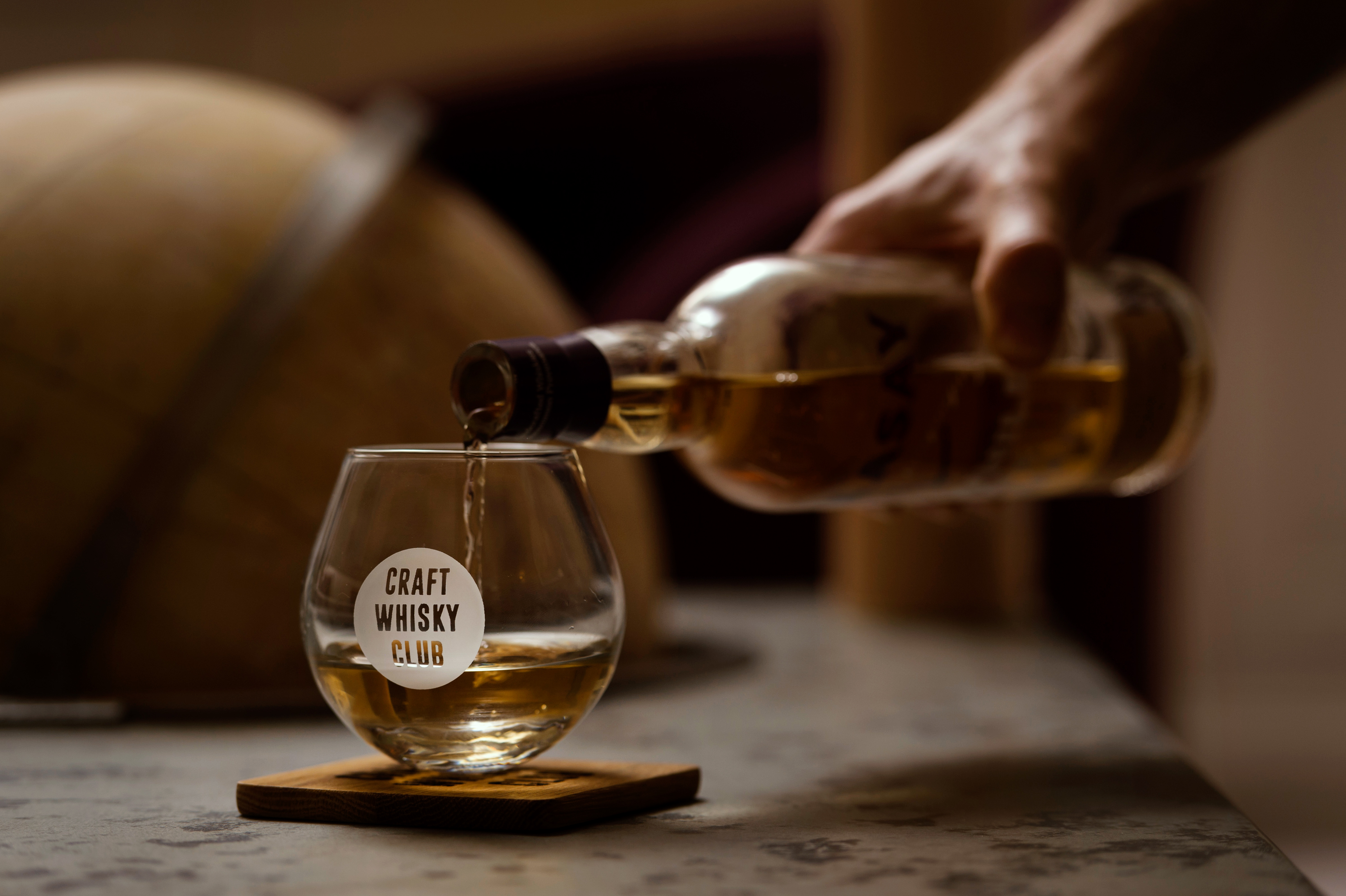 *If you would like some more information on our adventurous whisky range, check out our Craft Whisky Subscriptions.*