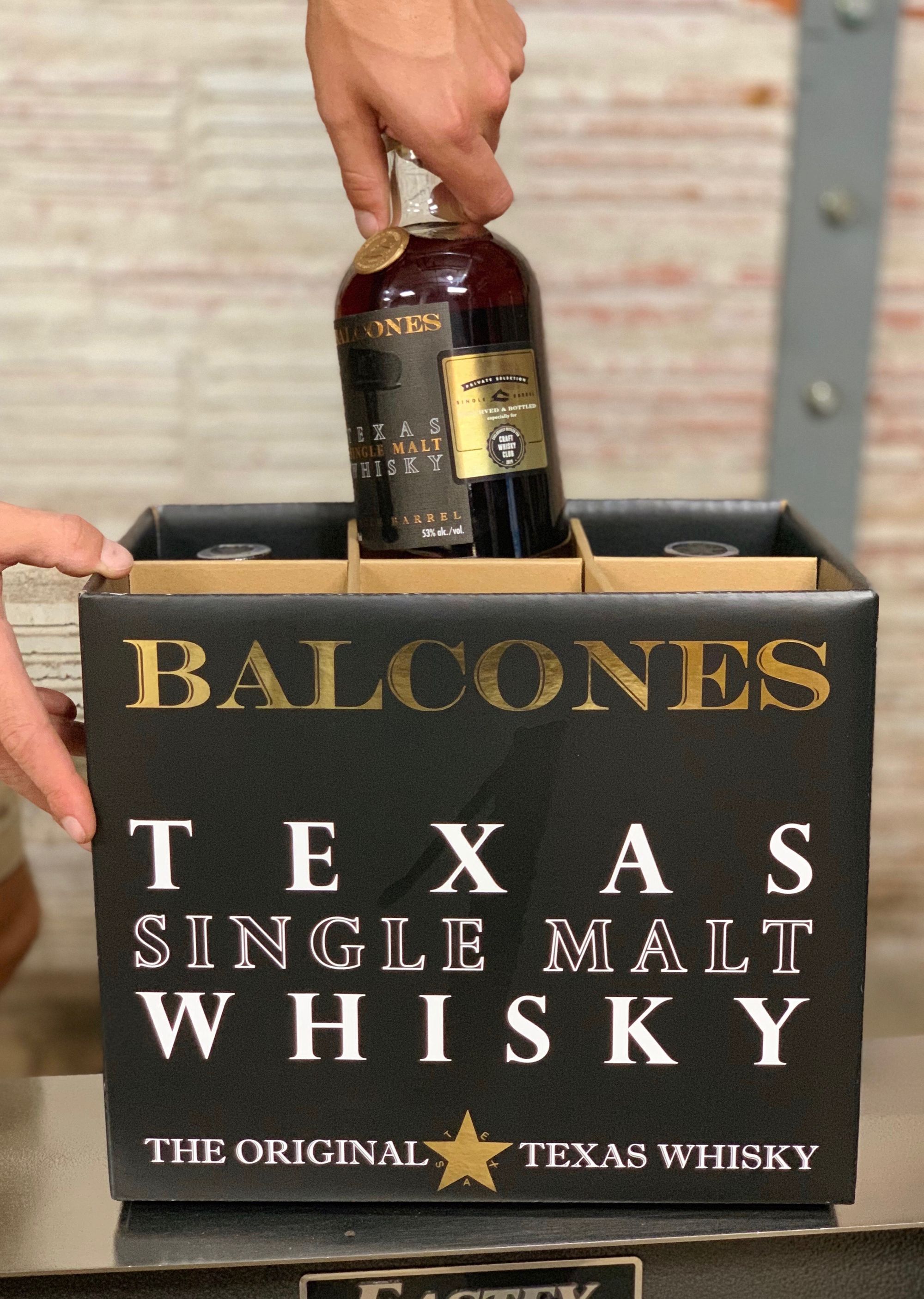 It's been an exciting year so far for Craft Whisky Club Members. For one, we launched Caskshare - our innovative platform that allows members to buy shares in exclusive whisky casks. US members have also enjoyed limited-edition shipments from two of America's premier craft producers. Back in Spring, we featured Sherry Oak and Peated American Single Malt Whiskey from Westland Distillery.  Later in the year, we secured an exclusive set of barrels from Maryland's Sagamore Spirit, allowing us to showcase the perfect expression of Maryland Style-Rye Whiskey.

These producer-takeovers are a great way of showing what we're all about at CWC: Finding the next generation of amazing distillers and selecting their most exciting and innovative whiskeys for our members. A special thanks to everyone who sent in their cocktails and glass photos. Here are a few of our favorites!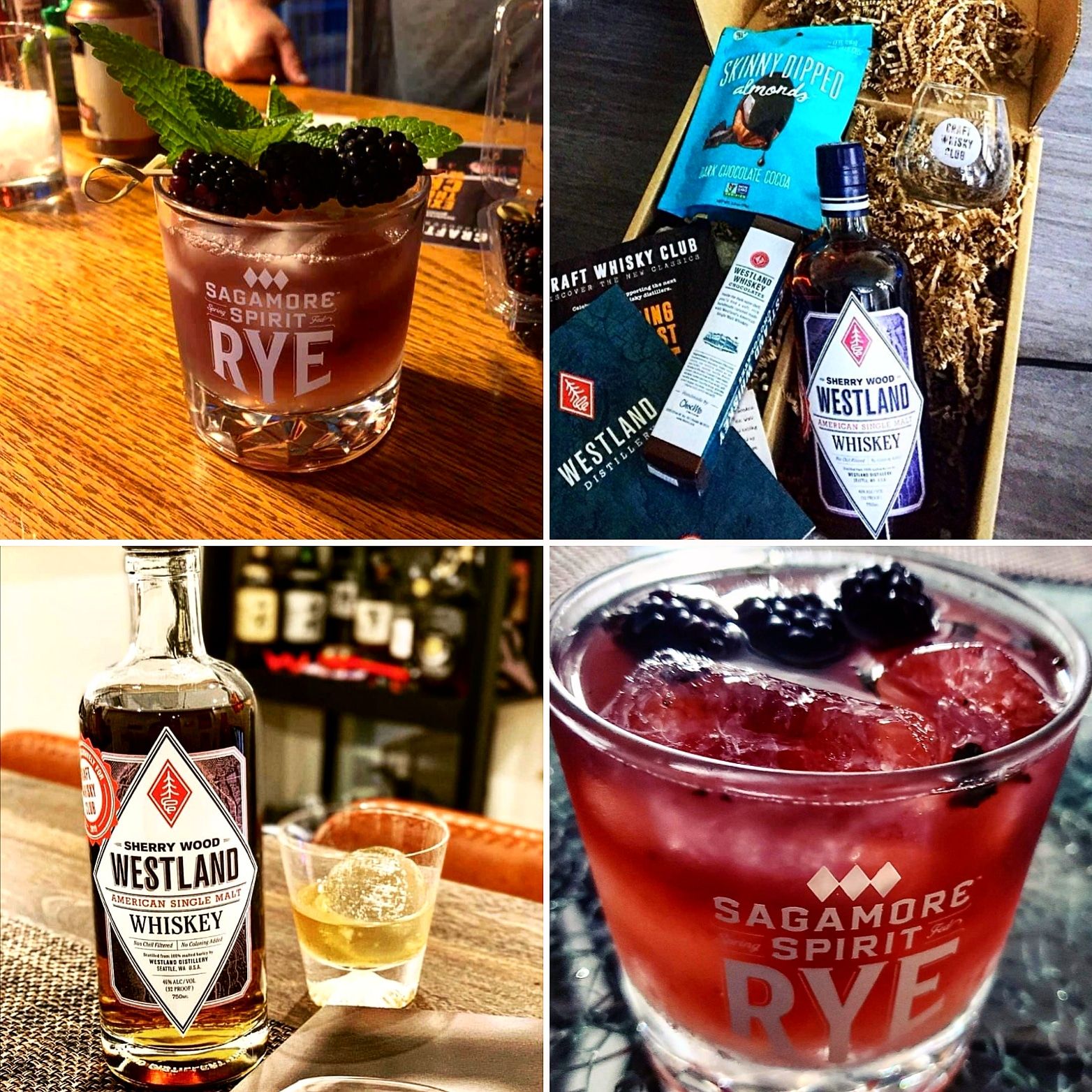 Up Next
Not wanting to rest on our laurels, we've wasted no time tracking down our latest limited edition release. In little over 10 years, this producer has established itself as one of the world's leading craft distilleries.  Having started out in a former welding shop in Waco, TX, Balcones is now a by-word for quality American single malt whisky. We wanted our members to experience the very essence of their multi-award winning Texas Single Malt, so we've secured our very own cask from Balcones private selection.  This one-of-a-kind whisky will only be available to Craft Whisky Club, so it really is an exclusive expression of an already exceptional whisky!
From Welding shop to Award-Winning Whisky
The Balcones story started under a bridge in Waco, right in the heart of central Texas.  Prior to 2008, the Lone Star State had little in the way of whisky-making in the post-prohibition era. Texas' first legal distillery  - Garrison Brothers - was only founded in 2006. The idea of a Texan single malt was therefore in itself breaking new ground, but Balcones had even bolder ideas plans for what would eventually become their signature whisky.  The old, unassuming welding shop was stripped out and refitted with uniquely designed copper stills, which were fired up for the first time in 2009.  In the short time since then, Balcones has created whiskies that have won countless awards and turned former Scotch-devotees into true Texas single malt believers.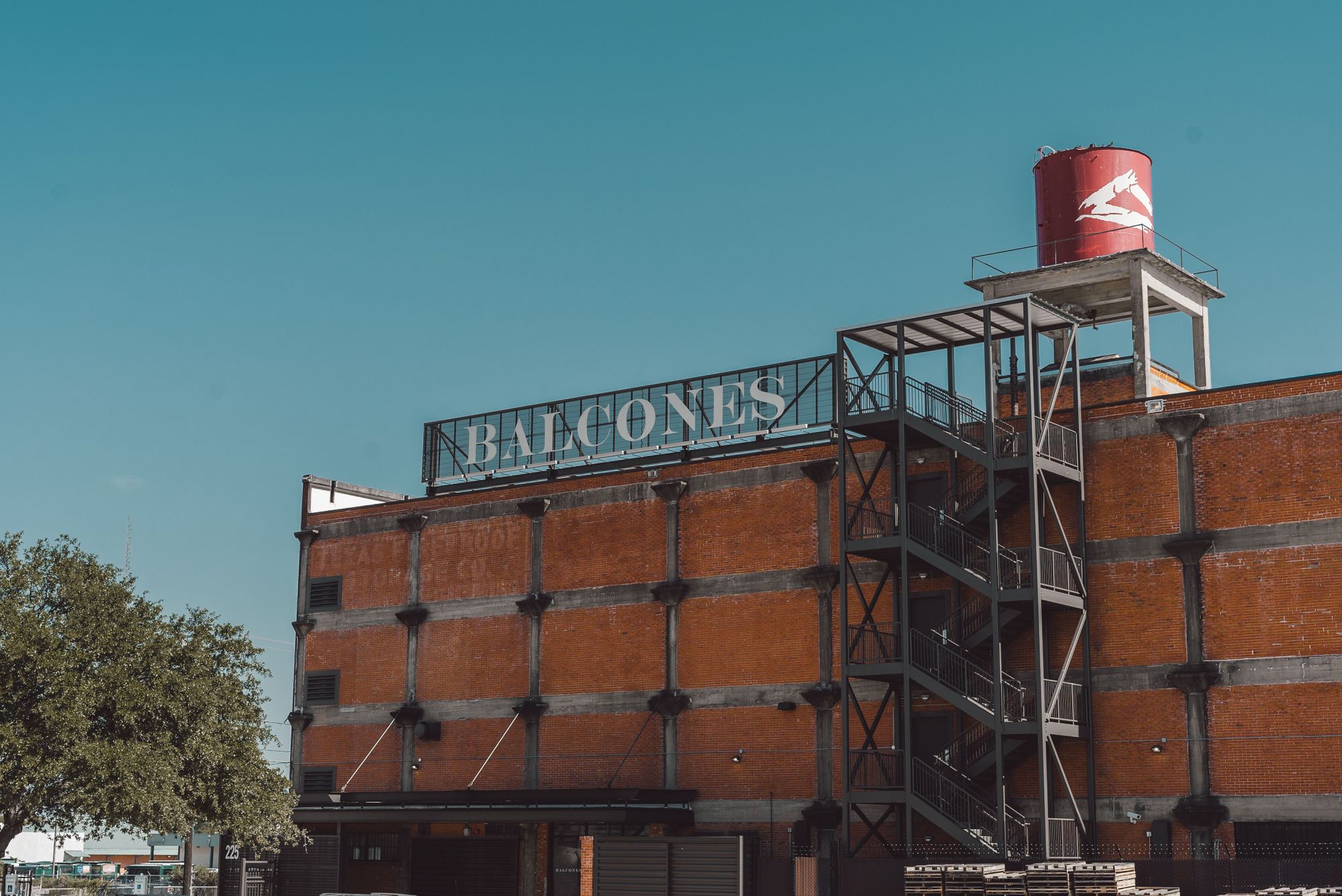 Attention to detail
There is a unique quality to the Balcones range; each whisky manages to marry the classic characteristics of whisky to several distinctly Texan traits. This is no accident; Balcones pay close attention to each and every step in the production process. Grain is carefully selected, or even grown in Texas for the very first time (as was the case with barley for the Texas single malt), to provide the perfect raw materials for the whisky-making. Custom copper stills create a richer spirit, which in turn fills casks specially crafted from fine European and American oaks. These barrels undergo tended dry seasoning and heavy toasting so that they are ready for the region's unique climate.  Rapid temperature swings are common in central Texas and these quick shifts force barrels to "breathe" at a much faster rate than in traditional whisky-making regions. This accelerates the complex processes that transform raw spirit into a fully-matured product and results in a mature, flavorful whisky at a much younger age than a comparable Scotch.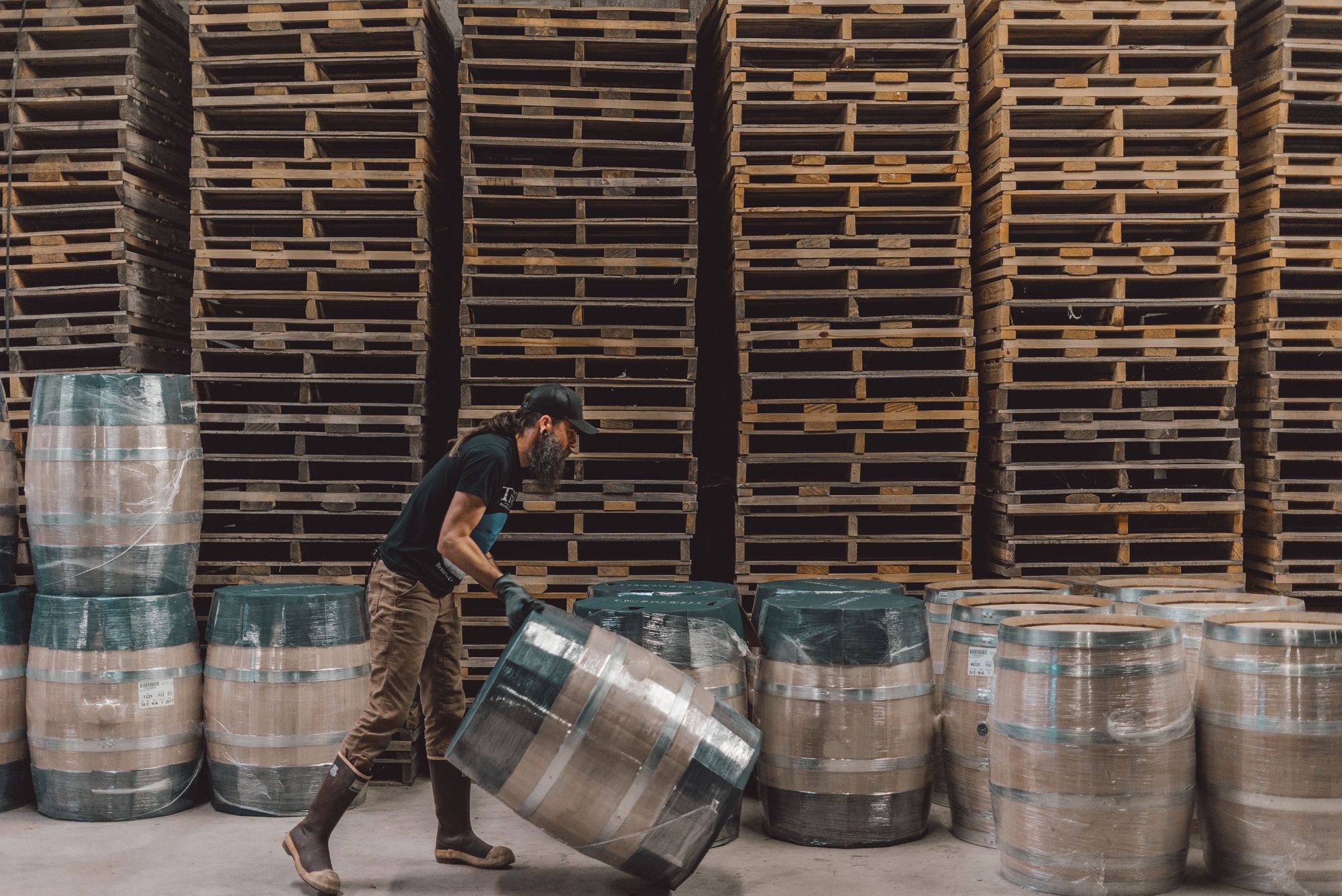 Single Barrel Single Malt Whisky
Balcones account for every detail in production and it shows in their exceptional whiskies. For their signature range, there is one final, definitive step to ensure quality: blending. In Balcones words,  blending is the art of selecting aged casks and combining them to create a cohesive and consistent product." Yet despite placing so much emphasis on blending as a craft, every once in a while the head distiller at Balcones discovers a cask so special it demands being preserved in its solitary form, Through their private select program, Balcones releases a limited number of these unique casks for purchase.

Craft Whisky Club selected our very own private cask for its particularly complex characteristics.  Whilst exhibiting many of the key characteristics of the classic Texas single malt,  this particular barrel certainly possesses some unique traits. Specific tasting notes? We're leaving that to our members! Let us know in the comments the flavors and feelings you get from this whisky.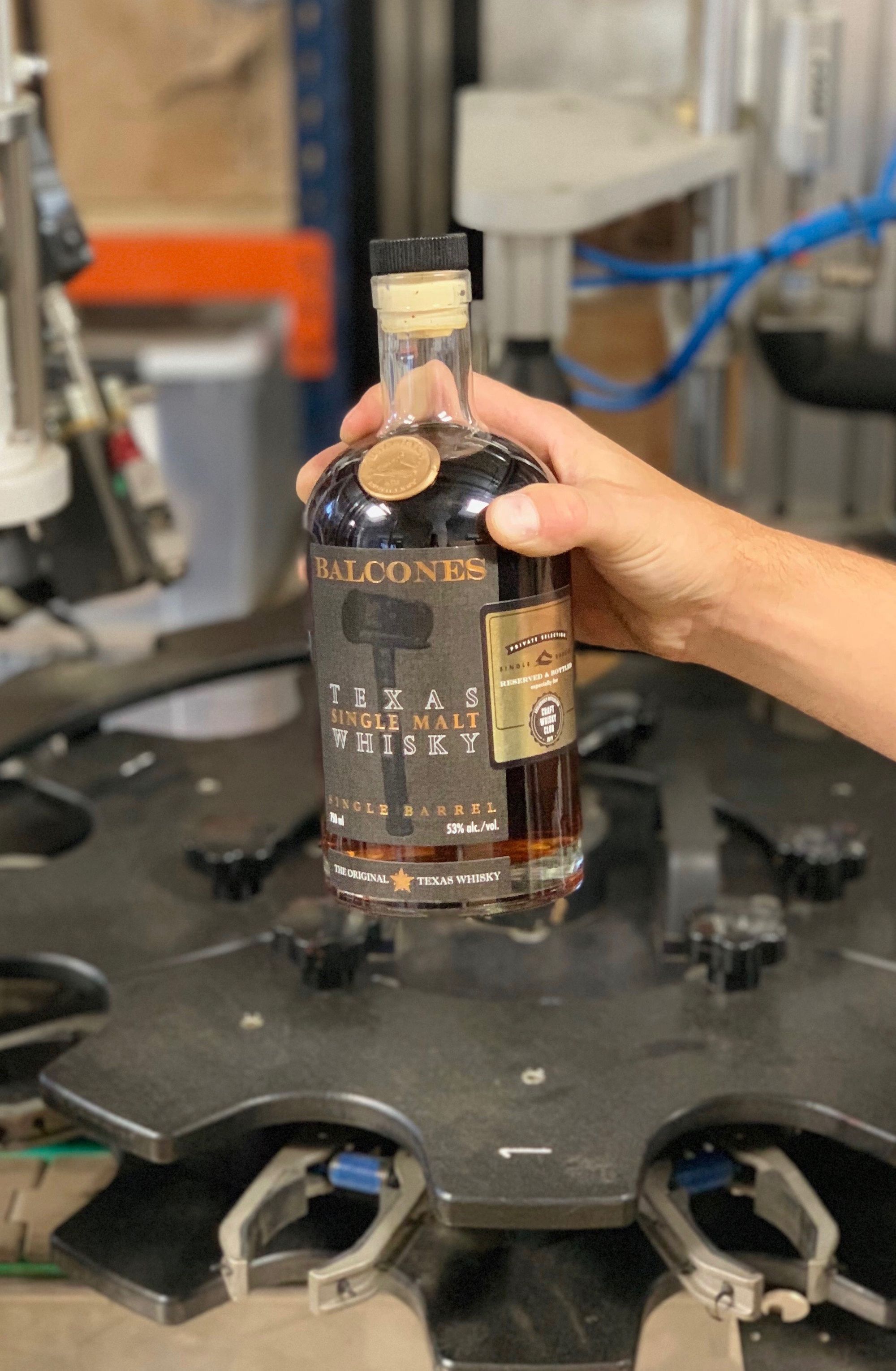 Full Box Contents
Here's everything you'll find in our Balcones Specialty Box:
- Balcones Private Select Single Barrel Texas Single Malt

- Killer Pecans

- Smokin' Pecans

- Balcones Collectors Glass

- CWC Distillery Info Postcard

Due to the nature of this release, we have extremely limited stock of our Balcones Speciality Box.
Order now to avoid disappointment!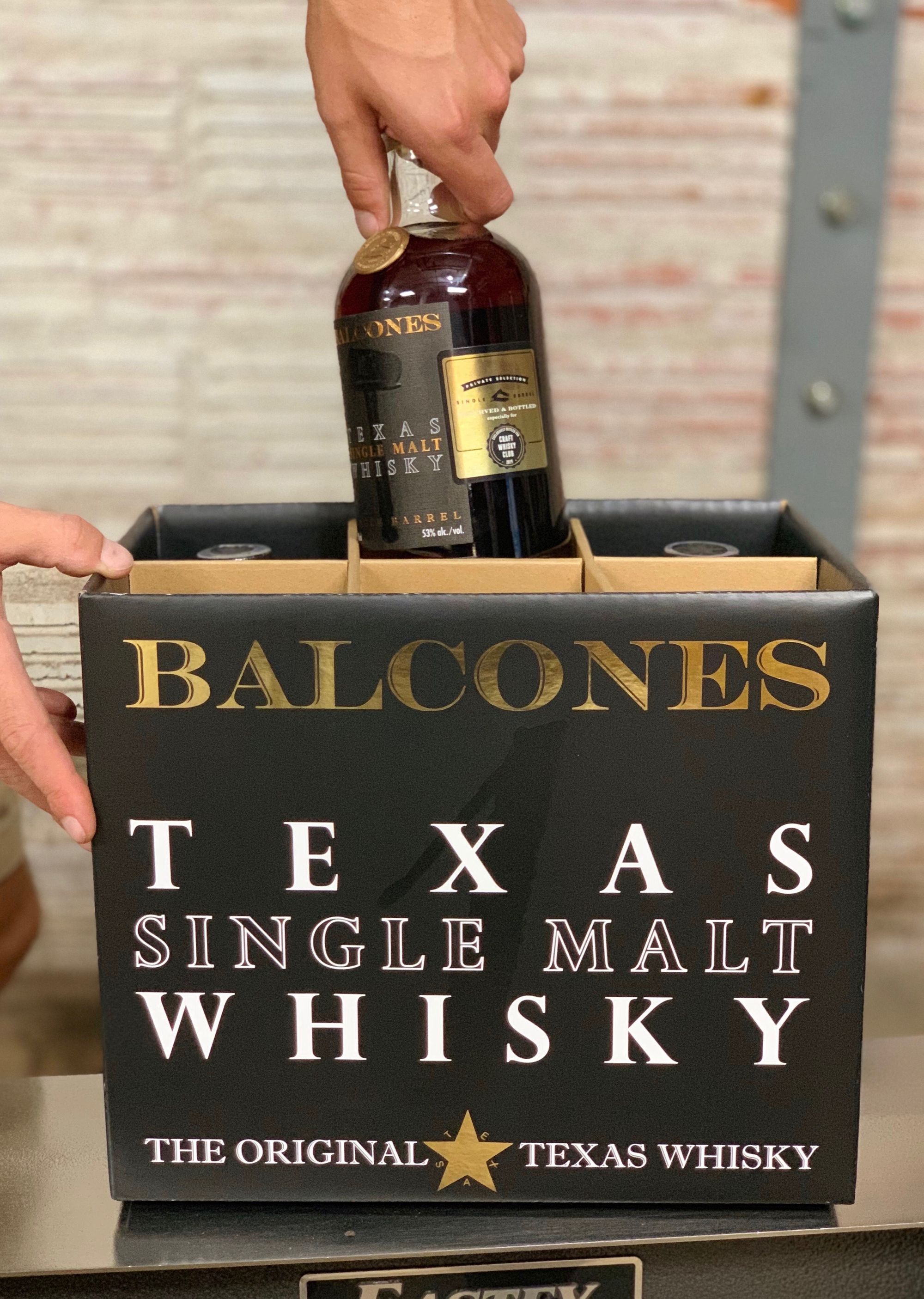 A Bit More About Us
CWC is the leading Craft Whisky members club, with a commitment to discovering the next generation of classic whiskeys. Seeking out the best small-batch, artisan and innovative producers, Craft Whisky Club provides members with the opportunity to explore a new world of whisky beyond what they might typically order in a bar or pick up at a liquor store. Each carefully curated subscription installment or gift box comes with specially selected food pairings that help to make each whisky experience something to savor.
Discover A New World of Whisky Today.
*Note: the Balcones Speciality Box is only available to new and existing US members of Craft Whisky Club.