For much of the 20th century, the predominant trend in Scotland was for whisky distilleries to be shutting their doors. Thankfully, that decline is now in reverse: at the end of 2017 there were 126 Scottish Distilleries, with plenty more opening in 2018. Though we are all immensely excited about this new whisky boom, and eager to try new spirits from the likes of Raasay Distillery it's sad that so many legendary distilleries were lost before the world rediscovered its love for the water of life.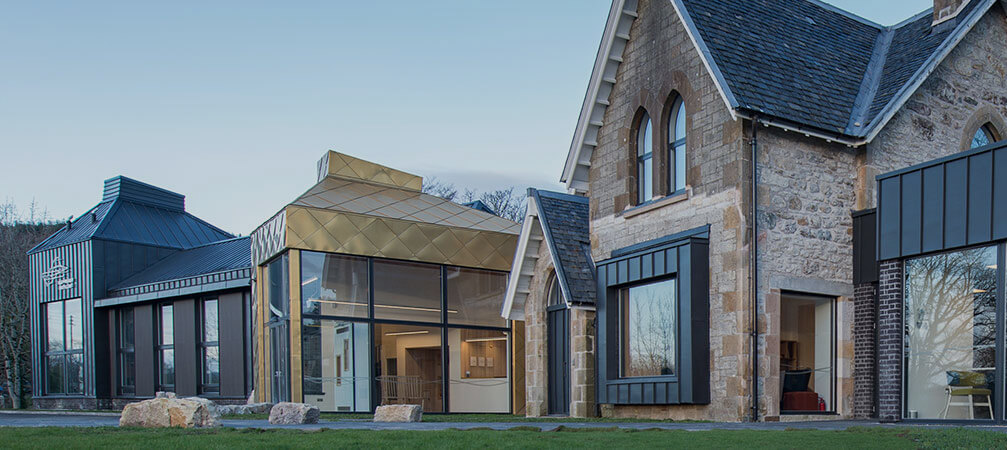 For their latest release, *A Silent Character*, Tweeddale have turned to one of the now silent giants of grain whisky - **Cambus**. Once described as "the jewel in DCL's grain distillery crown", the Cambus distillery closed its doors in 1993. With it's demise, another chapter of Scotland's grain whisky heritage was consigned to history.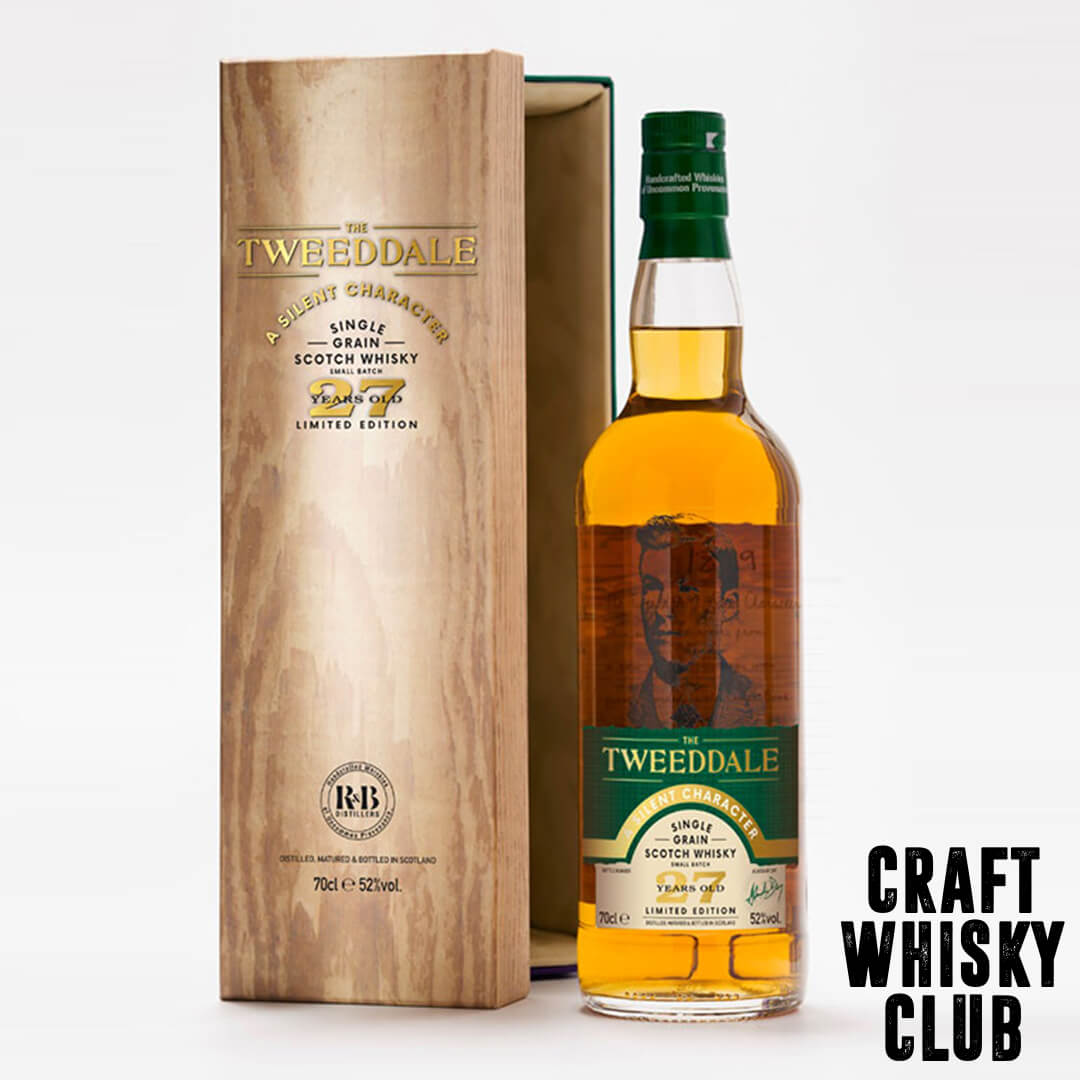 A limited stock of Cambus grain whisky - by this point very well aged and extremely rare - has survived to this day. A Silent Character is an exclusive bottling of 27 year old single grain whisky from Cambus stocks, blended together from 2 ex-bourbon casks.
So, why did Tweeddale choose Cambus for A Silent Character? Aside from being an exceptional whisky, Cambus single grain was used consistently by Richard Day, master blender and Great Grand Father of Tweeddale Co-founder Alasdair Day. Cambus appears as a component of the Tweeddale on several occasions, suggesting this whisky was a favourite of Richard's. Cambus is also the first and only named whisky from the famous cellar book - the rest are kept a close family secret!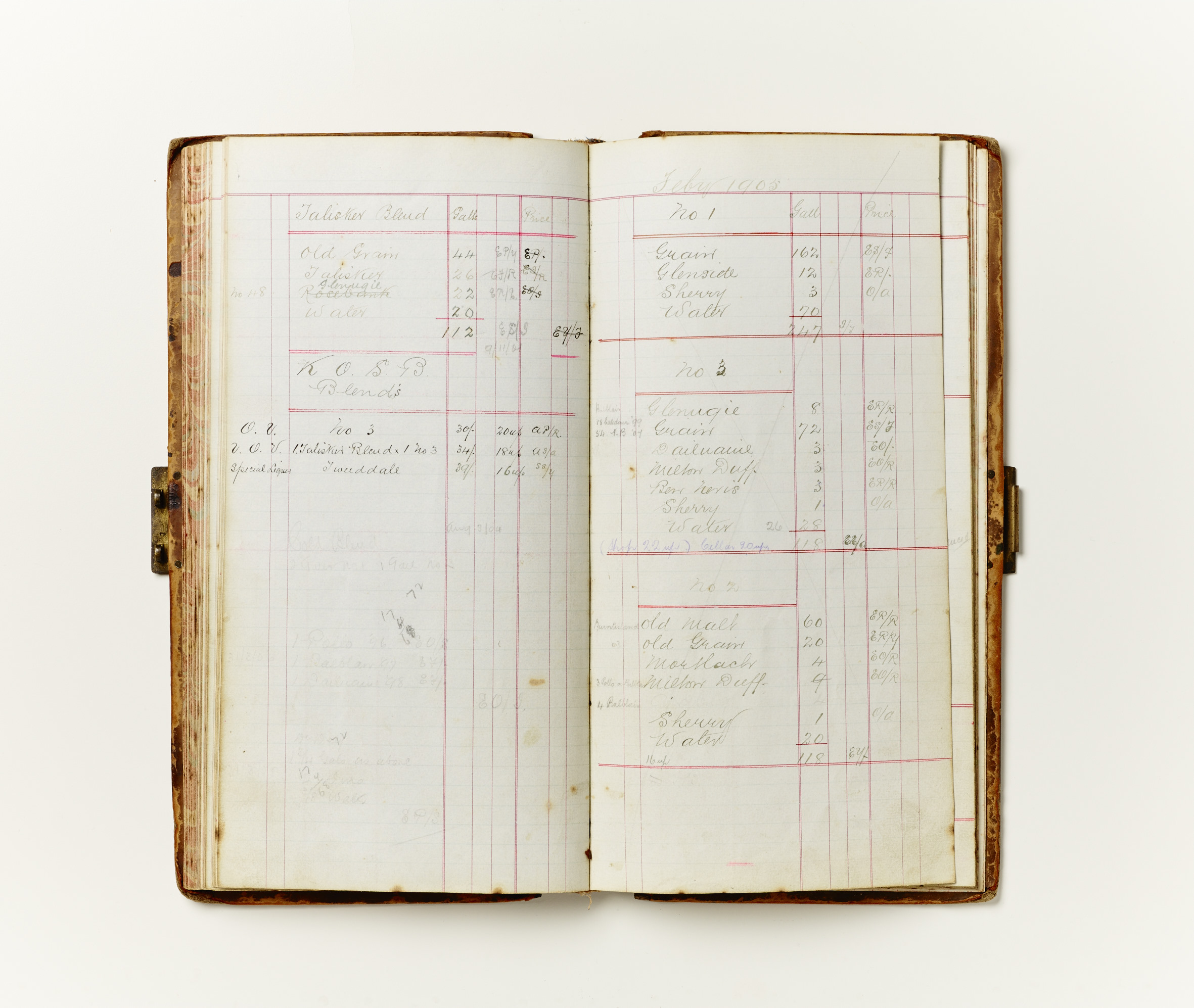 *A Silent Character* oozes the luxurious maturity you might expect from whisky that has aged for 27 years. Expect rich, sweet flavours on the nose; plenty of toffee and honey, with subtle hints of oak and citrus fruit. There's pear and light cognac spice on the palate, complimented by gloriously smooth mouthfeel. A slightly grassy finish gives way to gentle mineral structures. Single grain whiskies of this age and quality are few and far between these days, and *A Silent Character* will have you savouring every drop.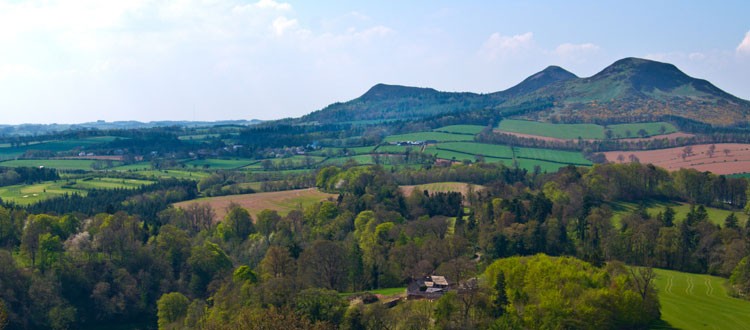 Craft Whisky Club are able to offer A Silent Character at an exclusive, members-only price of £150. With numbers of this bottling extremely limited, this is an excellent time to secure a piece of Scotland's grain whisky heritage. You can also check out the rest of our amazing Secret Still range here.