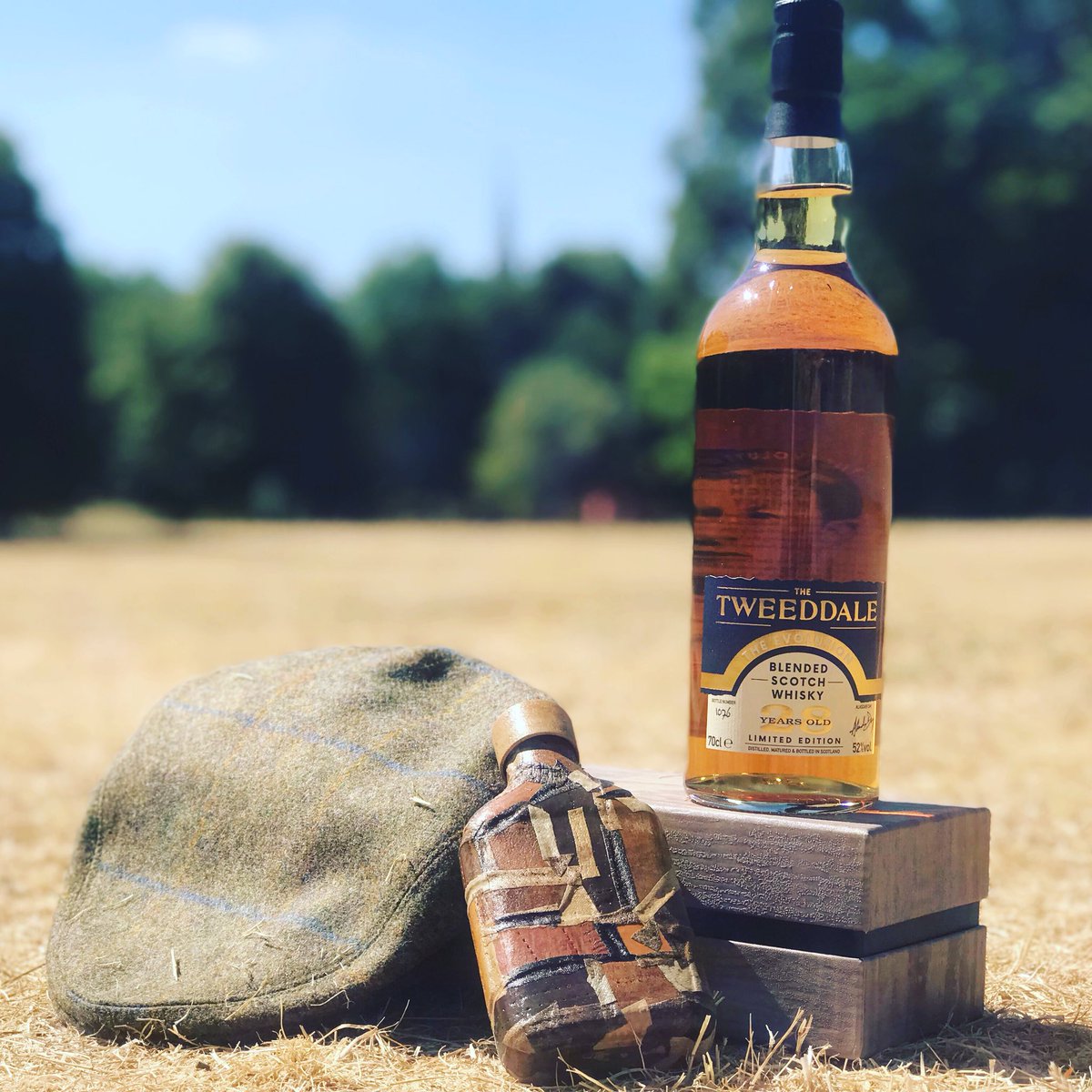 It does not happen very often, but this year, the Scottish summer has delivered. It's hard to remember a year when the weather has been as good as it has recently. There's barbeques everywhere, paddling pool sales are through the roof, and there has not been a cloud over Edinburgh since May. Ahem... that last one might have been an exaggeration, but still, it's been nice to be able to wear shorts and sunglasses for once.
The lovely weather has also been a great excuse to get out of the cities and head down to the beautiful Scottish borders for a day or two. 100 years ago, the region was full of licensed grocers like that of Richard Day, who would blend together various malts and grain whiskies to meet their customers tastes and preferences. Nowadays, there's very little evidence left of this once great whisky tradition. Tweeddale Whisky is hoping to rekindle some of this heritage with their latest blend - The Evolution.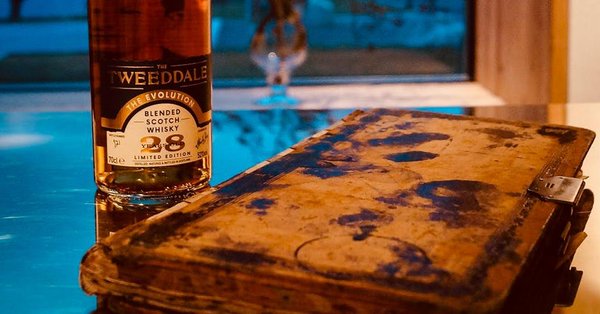 When Alasdair Day set about recreating his Great Grandfather's whisky recipes, his ambition was to reignite the art of expert whisky making in the borders. The Evolution - the oldest expression of The Tweeddale Blend to date - captures the essence of Richard Day's approach to whisky blending, bringing together some of the finest malt and grain whisky to create a spirit with exceptional character.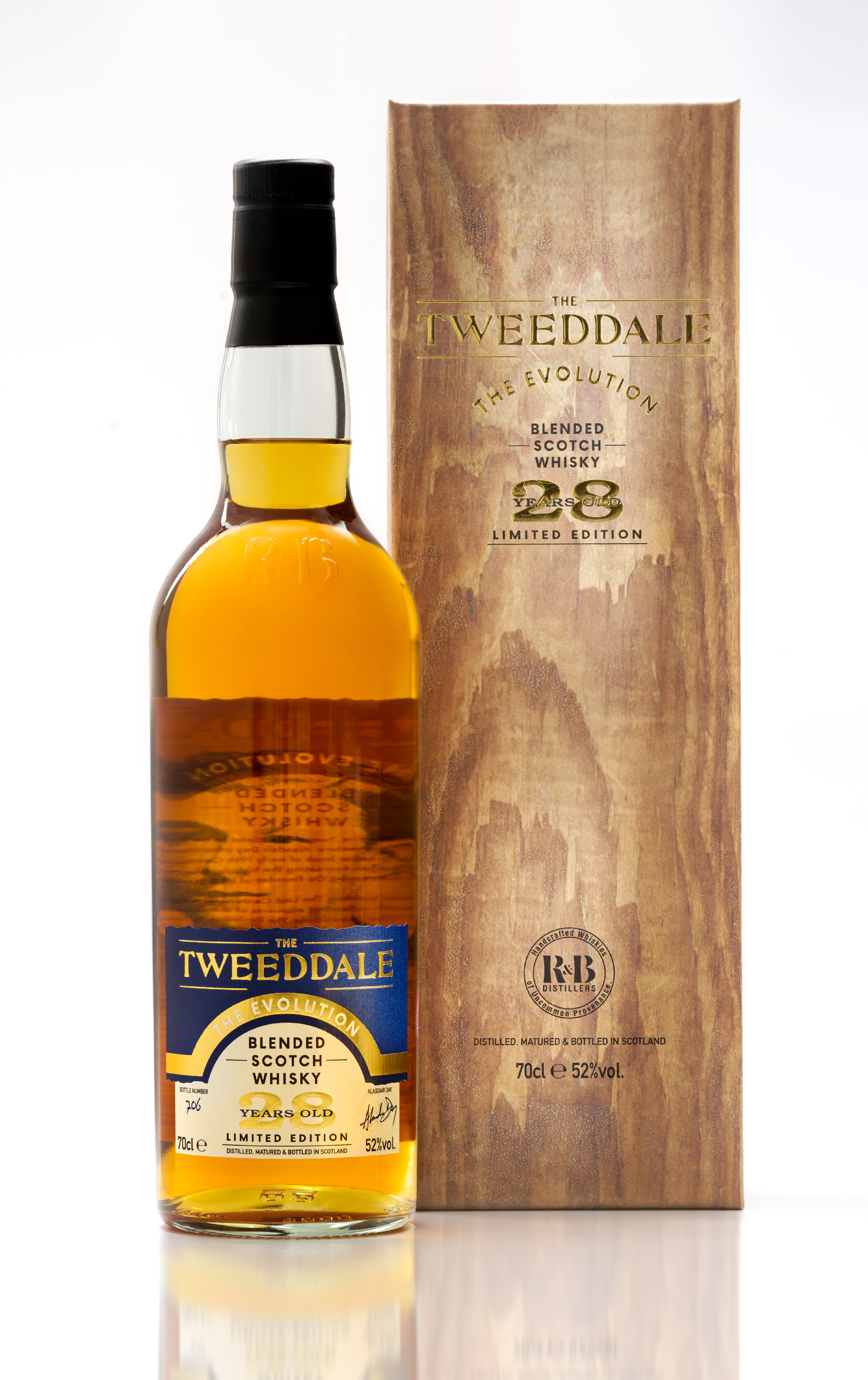 The Evolution marries Highland grain whisky with some of the finest Speyside malts available. The grain whisky provides the perfect canvas for the flavours of the aged malts to develop, giving the whisky superb mouthfeel and exquisite depth. The blend's high quality has not gone unnoticed; The Evolution picked up the prestigious Silver Outstanding award at this year's International Wine and Spirits competition.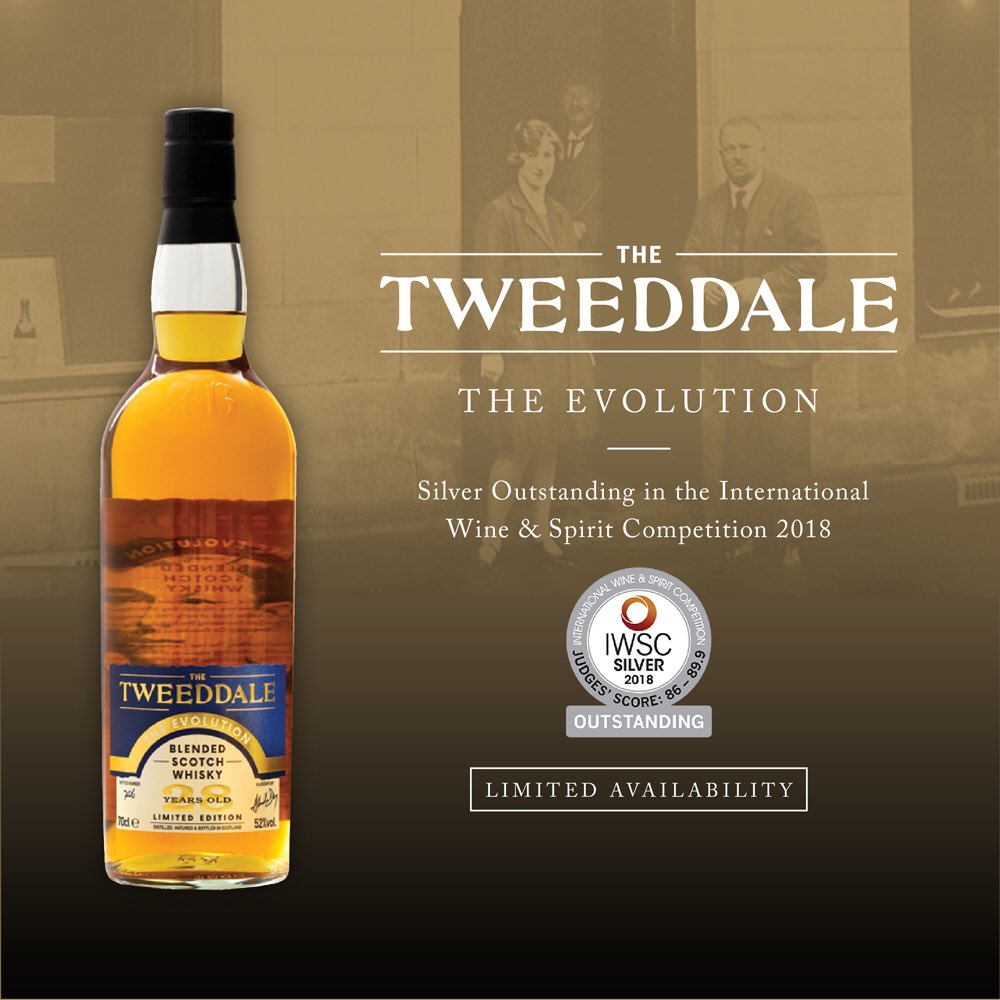 A delightful golden-amber in colour, The Evolution is rich on the nose, evoking juicy blackcurrants, cherries and plums. This initial fruitiness gives way to rich buttery pastries and perhaps a hint of honey. Moving on to the palate, expect full flavour, more blackcurrants and pear. The Evolution remains plenty sweet, with a rich warm feel in the mouth. The finish gives rise to notes of American oak and chocolatey touches, showcasing the quality of the aged Speyside malts.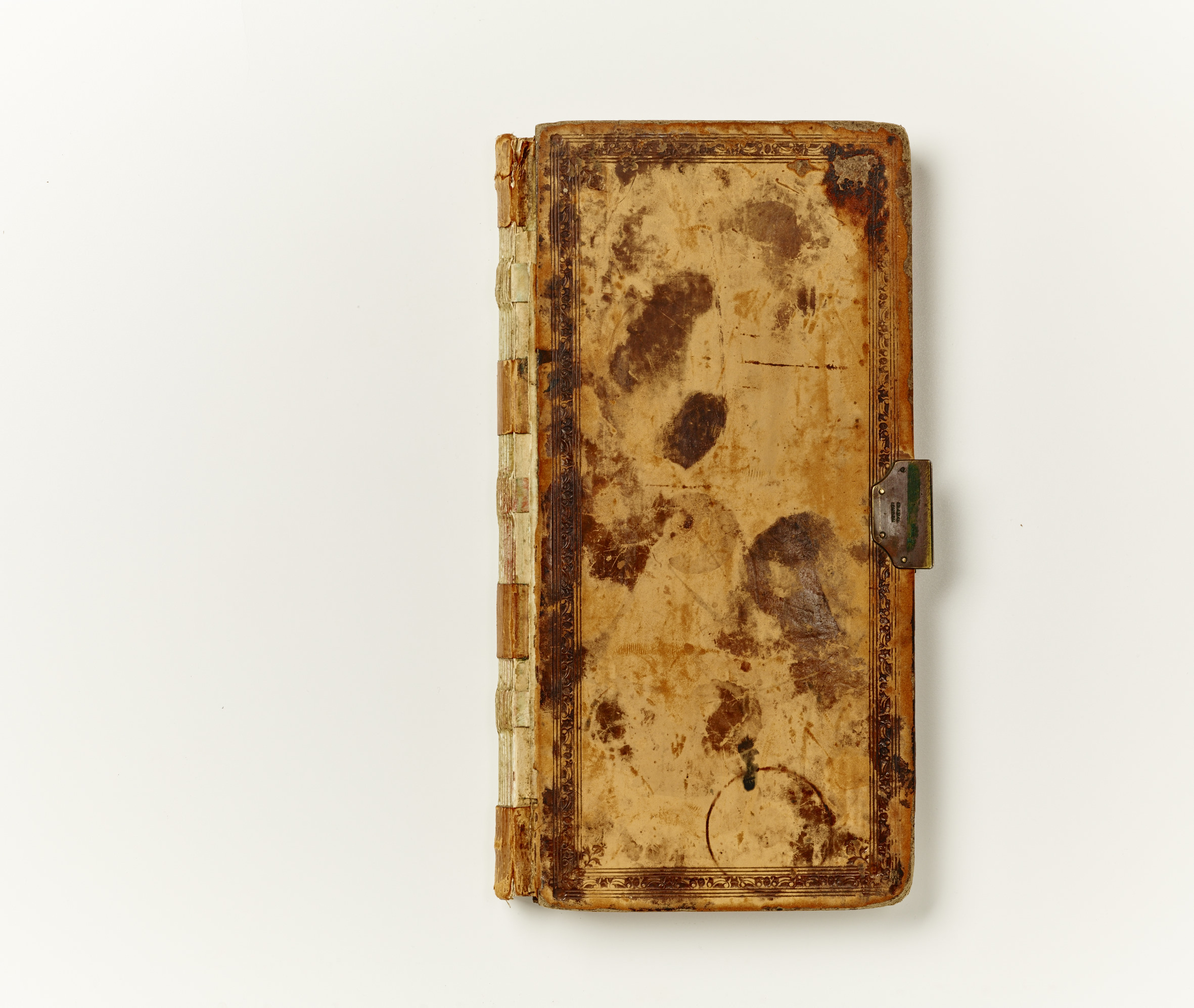 We're thrilled to be able to offer The Evolution to Craft Whisky Club members at £149.95 - a remarkable price for a whisky of this age and quality. *Click here *to get your bottle now, or check out the rest of our Secret still for more rare and limited edition whiskies.