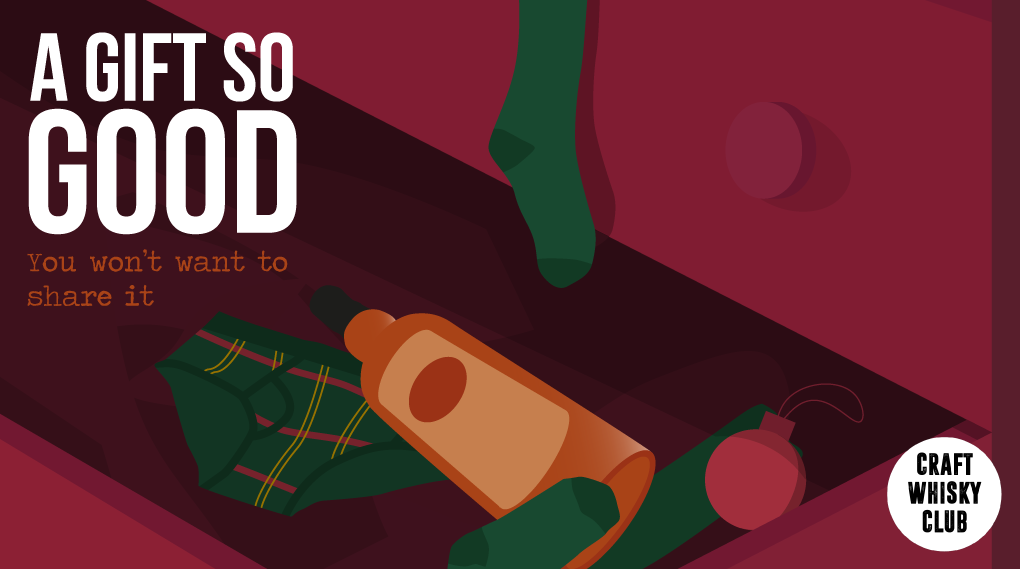 Scott sank into his favourite chair, relishing the warmth from the wood fire roaring beside his feet. After a few minutes, he had warmed up enough to remove his woolly slippers and wiggle his toes by the fireside. Outside, the winter wind was wrapping at the windows, but this was of no concern to Scott. Indeed, he took a certain pleasure from being all warm and cosy whilst it was so dreadful outside. He'd heard on the radio that it might even snow that evening. "Christmas is coming!" He chuckled to himself as he reclined a little further.
Scott thought of his poor wife Suzie, rushing about in the cold, in a last-minute spate of Christmas shopping. She'd taken their son Sam with her, and Sam would no doubt be dragging his heels and sighing loudly with each shop they visited. Poor Suzie indeed! Although, had she been savvy, like him, she wouldn't have left it so late. Scott, keen to take the stress away from Christmas, had sorted all his shopping long before the big day. In fact, to avoid the mistakes of last year,( it had been difficult to forget 6 gruelling hours racing around Princes Street on Christmas Eve) Scott had pretty much everything sorted by early November. Everything had been pristinely wrapped and placed safely under the Christmas tree for weeks now.
Such preparation certainly warranted some form of reward, and with everyone out of the house, Scott had taken it upon himself to indulge in a bit of R&R - a warm fire, feet up and a good book to boot. He was perfectly content in the knowledge there was nothing left to fret over. Come the 25th, Sam would wake to find Scotland's brand new away shirt and a pair of football boots, whilst Suzie would be surprised with a set of tickets to see Ed Sheeran in the summer - not Scott's cup of tea by any means, but he would happily tag along whilst she sang along to 'Castle in the Sand' or whatever it was that was always on in the car. It had all been so smooth, so simple. Even the thought of the extended family coming over for Christmas Dinner could not take the shine off Scott's achievements. He had been a man with a plan, and now he was a man in with his feet up and precious little to worry about.
There was, however, one final gift which Scott had yet to cover in glitter paper. In fact, he'd hidden this particular present underneath the bed as soon as it had arrived. This gift was intended for Scott's brother Graham. Graham had hinted to Scott that he wanted a bottle of good whisky for Christmas - but Scott had gone beyond that. He had signed Graham up to a subscription with Craft Whisky Club. The first box had been delivered to Scott's own house so he could present the gift to Graham on Christmas day.
That had been the plan, at least. The sleek black box, tucked away under the bed for so long, now sat in Scott's lap. He'd been pondering a quick peek for weeks, and now with peace and quiet at last, he finally had his chance. Scott's eyes lit up as he opened the box to reveal a beautifully designed bottle of whisky, a selection of treats, and an intriguing rocking whisky glass. He studied the label contents closely, imagining the toasted oak and chocolate notes as if he could already taste them on his tongue.
How could he bring himself to give this away? Graham would never know if he kept it for himself. He could always pick up something else before Christmas day came around, a nice photo frame or 'worlds best brother' mug maybe. There was no need to part ways with this gift. He pulled out the whisky bottle and held it in his hand, the amber liquid catching the light of the fire at the corner of the bottle. "Ach, one wee dram couldn't hurt!"
As he began twisting the bottle head, Scott was interrupted by the sound of a car pulling up outside. Suzie was home! He lept to his feet, surveying the evidence of his Christmas crimes. Suzie couldn't find out he'd opened his brother's gift, she'd boot him 'oot the hoose! He quickly gathered the contents together and made a dash for the stairs, hearing the key turn in the door as he raced past. Back went the box under the bed with the treats and glass tucked away inside, but he did not have time to put the whisky bottle back. Thinking quickly, he opted for somewhere no one would go in a hurry - his underpants drawer. Burying the bottle under his tartan boxers, Scott spun around to find Suzie in the doorway, bags of Christmas shopping under each arm. Keen to avoid suspicion, he kindly offered her a hand wrapping these new presents.Smiling nervously, Scott took two of the bags from his wife and briskly escorted her downstairs and away from the scene of the crime.
It had been a narrow escape, but no one was any-the-wiser about Scott's exploits. Graham would need a new gift - some socks perhaps, or a nice hat and scarf set - but the Craft Whisky Club subscription box, that would stay with Scott. He'd have to wait for his first dram, but that didn't matter too much. When the time came he knew it would be well worth it. This gift was just too good to share…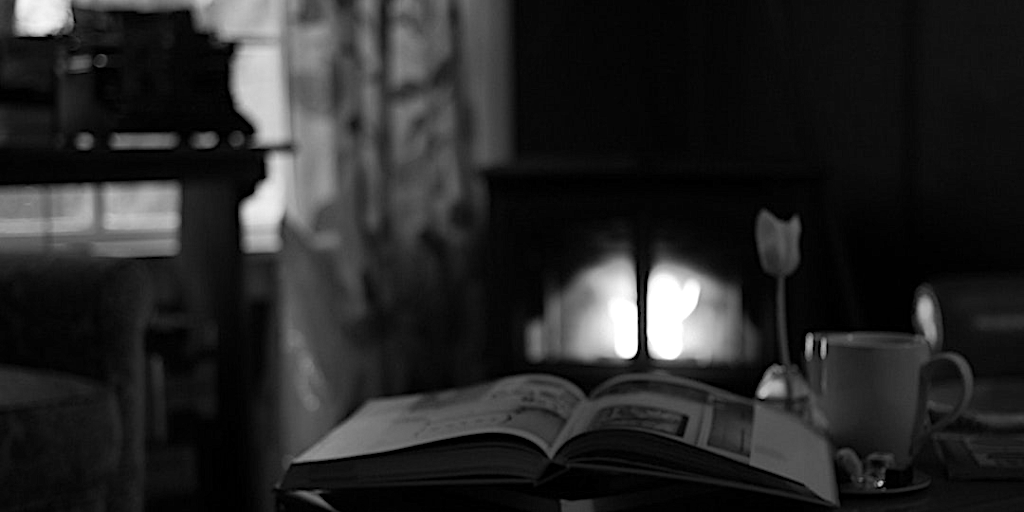 With Christmas just around the corner, now is the perfect time to Discover A New World of Whisky. Explore our range of exclusive whisky subscriptions and gift boxes here.