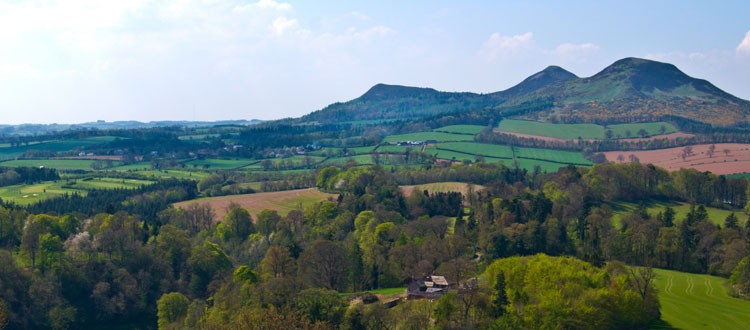 This week we are celebrating the launch of Borders Second Release Single Grain Whisky. Members of Craft Whisky Club will an exclusive opportunity to purchase the second edition before general sale elsewhere. Head to our Secret Still to get yours now
It's no secret that R&B Distillers make some of the best-loved whisky that we offer at Craft Whisky Club. For UK Subscribers, the first release of Borders is the one that gets everything going - the whisky that kick-starts your subscription and begins your journey into the world of innovative and unusual whiskies.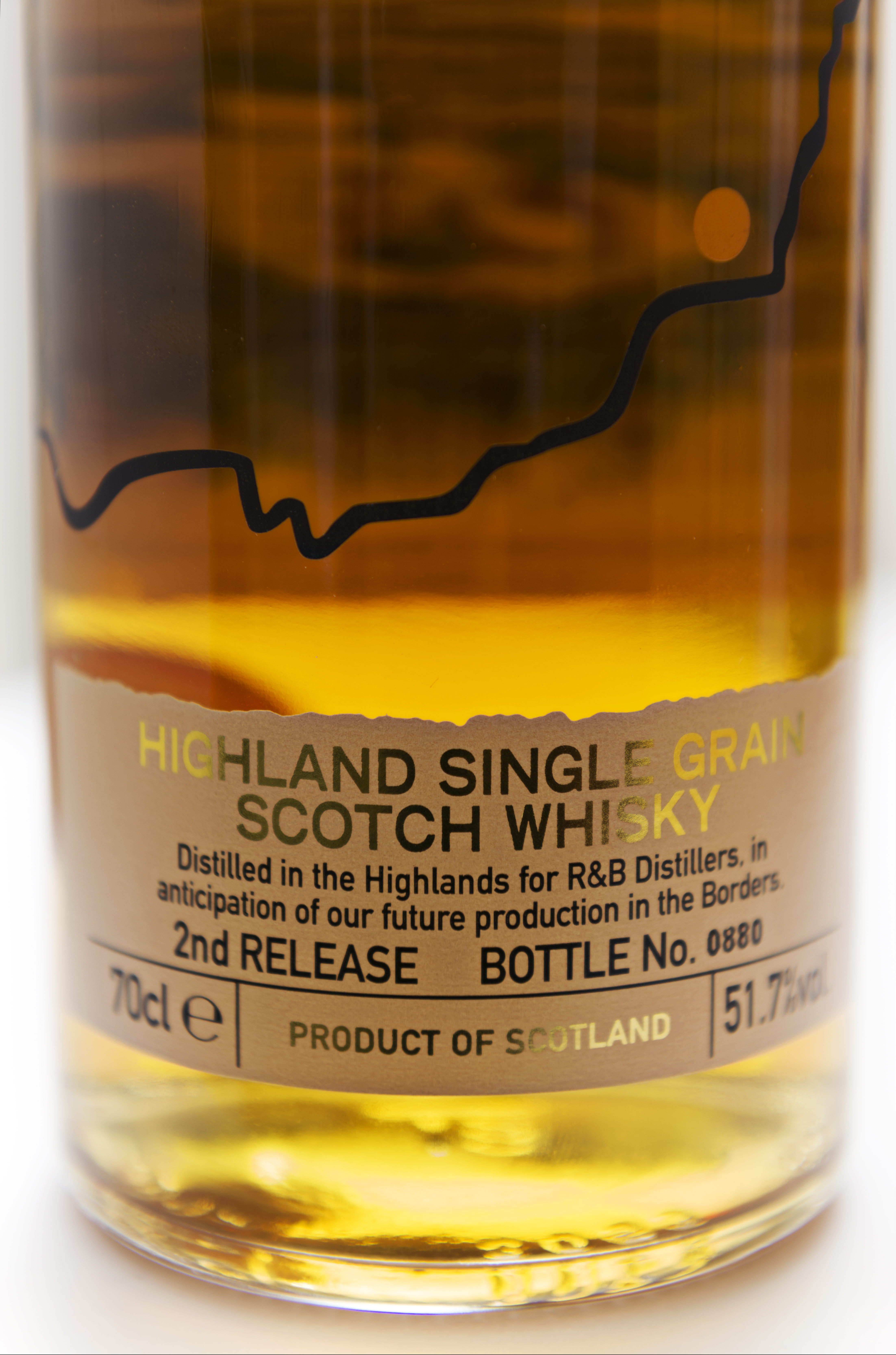 That's why we're so excited about the second edition of Borders. Everyone here at Craft Whisky Club (and I'm sure many of you too!) is keen to see what the master distillers at R&B have done differently this time round. The first edition of Borders was itself a whisky of unusual composition: 50% wheat and 50% malted barley, coffey (column) distilled in a single distillery.Yet despite its uncommon provenance, the Borders First Edition became a firm favourite with both novices and whisky experts alike (check out a glowing review from The Whisky Lady here).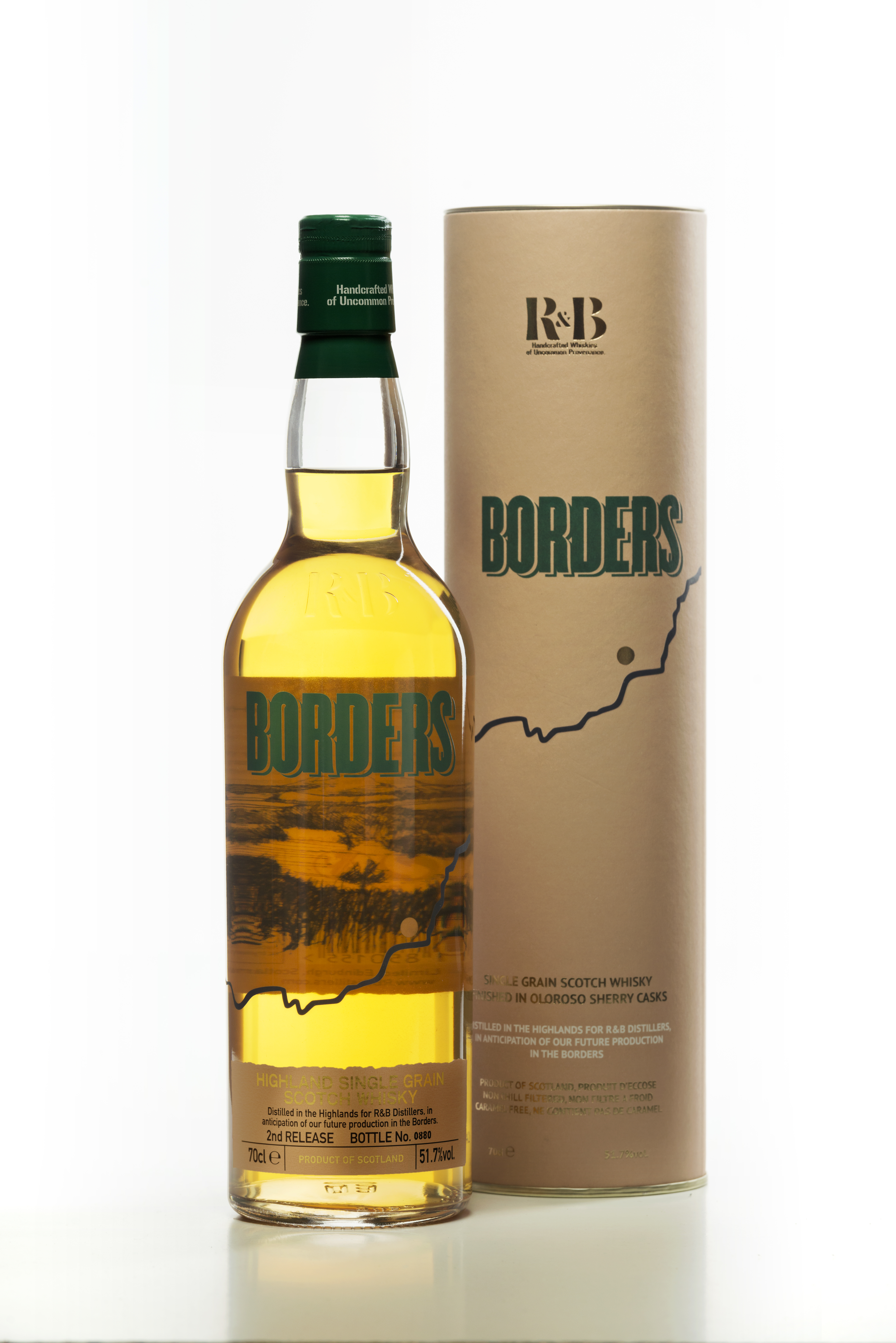 So what's new for the second release? The biggest change is found in the finishing process: the Borders First Release was matured in former bourbon casks, before finishing in ex-Oloroso sherry casks. The Borders 2nd Release follows the same process, but is then re-racked in ex-bourbon casks once more. The intention of this, R&B say, is to 'maintain the signature Sherry notes, but to balance these with more Bourbon characteristics.'
On the nose, The Borders 2nd Release offers notes of apple and mushy pears, tangerine, peach and strawberry. The palate is reminicsent of the first release - there's a big big burst of the Oloroso Sherry, but also more prominent hints of citrus fruit and apple. Those of you who fell in love with the warm and spicy finish of the first release will find yourselves a familiar friend in this whisky.
The Borders Second Release is available as an exclusive pre-release to members of Craft Whisky Club, as part of our Secret Still. If you've loved your bottle of Borders First Release, the second edition should certainly top your whisky wishlist.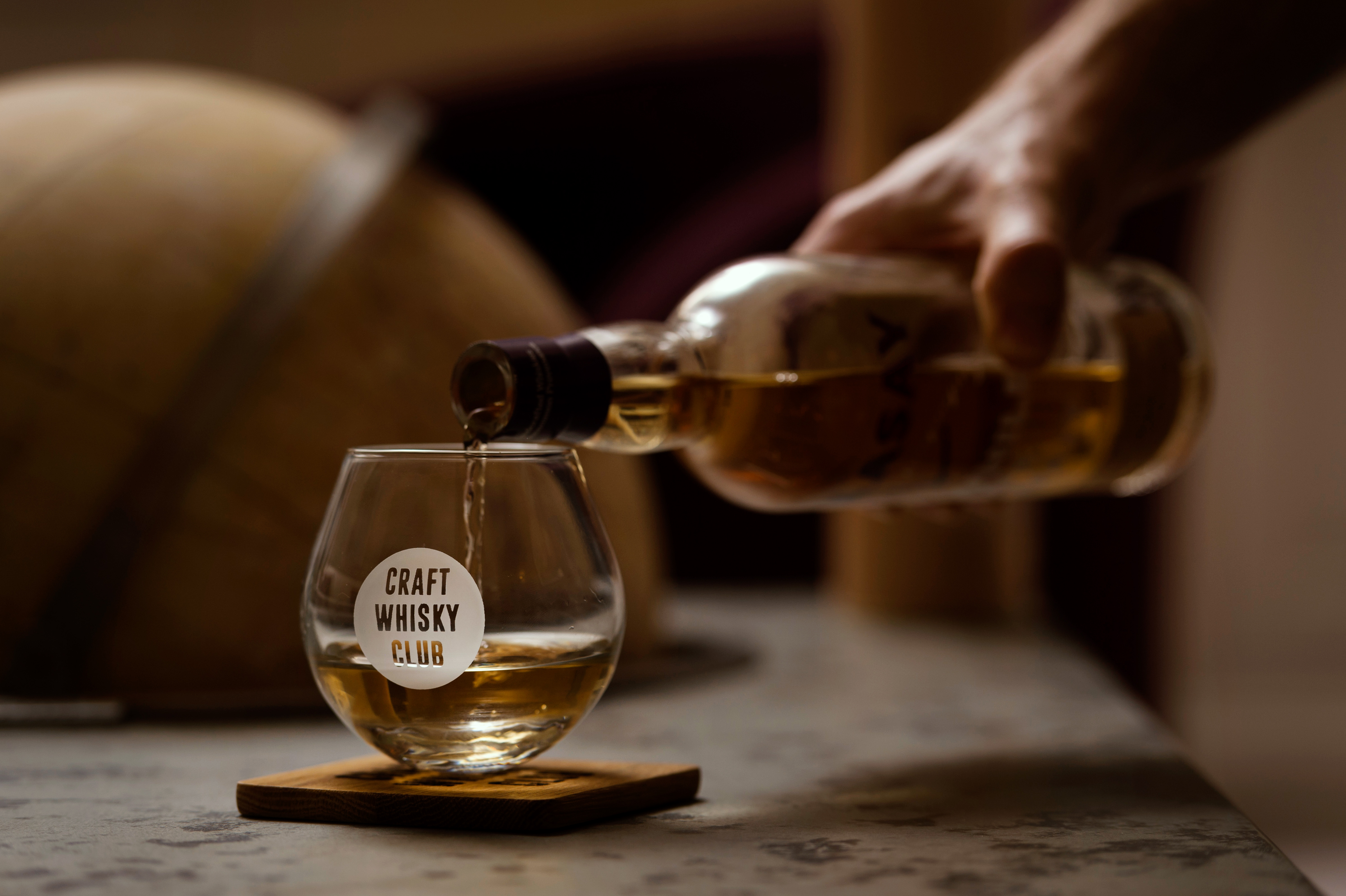 *If you would like some more information on our adventurous whisky range, check out our Craft Whisky Subscriptions.*