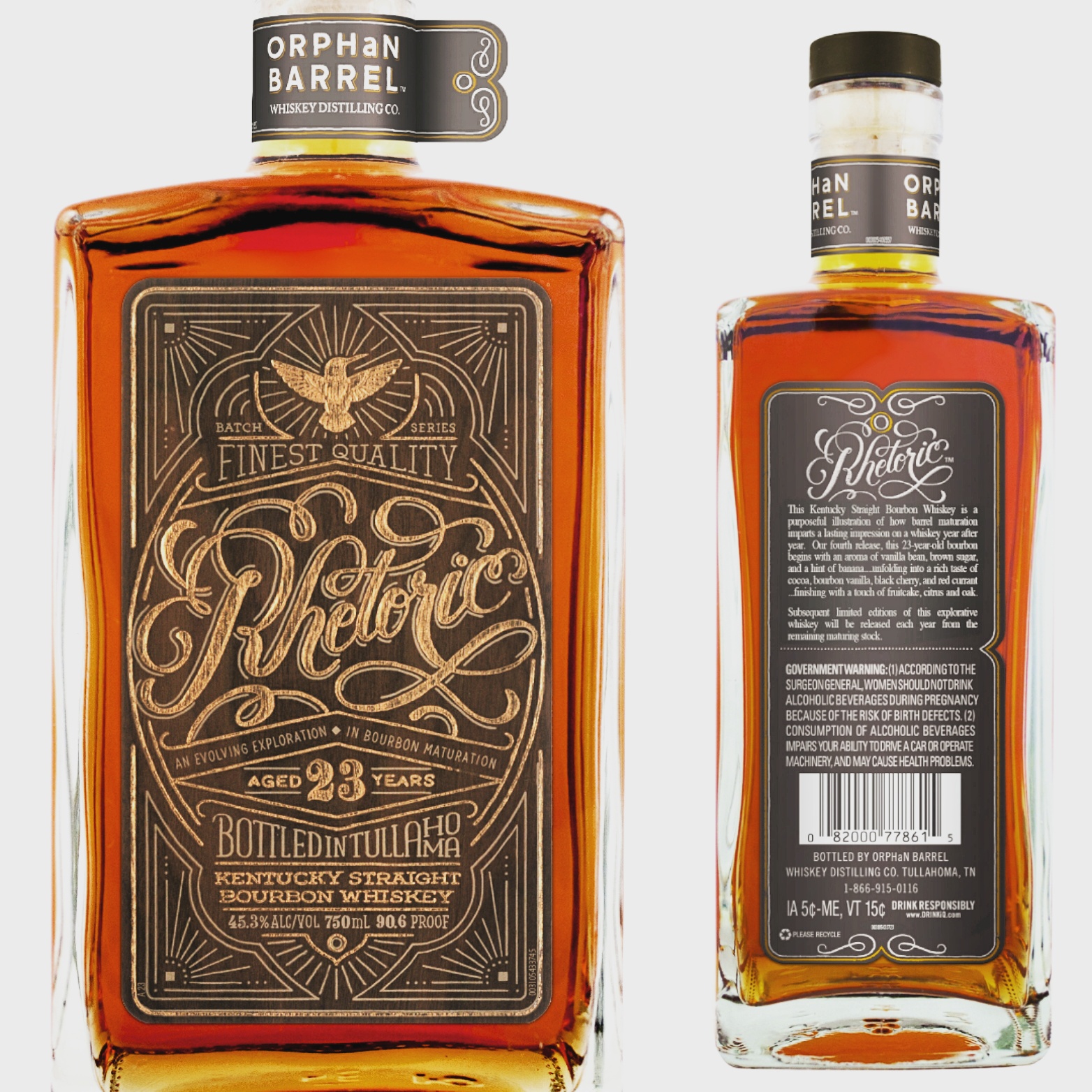 One of the things I like to think about when I pour a measure of whiskey, is the story that 's gone into making my drink. Whiskey tends to be different from other spirits, in that there's often an intriguing tale or illustrious history behind the bottle, the brand or both.
The Orphan Barrel Rhetoric 23 is a narration of the American Whiskey Journey. It tells a story of an industry which boomed in the 19th century, endured 13 years of prohibition, and is now enjoying a second golden age. It is the product of dark quiet corners in old rickhouses, distilleries changing hands, and a firm desire to unearth some really special whiskey.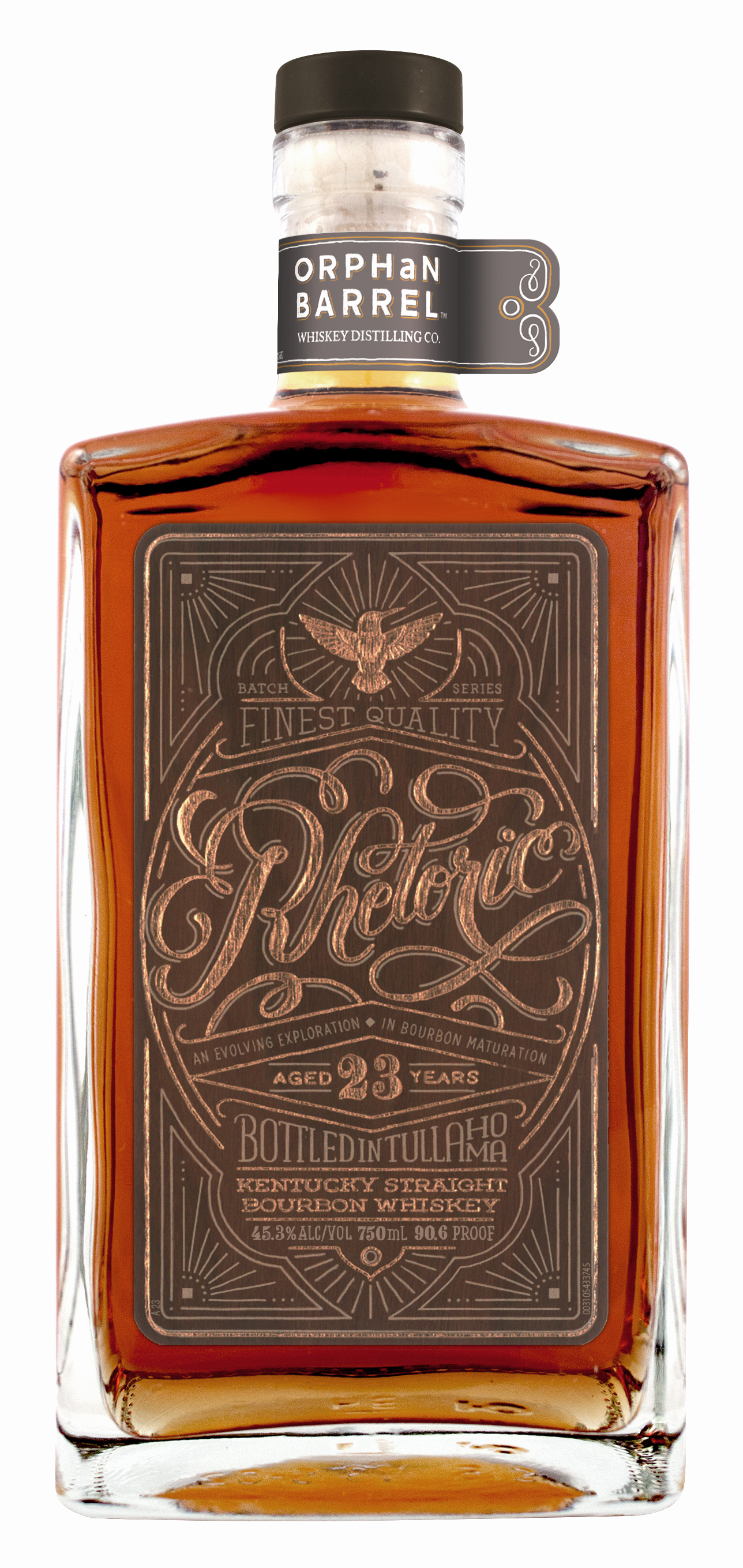 Over time whiskey companies come and go, distilleries are bought and sold, and some barrels h slip through the production net - in a sense, they become 'orphan' barrels. Set up in 2011, the Orphan Barrel Whiskey Distilling Company began as an endeavor ,to rescue these nearly forgotten barrels of whiskey and share them with a discerning audience.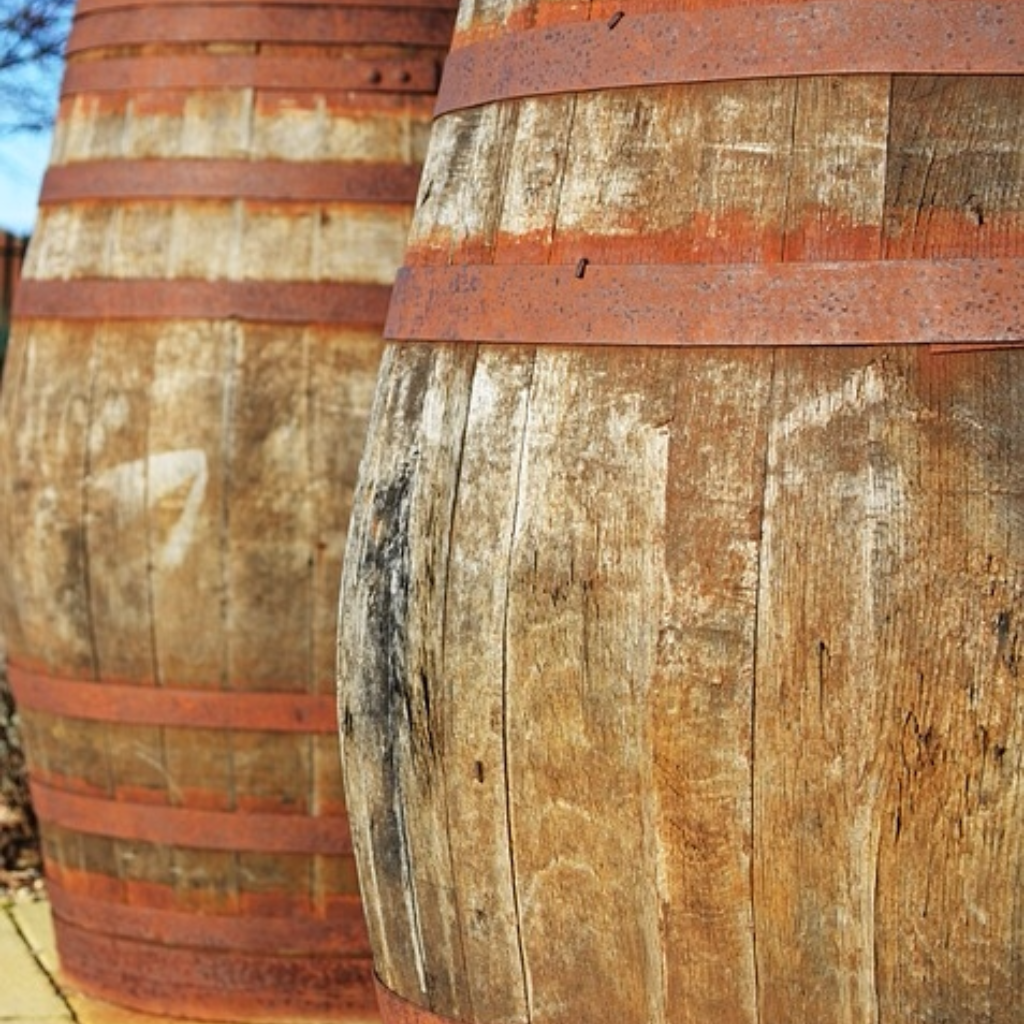 The Rhetoric 23 is the fourth expression of the same whisky. Each year since 2013, Orphan barrel release an extremely limited bottling of Rhetoric, the aim being to see how each incremental year changes the character of the whiskey. The originals barrels were produced at the Bernheim Distillery 1994 (for those interested, thats as old as than me!), and have since spent their days maturing in the old Stitzel-Weller Warehouses in Louisville, Kentucky. The Rhetoric series is particularly old for a bourbon, which unlike Scottish whisky, actually increases in alcoholic volume with age.
The Rhetoric 23 begins with juicy dried fruit and just a hint of leather. On the palate, this 23-Year-Old whiskey tastes of rich, smooth coffee, dark chocolate, anise and cracked nuts. The finish is long with oak and a touch of smoke. When compared to its younger sibling, the Rhetoric 22, the 23 has been described as 'slightly more together and less sharply woody.'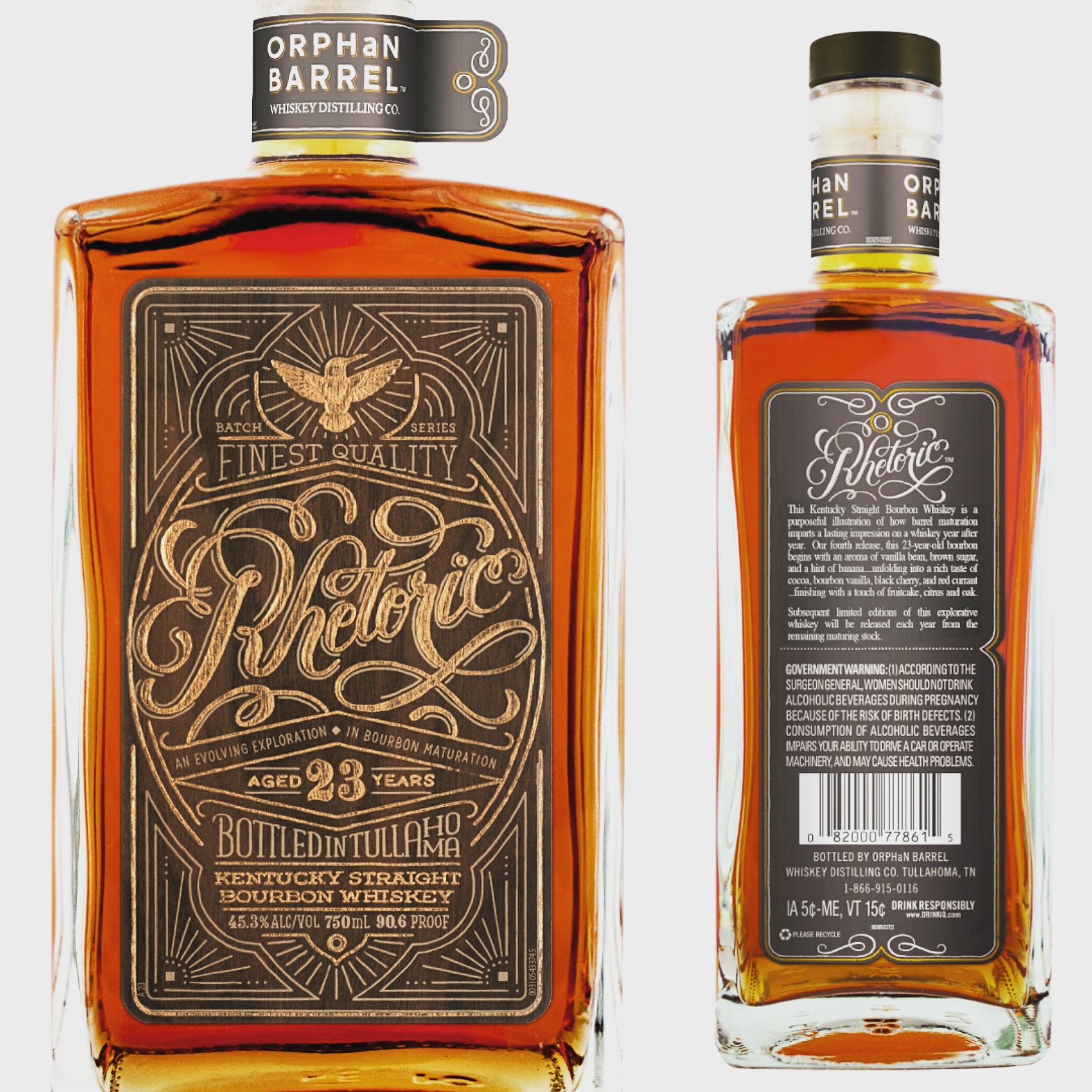 We're proud to be launching the US-edition of our Secret Still - a collection of rare, small batch and unusual whisky available exclusively to members of Craft Whisky Club. To mark the launch of Secret Still in the US, we will be offering an extremely limited number of Orphan Barrel Rhetoric 23. There are only a few of these around, so be sure to get yours now and secure a piece of American whiskey history!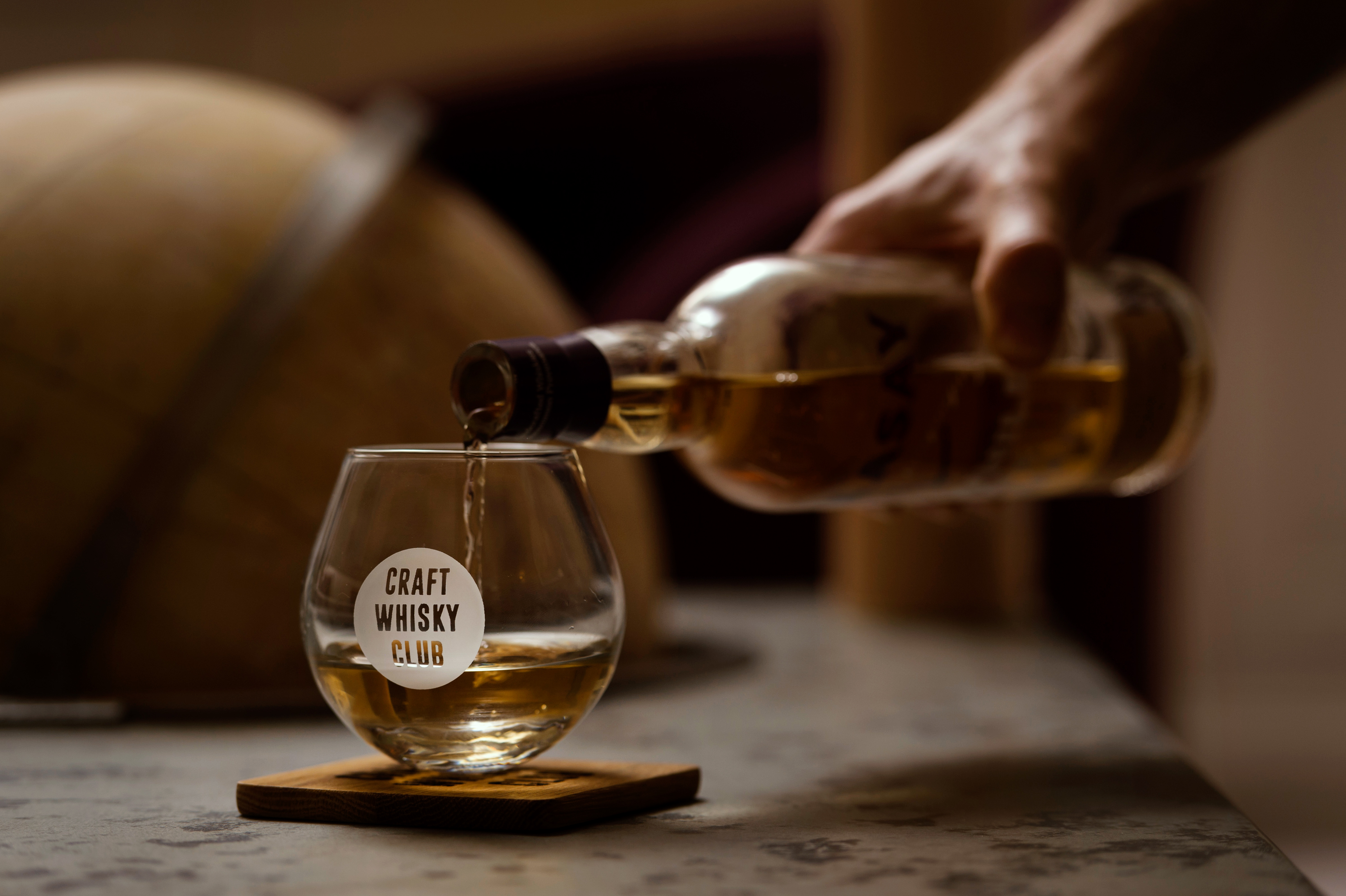 *For our full selection of exclusive and rare whiskies, check out our Secret Still here*