As I'm sure you know by now, one thing we love at Craft Whisky Club is a whiskey with a real story. The level of pride and passion that goes into creating each bottle almost demands that humble drinkers like you and me take a little time to appreciate their individual stories. We try to do this with some of our blog posts - a couple of weeks ago, we looked at the story of the The Orphan Barrel Rhetoric 23 – A Bourbon that doubles as an insight into the history of American Whiskey Production.
The story of Westland's Garryana is one of great pioneering spirit. To create the Garryana, Westland has sought to challenge existing wisdom about how American Whiskey should be matured. The Garryana gains its name from the oak in which it matured - Quercus Garryana. Garry Oak for short, this species of oak tree is found exclusively in the Pacific Northwest United States. Garry Oak, once abundant in the region, is now hard to come by, with much of the original native forests cut down to make way for more common and widely-used species of tree.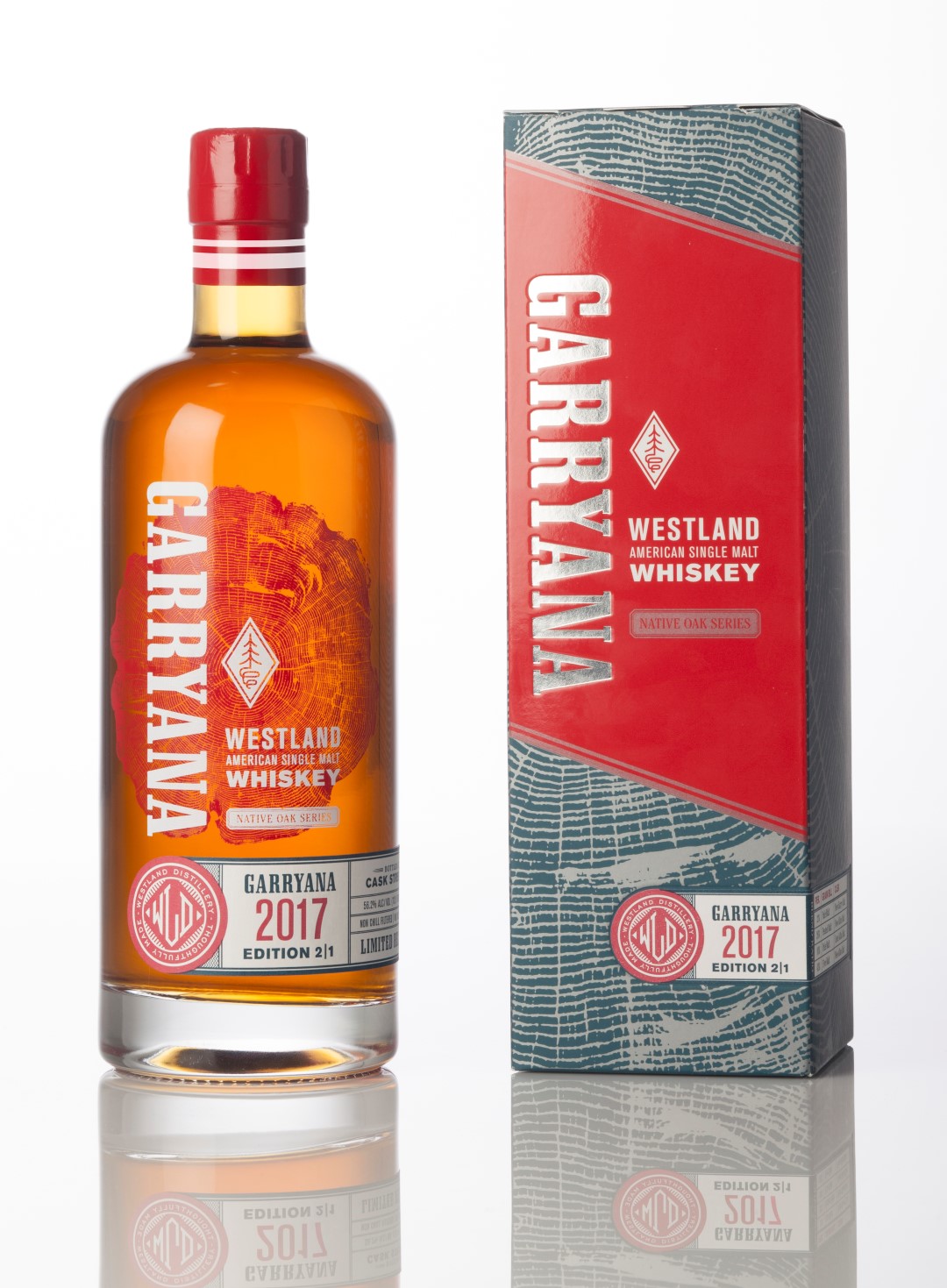 In pursuit of an inherently Northwestern Whiskey, Westland has gone in search of some the last remaining Gary Oak reserves. The journey has seen them scour much of the Pacific Northwest – from just outside Portland, to rural towns like Halsy, deep in the heart of Oregon State. It has never been a particularly easy journey, with stock of Garry Oak in short supply and often scattered across the North Western region. But ultimately, this is what makes the Garryana a truly unique whiskey. The drive and determination of Westland to source Garry Oak is fundamental to the whiskies unique character.
"Because this oak is so rare and so difficult to find, no system has been built for it. With our plans expanding to 500 casks over the next five years, we now need a minimum of 50,000 board feet of Garry Oak. So, we must architect the system and create the economy"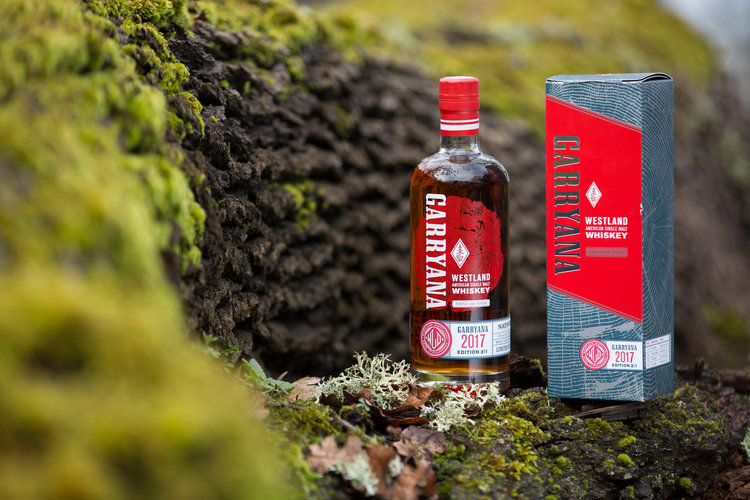 If you want to read more about Westland's pursuit of Garry Oak, you can do so here. Westland gives an excellent account of the ups and downs of their adventures, so I highly recommend giving their page a read.
In the meantime, we will explore how the use of Garry Oak influences the whiskies character. On the nose, The Garryana offers notes of cloves, nutmeg and honeycomb, followed by darker flavors of mocha and wood smoke. The palate is where the Garry Oaks signature flavors shine through, with notes of molasses, BBQ smoke and espresso prominent. Later, these flavors give way to more subtle hints of blueberry ice cream and citrus fruits.
You can secure your bottle of Westland Garryana through our Secret Still – a collection of rare and exclusive whiskies, which we source, and reserve for member of Craft Whisky Club. Westland's Garryana is a whiskey with a unique story and a complex character to match. We're sure this bottle will transport you to the rugged landscapes of the Pacific Northwest US.
Westland Garryana Edition 2|1 from Westland Distillery on Vimeo.
For our full selection of exclusive and rare whiskies, check out our Secret Still here