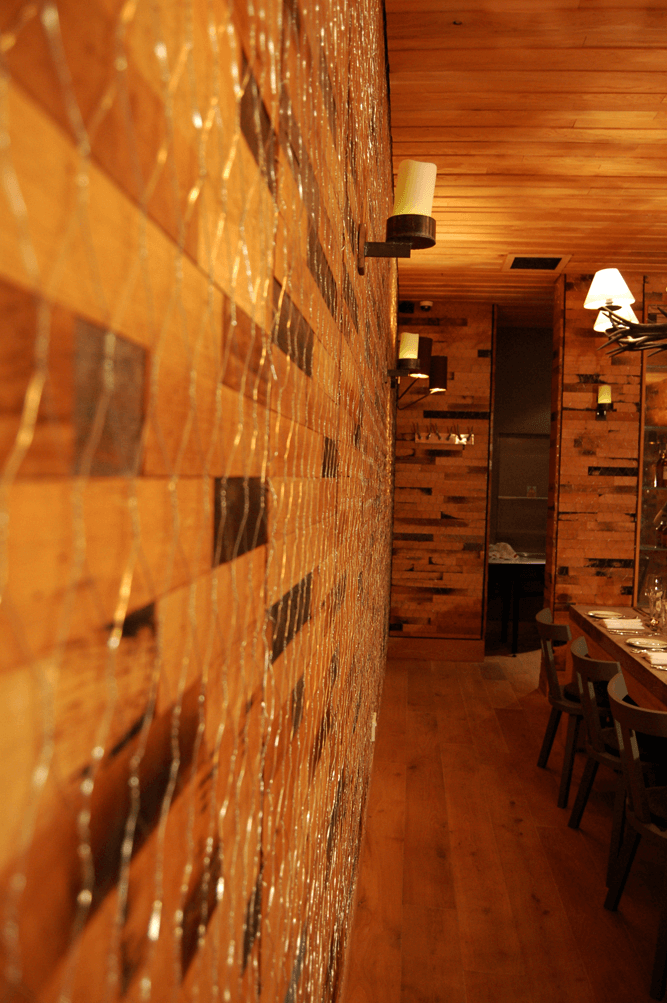 In my search for all things craft whisky I've come across some really interesting and diverse information about the whisky business here in Scotland. One of my passions is looking into the sustainable nature of an industry, is it eco-friendly and where are the pitfalls? Where (as keen whisky drinkers) can we help, what problems can we solve?

This research took me down a rabbit warren of discussions; one of the big ones is the abundance of used whisky barrels. My naiveties lead me to believe they would be reused to flavour another blend – my research tells me this of course is a ridiculous assumption.

There is now an industry for the reuse of whisky barrels.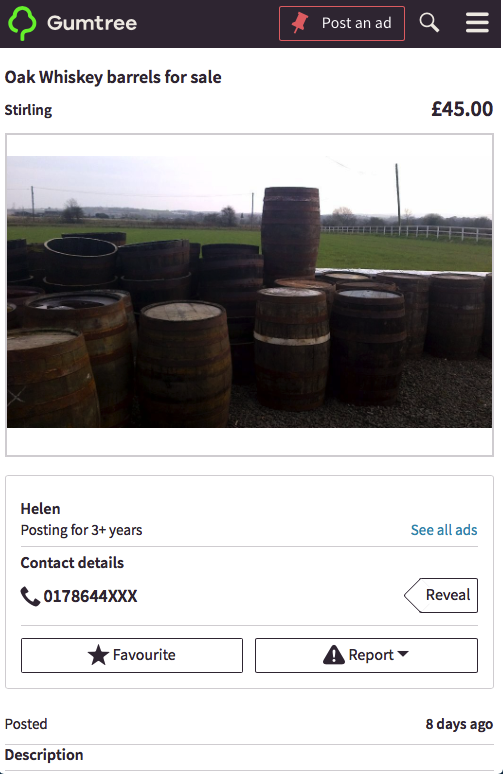 Have you heard about the floor? There's a company in Govan (Glasgow) called "McKay Flooring" who have been producing the whisky barrel flooring since 2010. They mastered the technique to level the boards whilst keeping their distinctive branding and patina.
In conversation with Richard (owner) he said: "we sold a load to Google for their HQ in Irvine and California as well as making cobbles for Pernod Ricard for their London HQ using their own barrels. The process is a big investment with great results"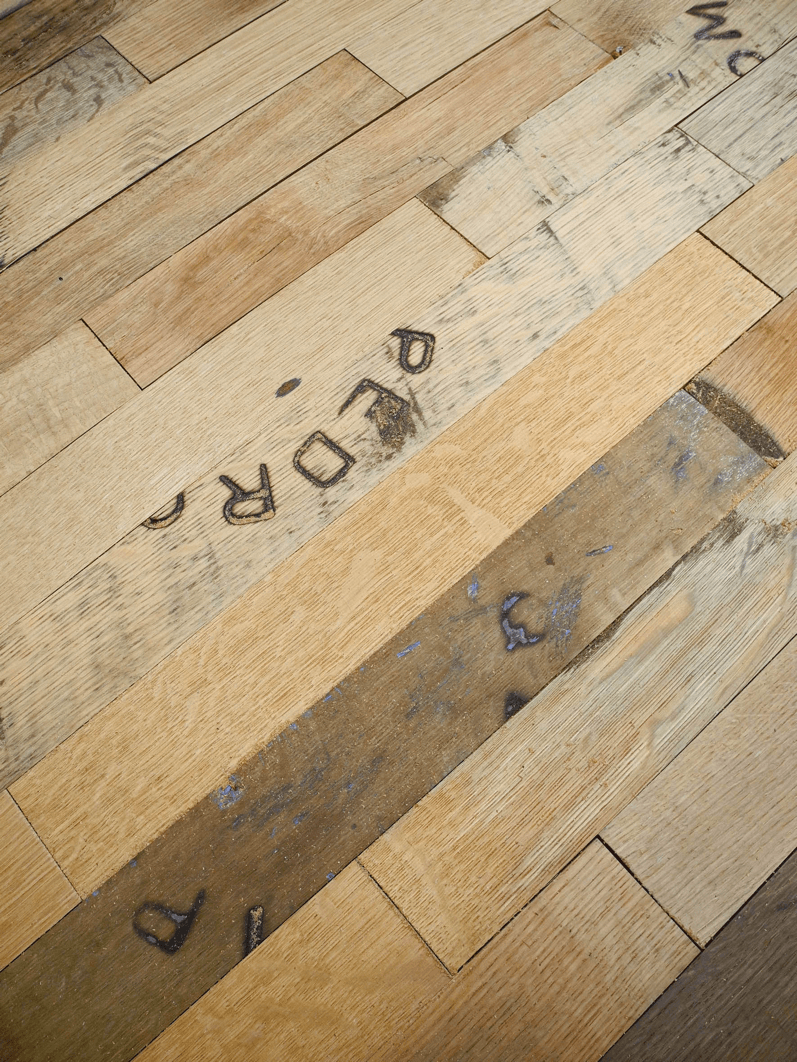 If this has whet your appetite to start licking floors hold off, the smell has been reduced to an oaky vanilla; that glorious whisky aroma is gone.

Imagine the dilemma of choosing barrels from one distillery over another for their aroma, the artist in me is thinking about an installation: a "scratch and sniff" whisky experience. Drink whisky from within the barrel (a room clad in whisky barrels) now there's a crafty idea.


It's been done!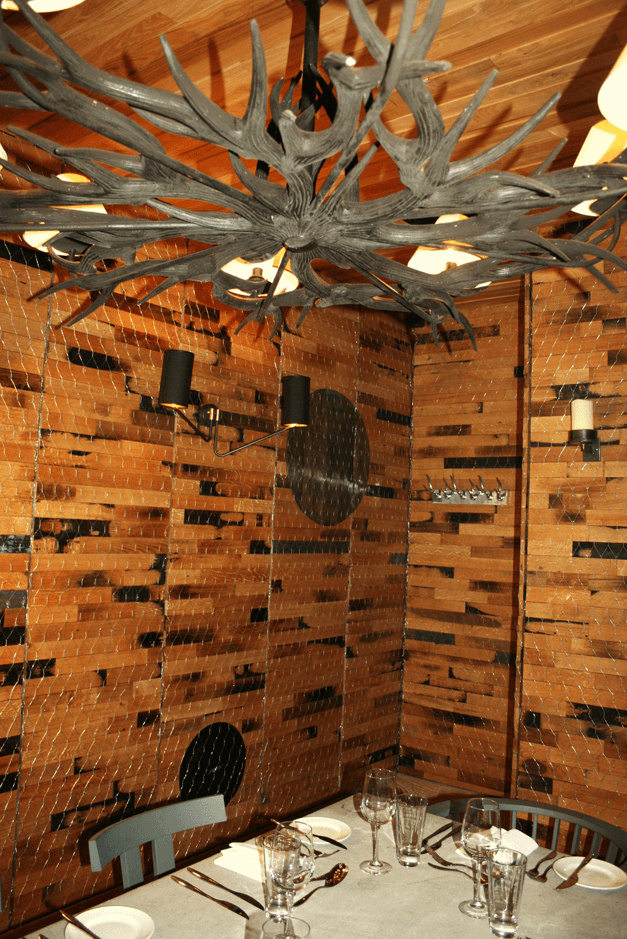 The Corinthian Club in Glasgow (Laird's Room).
Doesn't that look great? Now I am convinced my hall needs the same treatment...
Colin Gilchrist (whisky enthusiast), guest blogger.
Why not Join our mailing list to learn more.
---
At Craft Whisky Club we want to help you discover this new whisky landscape as it unfolds.
Why not Join us to learn more.
---
Credits: