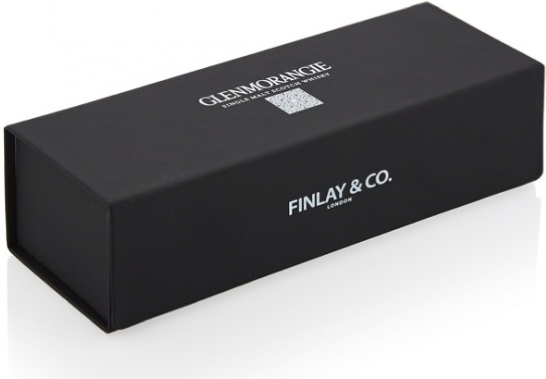 There are those of us that consider it a sacrilege to put ice in our glass. Whether to add water "to release the flavour" or take it neat? Each to their own.
I am finding more and more that my personal taste, which is developing, is gaining ground. I've just signed up to the Craft Whisky Club, I want to expand my knowledge further.
For the last 20 years in malts I have loyally stayed with AnCnoc, Bowmore and Old Pulteney because of a dear friend that has worked with each brand. Blends saw me stray from J&B Justerini and Brooks (because of my love for Puccini's La Bohème) to Grouse (I worked with the staff at the Grouse Visitor Experience in Crieff, Perthshire, a while back).
There is a rather average film called Moonstruck that stars Nicholas Cage and Cher, it is loosely based on Puccini's opera La Bohème, the music is played throughout the movie. Cage takes Cher to see the opera at The Met in New York...
J&B plays an interesting role in the movie and it was my first introduction to a sexy looking drink. I was 21 and fell in love with whisky. Puccini La Bohème.
In my endeavours to better research whisky / whiskey, to understand the process, the love and attention poured into every glass I came across this London Company Finlay & Co. They have designed and are producing yet another exclusive product honed from the wood of a whisky barrel. Not skateboards this time (see: Craft Whisky in a Half Pipe).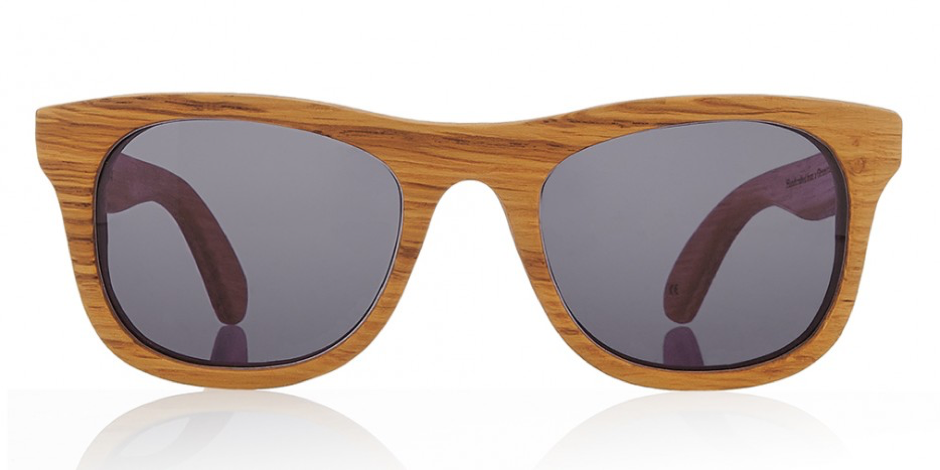 Glasses, optical ones, either sunglasses or prescription and yes you guessed it, Rihanna, David Gandy, Cara Delevingne and Jenson Button have been spotted wearing them. Would you? Watch More on YouTube.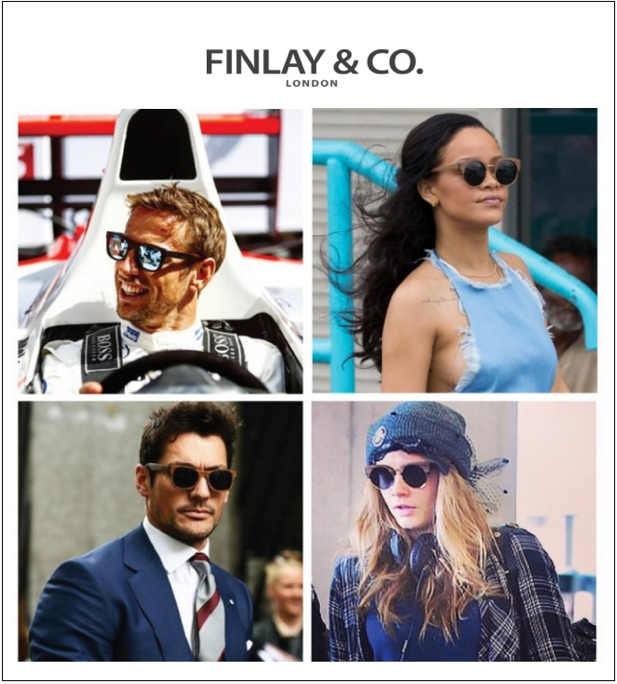 Colin Gilchrist (whisky enthusiast), guest blogger.
---
At Craft Whisky Club we want to help you discover this new whisky landscape as it unfolds.
Why not Join us to learn more.
---