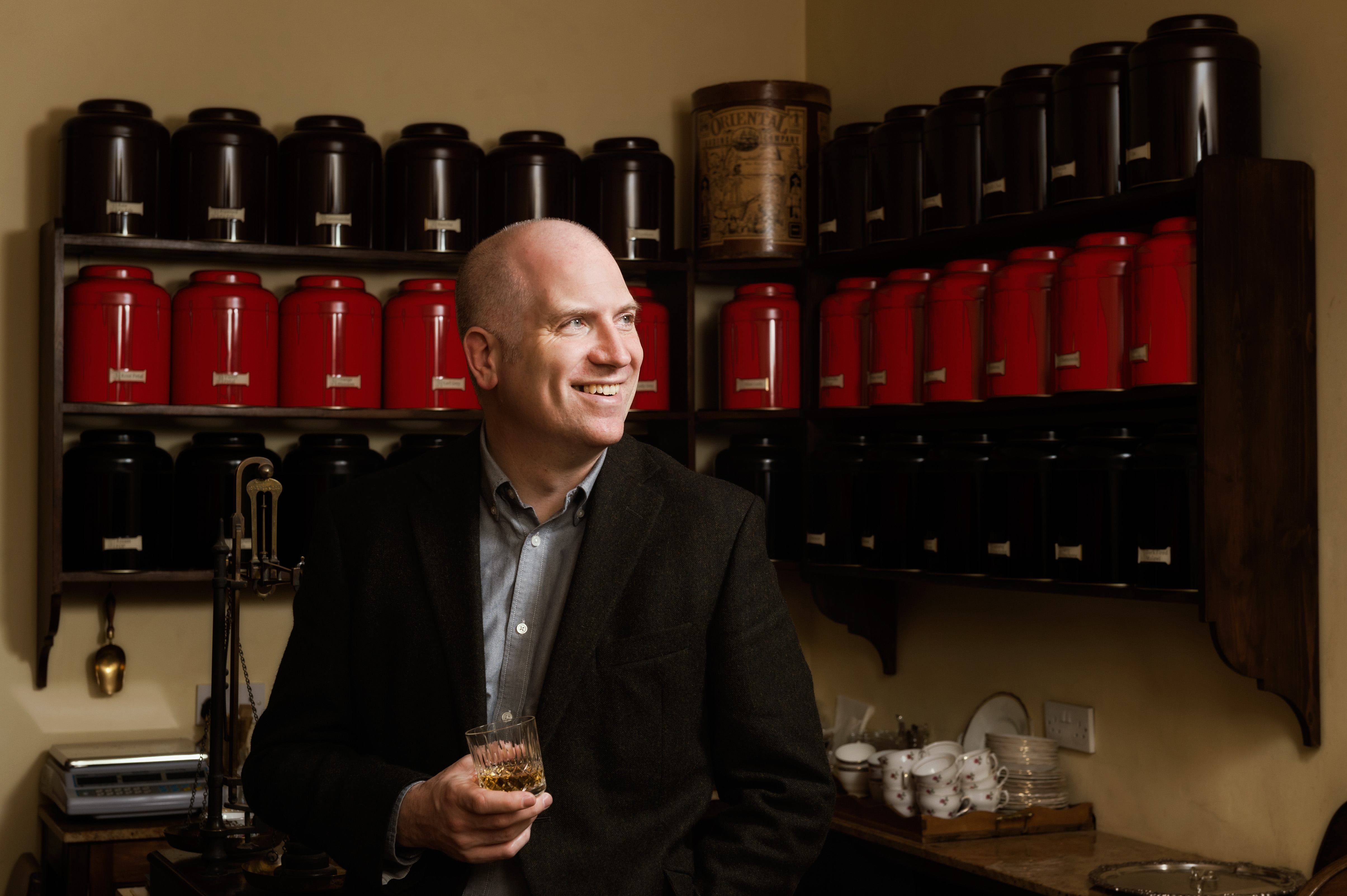 *Craft Whisky Club founder David Nicol gives an insight into an exciting new development - our Secret Still.*

Since starting Craft Whisky Club just over a year ago, the goal has been to provide members with some of the finest small-batch and independently crafted whiskies. Each bottle you get from us is special in its own right; something different, sometimes unconventional, but always an experience.

In many ways, the subscription becomes a bit of a journey - navigating through whiskies from all over the world, experiencing the flavours that make them differ from convention. Believe me, it's been as much of an adventure for me as it has for you! In the process, I like to think we've helped a few of you add to your cabinet, or even start up a new collection altogether.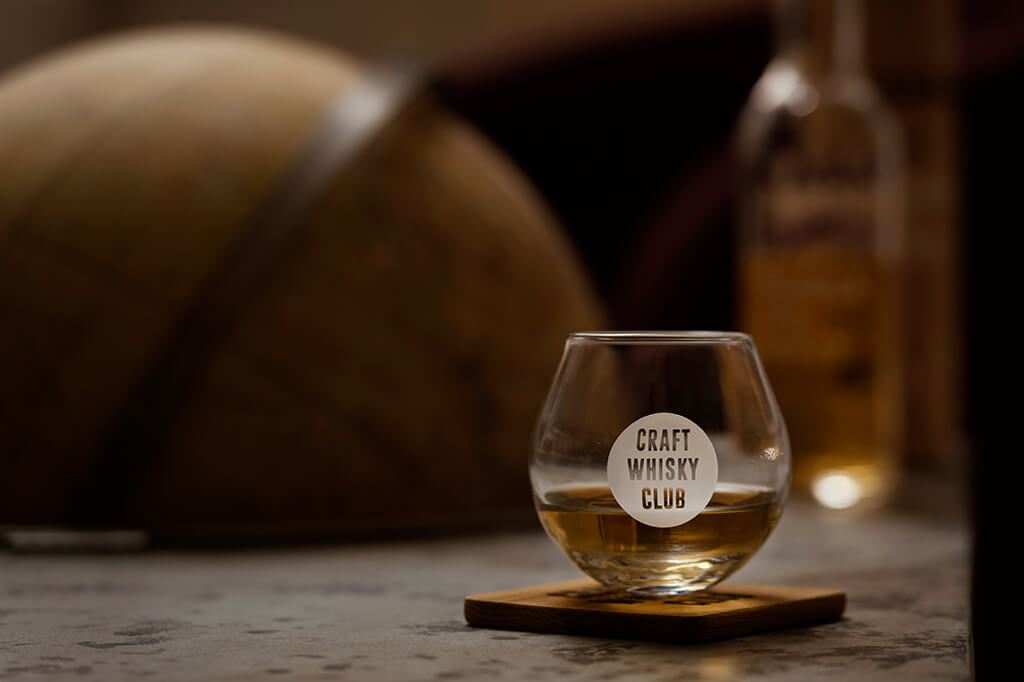 I'm a firm believer that whilst it's good to grow your collection and savour your whisky, but at the end of the day it's supposed to be drunk! That's why the whiskies we offer can be enjoyed at any time - a wee dram after a meal, something to sip with an old friend, an accompaniment to your favourite book. Yet as your array of whiskies grows, the desire for a stand-out bottle - something to open after a graduation or milestone birthday - grows with it. With this in mind, we wanted to be able to offer our members something a little different. That's why I am pleased to announce the launch of our *Secret Still* - a collection of rare and unusual whiskies available exclusively for sale to members of Craft Whisky Club. Here you'll find true collectors items, special editions and limited releases. We've also ensured what we offer remains true to the Craft Whisky Club ethos - handcrafted, full of character, and each with a tale to tell.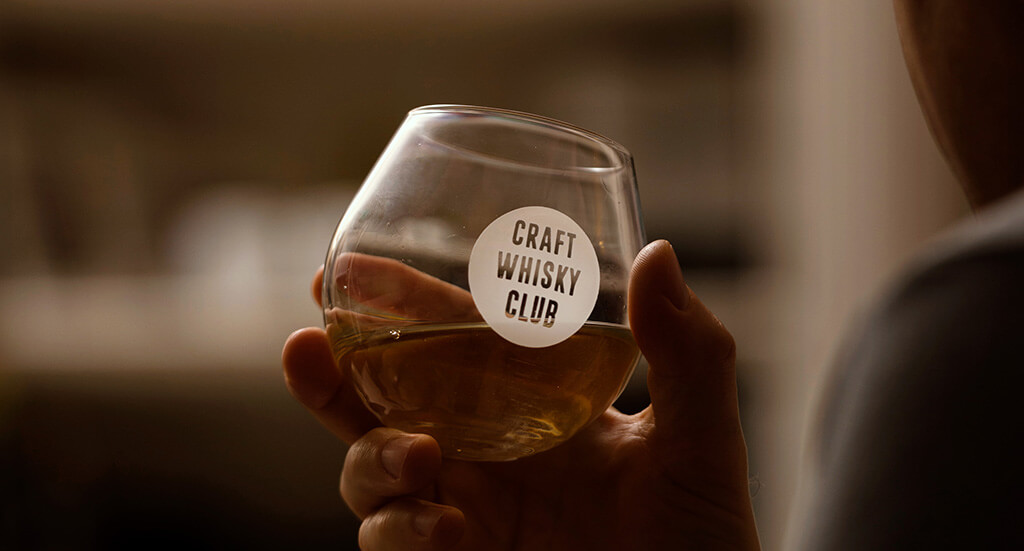 The first exclusive offerings in the Secret Still are The Tweeddale Last Centennial from R&B Distillers and the Blomstertid from Mackmyra. For those of you that don't yet know about R&B (which stands for Raasay and Borders), they have quite the story. Since 2009, R&B Distillers have been bringing together the whisky traditions of the isle of Raasay and the Scottish borders to create whiskies of uncommon provenance.
The Tweeddale Last Centennial is a celebration of the great whisky tradition embedded in the fabric of R&B co-founder Alisdair Day. This exceptional whisky is a blend of four single cask single malts – predominantly from Islay, with plenty of Highland and a dash of Speyside. Bold but mature, The Last Centennial has won over some prestigious admirers including Chris Goodrum and Joel Harrison of Whisky Magazine.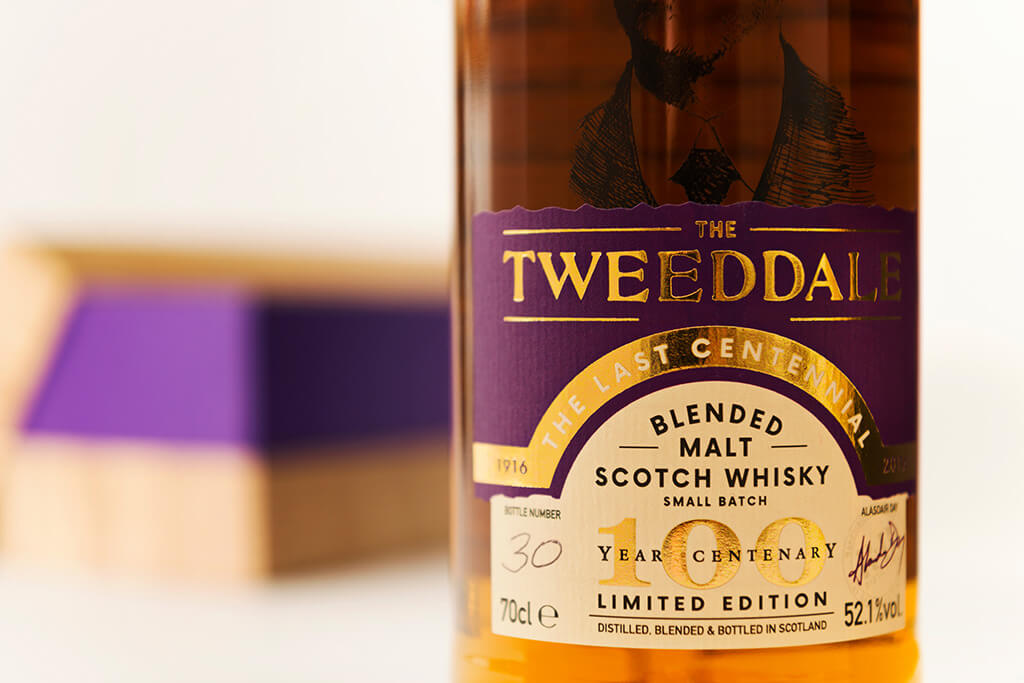 Swedish Distillers Mackmyra continue to turn heads in the whisky industry. Many of our members will be familiar with the Svensk Ek, a wonderful single malt matured in Swedish oak casks. Mackmyra's innovative approach has put Swedish whisky on the map, and they are determined to expand their already stellar collection with forays into experimental and unusual whisky.
Cherry in colour and character, the Blomstertid is an intriguingly fruity single malt and perfect for sipping as the sun goes down. Another whisky not short of critical approval, the unusual character of the Blomstertid has won praise from the likes of Barry Bradford over at The Whiskyphiles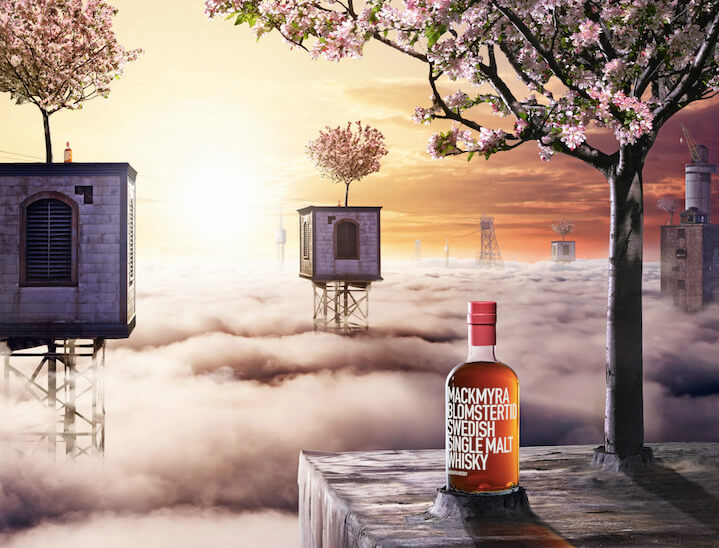 Members of the Craft Whisky Club can purchase these fantastic whiskies by logging into their membership page. Stocks of both The Last Centennial and the Blomstertid are extremely limited, so make sure to get over to the Secret Still quick if you want to secure yourself a truly special bottle of whisky!
---
At Craft Whisky Club we want to help you discover this new whisky landscape as it unfolds.
Why not Join us to discover the new whisky classics.