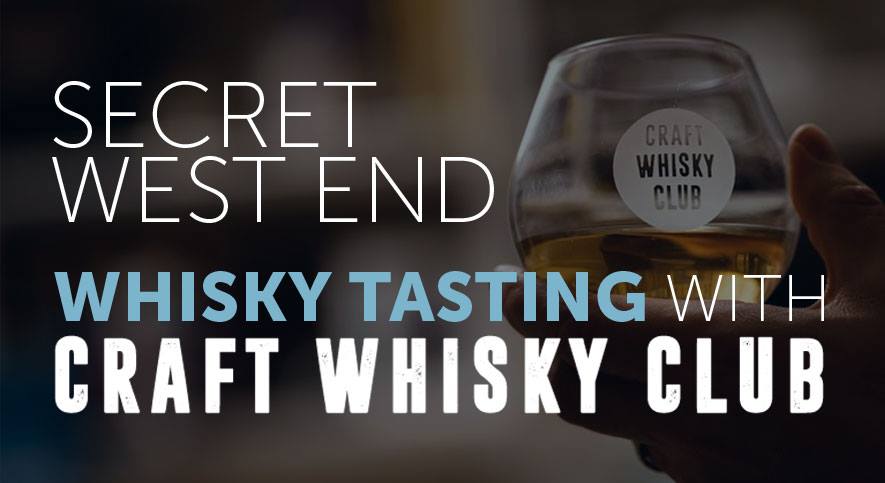 It's fair to say the city of Edinburgh is a great place to try whisky. As well as some being in close proximity to some fantastic lowland distilleries, the capital serves as a gateway to the rest of Scotland, and you'll find a huge selection of whiskies from world-renowned names and lesser-known producers in Edinburgh's high-end bars and hidden haunts.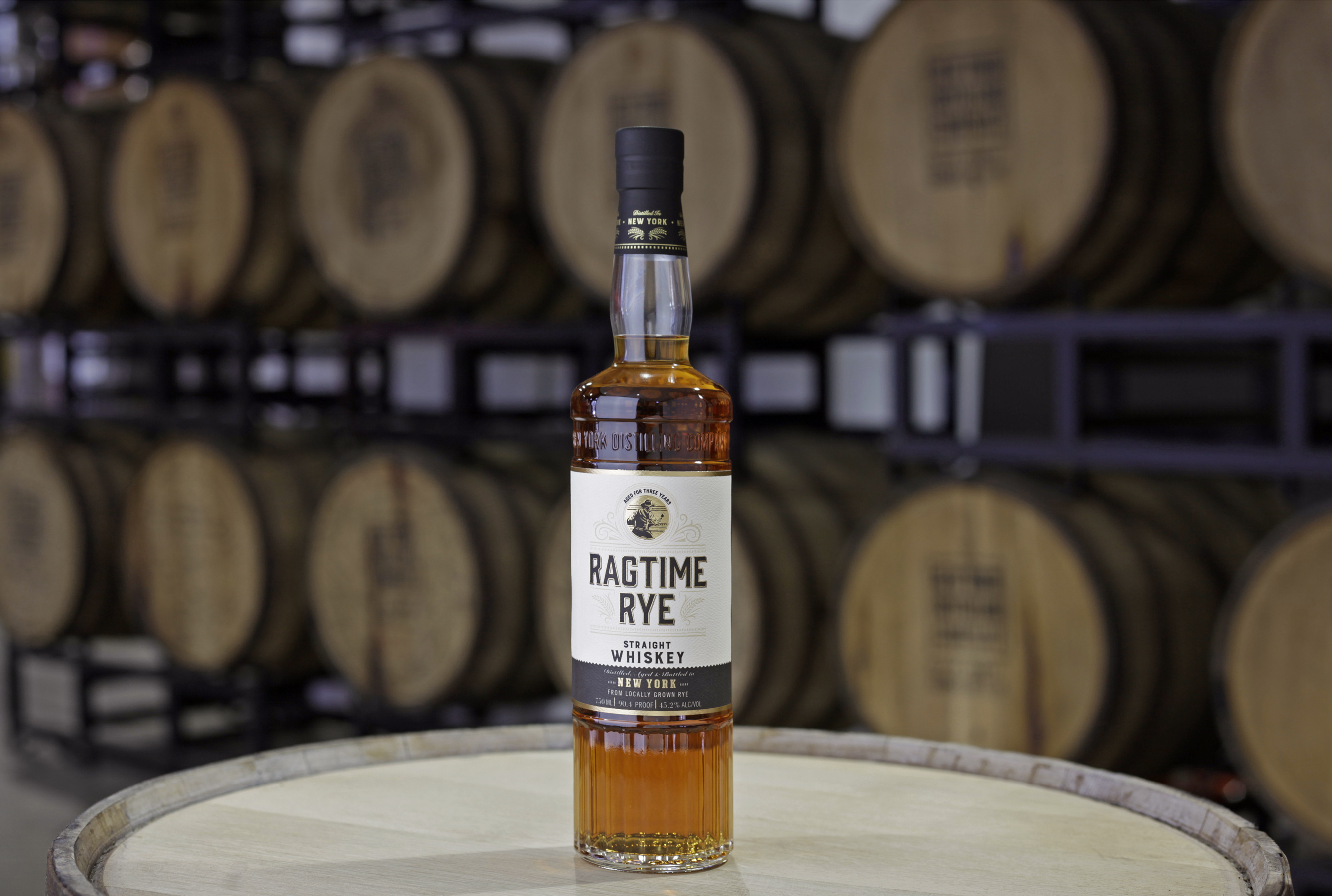 With single malts and Scottish specialities on almost every street corner, we can be a little introverted when it comes to whisk(e)y here in Edinburgh. As some of the world's finest drams are right on our doorstep, we are sometimes culpable of turning a blind eye to what's going on in other whiskey-producing regions around the globe. Across the Atlantic, there's been nothing short of a revolution in whiskey-making. New distilleries are being established almost daily, bringing innovative new techniques and unique flavour profiles to the industry. These distillers have caught the imagination of a new generation of whiskey drinkers in the states.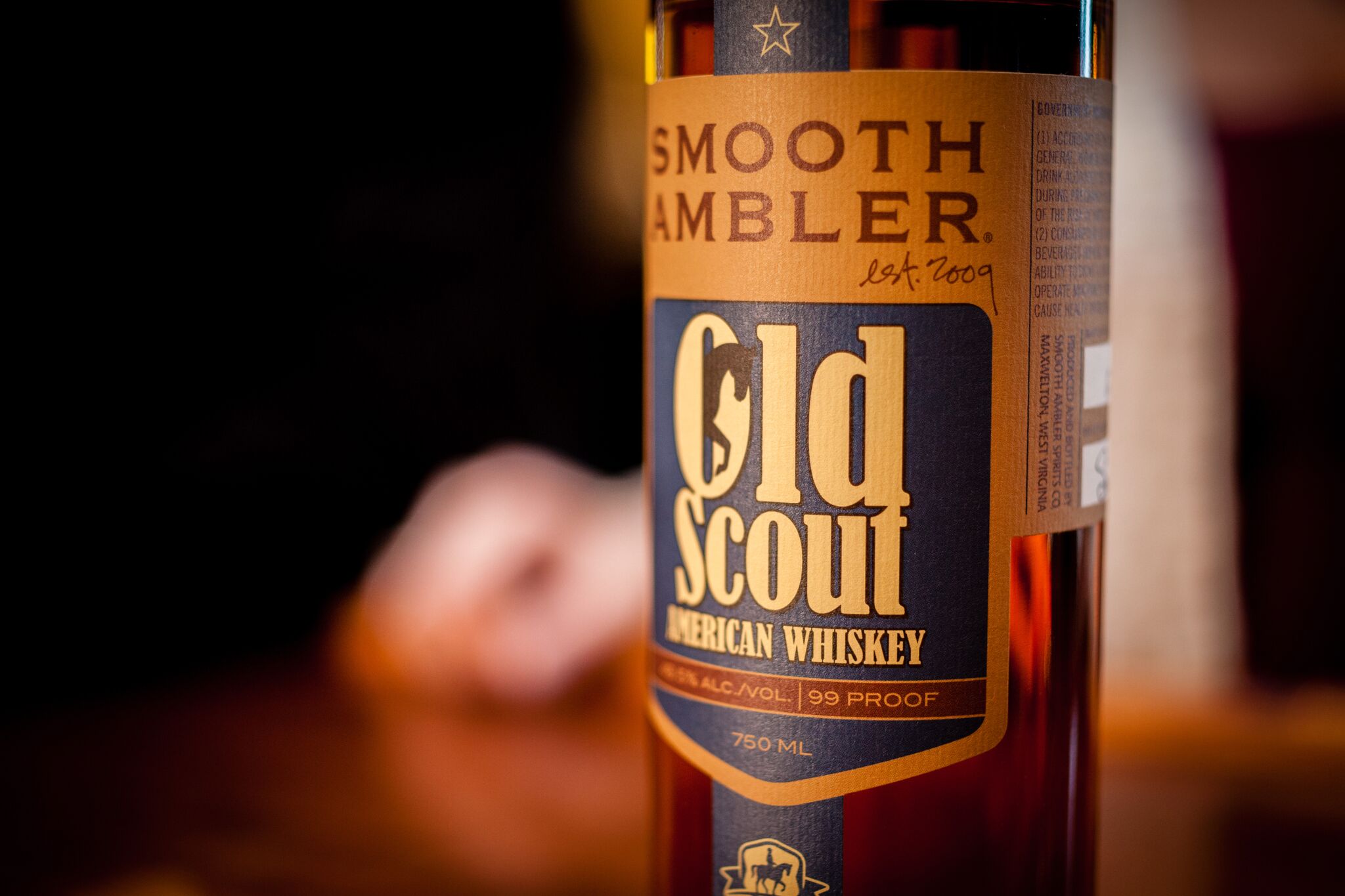 As avid followers of the American Whiskey industry, we wanted to showcase some of the best whiskey currently being produced stateside here in Scotland. That's why we're teaming up for an exclusive Secret Whisky Tasting event with Raasay Distillery on Thursday 6th December. We'll be bringing 4 amazing American whiskeys from some of our favourite distillers to Edinburgh's West End. We hope it will be a unique opportunity to learn more about American whiskey and the exciting developments taking place across the pond.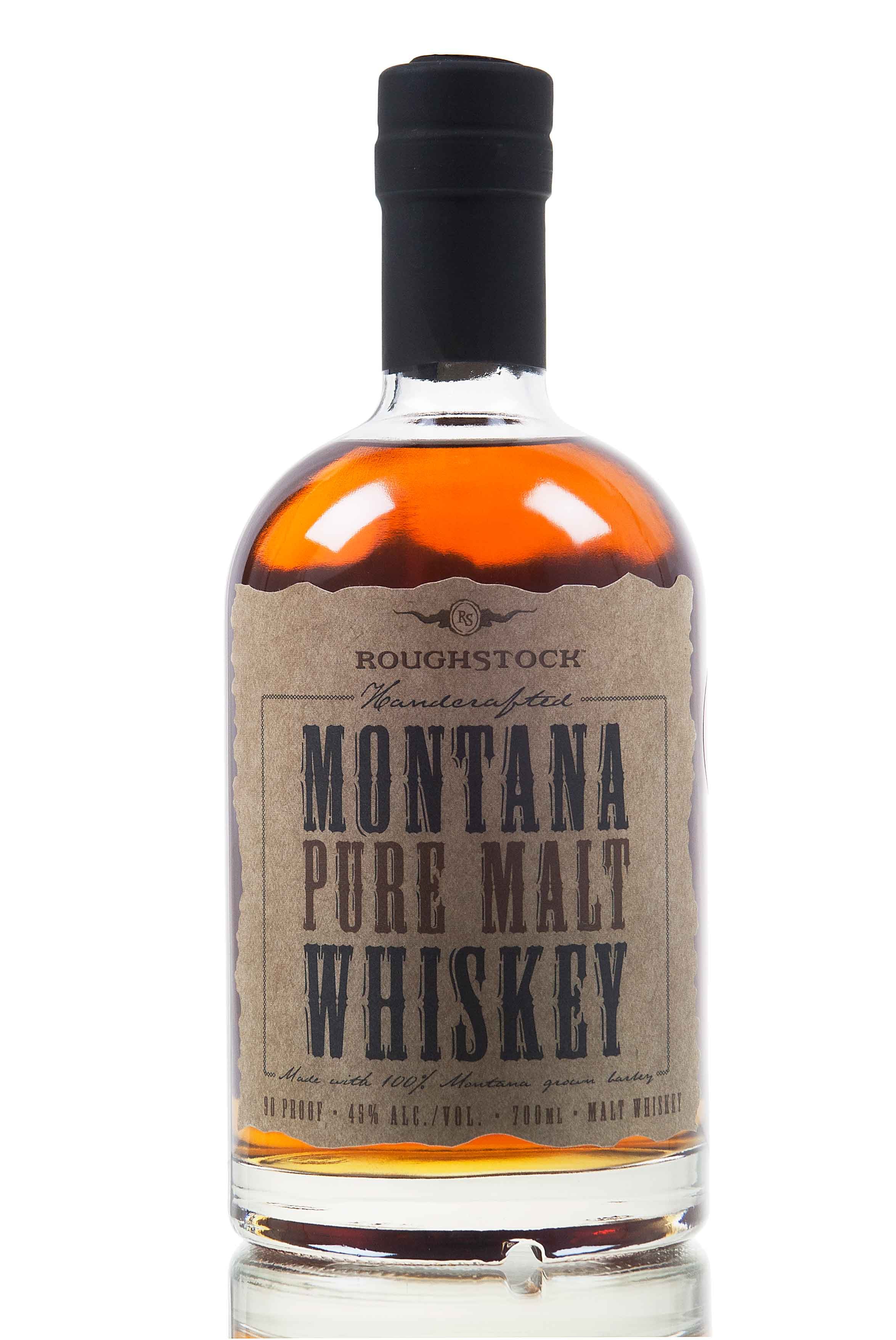 Craft Whisky Club's own Nicholas Holyroyd and the fantastic Raasay Distillery team will be on hand to guide attendees through the tasting notes and production process behind 4 fantastic whiskeys. We start with a visit to Kentucky's oldest distillery - Heaven Hills, with Evan Williams single barrel bourbon, before moving onto Old Scout - a unique blended whiskey from Appalachian Distiller Smooth Ambler. Next, we'll head to mountains of Montana to sample Rough Stock's Pure Malt Whiskey, before finishing with the superb Ragtime Rye from New York Distilling Company. Attendees will have the opportunity to purchase any of the whiskeys they've enjoyed from the evening with 10% off all 70cl bottles.
Above all, the event promises to be a great deal of fun for all and a unique opportunity to develop your interest in different styles of whiskey. We hope you can make it! Click here to get your tickets now!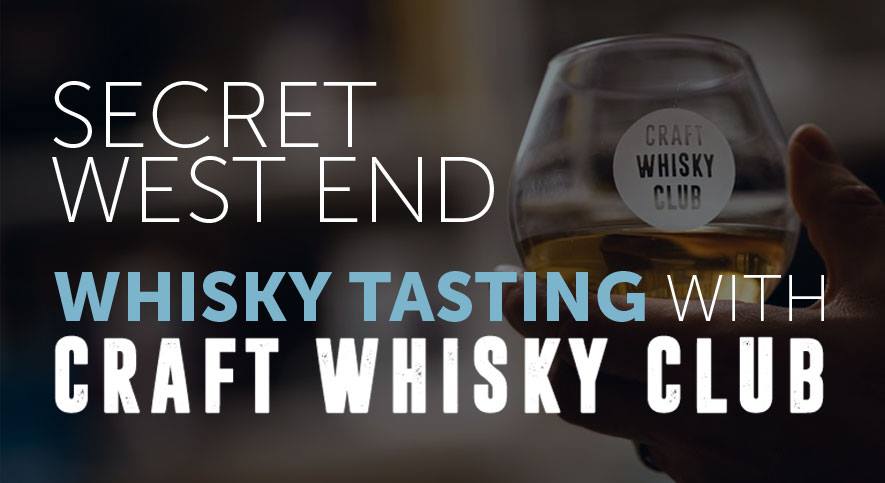 </a