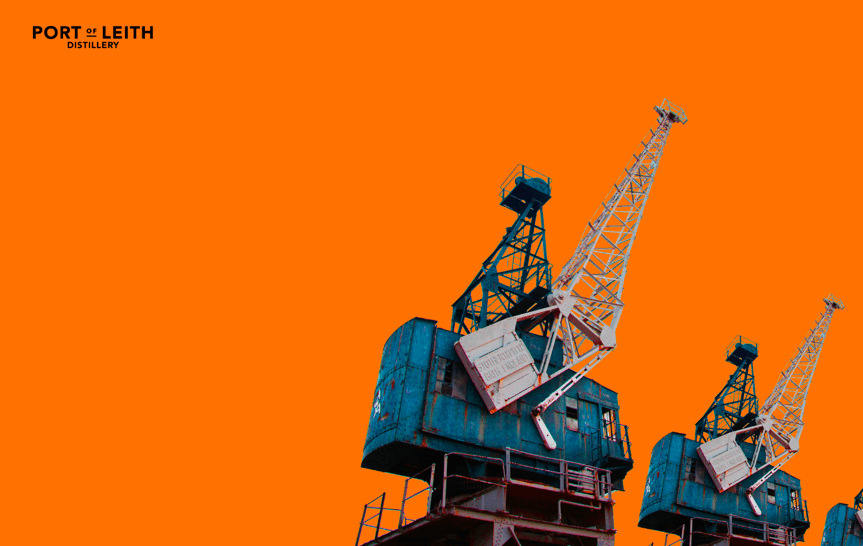 Is it something to do with the fact that Leith was named as one of the UK's top Hipster hotspots? (Zoopla research, c/o Edinburgh Evening News)?
The Port of Leith Whisky Distillery has already hit the headlines locally with ambitions to gain exposure around the world. Leith is Edinburgh's Port and was once the hub of today's biggest names in whisky for Johnnie Walker, Famous Grouse, Ballantines, VAT69, Cutty Sark, Glemorangie, Diageo, creator of the Haig Club (and many more)…
Have you ever experienced a Whisky Mac? I've heard some inexperienced and frankly uneducated bar staff have attempted to use another brand of green ginger wine (Stone's); there can be only one. The favourite in my Grandparents house and the only Scottish one I know is Crabbie's, but which blended whisky to pair it with. Surely it has to be Grouse, Bell's or Teachers; the ones that are offered to folk that like a mixer in their spirits?
The large and expansive Bond Buildings dotted around Leith are now mostly converted into flats, offices and studios. Crabbie's Green Ginger, now owned by Halewood down in Liverpool is one of the last remaining Bond's in Leith. It looks like that is about to change thanks to Ian and Paddy (Ian Stirling and Patrick Fletcher, joint owners of the proposed Port of Leith Distillery).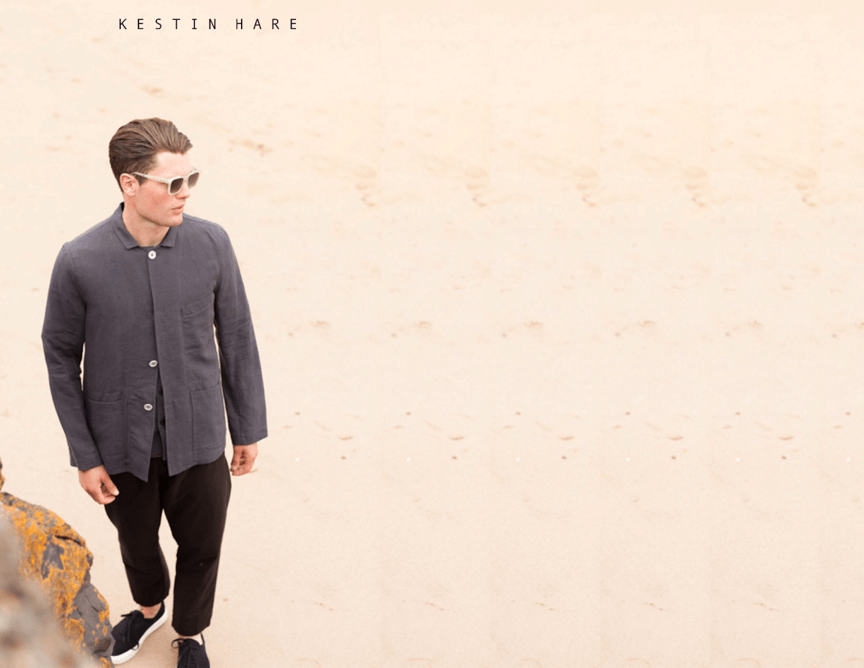 Kestin Hare, previously of Nigel Cabourn has just opened his flagship menswear store on Leith's shore in a Grade A Listed Town House. I visited today and it just so happened Hare was on the shopfloor (he was off to Copenhagen the next day); it has a barber, florist, wristwatches, Hare's clothing amongst other brands – it's an outstanding venue for the venture. Hare is keen to maximise locally sourced or at the very least UK sourced manufacture and production for his own brand store and for him it had to be Leith.
E-VR, Scotland's first Virtual Reality centre with VR pods chose Leith's Ocean Terminal to open their first unit (the inside scoop, they're currently looking to open a new facility in Glasgow). Aside from presenting experiences for gamers, exploratory environments in outer space in deep oceans and in the human body they are also working with developers to expand and extend the possibilities that VR can have on the wider world. I find this really impressive and the fact that have chosen Edinburgh's Leith to open first.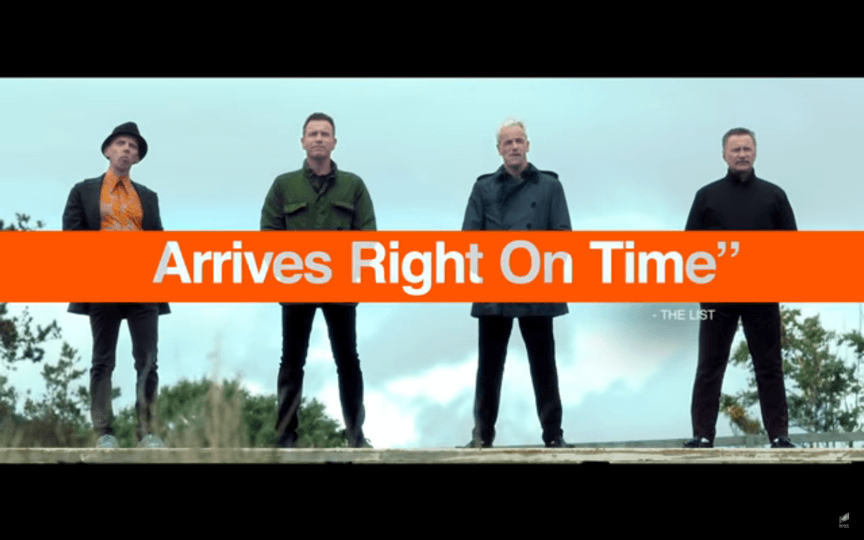 T2-Trainspotting and of course the original Trainspotting are based on characters that live in Leith. Those of you that saw the first one (20 years ago) may have been a tad worried about how they might portray our beloved capital city and the antics of four drug riddled Leither's in the second instalment. Huge relief, the new film was effectively a love story to Edinburgh, admittedly not a film you'd want to take your Gran to see, still very good.
Talking of films did you ever see "Sunshine on Leith"?
Credits:
---
Colin Gilchrist (whisky enthusiast), guest blogger.
---
At Craft Whisky Club we want to help you discover this new whisky landscape as it unfolds.
Why not Join us to discover the new whisky classics.