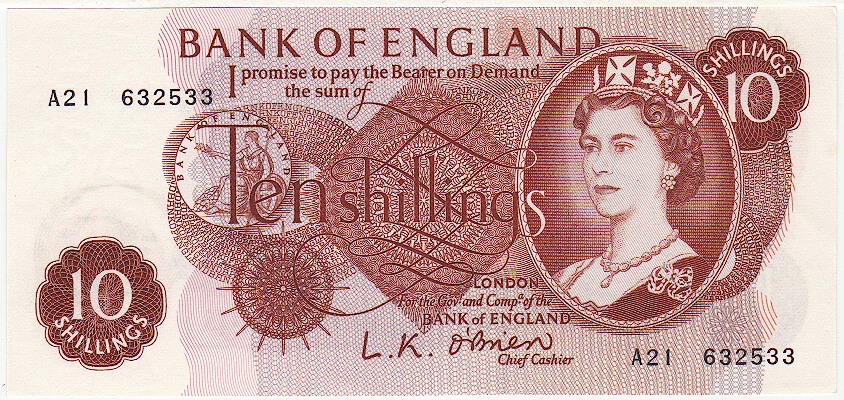 Eriskay is one of the Outer Hebrides islands, sitting in the Atlantic Ocean off the west coast of Scotland between South Uist and Barra. The population of the island has for many years sat around the 140 to 180 mark, being only 2 ½ miles by 1½ miles in dimension. The island has many claims to fame, the traditional Hebridean song, the Eriskay Love Lilt, the Eriskay pony and the Eriskay jersey (made without any seams).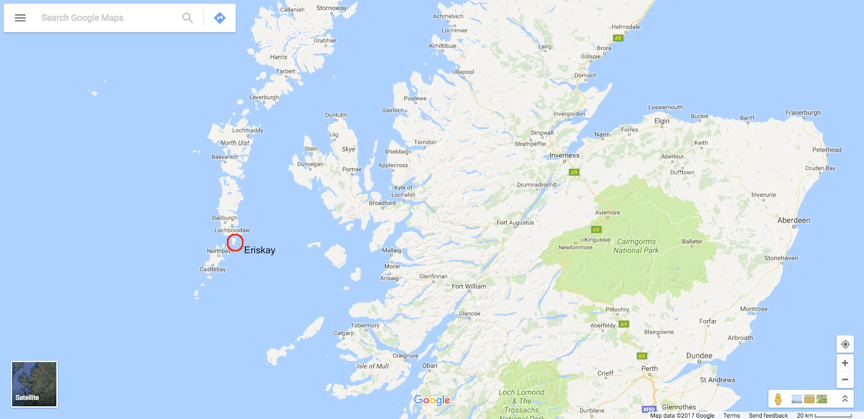 c/o Google: link below
For many however it will forever be associated with the cargo ship SS Politician and the Ealing Comedy film Whisky Galore! It is this ship's unfortunate story, which became the inspiration behind the original book by Compton Mackenzie, which was then made into the 1949 film. It is with much anticipation that we await the remake due for release in May 2017.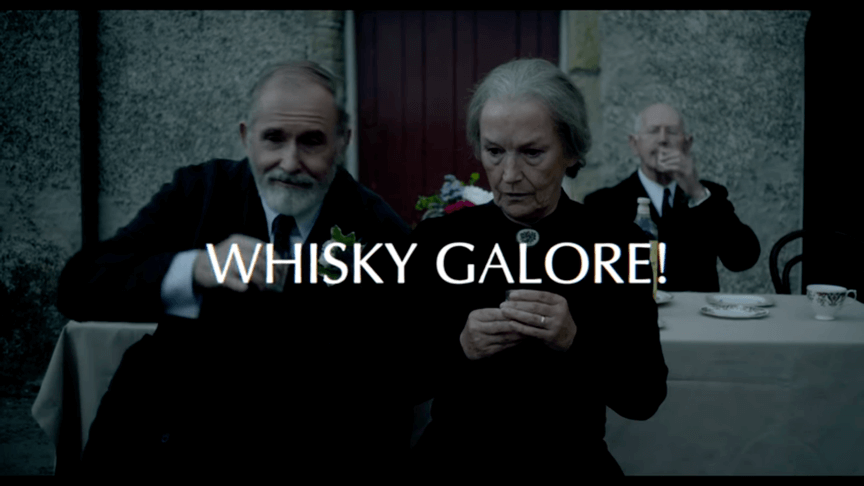 Trailer for Whisky Galore! 2017: https://youtu.be/6hygLCDOM6I
What is little reported of the entire incident is the large amount of cash that was also aboard the ship bound for Jamaica. 290,000 ten shilling notes (£145,000) £6m in todays money. This was 1941 and the cash was part of a WWII backup plan, should there be a need for evacuation (Public Record Office released 2001 – Antonia Swinson).
It is reported (Wikipedia) that the British Government at the time did not want the notes to get into circulation and that they started turning up at banks on the Scottish mainland, England, Ireland, Switzerland, Malta, Canada, the US… and the list goes on. Of the 290k notes 76k remain undisclosed and of the original stash only 1500 were thought presented in good faith.
In April 1941 Captain E Lauriston who was in charge of the recovery operation stated that quantities of the banknotes had turned up 25 miles away on the shores of Benbecula, north of the wreck. He reported that: "…children on the island have been playing with them and the locals, most of whom are known to be incriminated in the looting, are too wily to give anything away."
Were the remainder washed away, hidden and secreted or to this day earning interest in undisclosed locations around the world?
The wreck of the SS Politician still lies off the coast of Eriskay although now unseen below the water line. But what of the wreck (s) that are occasionally found wandering out of the Am Politician…? In 1988 they opened a legitimate bar on the island. Today the reviews on Tripadvisor are an entertaining read, and as far as I can tell the lost cash has not been spent on the décor but you're sure to find a happy and hearty welcome!
Credits:
---
Colin Gilchrist (whisky enthusiast), guest blogger.
---
At Craft Whisky Club we want to help you discover this new whisky landscape as it unfolds.
Why not Join us to discover the new whisky classics.