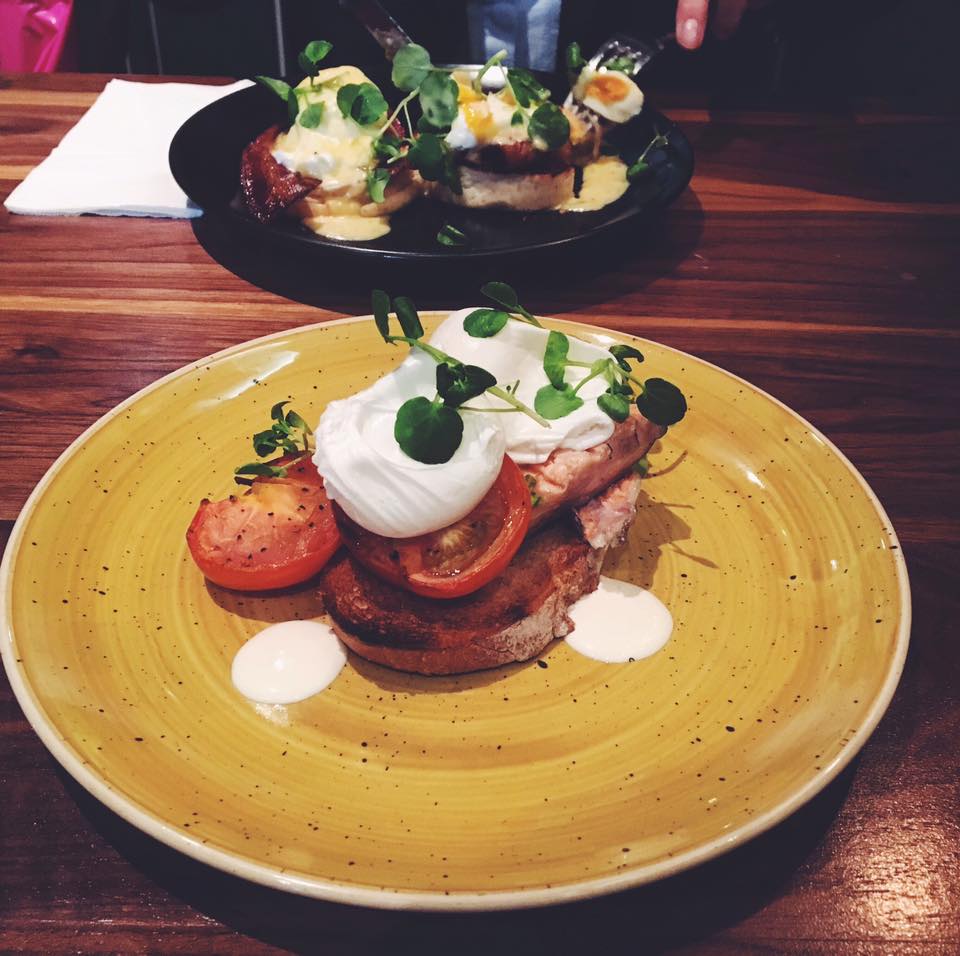 I read with interest this morning about a person I know who works both in Paris and Silicon Valley and he was recounting the vast cultural difference between a business lunch in each city. The languid nature of a "business" lunch in Paris that may go on all afternoon and into the early hours of the morning, sometimes touching on business, often passed over with in-depth conversations around the benefits of one whisky over another or the impact of EU subsidies to an industry. This is of course a dance, a getting to know and understand the few people sat around the table, to build rapport and ultimately trust.
The alternative in contrast could be a table at a well-known restaurant in Palo Alto, where the waiters have to be curt because it is so busy, which focuses the mind and concentrates the occasion purely on the potential deal that has to be done. This one lasts 45 minutes and there is a clear definition of who is paying (the host), why the introductions are being made and what the potential outcome could / should be.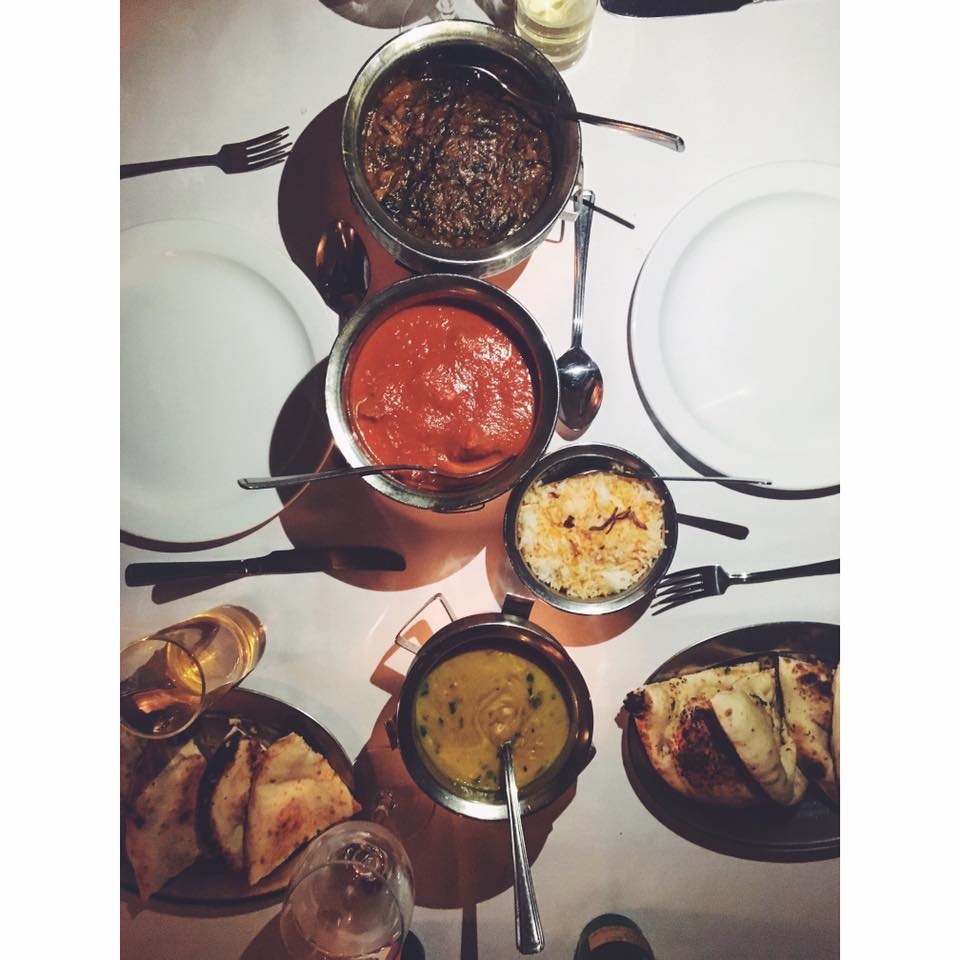 Then there is the "subject specific" networking lunch; the one where there is some ambiguity about what is happening and how many people will be in the room. Quite often it's a buffet, get used to talking when it's your turn to stop eating and allow the others to down some warm water, attached by a plastic clip to your chipped plate. So often at these lunches there are people you've seen before and know they're as desperate as you to move to another group who are all having fun and laughing in the corner.
Then there's the Scottish "business lunch" where you purposefully meet up at 2pm with a few old mates from different career paths. You have nil or little common purpose from a business point of view. You pick an "out-of-the-way" restaurant that has inexpensive yet great quality food with a brilliant wine list. The owner (or at least most of the staff) know at least one of you. They know they're in for the long haul and each of you will be "helped" into a taxi home, at least that's what the staff think, this is just the start of your night out. You've booked the Whisky Snug at Hotel Du Vin in Edinburgh or the Cigar Parasol in the courtyard. This is just for a couple of straighteners before confirming that your dancing shoes are in fine working order.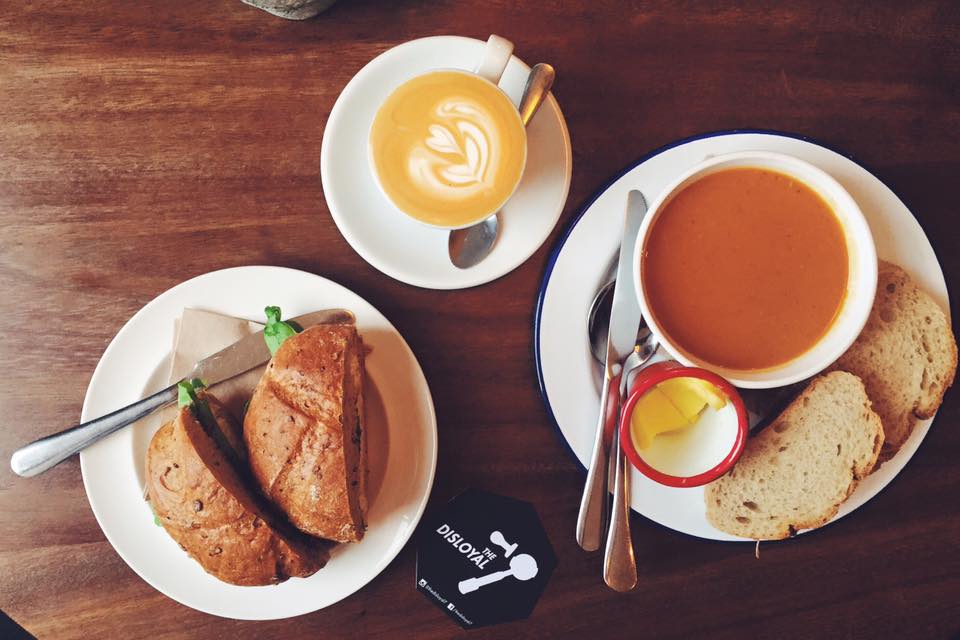 But what of the Buzziness Lunch, the precursor to the weekend "Hackathon"? This one is full of people that spend too long behind computer screens are teetering on the edge of not being able to afford to pay their rent yet find enough cash for expensive coffee and fizzy caffeine drinks. The nervous energy in the room can be cut with a knife, as can the slight whiff of body odour. You will always see the slightly worn, not washed enough "Google branded" T-Shirt, bought online to match the selfie that was take outside the London HQ. This group of "lunchers" are there for the free food, amongst them however will be a diamond with a brilliant concept looking for someone to partner with. Their experience of whisky will either be limited to what an Uncle drinks at family parties or a deep knowledge that verges on the obsessive. If you're going to be caught in conversation with the obsessive you cannot sit on the fence. You know your mind and you're well aware of the opportunity to not only dazzle her with your knowledge but also provide qualified arguments for why the experience of a nose working on Blends has to be far superior to one working on Malts…
Credits: