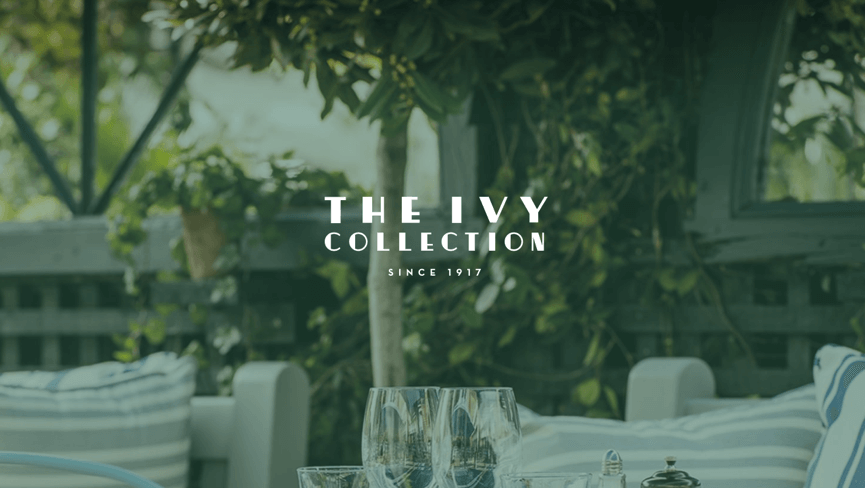 Today I was taken out for a business lunch at Harvey Nichols Fourth Floor Restaurant. As I'm sure you know, it's an environment that provides a glimpse at those who think nothing of investing in a pair of Elie Saab sunglasses (£900) or a Roksanda midi skirt (£925). Both of which would suit my daughter better than me (and she can dream on!)
Edinburgh's home of the Chocolate Lounge and Style Concierge is now being threatened by an even more glamorous place to catch up with ones red soled wearing, lip-pouting, gorgeous friends that lunch.
I for one am really looking forward to Covent Garden's "The Ivy" Restaurant opening up in St Andrew's Square. Synonymous with the pre and après theatre crowd, it is one of those places that have a dress code. The riff-raff is only allowed entry if they wear a jacket and long trousers. Keeping the peace to this formality will be interesting to witness in the peak of the summer Festival Season. I'm guessing not such a problem during the winter months or Festive Season!
But, what of the "Private Member's Club" The Ivy in London has three floors, the entrance to the club is cleverly concealed through a florist shop. Can we expect the same approach in Edinburgh? The art-deco finish paired with engagement parties on the scale of the Beckham's will be difficult to replicate, however we have to love that such a place is rumoured to be making an investment in Edinburgh.
What of their approach to whisky and whiskey?
Having surveyed their London drinks menu it has an interesting if limited approach to whisky. Their "Old Fashioned" is created using a 10yr Glenmorangie that has been slow cooked with porcini mushrooms… maybe my palette is too delicate, I'd be happy with an uncooked version? To be fair, never having tasted such a thing maybe I should be more open to this combination. Have you tried it?
The rest of the whisky list is offered in nips covering highland, Islay, Orkney, Speyside, Jurra, Arran, Sweden, Ireland and the US. Being Scottish based it will be interesting to see if the existing approach to whisky remains on the London scale or expands to recognise the opportunity a greater whisky selection can bring north of the border.
On phoning the London base I enquired about announcements, appointment of PR (angling for guest list, obviously!) they are not ready to commit that they are opening in Edinburgh.
Turning up to the opening of an envelope my daughter and I can usually be found at the head of the queue if it's food, drinks or glamorous. I guess we'll just have to keep one eye on https://www.caprice-holdings.co.uk/ and the https://ivycollection.com/ websites.
Will we see you there too?
Credit: