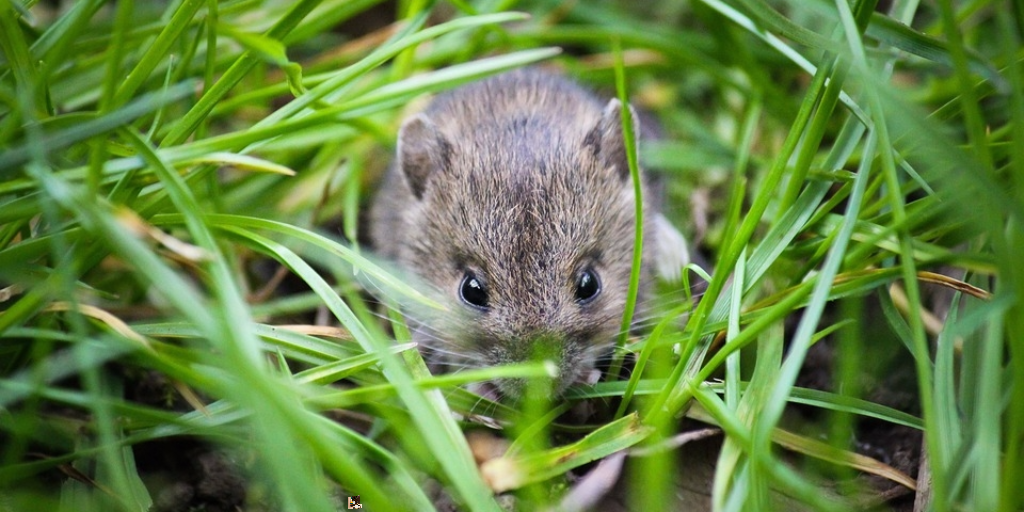 "Wee, sleekit, cowrin, tim'rous beastie,
O, what a panic's in thy breastie!" - Robert Burns
So begins the famous Scots poem "To a mouse" - Rabbie Burns' tail (pun intended) of the plight and plans of a poor field mouse, whose nest is destroyed with the single swoop of a plough. Legend has it that Scotland's beloved Bard drew inspiration from experience, having accidentally destroyed a mouse's nest when working the field. His poem is now enjoyed (or laboured over, depending on your familiarity with Scots dialect) in Scotland and indeed all across the world.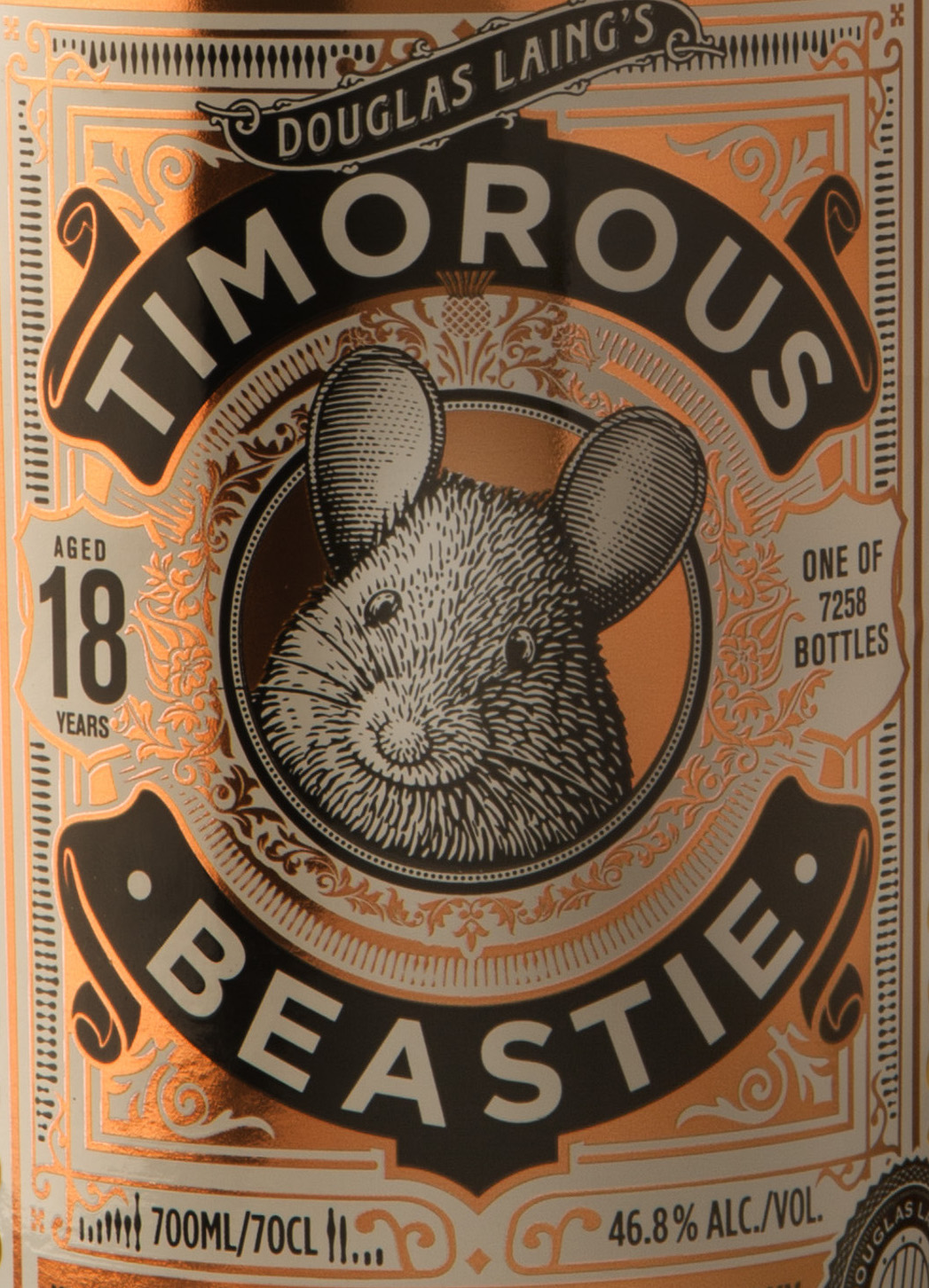 The timid little field mouse immortalised by Burns now shares its name with something not-so-timid at all: Douglas Laing's Timorous Beastie 18 Years Old. As a premium blended malt whisky, drawn from the finest distilleries in the highlands and aged for 18 years, this dram is certainly no shrinking violet.
As part of the Remarkable Regional Malts range, Timorous Beastie 18 Years Old represents Douglas Laing's unique take on the Highlands. Encompassing much of the mainland from just north of Glasgow, to the most northernly distillery on Orkney, the Highlands represent the largest traditional Scottish whisky region by some distance. As a result, Highland whisky is diverse, with an array of malts coming from some very distinguished distillers.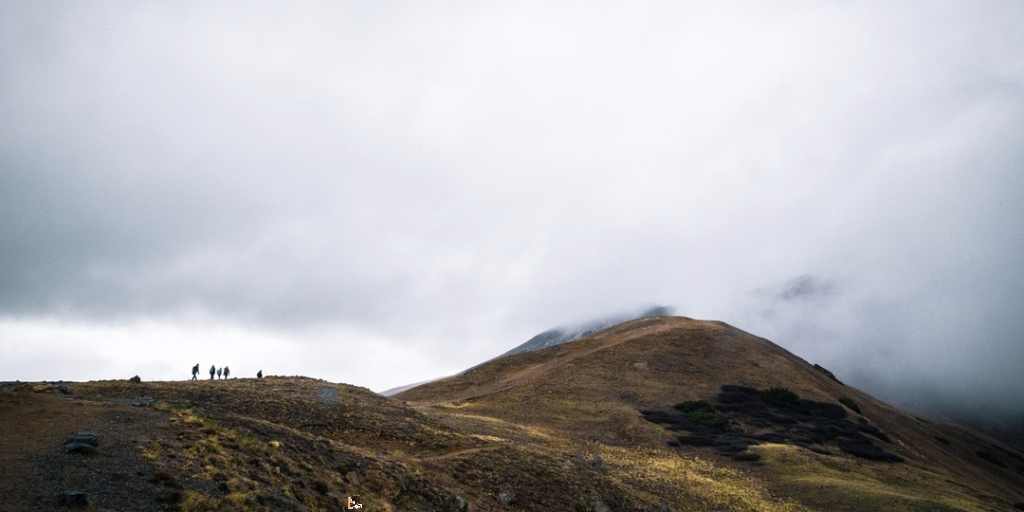 Due to the size of the region and the scattered nature of its distilleries, capturing the true essence of the highlands in a single dram is no mean feat. The expert blenders at Douglas Laing & Co do a fine job of bringing together the finest malts for Timorous Beastie 18 Years Old. On the nose, 'the beastie' is fragrant and fruity, with undercurrents of vanilla and typical highland honey. Much of this sweetness is retained on the palate, adding a hint of black pepper and notes of sharp oak and spice. A medium finish shows cough drop spices amongst the flavours from the palate, which culminate in a bone-dry finale.
Timorous Beastie joins Rock Oyster 18 Years Old in the Secret Still - Our collection of rare and limited edition available exclusively to members of Craft Whisky Club. They say that the best laid plans of mice and men often go awry, and since this is an extremely limited release, we'd suggest getting yours quickly. And if that not-so-subtle literary reference wasn't enough to get your attention, each bottle of Timorous Beastie 18 Years Old comes with with it's own uniquely branded nosing glass.
More of a sea dog than a Highland beastie? Check out our closer look at Douglas Laing's Rock Oyster 18 Years Old here.