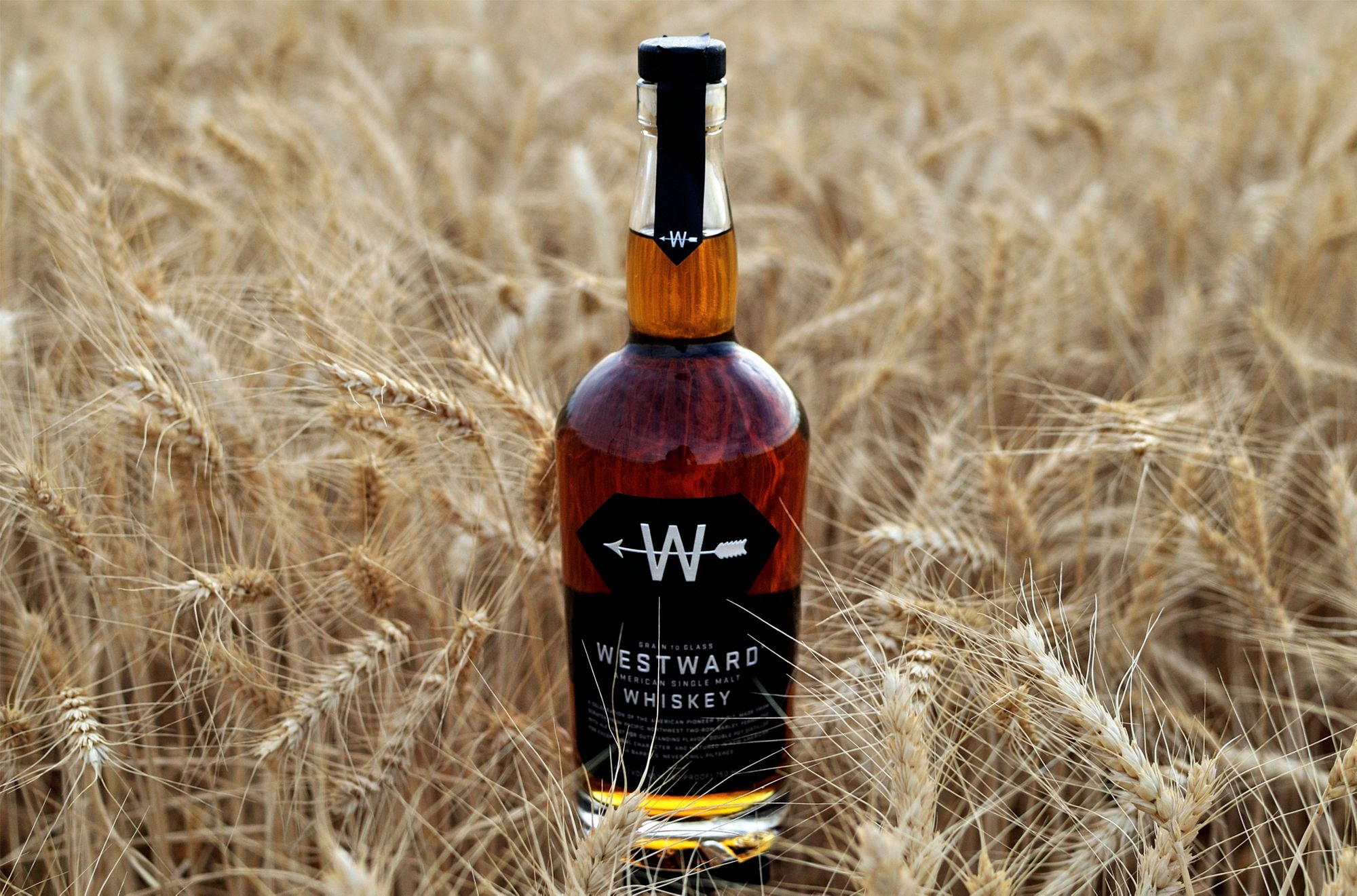 As whiskey fans, part of our nature is to explore. Whilst you're likely to have a dram of choice when prompted, the fun is often in exploring what's out there and tasting all the different types of whisky, whiskey and everything in between. Whisky-geeks love to visit their favorite distilleries, learn about where their best-loved tipples come from and find out what it is that makes them so special.

Whether a whiskey fan or not, it is likely that your adventurous side has taken a back seat for the time being. Almost all of us are having to adapt to the challenging and ever changing situation. With many of us now spending almost all of our time at home, it's easy to start feeling confined and even a little bit crazy.

Here at CWC, we've been working hard to ensure we're still to bring a little bit of adventure directly to your door.  For our latest producer takeover event, we've teamed up with the award winning Westward Whiskey. Having secured several private barrels of Westward's American Single Malt Whiskey, we've curated a limited-edition member's box, inspired by Portland and the Pacific Northwest.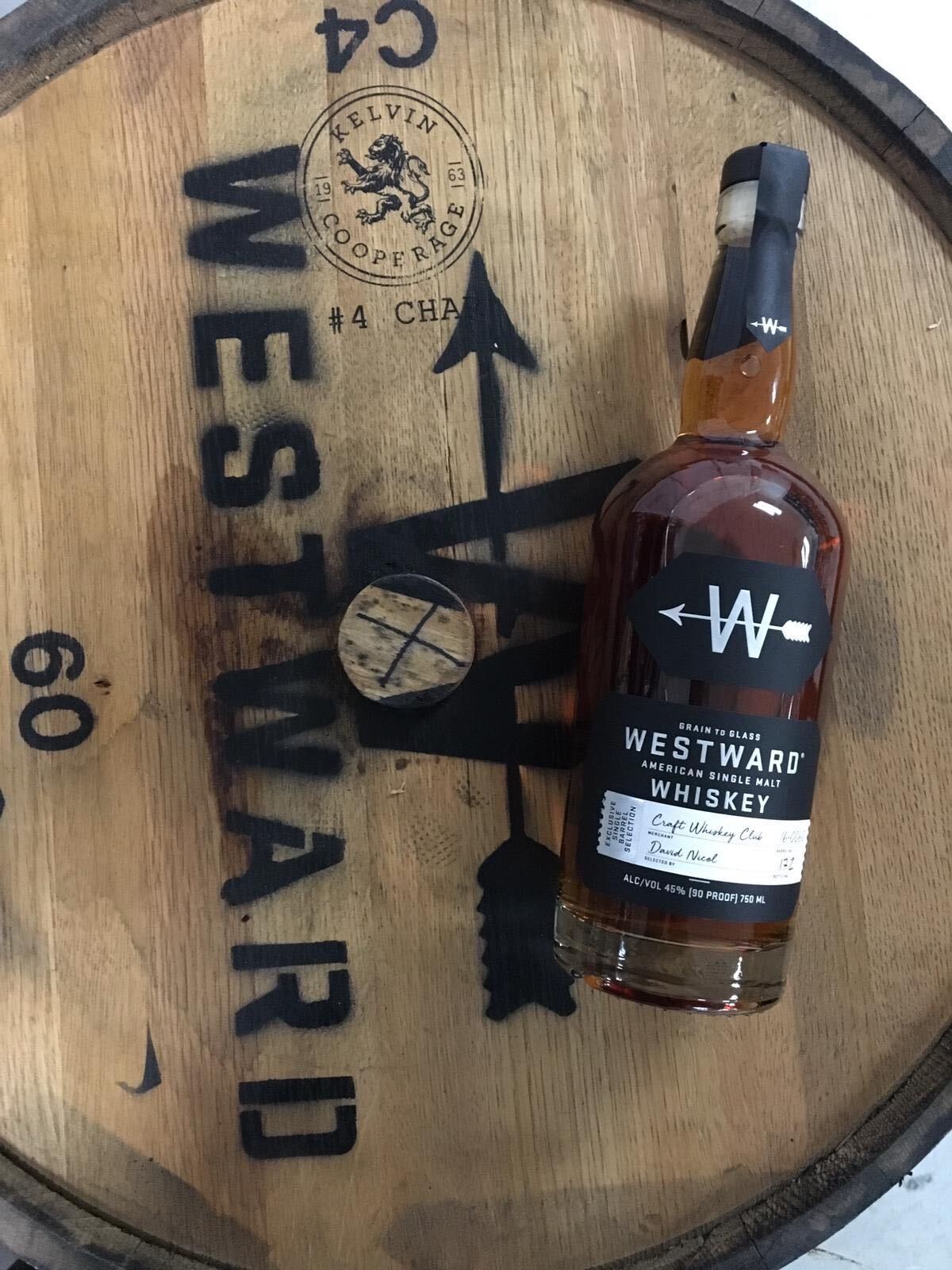 The Runway to Whiskey
Way back in 2004, Christian Krogstad and Ryan Magarian embarked upon a discovery of their own, founding House Spirits. The intention was always to create Whiskey. But in the process, house spirits created the now hugely successful Aviation Gin. Complete with plane-metaphors aplenty, Aviation quickly rose to become a household name not just in the US but across the globe. You might know them from the small fact that Ryan Reynolds now fronts a good deal of their advertising, having bought a stake in the brand a few years back.

Despite the success and eventual sale of Aviation, Christian never lost sight of his true ambition; to produce uniquely American single malt whiskey. Made entirely from locally sourced ingredients, Westward's American Single Malt Whiskey is a pioneering expression of grain-to-glass whisky, with a flavor profile which captures the distinct essence of the Pacific Northwest.

Roots in Beer
Having moved production to Portland in 2005, Westward Whiskey and its founders certainly found themselves in with the right kind of crowd. At the time, the city was fast becoming a by-word for cutting edge cool and creativity. At the heart of Portland's emergence as a hipster capital was its burgeoning craft beer scene. Brewing and Whiskey-making share many similarities and indeed in the Westward team trace their roots back to beer-making. This influence has resulted in Westward taking a meticulous approach to ingredients; everything from the locally grown two-row barley to the American ale yeast is sourced from the Pacific Northwest. The result is a whiskey that's truly grain-to-glass, with a unique flavor profile that showcases the distinct characteristics of the region.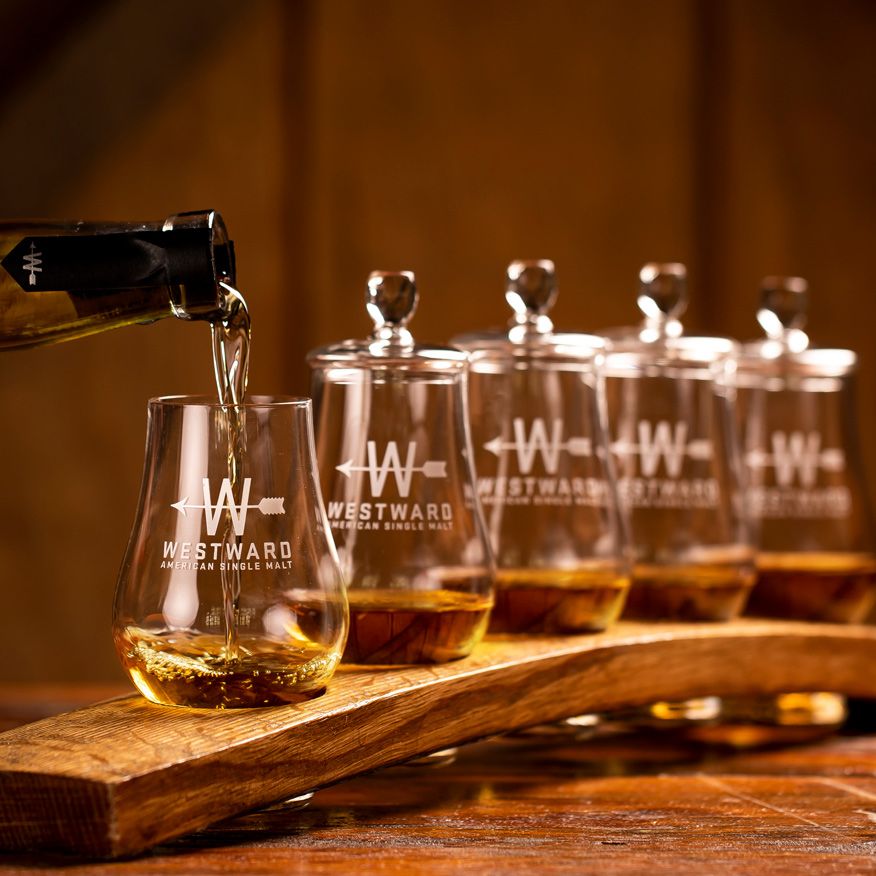 Westward American Single Malt Whiskey
We are thrilled to have secured two private barrels of Westward's American Single Malt exclusively for our latest takeover event. Craft Whisky Club founder David Nicol was able to personally select the barrels from Westward's collection.Together with this one-of-kind edition of America's best rated single malt whiskey, CWC members will also receive artisan chocolate from Portland's premier craft chocolatier - Woodblock Chocolate. The signature 'malted milk' bar is infused with Westwards's own malted barley.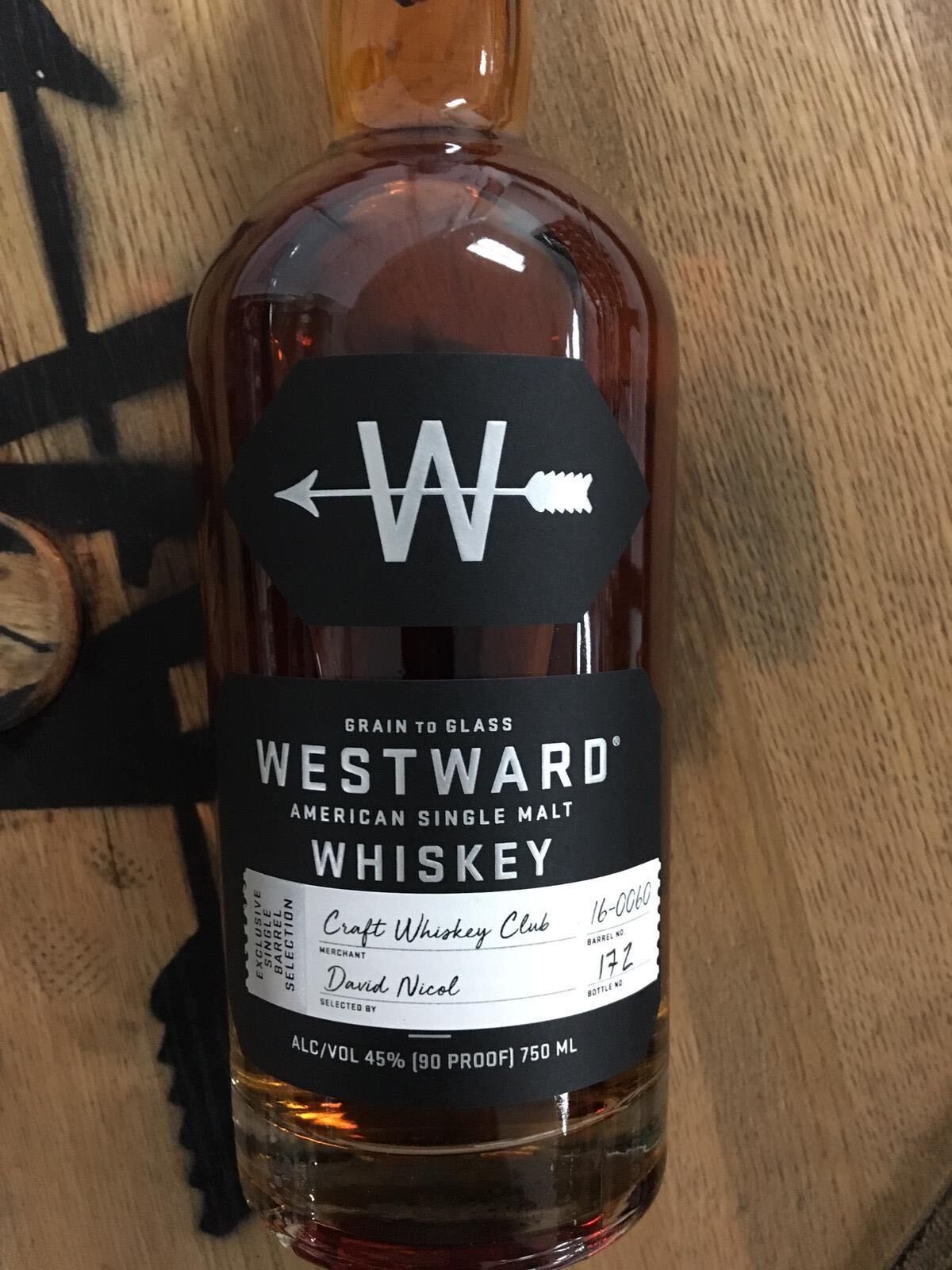 Covid-19 Shipping update: April
If discovering the finest small-batch, craft and artisan whiskies is your passion, we invite you to join us as we explore a new world of whiskey. Start your discovery with Westward and their pioneering expression of an exciting new category of whiskey - American single malt. As it stands, we are continuing to take new orders and service our existing members. We are still able to ship on a near-normal basis, with a few delays in certain states given the circumstances. If you have any additional questions, our support team will be more than happy to help.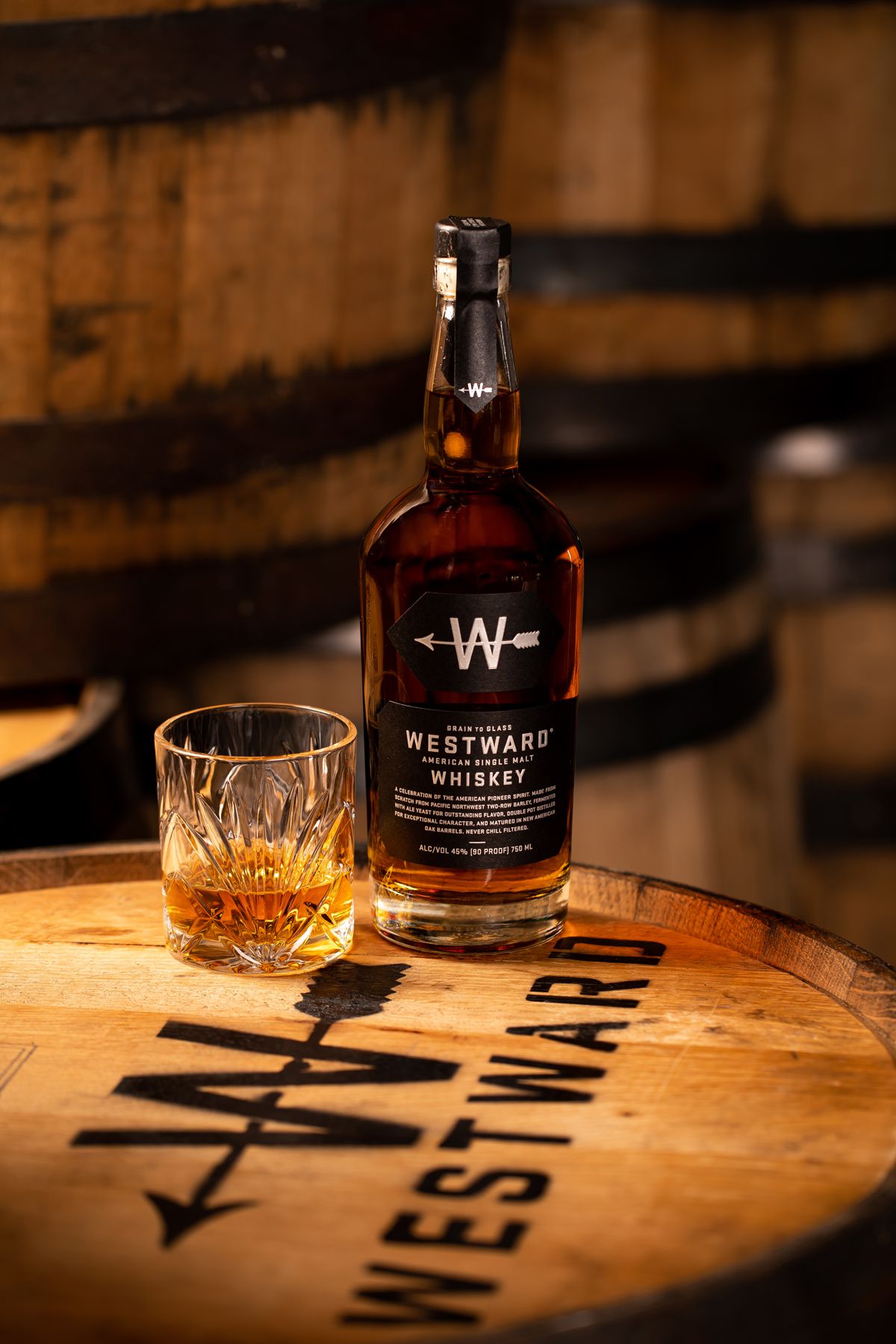 A Bit More About Us
CWC is the leading Craft Whisky members club, with a commitment to discovering the next generation of classic whiskeys. Seeking out the best small-batch, artisan and innovative producers, Craft Whisky Club provides members with the opportunity to explore a new world of whisky beyond what they might typically order in a bar or pick up at a liquor store. Each carefully curated subscription installment or gift box comes with specially selected food pairings that help to make each whisky experience something to savor.