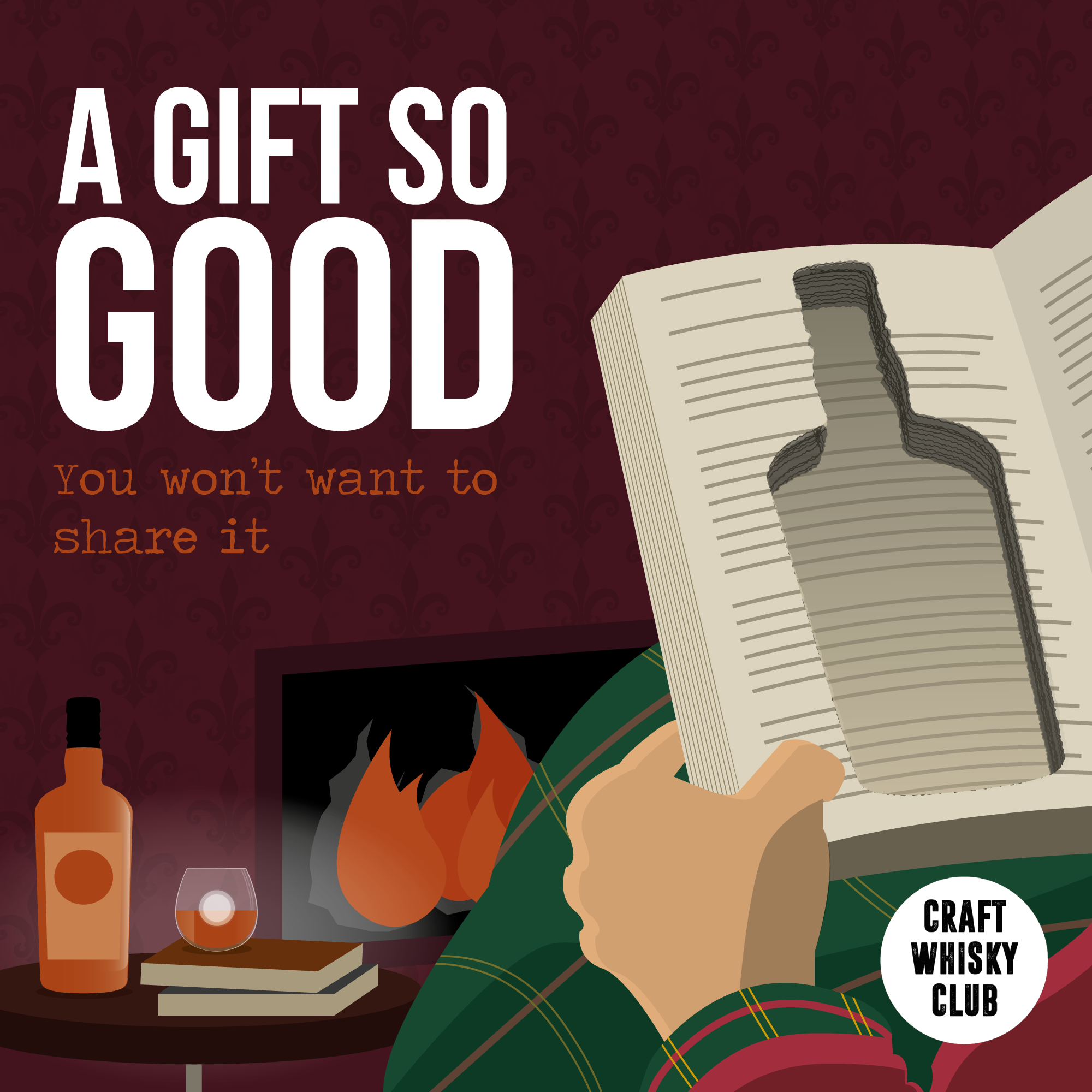 Scott took up his seat beside the newly lit fire. Whisky glass in hand, oatcake in the other… this was truly bliss. He took a deep breath to savour the moment, breathing in the whisky in all its complexity. Taking a sip, even Scott, a seasoned drammer, was surprised at the explosion of flavours he felt on his tongue. The contrast was stark compared to the supermarket whisky he'd poured an hour earlier, which had left him distinctly underwhelmed with its lacklustre flavour profile. Here, he was almost overwhelmed with flavour; rich dark chocolate, toasted oak, apricots and citrus fruit. With each passing second, something new seemed to develop, and then give way to an altogether new experience.
As his mind ran wild with thoughts on flavour and mouthfeel, Scott was completely oblivious to the door opening behind him. In stepped Suzie, by this point wide awake, and keen to unearth what her husband had been hiding throughout the day.
'I knew you were up to something!' She shouted, Snapping Scott out of his whisky-warm state. ' You did pinch Graham's whisky! Oh Scott, I can't believe you!'
The game was up for Scott. He'd done well to get this far, but there was no explaining this to Suzie. She'd caught him red-handed - quite literally whisky in hand. He rose from his chair, giving his wife a conciliatory peck on the cheek. 'Grab a seat, I'll get you a glass'. Just because I'm not sharing with Graham, doesn't mean I won't share with you'. With this, Suzie smiled. For all his fooling around, here husband wasn'y a bad bloke. She'd keep Scott's secret safe - providing he let her share the spoils. Scott returned with a glass for Suzie, and together they sat beside the fire, enjoying a dram or two while the snowfall became heavy outside.
*Scott was a kind man with a large, friendly heart*

With Christmas approaching
he sought a head start

Great Gifts for Graham,
Susie, and Sam

"I know what they'll love!
A wee Christmas dram"

To Craft Whisky Club
his ventures did take him

A selection quite grand
he was not mistaken

But give it away?
Scott could not bear it

A gift so good
You won't want to share it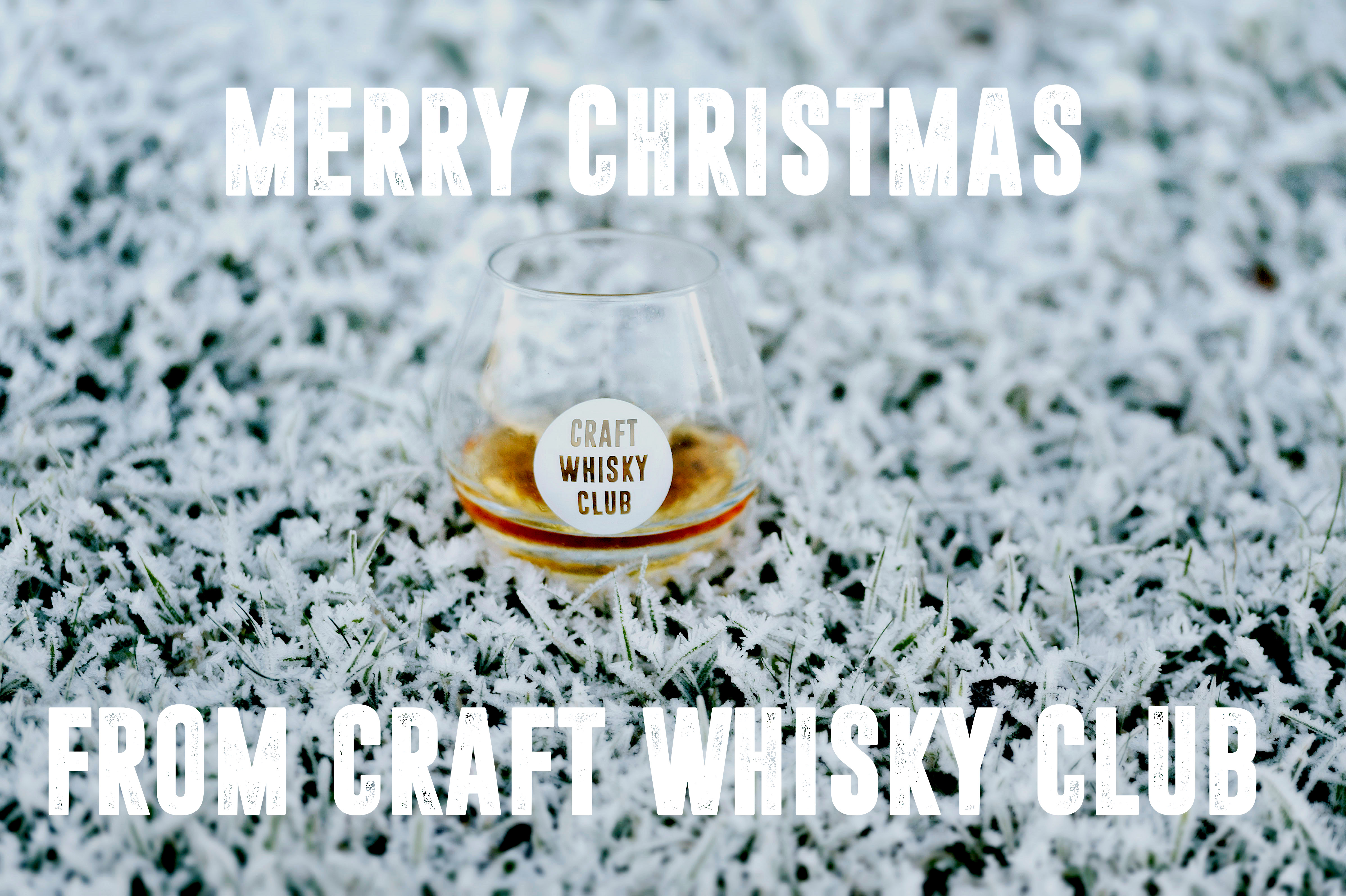 Merry Christmas from Craft Whisky Club!</a
We hope you have a wonderful festive period and enjoy a dram on us!