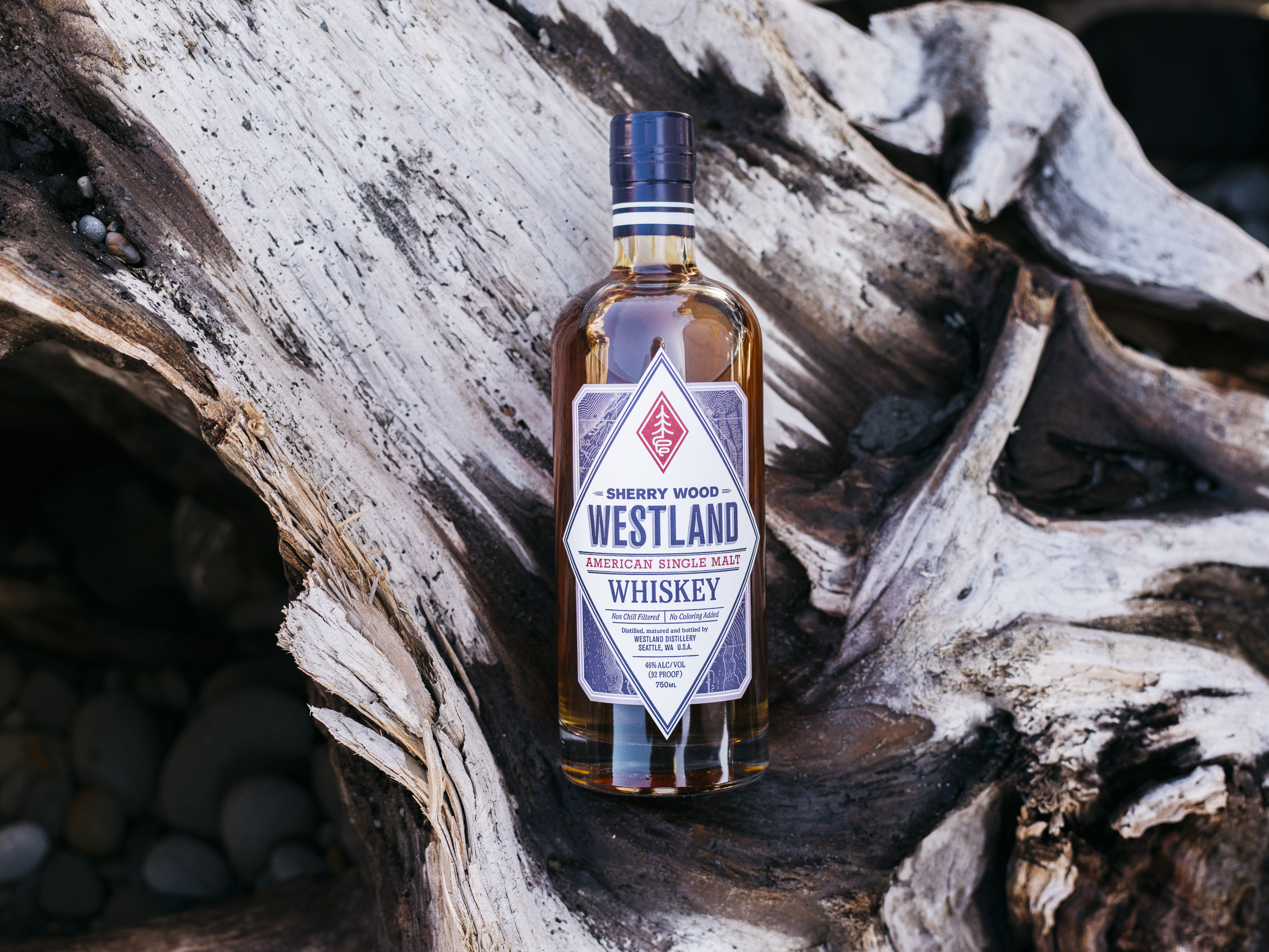 February is a funny sort of month. Though many of us are still stuck in the depths of Winter, the days are gradually getting longer the sunlight feels a little warmer. Now and again, Spring doesn't feel so far away...
Okay, perhaps we're getting ahead of ourselves there. But whilst it's still chilly and dark, February has us hungry for new adventures. The year is still young and there's plenty exploring to be done. Whilst that could mean hitting Mount Bandera for a hike or kayaking across Lake Union, you can also channel your wanderlust into Whiskey. Though traditionally Americans have had to look eastwards across the Atlantic in search of spectacular single malts, one pioneering Seattle distillery is turning heads towards the west. In the spirit of new adventures, we're thrilled to be teaming up with Westland Distillery for a 2-month takeover event. From February 1st - March 1st 2019, all new and current members of Craft Whisky Club will receive an exclusive special edition Westland box as the first delivery from CWC. Existing members will also get their hands on the Westland edition as soon as their next bi-monthly installment is due.
Westland Distillery
As many of you will already know, Westland are true pioneers of the Craft Whiskey revolution. Combining a commitment to the use of local produce with a genuine appreciation for the Scotch art of Whisky-making, Westland have carved out a name for their very own American Single Malt Whiskey. In the process, they have firmly established the Pacific Northwest as a Whiskey region to watch.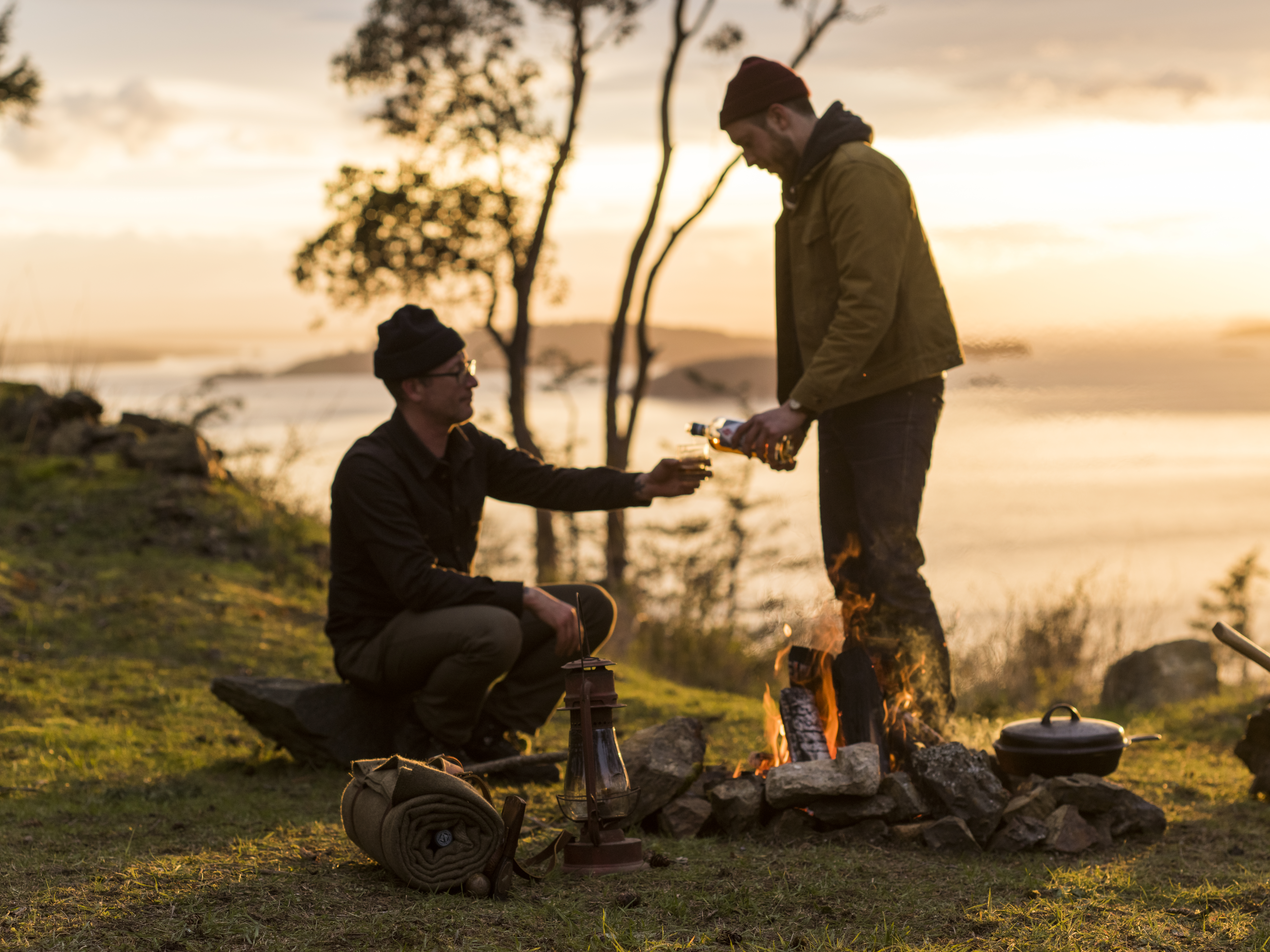 Here at CWC, it's safe to say we've been admirers of Westland for some time. Matt Hoffman, Westland's Co-founder and Master Distiller, has blazed the trail for aspiring Craft Producers in the US and created an impressive range of award-winning Whiskeys. Having hosted the much-loved Garryana in our Secret Still last year, we've long been on the hunt for a way to bring more of Westland's pioneering spirit to CWC. With this takeover event, our entire membership will be able to enjoy a New-World Whiskey adventure.
What's in the box?
Each special edition Westland box features a full-size bottle of Sherry Wood American Single Malt Whiskey. Matt believes this variant to be a perfect fit for CWC and our members.
"We are delighted to be working with Craft Whisky Club and to be able to introduce our Sherry Wood American Single Malt to their members as the perfect example of the innovation happening in the American Single Malt Whiskey category right now." For the in-box food pairings, CWC has worked closely with Westland to source the perfect accompaniments to their Whiskey, with exclusive Westland Caramels from Chocmo Chocmo and Dark Chocolate Cocoa Almonds from Skinny Dipped included in each box. Those with a 2 bottle every 2 months subscription will also receive an additional full-size bottle of Westland's Peated American Single Malt. This well-balanced Whiskey gives a firm nod to the world's oldest Whiskey style, but still allows the characteristics of the local ingredients to maintain their intriguing influence.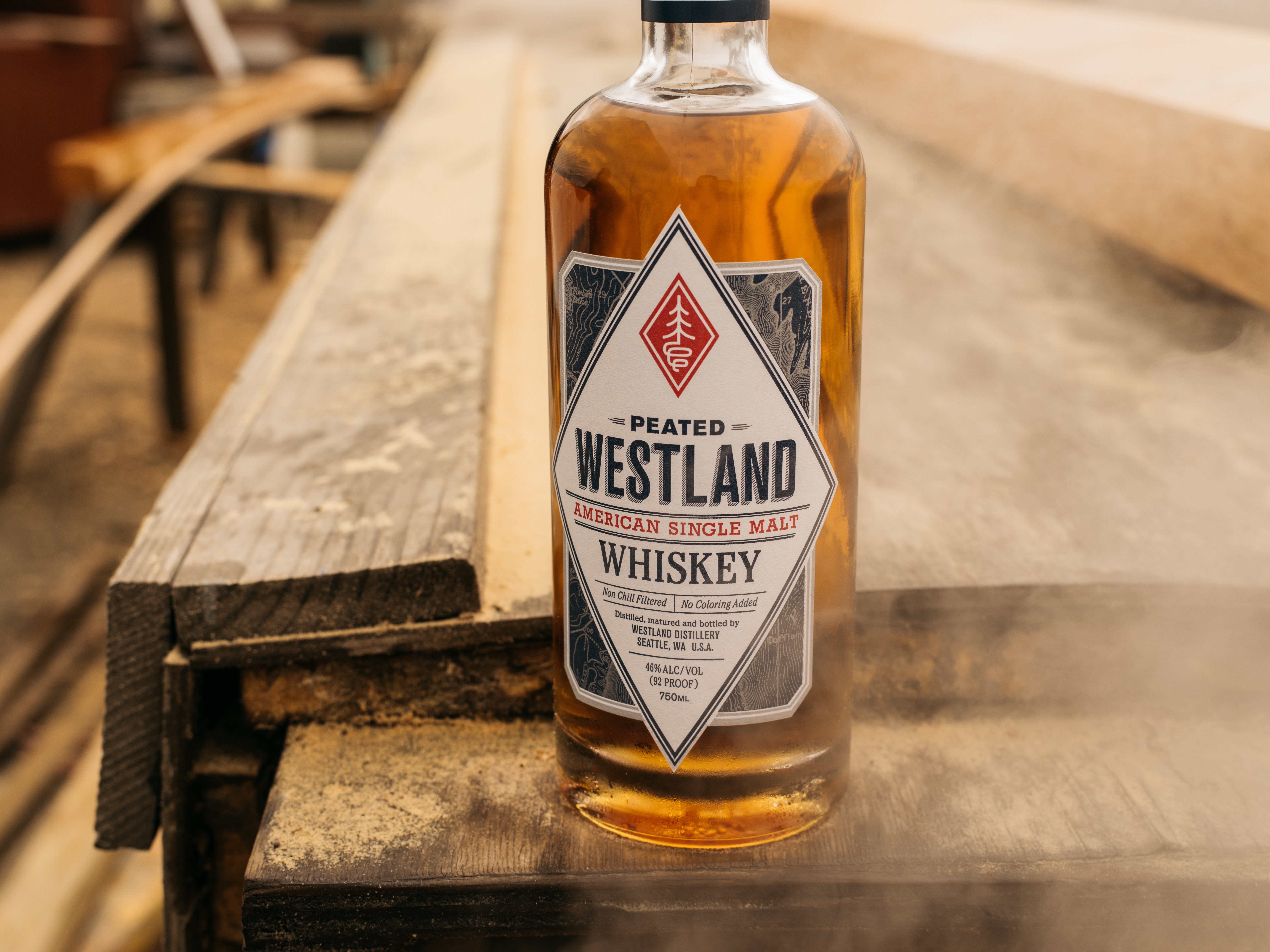 There's also a handful of additional goodies included and plenty of stuff to read! Check out the full contents below:
Westland Sherry Wood American Single Malt Whiskey
Specially Selected for Craft Whisky Club Commemorative Bottle Sticker
32-page Westland Field Guide
ChocMo Westland Distillery Caramels
Skinny Dipped Dark Chocolate Cocoa Almonds
Informative Westland Postcard
Craft Whiskey Club Card Postcard Holder and Info Sheet
CWC Rocking Whisky Glass (for new members)
New and existing members subscribing to the 2 bottles every 2-month option will also receive a full-size bottle of Westland's Peated American Single Malt Whiskey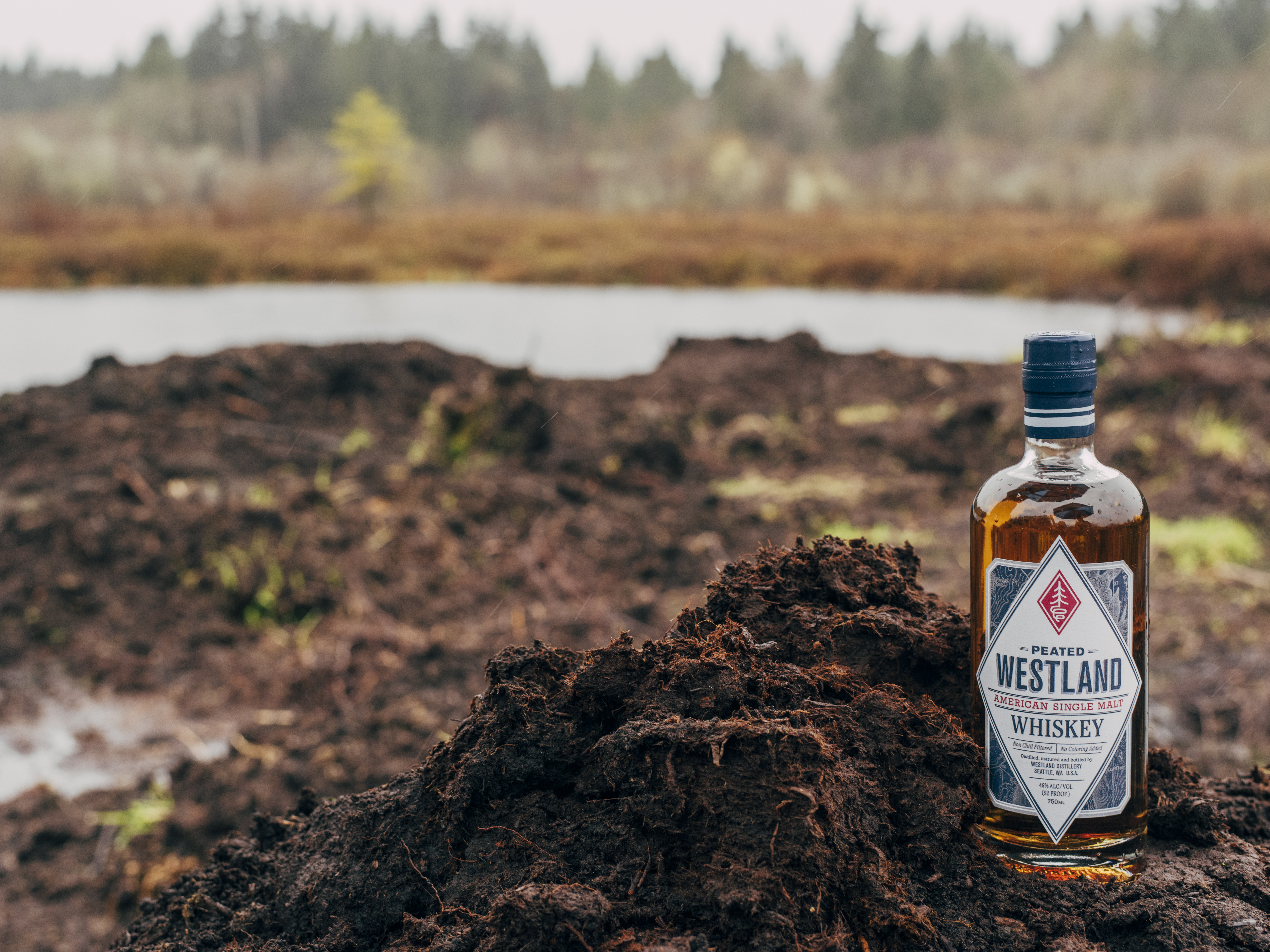 If you're an existing member - whether you have a subscription or a gift order with us, the special edition Westland installment will be on its way to you soon. Once you've sampled your American Single Malt, we'd love to hear your thoughts on the Whiskey in the comments below. Even better, take a shot of your Westland box for Instagram! Tag us
@craftwhiskyclub or use the <a href="https://www.instagram.com/explore/tags/craftwhiskyclub"/?hl=en>#craftwhiskyclub
hashtag to share your pioneering Whisky experience with fellow members.
A little more about us
CWC is the leading Craft Whisky members club with a commitment to discovering the next generation of classic Whiskeys. Seeking out the best small batch, artisan and innovative producers, Craft Whisky Club provides members with the opportunity to explore a new world of Whisky beyond what they might typically order in a bar or pick up at a liquor store. Each carefully curated subscription installment or gift box comes with specially selected food pairings, which help to make each Whisky experience something to savor.