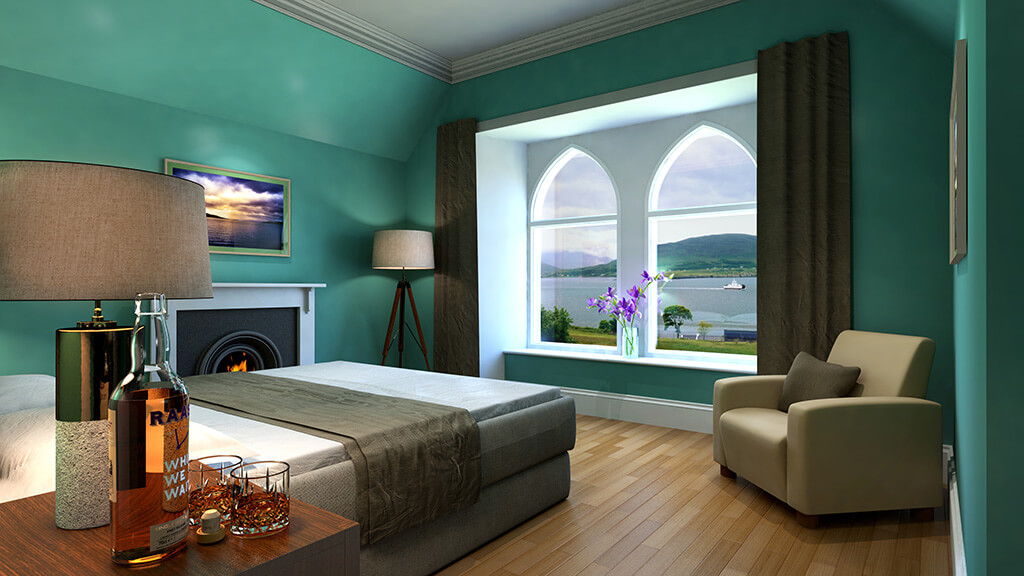 Exclusive craft whisky can be – let's face it – expensive. But whisky investment clubs offer a way to discover exclusive artisan whiskies at a surprisingly reasonable cost.
It's also a chance for members to support a distillery and be involved in its story, with inside tips and offers, and early-bird access to new products.
One new Scottish distillery has set up an investment club boasting "Probably the best views of any distillery in Scotland" as part of its package.
R&B Distillers, on the Isle of Raasay, looks across to the glorious Isle of Skye, and is hoping club members will take the opportunity to pick up their whisky in person, and stay the night.
To celebrate the launch of the first legal distillery in the island's history, R&B is offering an unmissable deal for the adventurous whisky connoisseur.
For £999, members can enjoy a rare bespoke whisky each year, as well as an overnight stay in the distillery's luxury accommodation.
R&B's Alasdair Day explains the concept: "10 bottles of craft whisky (worth £600), 10 overnight stays (worth £1400) – it's a great offer. The membership is for 10 years, so as well as getting their artisan whisky each year, they can also pay us a visit, and follow our Journey."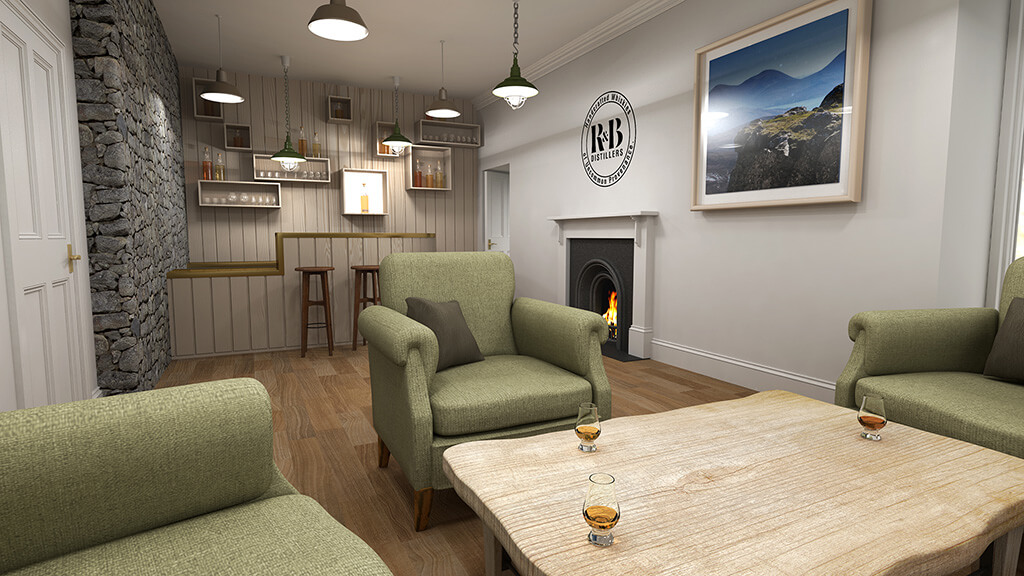 A complete visitor experience.
The Raasay distillery is based in a Victorian house – formerly a hotel – which has been converted to provide five luxury ensuite bedrooms.
It's hoped the whisky deal will attract two kinds of customer: craft whisky lovers who want to come and collect their bottle once it's been released, and visitors attracted by the island views and glorious scenery.
Over a hundred people have signed up for the whisky investment club so far, and there's space for up to 1,000 members.
The distillery will open in the Summer 2017, when distilling begins. The first single malt will be available in 2020.
So if you want to be part of the excitement, find out more about R&B's whisky investment club.
A taste of Raasay to your doorstep
If you'd like to try R&B's Border label, along with a range of adventurous whiskies, see our craft whisky subscription.
---
At Craft Whisky Club we want to help you discover this new whisky landscape as it unfolds.
Why not Join us to discover the new whisky classics.